Howest University of Applied Sciences - Digital Arts and Entertainment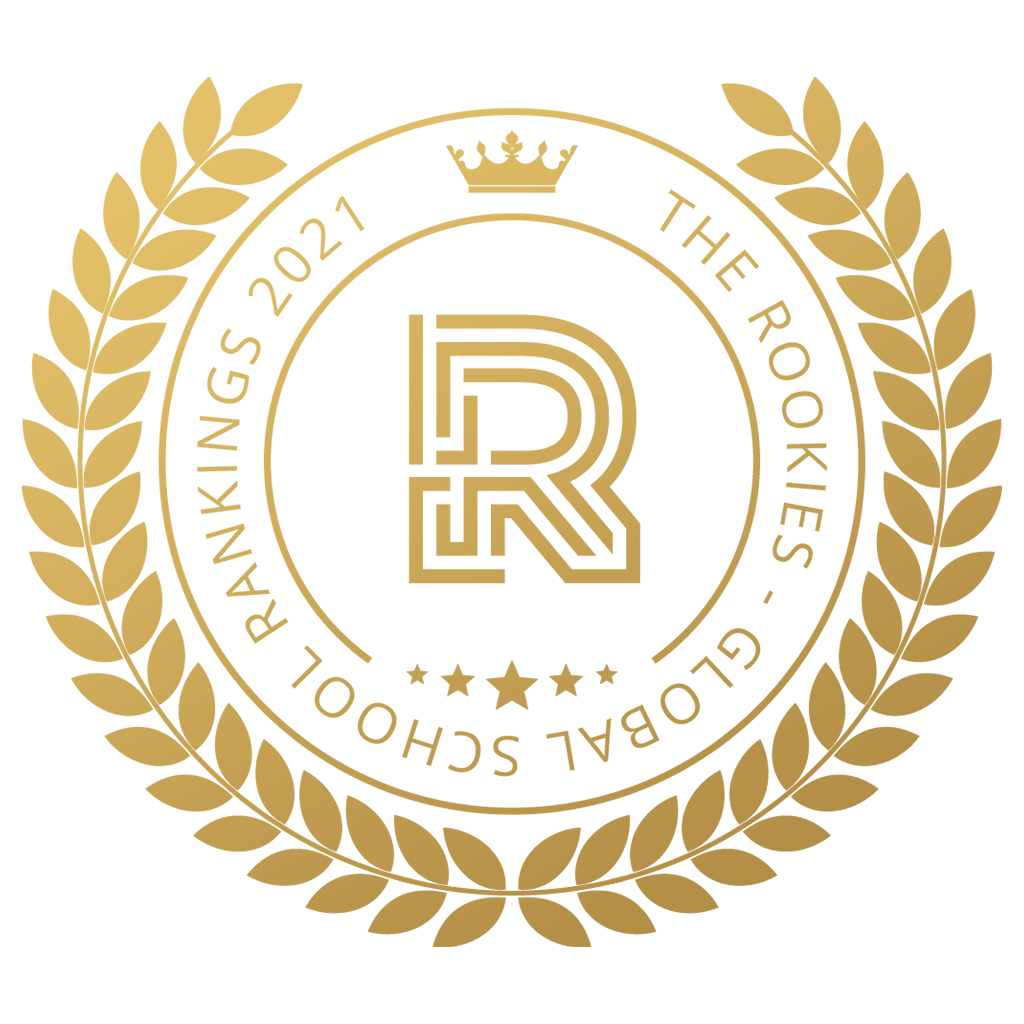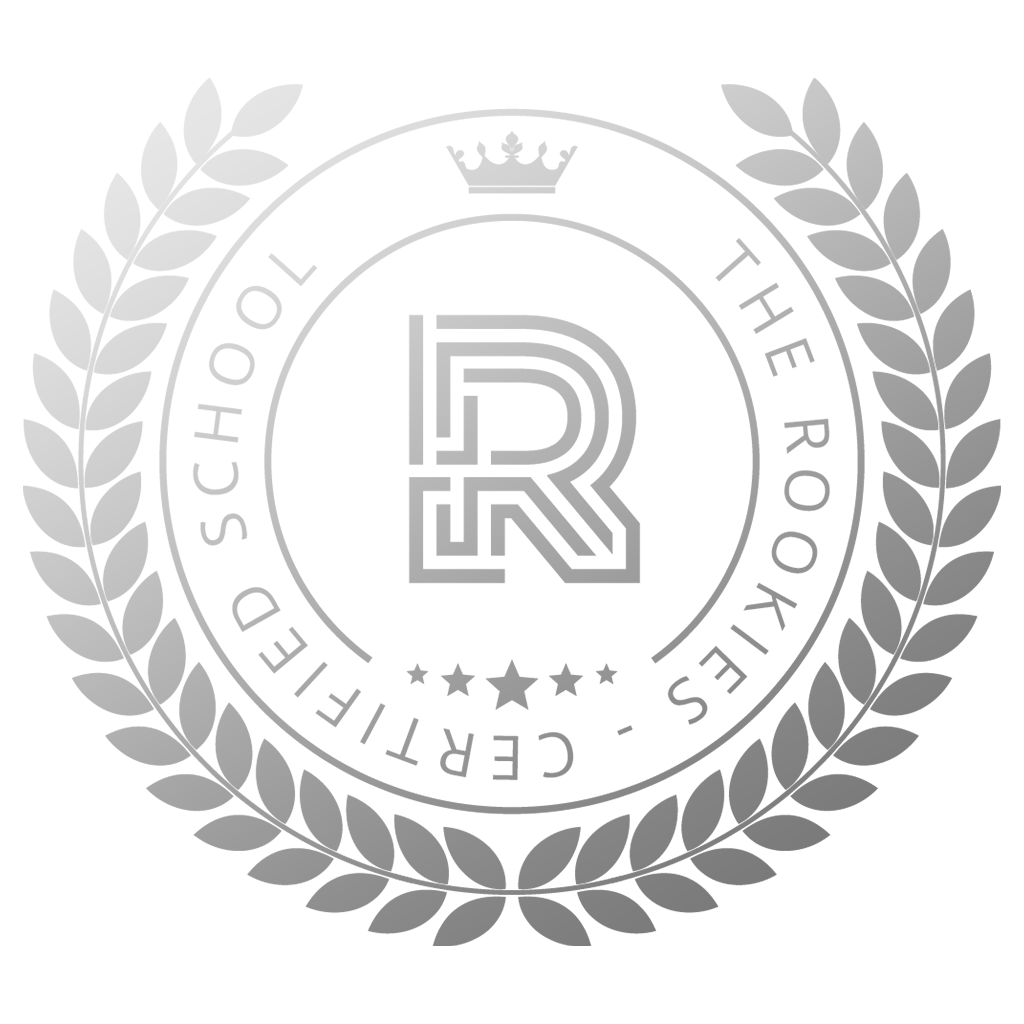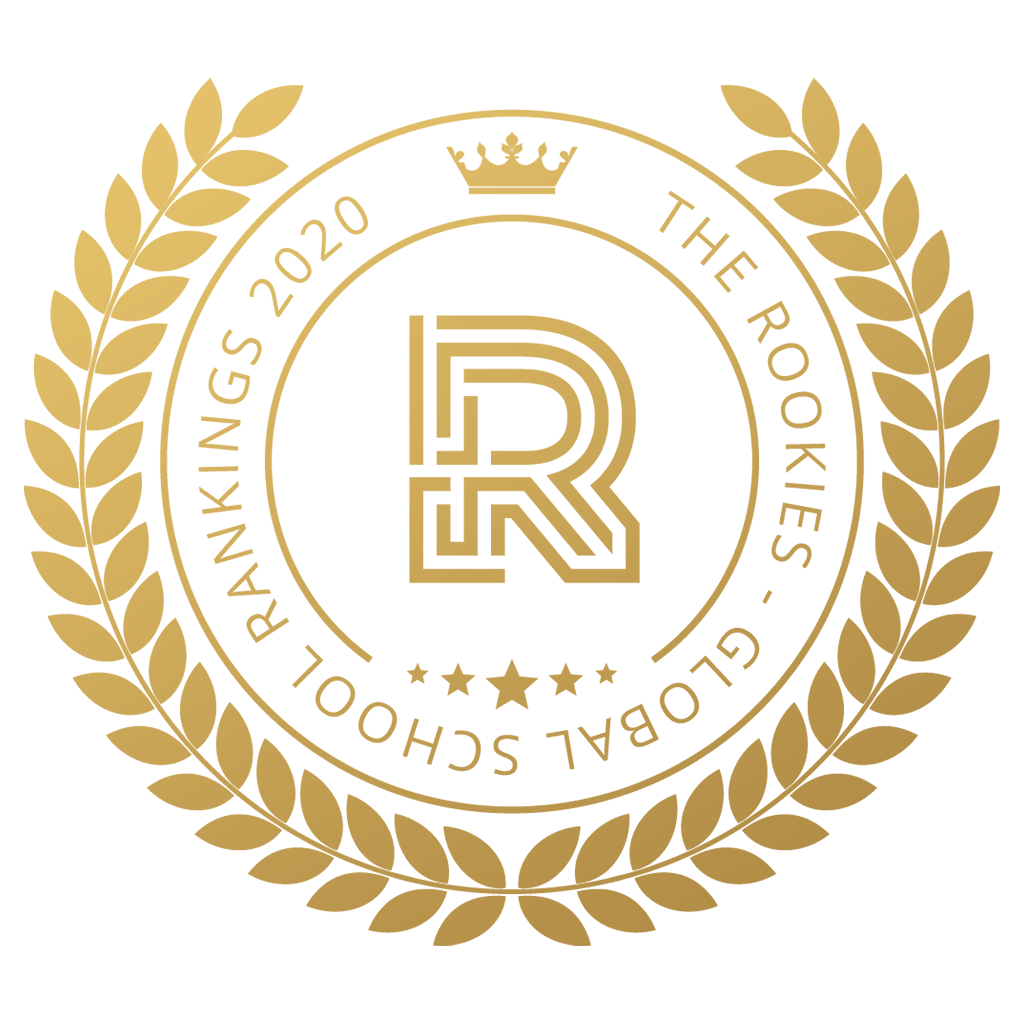 Visit Website
Talk to an Advisor
Round of applause for our sponsors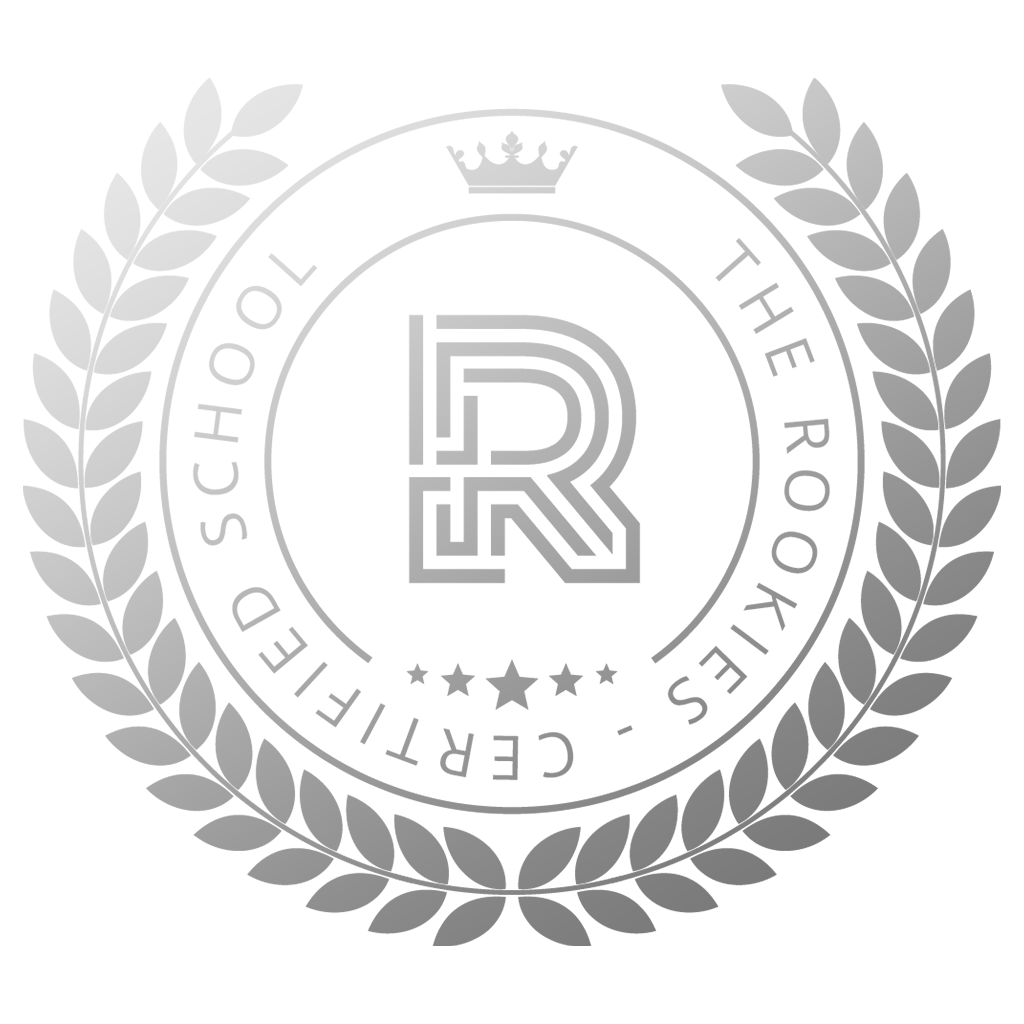 Statistics
Anticipating the future and exploring the talents and motivation of each student
Digital Arts & Entertainment (DAE) is a state-of-the-art, yet accessible, English-taught Bachelor's degree. Fully accredited, 3 years, amounting to 180 ECTS credits. DAE is taught at Howest, a modern and unconventional university of applied sciences, situated in a small but beautiful historic city in Flanders, Belgium, in the heart of Western Europe. At DAE you can choose between 4 study majors: Game Development, Game Graphics Production, Independent Game Production or 3D Production & VFX. It is an industry-approved and award-winning curriculum, with alumni in leading companies and studios all over the world, such as Blizzard, Bungie, Ubisoft, DICE, Rocksteady, Guerrilla Games, Larian, Unity, Studio Gobo, Sumo Digital, ILM, MPC, DNeg and many more. We offer an open, inclusive and international community where you will work on real-life, team-based and industry-assessed projects and assignments. We focus on a practically-oriented education where you receive training by qualified experts. This, together with international guest lectures by key industry speakers and state-of-the-art equipment and facilities, makes for an ideal environment to become an expert in the industry. Our campus is located at the heart of Western Europe, based in the small, comprehensive, safe and beautiful historic city of Kortrijk, at the banks of the river Leie, where over 1000 years of history meet with modern architecture and design. Here we offer our high-quality degree for a comparatively very low tuition fee. Graduating from our industry-approved and award-winning curriculum, many of our alumni work in leading companies and studios all over the world. This is strengthened by our unique technical artists profile. No matter what major you choose, you will have a good grasp of what your colleagues are up to, which makes cooperation easier.
Countries: Belgium
Location: Campus
Industries: 3D Animation Visual Effects Other
Software: C# Maya Megascans Perforce Photoshop Python Unity Unreal Engine 4 Visual Studio Zbrush
Programs: Degree
Visual Effects
The process of film magic starts with rotoscoping, tracking, matchmoving and compositing. We dive into the greenkey studio or we film on location with a green screen. You will be given a solid technical foundation at the start of the course math and programming, after which we pull open all registers of SideFx Houdini to show you how all the visual effects are made and what's needed to bring them all to life.
3D Animation
We start with the visual storytelling in a storyboard: evolving from a 2D animatic to a 3D block-out to the final scene. In this pipeline, *you* are the "puppet master". Let virtual beings jump, run, fly, talk, cry, fight, fall in love… There are no limits. Within animation, the boundaries are endlessly.
Game Graphics Production
A graduate from Game Graphics Production is an expert in creating graphical assets for AAA games. Starting from a concept, you translate the vision of your art director into breathtaking graphics. Just like a game developer you own a thorough understanding of the production pipeline and you are able to find a balance between quality and production speed. You master a wide set of 2D, 3D and technical skills. Moreover, you know which tool is best suited for a specific situation.
Game Development
In this specialisation you will immerse yourself in the full production process of AAA games. You become an all-in developer, who learns to conjure with game graphics and gameplay programming. In addition, the student learns breathtaking real time productions such as games, AR and VR simulations. Art and game design are controlled by code that leads to a sensational gaming experience.
As an accomplished juggler, you keep the many elements that lead to a game in balance. They're in the center of a game's radar work, be it in the engine, the artificial intelligence, the game play, the UI, the 3D visuals…
Sound Design
Sound is an indispensable and crucial part in audiovisual media and games; its importance can hardly be overstated in modern-day game productions. With this DAE-major in Sound Design, we initially aim at imparting our students with an attuned set of programming skills. This part of the program enables students to fully grasp and function in various roles of a game development team (e.g. basic programming skills, knowledge of audiovisual language, math, physics, 2D & 3D, game engines, level editing, procedure and pipeline).
Independent Game Production
Making games is not a game but serious business. Independent Game Production takes you through the full production of a game. During your training it introduces you to the game engine within which you bring a world to life. You learn also the ins and outs of the content creation tools that you design them with. We focus on the knowledge needed to take the lead in the development of new projects. Supplemented with a solid portion of game design knowledge you are ready to play 3D and games like your favorite medium. As a student in IGP, we will provide you with the necessary knowledge to make your own game to develop within a pipeline that is suitable for smaller productions.
Learn More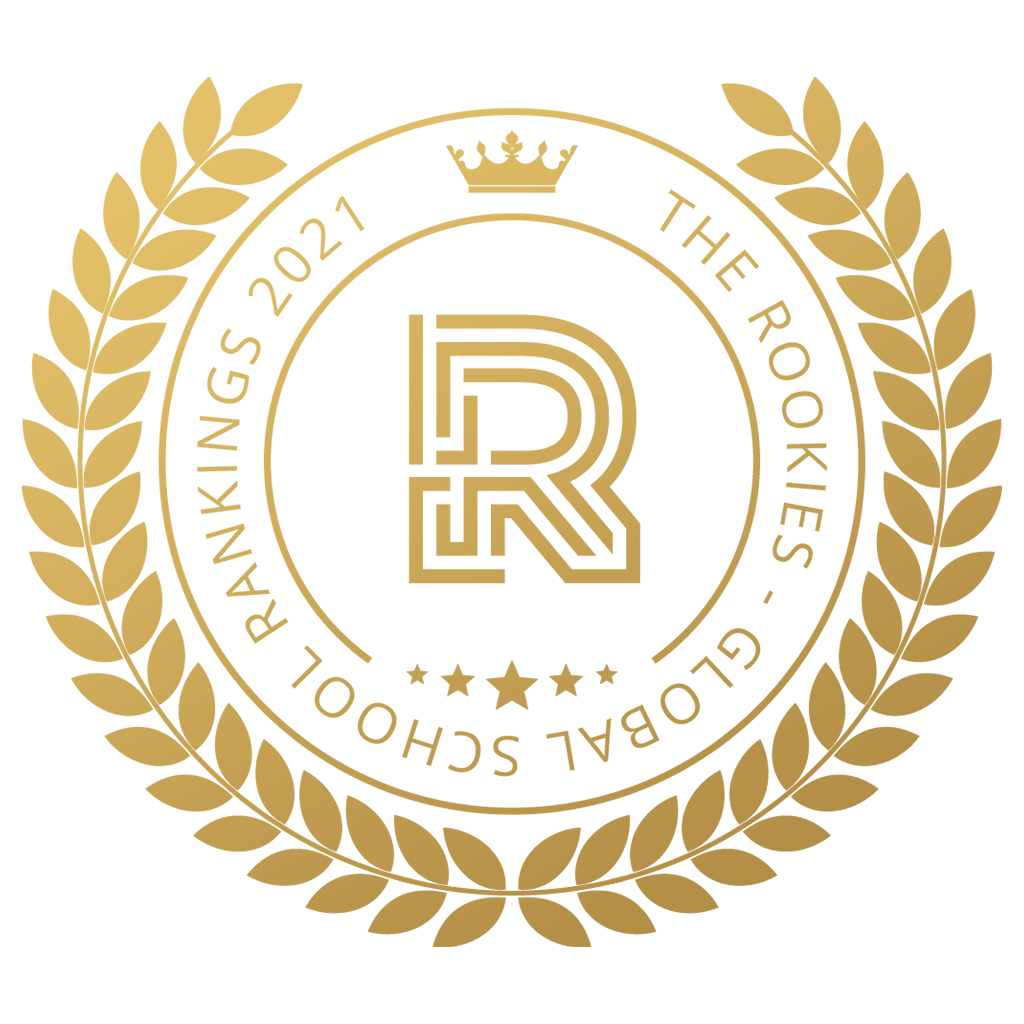 Global School Rankings 2021
Awarded to Schools that ranked highly in the Rookies Global School Rankings 2021.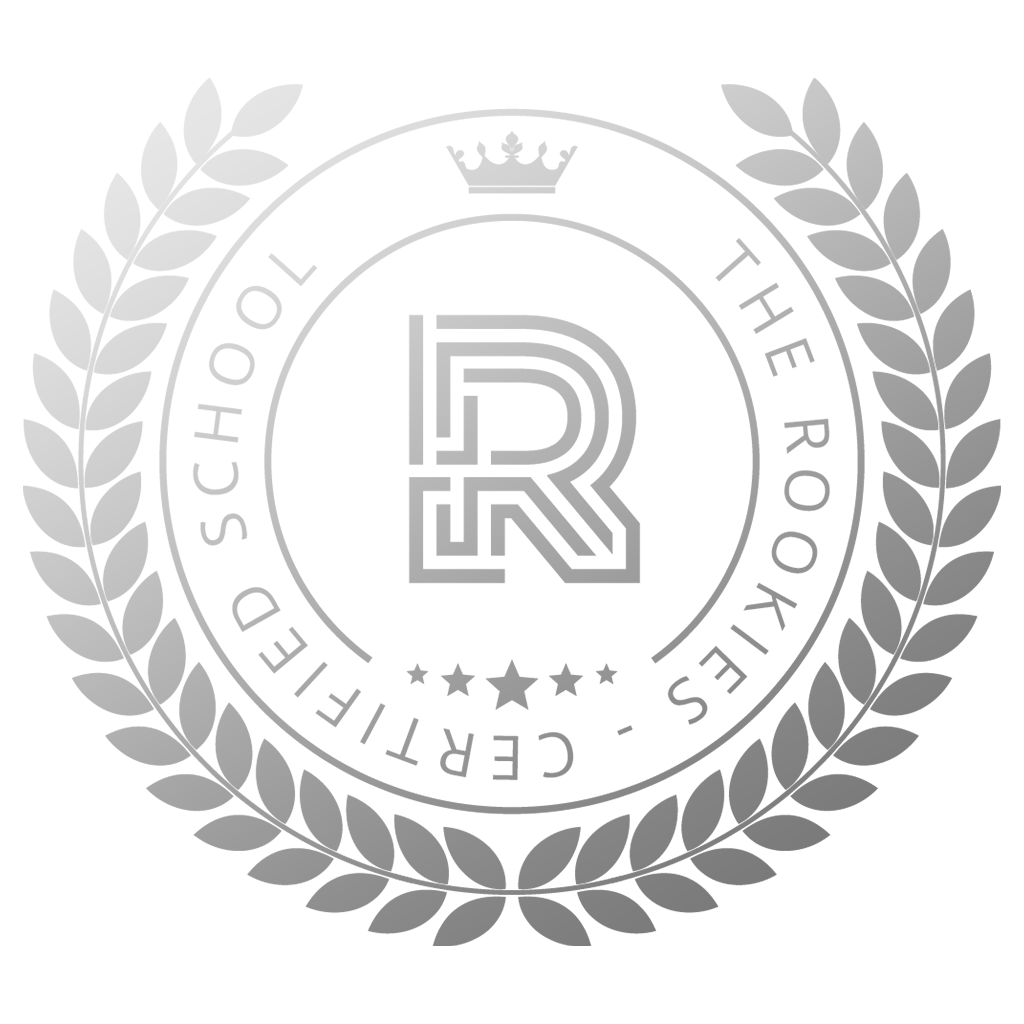 Certified School
Formal accreditation awarded to schools that provide the highest quality education.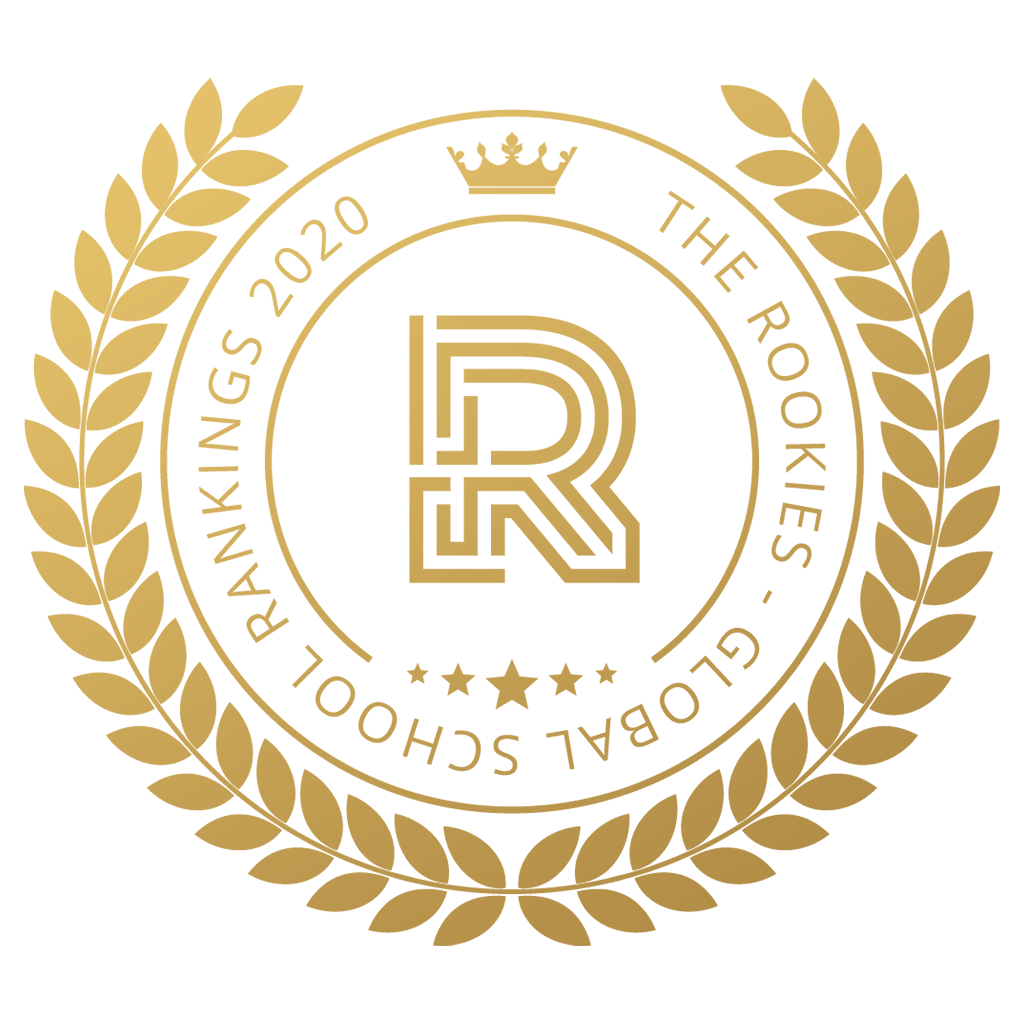 Global School Rankings 2020
Awarded to Schools that ranked highly in the Rookies Global School Rankings 2020.
Start your journey
Learn more about Howest University of Applied Sciences - Digital Arts and Entertainment
Choosing an art school is a big decision so make sure to take some time and do your research. Follow the links below to learn more about the school, talk directly with administrations teams, or even chat with students right now.