Round of applause for our sponsors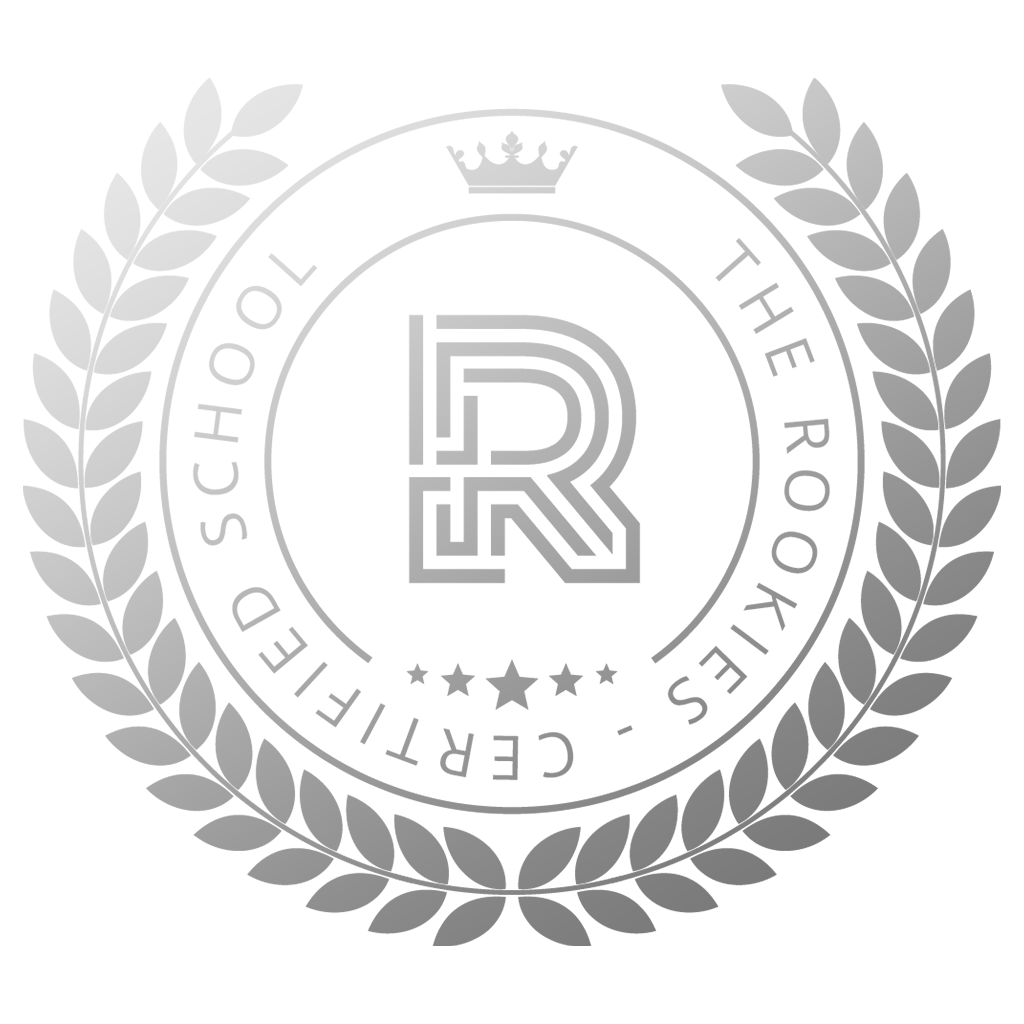 Statistics
We are much more than a school.
The Animation Workshop/VIA University College (TAW) enjoys a strong and wide reputation due to the top educations we provide for the international film industry, yet we are much more than a school. The Animation Workshop is located in Viborg, Denmark. It is a part of VIA University College's School of Business, Technology and Creative Industries and has expertise in the areas of education, culture, communication, and business development. To this effect, it benefits from a strong international network of artists, professionals, companies, funding institutions, and partner schools.
Countries: Denmark
Location: Campus
Industries: 3D Animation Visual Effects Other
Programs: Degree Certificate
3D Character Animation
Under the supervision of animation professionals, you are introduced to the modelling and animation software Maya and to 3D character animation. You will be guided through a series of exercises designed to transfer the classical 2D animation principles onto the computer and a 3D platform. The focus will be on body mechanics and physical action during the basic training, followed by the advanced concepts of pantomime acting and lip sync - both introduced in 2-week mini productions. The course culminates in a 2-week final project, a short animation, structured as a collaborative project. This will comprise each student's showreel masterpiece; with which you can apply for positions as a junior 3D character animator.
Illustration
You will be working with a wide range of topics related to illustration, which will help you develop your own voice as an illustrator, while improving your technical and artistic skills. You will also learn about the business aspect of being a freelance illustrator.The two modules consist of a series of workshops focusing on a particular platform for illustration like animated tv-series, editorial illustration or book illustration. Many of the workshops include an introduction to a computer programme or an analogue technique but you will also work on the design and communicational aspects of illustrating for that platform. The Drawing module contains workshops more focused on artistic techniques like drawing and digital painting, but you will also get the chance to work with visual development and book illustration. In the Illustration module, the focus is in general more on using illustration in different contexts like magazines and explainer films, and there is also a two weeks long comic workshop, introducing you to the language of comics and its potential.
Character Animation
Learn how to make the audience believe that the character is alive with feelings and personality. As an animator, you create the magic of the character and invoke the empathy of the audience.
Computer Graphic Arts
This is your chance to explore the expansive world of digital art! Do you want to make charming or terrifying characters with cool designs, captivating digital environments or intricate props for films and games?
Graphic Storytelling
Learn to tell visual stories! Graphic Storytelling will equip you with a versatile toolbox relevant to creating comics and graphic novels, illustration, storyboarding, visual development and more!
Learn More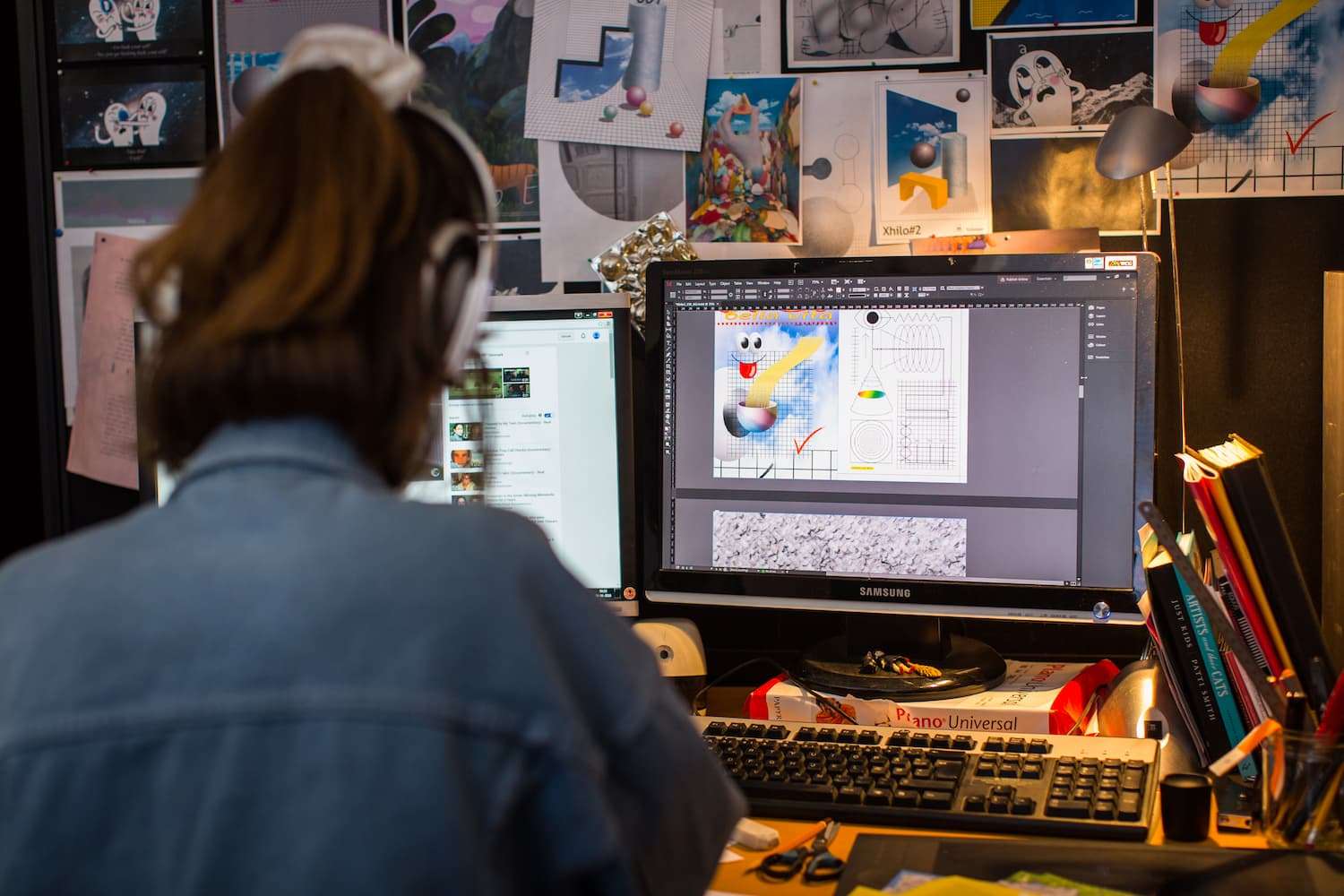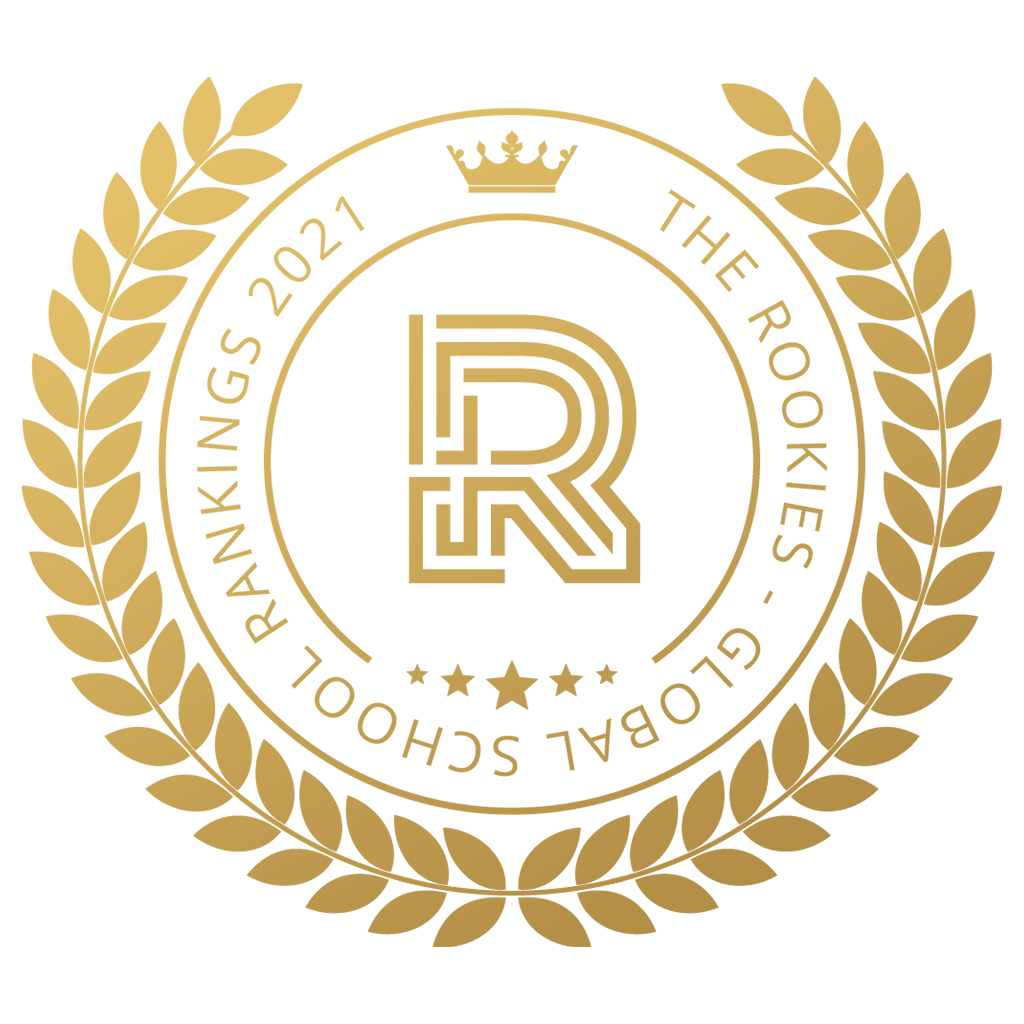 Global School Rankings 2021
Awarded to Schools that ranked highly in the Rookies Global School Rankings 2021.
Global School Rankings 2022
Awarded to Schools that ranked highly in the Rookies Global School Rankings 2022.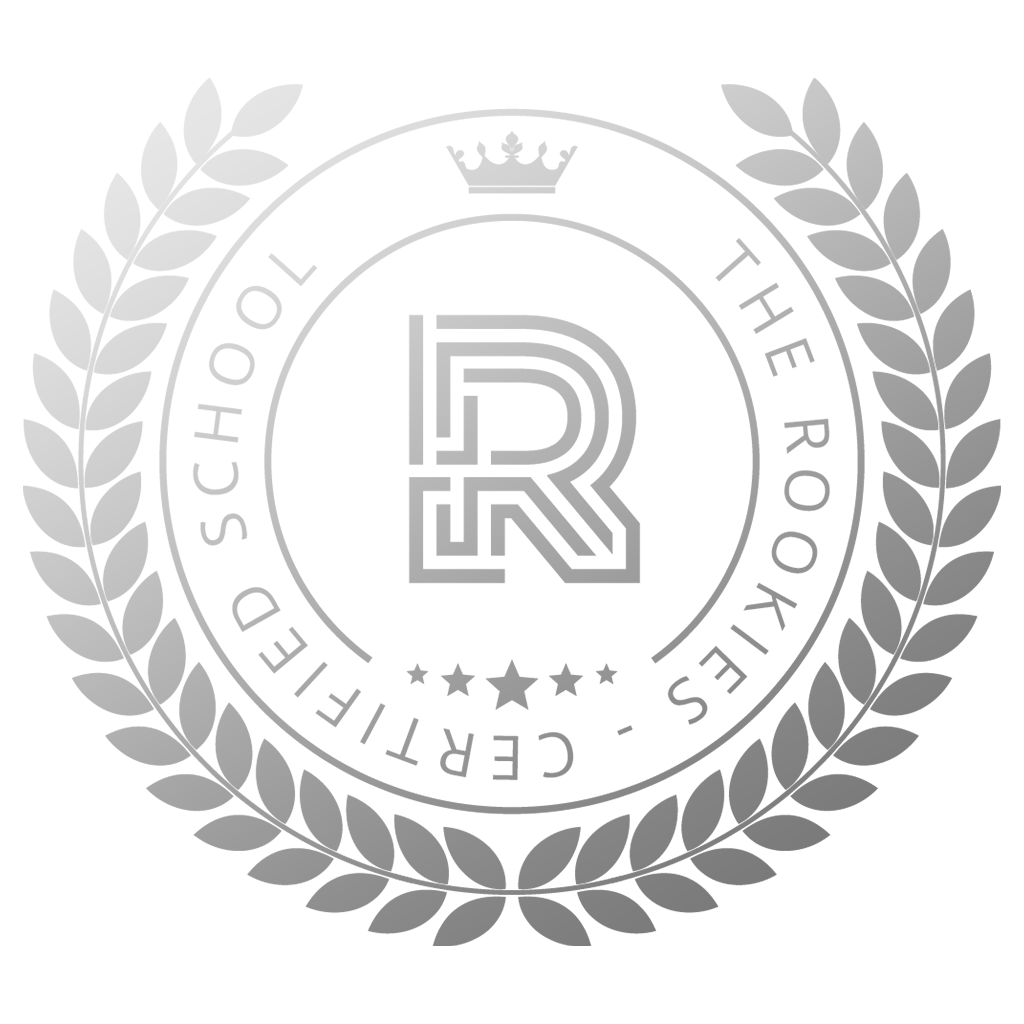 Certified School
Formal accreditation awarded to schools that provide the highest quality education.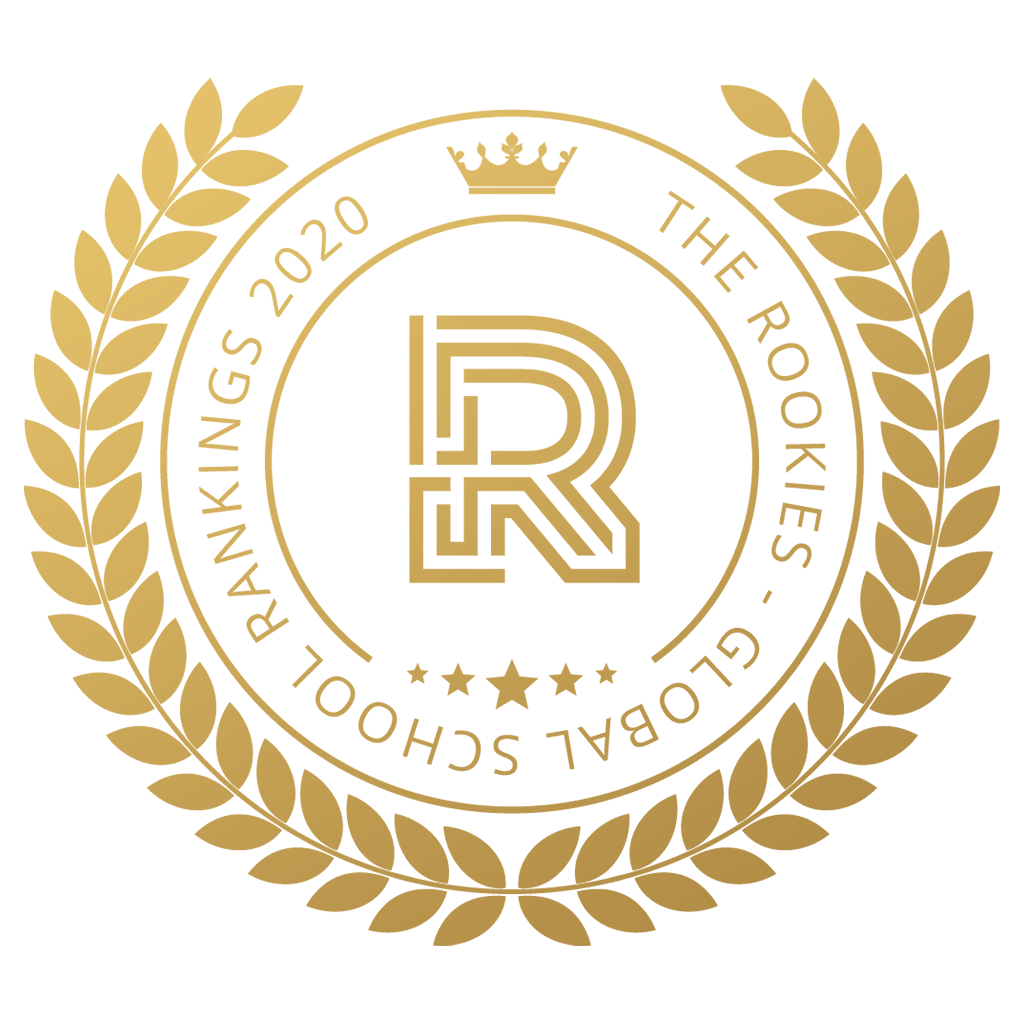 Global School Rankings 2020
Awarded to Schools that ranked highly in the Rookies Global School Rankings 2020.
Start your journey
Learn more about The Animation Workshop/ VIA University College
Choosing an art school is a big decision so make sure to take some time and do your research. Follow the links below to learn more about the school, talk directly with administrations teams, or even chat with students right now.