Round of applause for our sponsors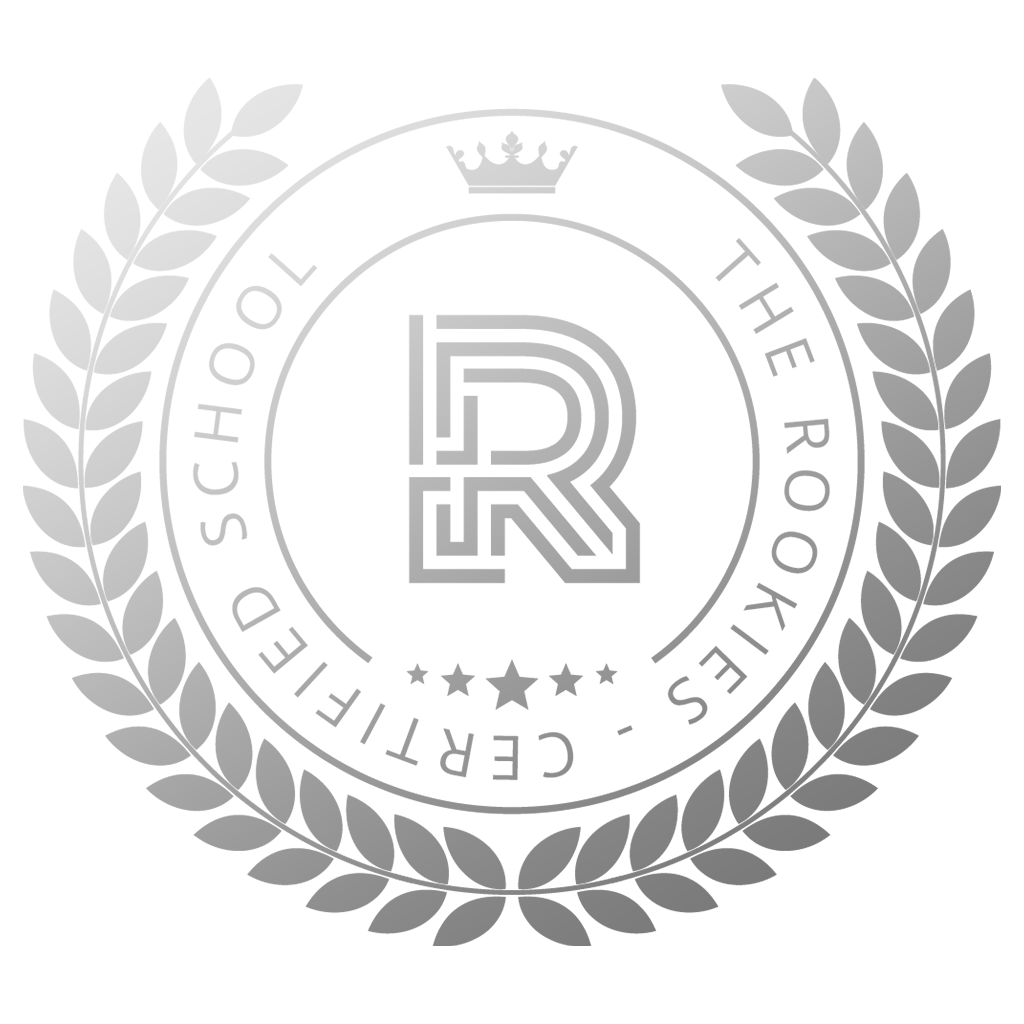 Statistics
We are much more than a school.
The Animation Workshop/VIA University College (TAW) enjoys a strong and wide reputation due to the top educations we provide for the international film industry, yet we are much more than a school. The Animation Workshop is located in Viborg, Denmark. It is a part of VIA University College's School of Business, Technology and Creative Industries and has expertise in the areas of education, culture, communication, and business development. To this effect, it benefits from a strong international network of artists, professionals, companies, funding institutions, and partner schools.
Countries: Denmark
Location: Campus
Industries: 3D Animation Visual Effects Other
Programs: Degree Certificate
Start your journey
Learn more about The Animation Workshop/ VIA University College
Choosing an art school is a big decision so make sure to take some time and do your research. Follow the links below to learn more about the school, talk directly with administrations teams, or even chat with students right now.