Round of applause for our sponsors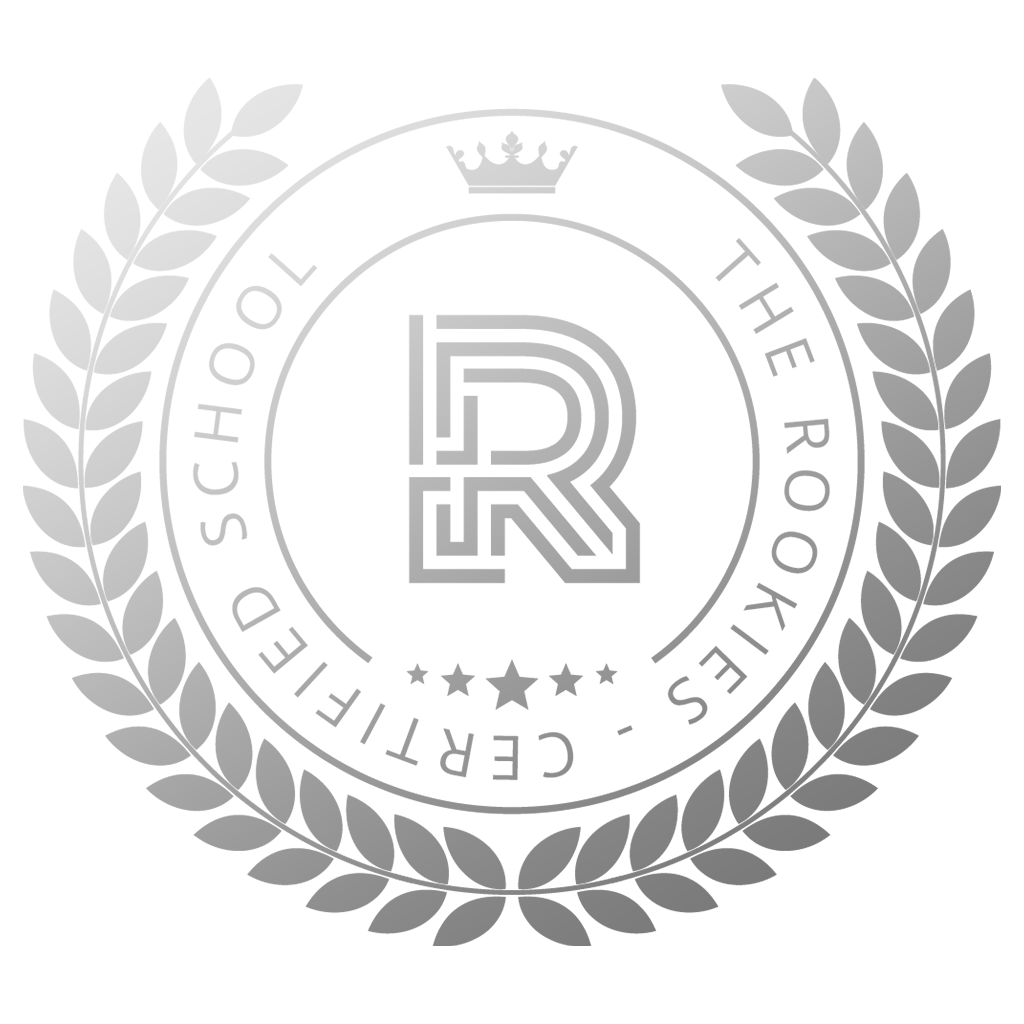 Statistics
Teaching all the fundamentals to became a 3D Artist for cinema VFX, video games, and product.
Skyup Academy is an Italian leading digital arts school. We accept only the most promising students in our intensive masterclasses, and create a personalized workflow to become professional CGI artists, working in the fields of VFX for cinema, video games, ADV and design. All of our instructors are industry professionals, and we studied a flexible training system to allow us to be always up to date with the latest trending technologies within the industry. Mauro Baldissera, Skyup's founder and teacher, will share with the students his 20+ years of experience at Weta Digital, Animal Logic, Method Studios. Skyup Academy is an authorized Autodesk, Unreal Engine and Chaos Group center. The teachers at Skyup Academy are experienced professionals in the CGI industries. They strive to provide a stimulating and informative learning experience, aiming for excellence in education of their students, equipping them with the skills required to become professionals in the fields of 3D graphics, visual effects, and animation.
Countries: Italy
Industries: 3D Animation Visual Effects Immersive Media Other
Software: 3d Substance Painter Adobe Creative Suite Autodesk Maya Marvelous Designer Unreal Engine V-Ray Zbrush
Programs: Short Course
Certifications: Autodesk Trainer Unreal Authorized Training Center Chaos Authorized Training Center
Skyup Academy strives to create an atmosphere like a production facility through the recruitment of instructors who are experienced professionals in the film and gaming industries. With the intention of aiding pupils to prepare for the collaborative nature of a career in visual effects, Skyup Academy's courses emulate practices found in VFX studios. The school's technical curricula allow students to work on individual and collected projects.
3d Computer Graphic Masterclass (on-site online)
At Skyup Academy, our students start from scratch and experience a unique setting in a small-sized class, side-by-side with international artists who will follow them throughout their studies. We select the most promising learners to craft an inspiring, intense learning atmosphere and customized workflow to become 3D Artists and work in the areas of visual effects for cinema, video games, advertising, and design. All of our instructors are also active professionals in the CGI industry and help make our Masterclass the cutting edge of 3D learning
Unreal Engine 5 Masterclass (on-site online)
This masterclass is dedicated to the training in the field of Real-Time VFX Cinematics to become an Artist/Technician for Cinema, video games, advertising, and virtual production. This allows you to learn and strengthen cutting-edge technical and problem-solving skills that enable you to immediately embark on a career in various professional fields of Real-Time Computer Graphics.
Cinema Masterclass (on-site)
A complete course that starts from cinematic film to the most recent digital techniques. Intended for those who want to start a career in the film world. No specific knowledge is required. The peculiarity of our masterclass is that the teachers are first and foremost sector professionals who work on real productions every day; we are not just teachers, but a bridge between the student and the world of international cinema which is constantly evolving. Topics will be dealt with both theoretically and practically and the main focus will be on acquiring the knowledge necessary to start filming.
Online courses
Skyup Academy offers online courses aimed at introducing students to the world of 3D animation and Visual Effects (VFX)
Learn More
Start your journey
Learn more about Skyup Academy
Choosing an art school is a big decision so make sure to take some time and do your research. Follow the links below to learn more about the school, talk directly with administrations teams, or even chat with students right now.