Shepherds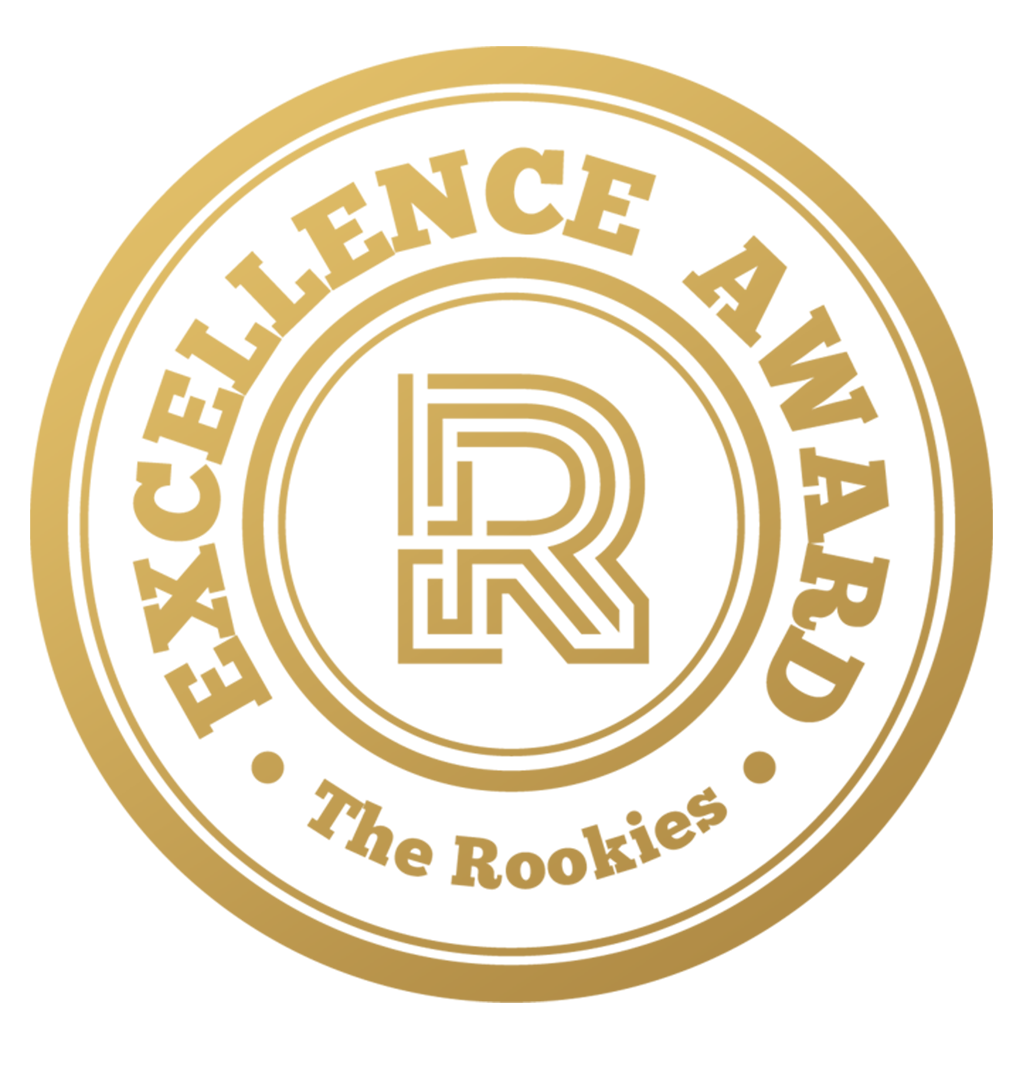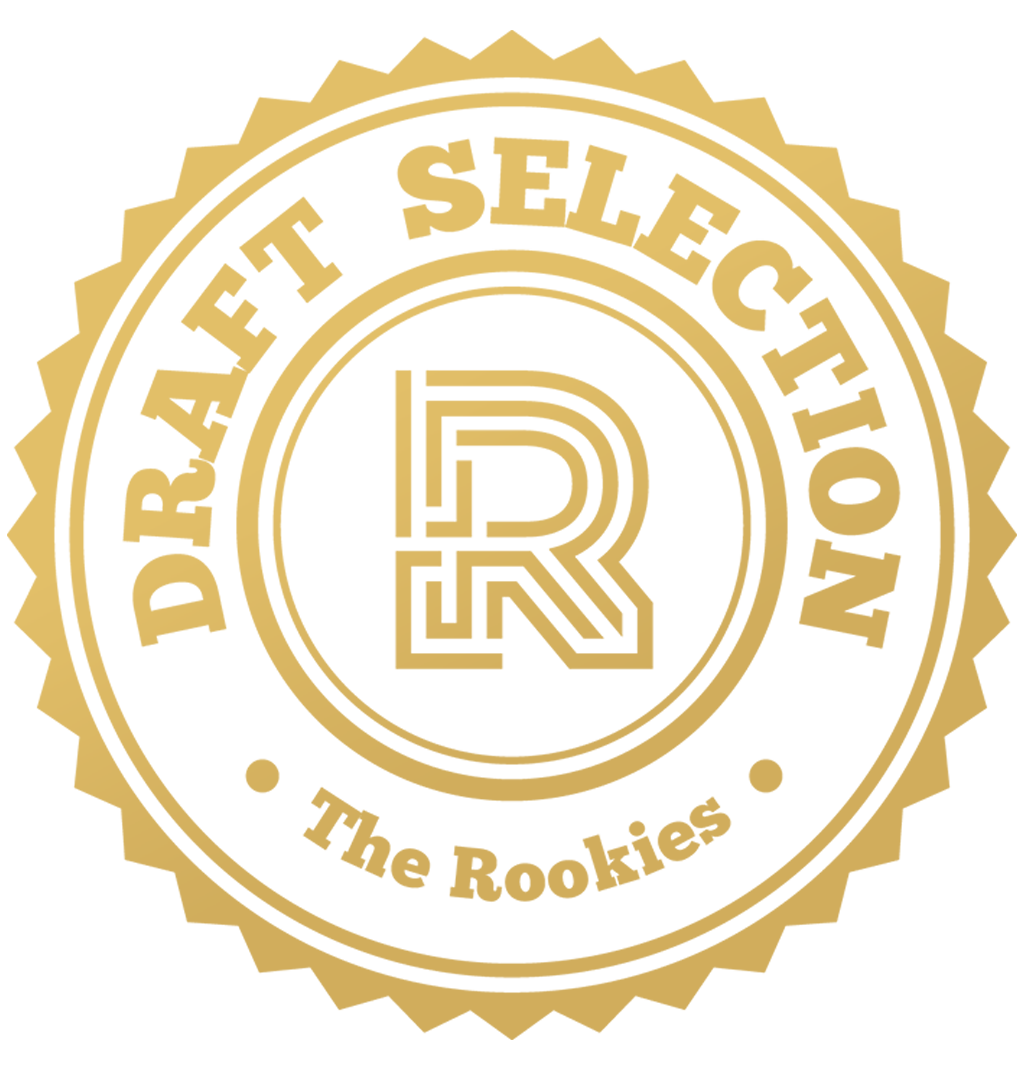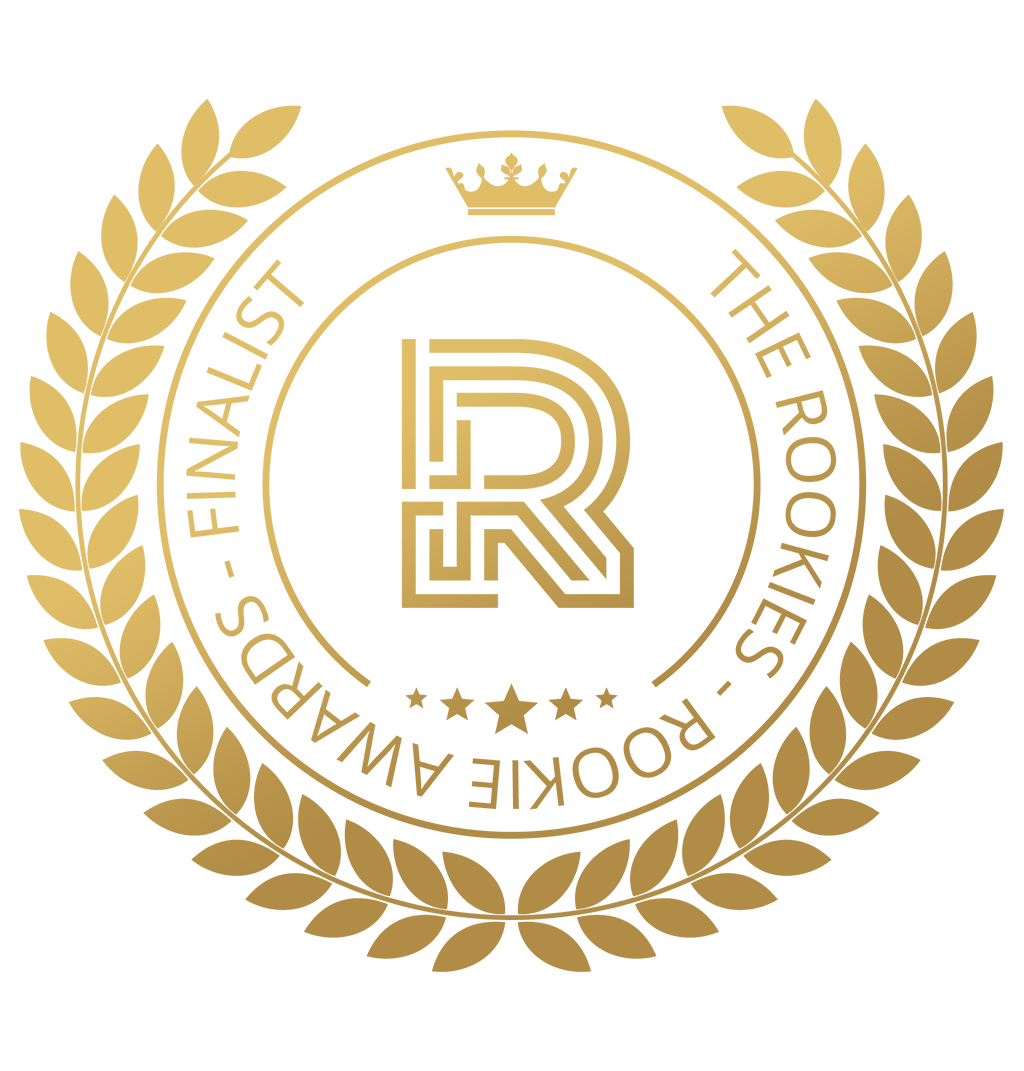 by Aius23, AlecViera, BackgroundWhimsy, HazelDazel, Racheldoud, TannerJMusic, Tswagomus, camunson, churchillc, devonihah, ellisari, gabrieljreed, jmstout, klcam, mvguinto, nianjavox, rawrza, wockomtosh, yoonkim, and zbroxv on 1 Jun 2022 for Rookie Awards 2022
Souls on their perilous journey to the afterlife are left defenseless against the hungry darkness without the protective guidance of the Shepherds. Locate your flock, protect them from wolves, and guide them safely back home with your array of abilities and powers. Made in UE4
Round of applause for our sponsors
Shepherds
In Shepherds, a player searches for lost souls in a purgatory land and guides them to their afterlife. But beware, dangers lurk and the sheep easily go astray. The player must dive into dark areas of the astral plane, often away from the safety of shrines, to pick up these souls and lead them home safely.
In our gameplay, players have a limited yet replenishable light with which they are able to call out to the sheep, who glow out in the dark reaches of the land, which the player follows to find these souls. As the player finds sheep, dark wolves threaten to take the sheep and kill the player. The player's light energy allows them to hit wolves with their staff, confuse the wolves with light, or push wolves far away with a wall of energy. If the shepherd can lead the sheep back to a shrine without them getting lost or scattered, the sheep are transported to heaven's gate. The shepherd can also tend the sheep along the way, giving them loving pats. But the shepherd does not solely benefit the sheep, the sheep also give the player extra power when they are following close by.
If a wolf steals a sheep, it imprisons it in one of the several wolf dens lining the world, which makes the captured sheep more difficult to save. However, enough wolf kills allow you to transform into the reaper, a temporary invincible state that is the only way to take out the larger guard wolves that protect their wolf-spawning dens.
Our team created a rich landscape for our limbo world, which has monuments and hints of past shepherds who created and succumbed to the dangers of this land. Our video gives some of the highlights of our world.
- Emily, Director
Technical Notes
Level Streaming
"Actors, volumes, and blueprints were divided up into sublevels based on what the player would see from set areas on the map, then they were loaded and unloaded using level streaming volumes. Breaking the world into smaller portions allowed for an improved optimized experience and more control over what was being rendered at a given time. The level streaming volumes improved framerate by specifying unchanging sublevels -- like lighting -- as static and always loaded. Using sublevels was invaluable to our cohesive teamwork and allowed multiple team members to be working at one time in the project." - Hannah, Level Designer
3D Assets
"Environment artists were initially tasked with creating a Beautiful Corner from a target piece to represent the overall look, style, and feel of the game. From there, based on the layout given from the level design team, proxy assets were replaced with completed assets and the levels were set dressed with foliage and additional actors to fill in the environment to echo the look of the Beautiful Corner. We used our own version of the Paragon material pipeline by having material functions and hand painted masks to quickly generate unique but easily editable materials." -- Maleah, Environment Art Lead
---