Benyahia Alexandre- MOJIN CHARA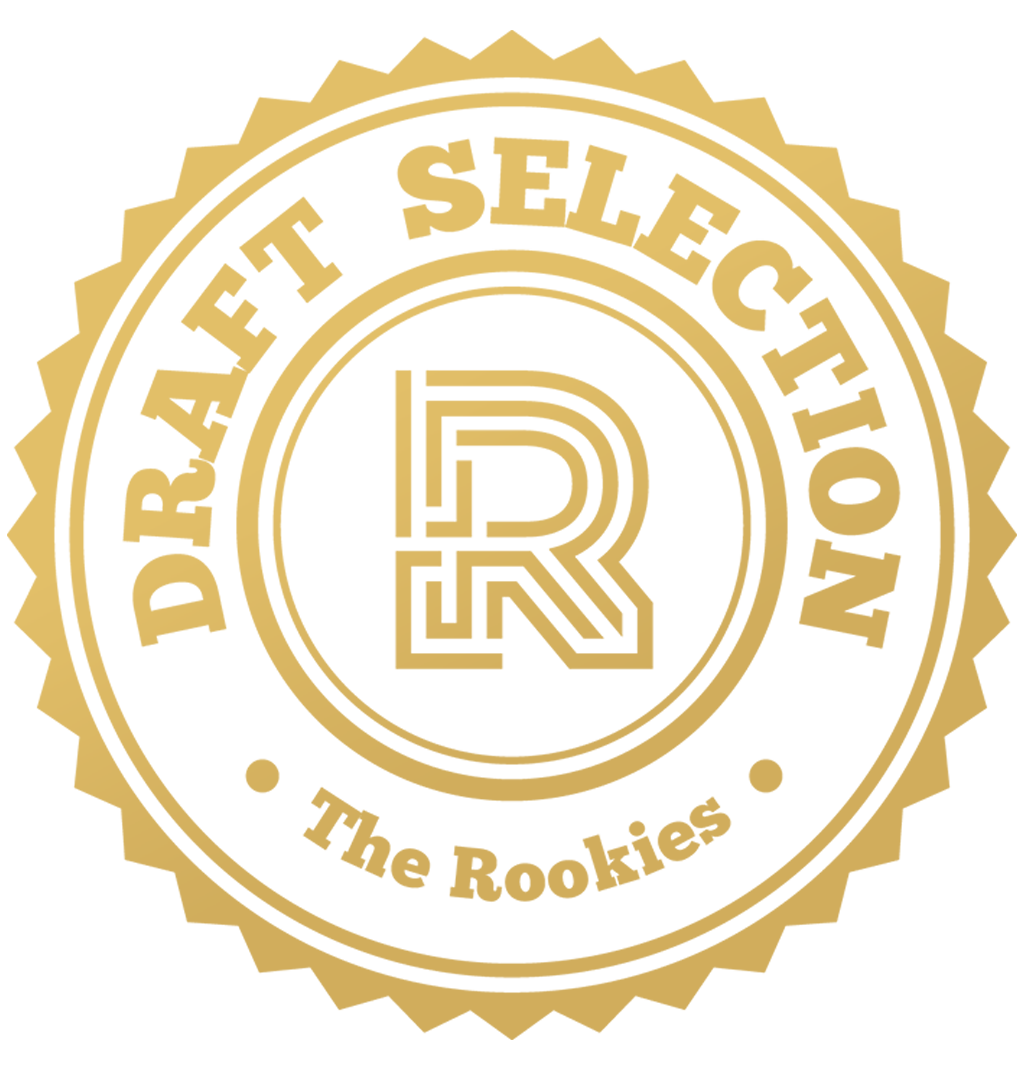 by Pewbuddy on 31 May 2022 for Rookie Awards 2022
Hello, here is my work i did for my last project at New3Dge. I had a blast working on it. I hope you'll enjoy my work as much as i did !
Round of applause for our sponsors
My primary role was character artist and I had the great pleasure of doing both the main character and the antagonists of the game. I was in charge of the whole process from sculpting to the integration in the game.
Li Chao

Li Chao is a young Chinese adventurer. He has traveled for quite some time in search of a magical disk.

Physically he is quite handsome, he's not excessively muscular, wearing an outfit mixing chinese and other countries elements to show the results of his previous travels.
The Eternal Army

Inspired by the Terracotta army we wanted to mix history and fantasy to make their design unique and fearsome.
There are three variants of soldiers in the army. The warriors, the officers, and the High ranking generals. Some pieces of equipment and colors will change to distinguish their roles.
For the High ranking general we wanted to have their design affected by the "magic" of Taizu's disk, so the one closest to the Emperor are the fiercest.
Concepts were done by
Cyprien Rousson
(Li Chao) and
Robin Costet
( Eternal Army)
I loved this project ! Big thanks to my teammates who also worked on the game : Vincent Luu, Nathan Bertelo, Li Yutian and Théau Guettier.
Special thanks to my friends, classmates and all the teachers that shared their knowledge with us. Finaly all the New3dge team for the amazing work every year.

---