Portfolio 2022 Franka Vleeshouwers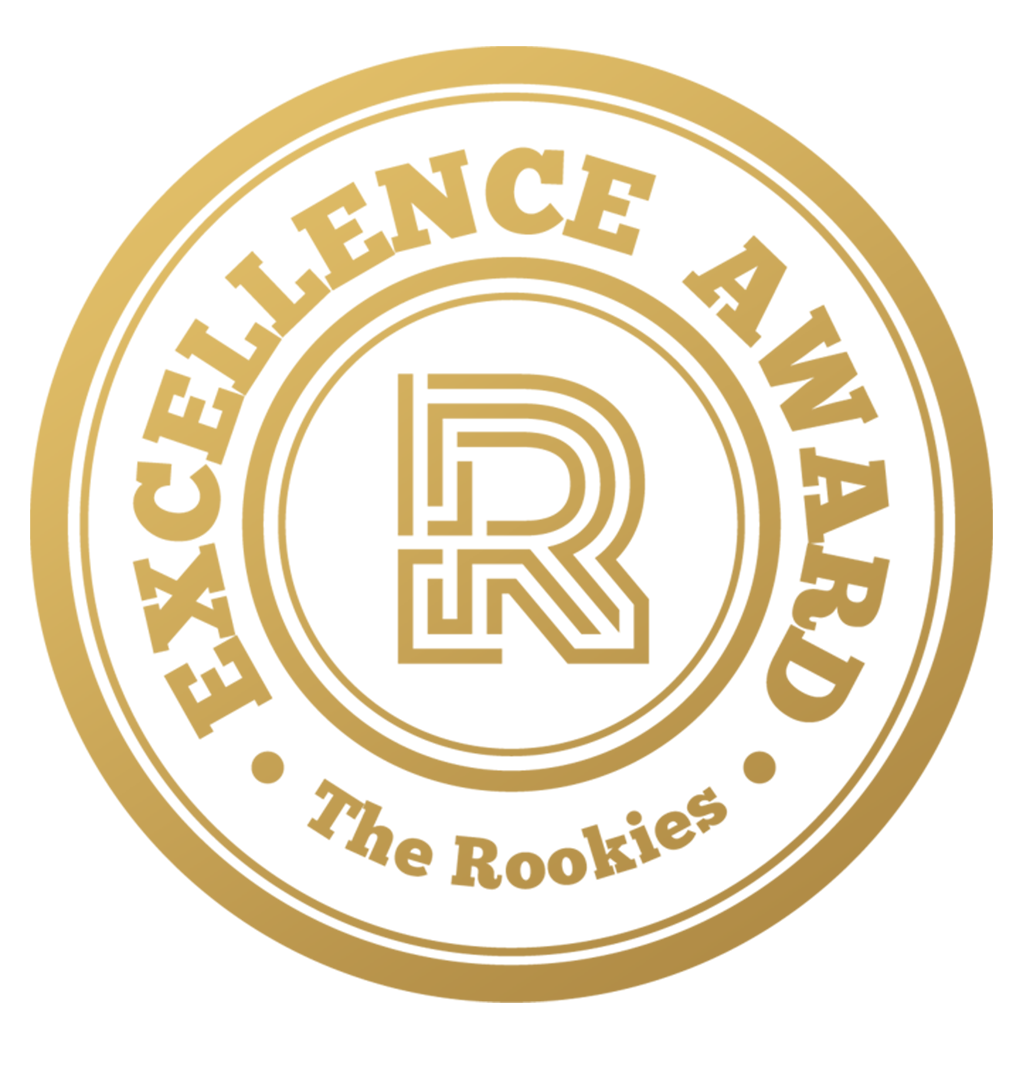 by FrankaVleeshouwers on 30 May 2022 for Rookie Awards 2022
Hello, and welcome to my portfolio. My name is Franka Vleeshouwers. I'm currently specializing in becoming a environment/prop artist. I'm a very curious person who loves to learn new things.
Round of applause for our sponsors
Archviz|Cozy old attic
This is a small project made with the intent of learning static lighting in unreal engine5.
I really enjoyed making this project and learned a lot for it.
Opera glasses
During this project I focused on making the right materials. I really liked using substance painter for this and seeing how far I could take it.
I choose this object because I really like telling a story with the things I make.
Landscape generator
Creating a fully procedural environment made in Houdini was a challenge.
I made this environment with a few tools.
Heightfield loader -this loads the environment
River tool -draws a river with a curve in unreal on any position that u want.
Layer generation -creates the different material layers.
Cliff generation -generates cliffs based on how steep a mountain is.
Scatter objects -when u select a material layer u can use it to spawn different meshes on it ex a forest
It was so much fun making this project and I learned so much.
---