Round of applause for our sponsors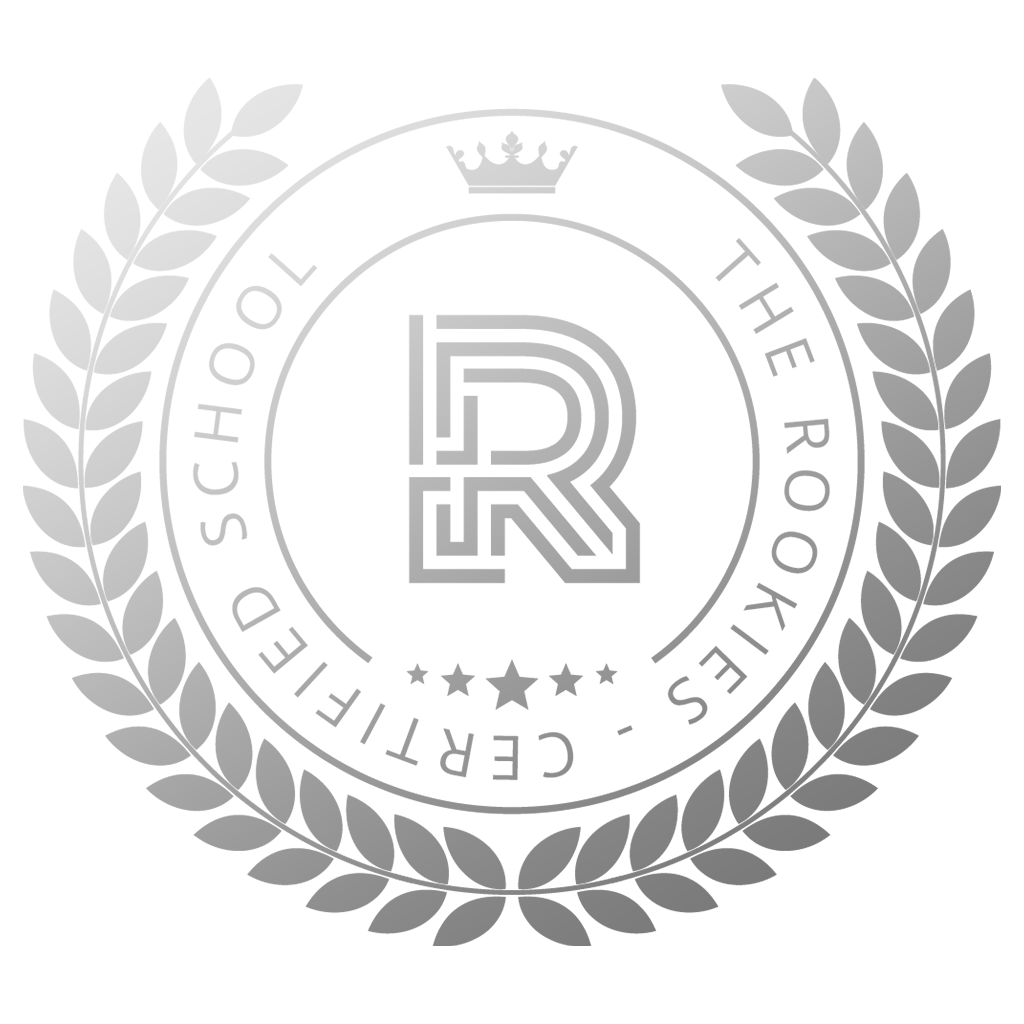 Statistics
Make Art Your Life.
Vancouver Institute of Media Arts (VanArts) offers one-year diploma programs for industry-focused training in animation, game art, visual effects, photography, web development & design, and acting for film & television. Established in 1995, Vancouver Institute of Media Arts (VanArts) is one of the world's most highly-ranked visual, media and performing arts schools. Our mission is to unlock the creative and career potential within each student, in the areas of animation, game art, visual effects, photography, web development, & acting for film & television. With the help of our specialized instruction, small class sizes, industry-experienced faculty and connections to the booming industry in Vancouver, VanArts graduates have gone on to work for major studios, see their names in the credits of major feature films, TV series & video games, and start their own companies.
Countries: Canada
Industries: 2D Animation 3D Animation Visual Effects Game Design & Development
Software: Autodesk Maya Houdini Nuke Python Toon Boom Harmony Unreal Engine Zbrush
Programs: Bachelor Degree Diploma Masters
Certifications: Houdini Certified School
2D/3D Character Animation
Studying animation at VanArts places your focus specifically on character animation through body mechanics and performance, and strong foundation training in modeling, lighting, character building and story/visual language. Our program is ranked at #2 across Canada and worldwide by Animation Career Review. Choose your stream: 2D (using ToonBoom's HARMONY) or 3D (using MAYA). Both softwares are the industry standard for work in animated feature films and TV series. If you want to be a professional CHARACTER ANIMATOR, this is where you belong.
Game Art & Design
Here you get to focus your craft in creating concept art and 3D character & environment assets for the film, game and television industries, with an equal emphasis on art development for mobile gaming and 3D console games and creating fully play-able video game levels in Unreal Engine. Through individual assignments and group projects, you are taken through the entire pipeline for video game production. Your final demo reel can focus on character modeling, environment modeling, concept art, or specialized tasks such as rigging, level design, or VR game development.
Visual Effects
VanArts is recognized by SideFX Software as a certified Houdini Training Partner. Focused on the visual effects pipeline, you train in Houdini, Maya, and Nuke, all industry-standard for feature films, TV and video games. Skills learned include digital matte painting, compositing, layout/matchmoving, rotoscoping, shading, texturing, green-screen film production, and simulations for CG cloth, smoke, fire, explosions, etc. As a certified Houdini training program, all Visual Effects students receive a free commercial license of Houdini from SideFX Software ($2,000 value) upon graduation.
Learn More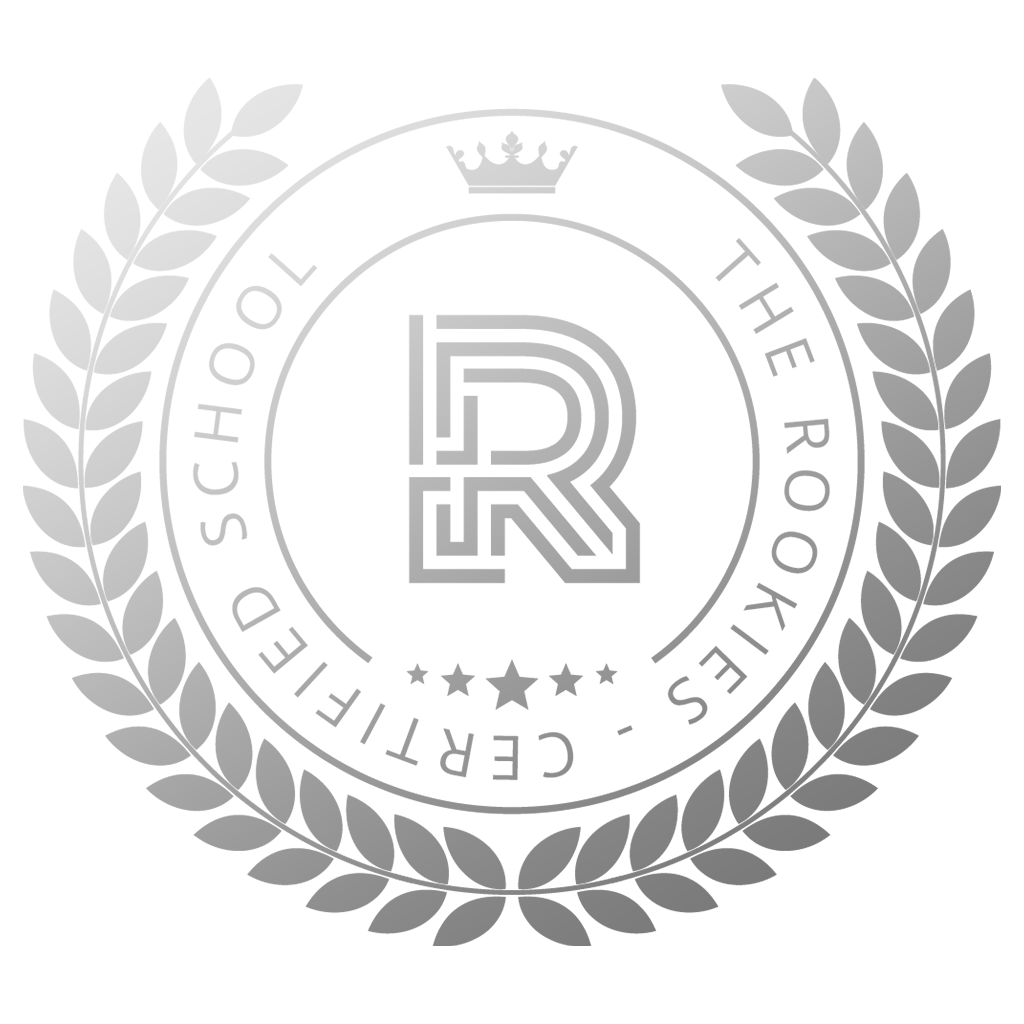 Certified School
Formal accreditation awarded to schools that provide the highest quality education.
Start your journey
Learn more about Vancouver Institute of Media Arts (VanArts)
Choosing an art school is a big decision so make sure to take some time and do your research. Follow the links below to learn more about the school, talk directly with administrations teams, or even chat with students right now.