Round of applause for our sponsors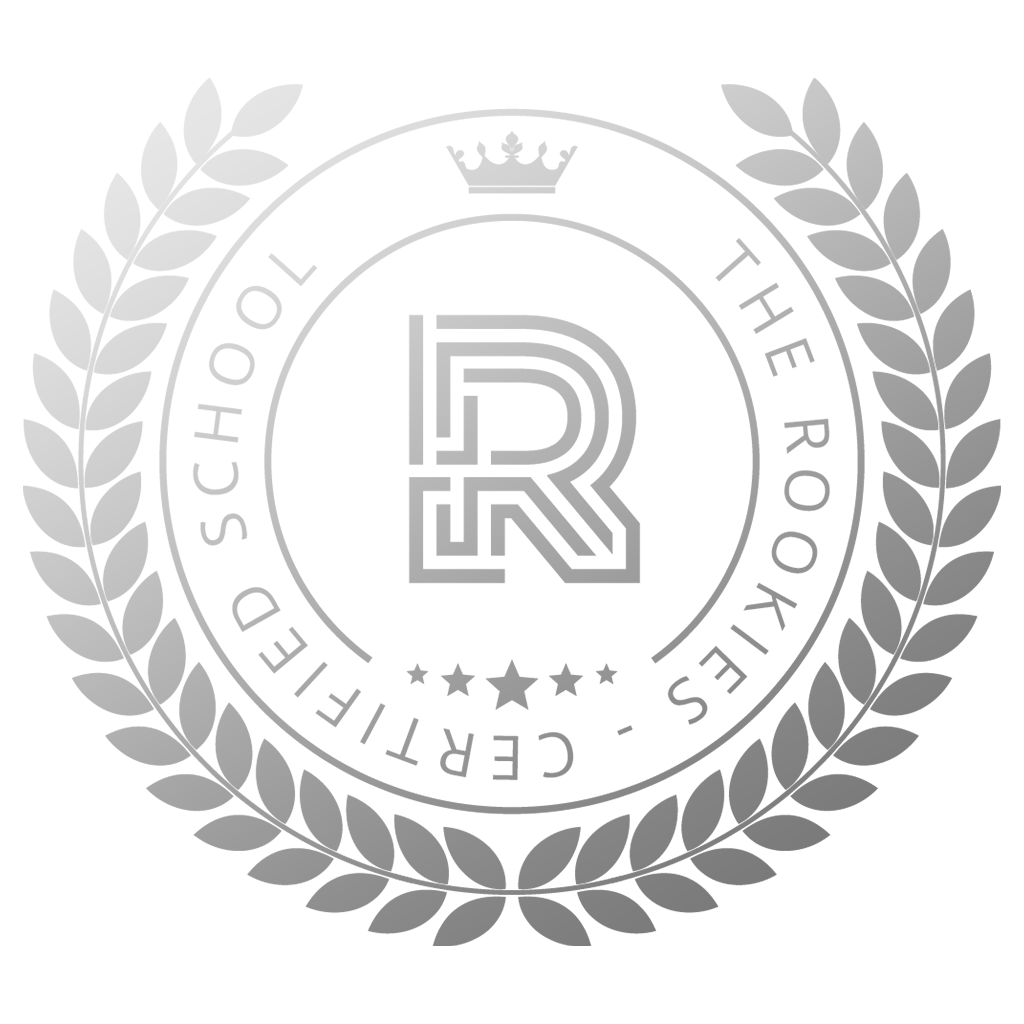 Statistics
The University of Hertfordshire is an innovative and enterprising university
The School of Creative Arts is the oldest part of the University of Hertfordshire, and its roots date back to 1890 with the formation of St Albans School of Art that later merged with the University in the 20th century. The School prides itself on its devotion to teaching creativity and the skills required to enable students to reach the goals they want from a degree and future career. It combines a wealth of physical resources that cover all aspects of creative arts production from animation, games and film, to fashion, print making, ceramics and architectural design to name a few. A large base of talented staff with working experience of the industries they teach in allows students to gain knowledge from those who have already worked in the areas they wish to enter after graduation. The School maintains close links with many companies in the creative industries, allowing students to be part of live projects, company visits, guest lectures on specialist cutting edge topics and to get to meet the people and companies who inspired them to begin their journey into art in the first place.
Countries: United Kingdom
Industries: 3D Animation Visual Effects Game Design & Development Concept Art & Illustration Architectural Visualisation Immersive Media Other
Software: Adobe Creative Suite After Effects Arnold Houdini Mari Marmoset Toolbag Marvellous Designer Maya Nuke Paint Tool Sai Photoshop Substance Designer TV Paint Unreal Engine Zbrush
BA 3D Games Art and Design
This course has been ranked 1st place in Console & PC – Games Design & Development for Production Excellence (Rookies World School Rankings® 2019). This course focuses on high-end 3D games art and has been recognised as one of the best courses of its kind. It explores the digital modelling of characters and environments, shading techniques and level creation. Students discover how to create optimised models and textures and apply them to real-time 3D graphics. They also explore games and gaming trends, looking at scenarios that can be applied to PCs, consoles and interactivity and VR. This degree is TIGA accredited.
BA (Hons) 2D Animation and Character for Digital Media
Ranked 5 in Top 2D Animation Schools for Production Excellence (top in UK) (Rookies World School Rankings® 2019)
This course focuses on animation, storytelling and character creation, encouraging groundbreaking and innovative visuals in traditional animation, 2D gaming, concept art and many other possible traditional and digital mediums. Students develop essential skills in character design, production design and animation, and explore context to your studies. Using the latest technology in our award-winning Film, Music and Media Building, the students hone their individual style. Eventually they will produce an eye-catching showreel and body of work to wow potential employers or set yourself up as an independent director.
BA 3D Computer Animation and Modelling
Ranked 7 in Best Animation Schools in the World (top in UK) (Rookies World School Rankings® 2019)
This is an award-winning and world-renowned course taught to the highest level by industry professionals. Its graduates have worked on many Oscar-winning films and are in the best companies in the world. The course trains students to be 3D animators, or modellers for film or children's cartoon series, or become technical directors or design characters and concept art, or work in visualisation. It allows students to either specialise in the above or be a generalist. We have great resources with cutting-edge software and hardware that is constantly
Learn More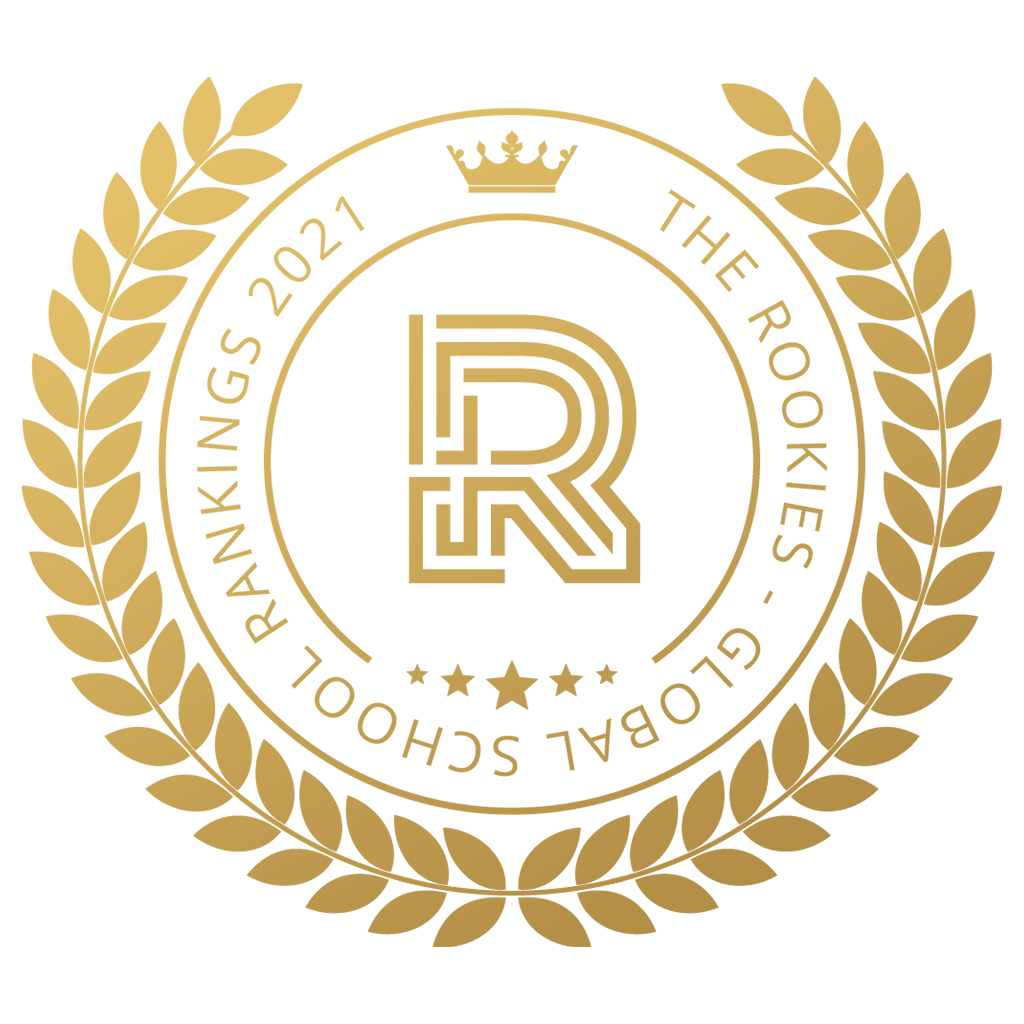 Global School Rankings 2021
Awarded to Schools that ranked highly in the Rookies Global School Rankings 2021.
Global School Rankings 2022
Awarded to Schools that ranked highly in the Rookies Global School Rankings 2022.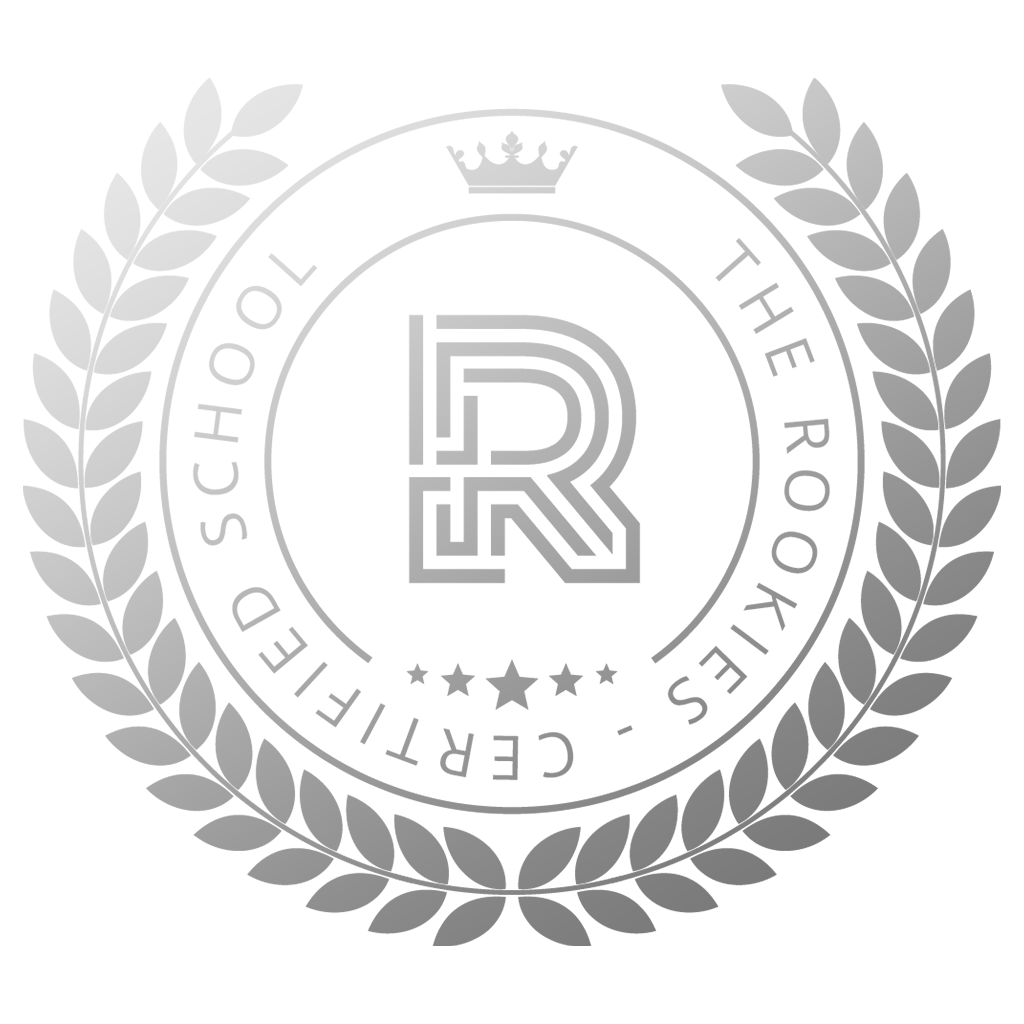 Certified School
Formal accreditation awarded to schools that provide the highest quality education.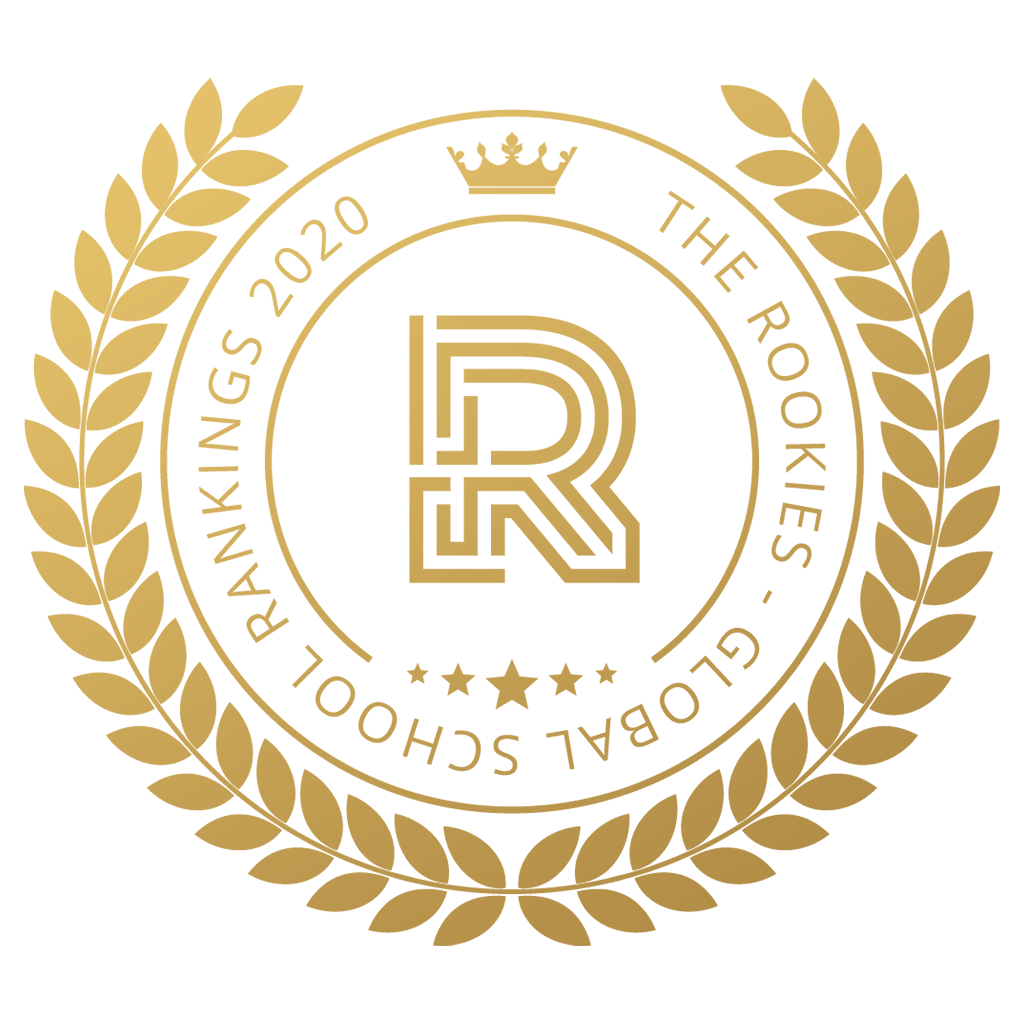 Global School Rankings 2020
Awarded to Schools that ranked highly in the Rookies Global School Rankings 2020.
Start your journey
Learn more about University of Hertfordshire
Choosing an art school is a big decision so make sure to take some time and do your research. Follow the links below to learn more about the school, talk directly with administrations teams, or even chat with students right now.