Round of applause for our sponsors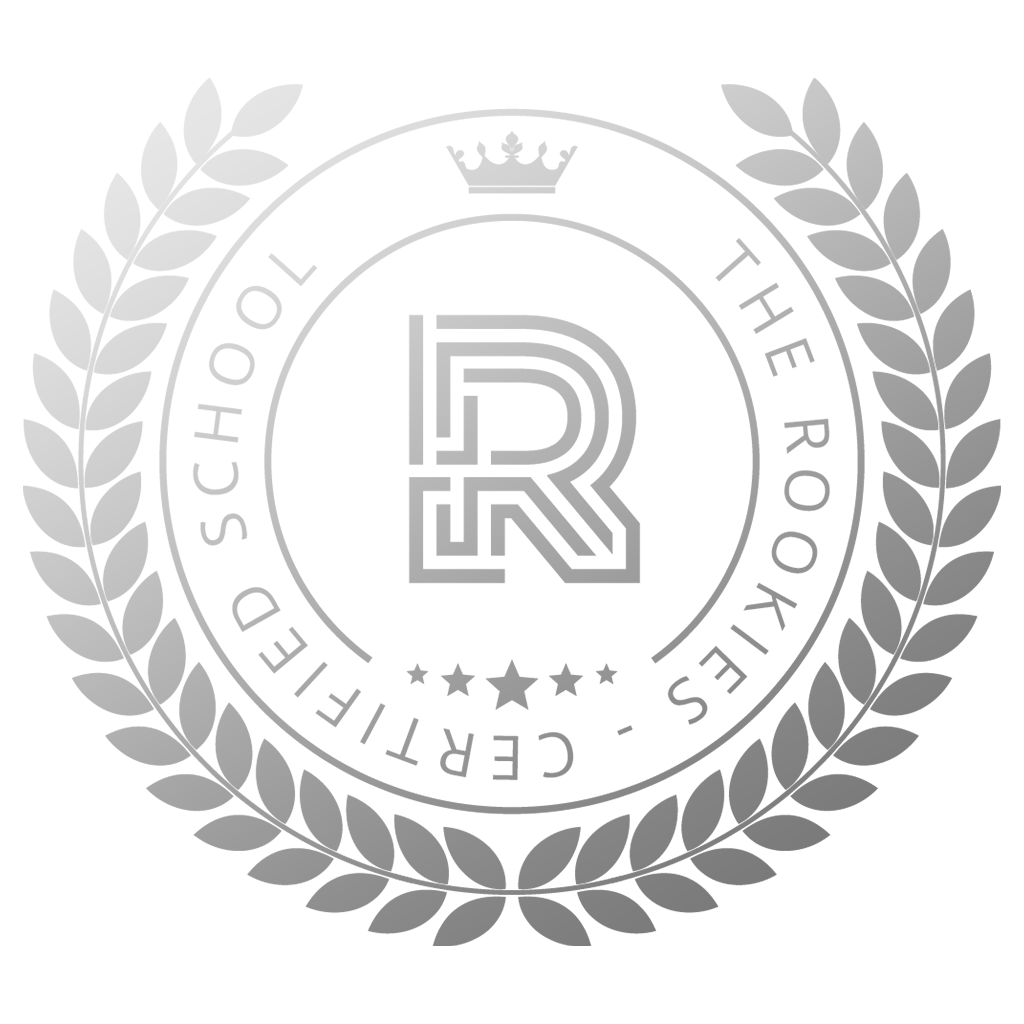 Statistics
Digital Animation
Animation is about bringing characters to life. Students will learn about posing, drawing, appeal, principles of animation and acting performance that truly add life and originality to character animation. Additionally, students will explore storytelling and acting in more depth and eventually contribute to character animation that successfully entertains.
Illustration
Illustration is widely used in commercials, publications and entertainment in the sectors of animation, video game and film. Illustration offers designers the opportunity to transform their thoughts, feelings and emotions into inspiring visuals, bringing out the truest artist in them. Taught in both traditional and contemporary methods, students are exposed to a knowledge that is concrete and comprehensive.
Advertising & Graphic Design
Advertising & Graphic Design is a necessity for any business or occasion. In today's competitive and global environment, it is one of the most sought-after sectors. Our aim is to inspire and train movers and shakers who utilize orthodox and digital visual communication to solve creative problems. Students will be trained to master creative skills that contribute to this trillion-dollar industry.
Digital Media Design
In today's technology-driven world, the demand for digital professionals is growing exponentially. Digital Media Design aims to nurture talents needed for this rapidly evolving economy in keeping up with digital trends. We designed the curriculum to help individuals reach their fullest potential through education enriched with real-industry experience. Students will be able to acquire and hone the knowledge and skills needed to be a professional in this industry.
Visual Effects
VFX is now used widely in many films, video games and TV series to generate effects that cannot be done during production. Given the consumer's want for entertainment that is mind-blowing, film-makers now are using VFX to give their movies an edge. That is where education in VFX comes in handy. The One Academy's VFX course offers students an innovative learning environment to develop their knowledge and practical skills on how to integrate computer graphics and 3D components into live action. Here, students have the opportunity to immerse themselves and learn techniques that are used in Hollywood to produce blockbuster films.
Game Design
The Diploma in Game Design programme is a combination of theory and practice of game design and user experience, with coursework delving in the humanities, social sciences, art, mathematics and computer science.
Computer Science
The Diploma in Computer Science programme establishes a solid foundation in game design theory, supplemented with computer science, mathematics and physics. Students are exposed to scripting languages, level and map editors while mastering designing, producing prototypes and working on projects.
Interior Design
More creative solutions are now available for interior architecture to make the most out of living spaces. Creativity, style and sustainability are all aspects that the masses are looking into, and producing designers who are able to meet all these and more is truly necessary. In order to fulfill the demands, we train designers who not only have the ability to conceptualise, design and create beautiful spaces, but also match the ongoing progression of the interior design industry.
Fashion Design & Pattern Making
Fashion Design & Pattern Making emphasizes on imagination, creativity and intelligence to create and recreate the fashion culture and lifestyle with applications of past references, fabrication techniques, research & discovery in history, as well as modernity in the vastly dynamic fashion industry. Students will learn to research and recreate sophisticated ideas while acquiring the technical skills to produce them in their own unique interpretation.
Fine Arts
Fine Arts is a monumental programme that centralises on the importance of concrete fundamental fine arts studies to help students develop the ability to transfer their ideas into works of art. Led by professional artisans from the creative industry who have contributed and are committed to the advancement of the fine arts industry, students will possess artistry & marketing abilities to transform into profound artists and produce sought-after masterpieces.
BA (Hons) Interior Architecture and Design
The One Academy's top-notch tie-up with prominent partner University of Hertfordshire (UH), UK further extends the institution's consistent emphasis on highest education quality, one that is geared to lead students further in the pursuit of their international design degree by a UK design education that can be pursued locally and abroad. Bachelor's Degree students will be able to master subjects and courses that are mostly accompanied with research components and combinations of applied and theoretical knowledge.
BA in Game Design
The One Academy's collaboration with DigiPen USA provides degree & diploma programmes that give you a comprehensive
understanding of the academic fundamentals of the computer science and game design field while preparing you for the real-world challenges of the professional creative industries.
Learn More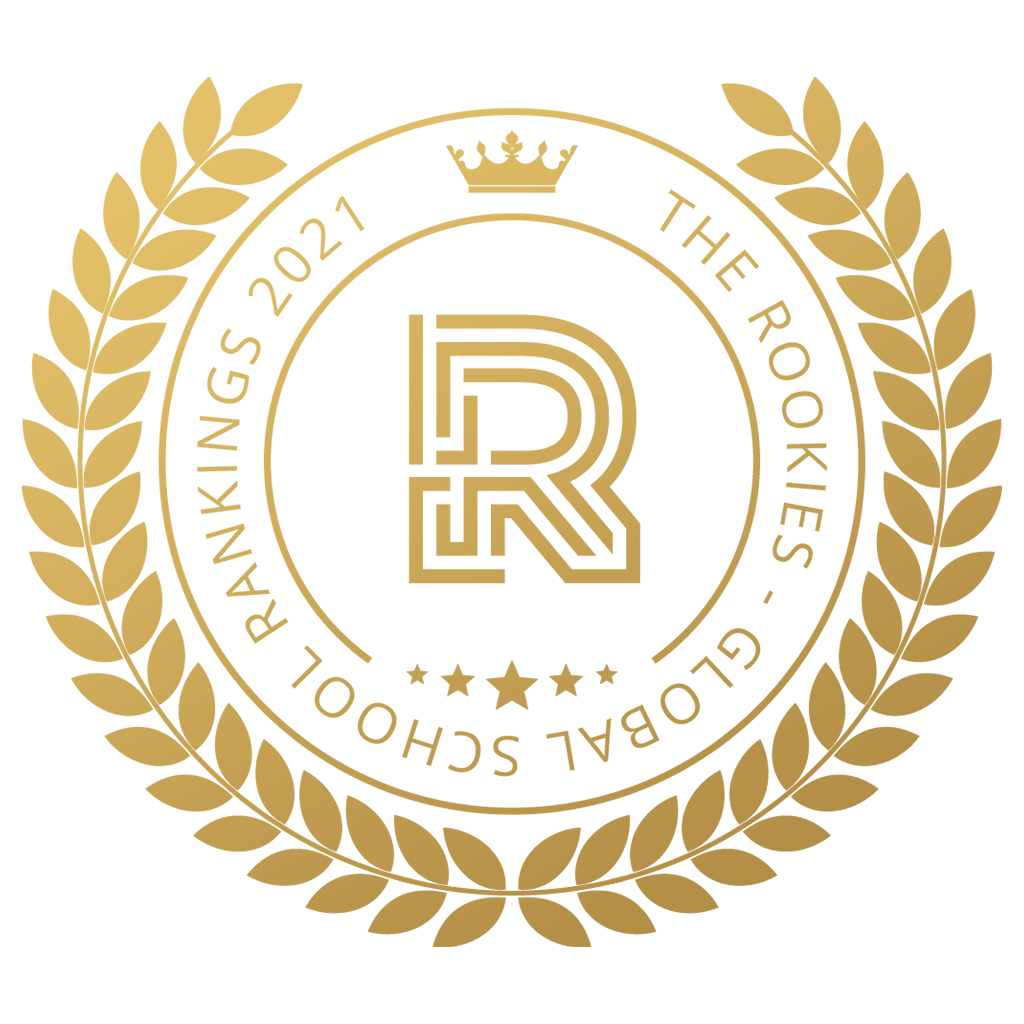 Global School Rankings 2021
Awarded to Schools that ranked highly in the Rookies Global School Rankings 2021.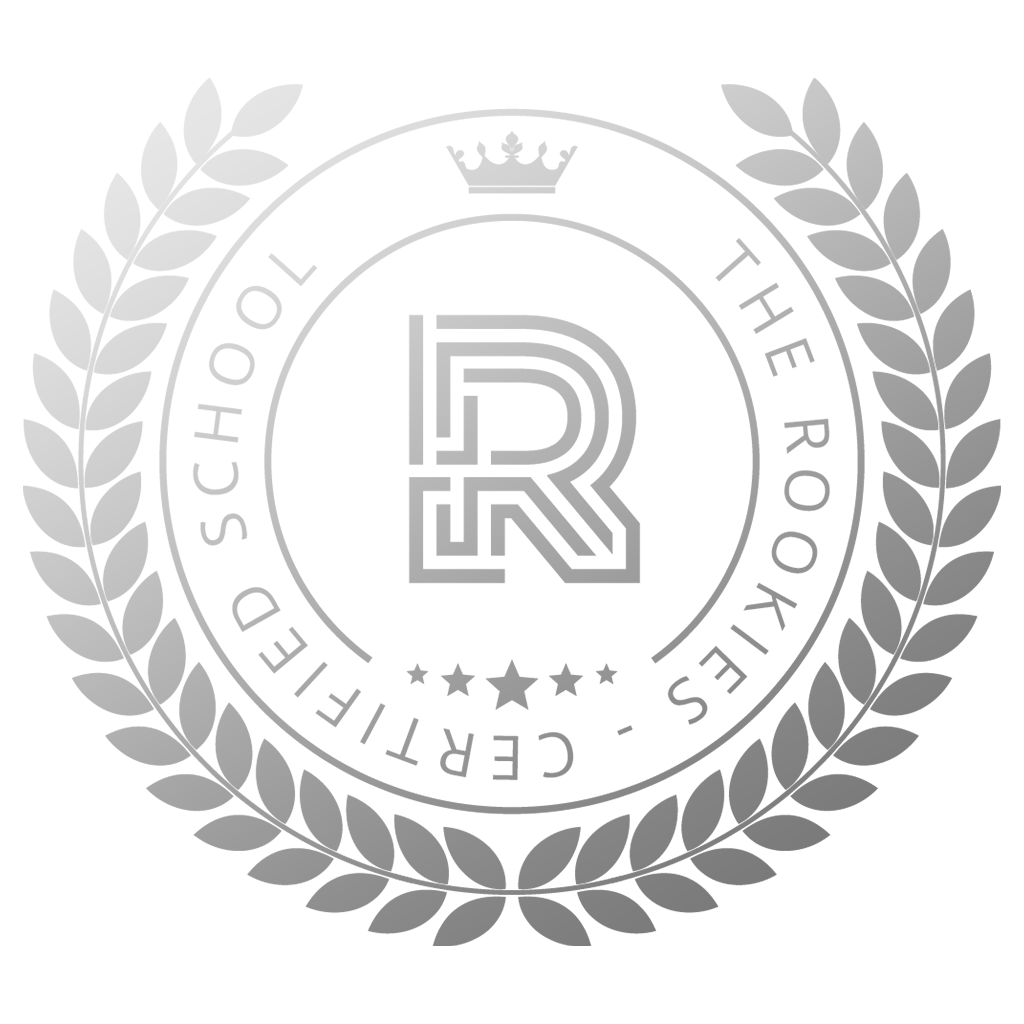 Certified School
Formal accreditation awarded to schools that provide the highest quality education.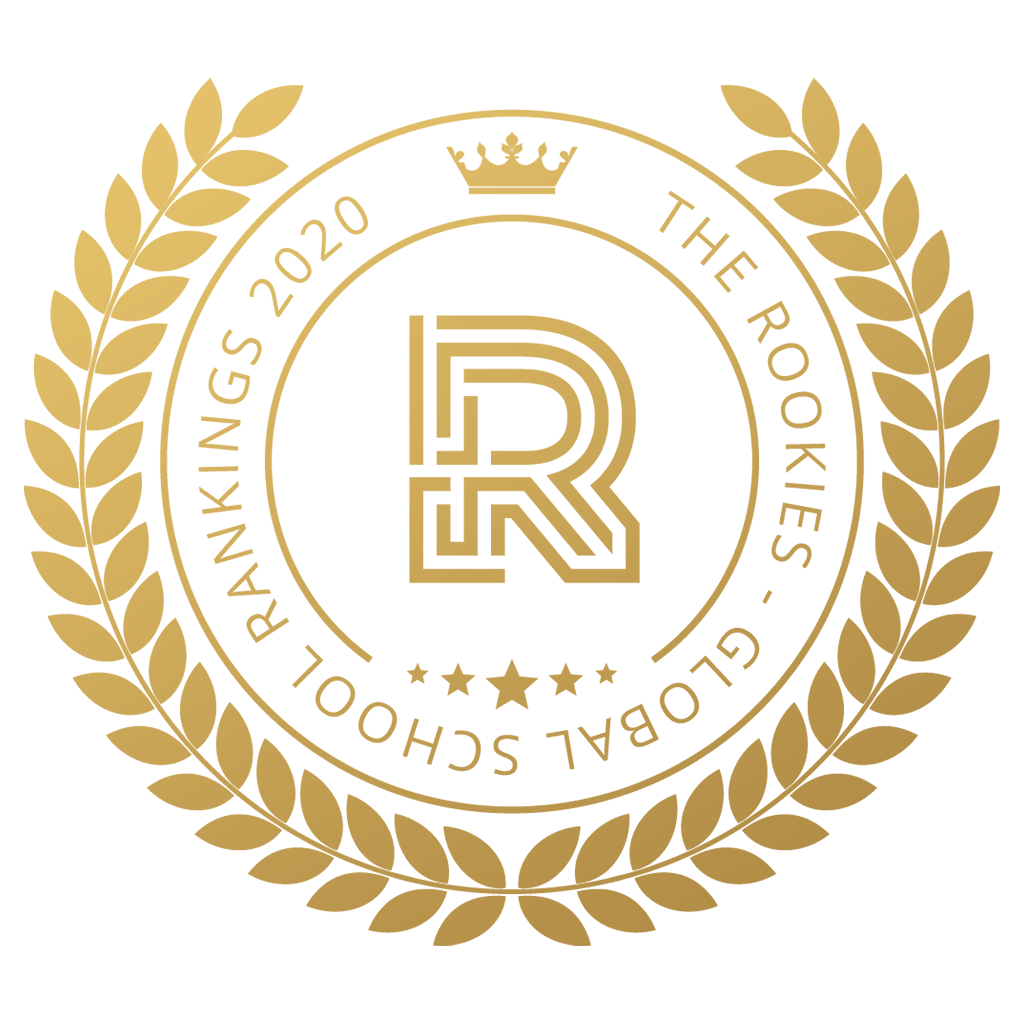 Global School Rankings 2020
Awarded to Schools that ranked highly in the Rookies Global School Rankings 2020.
Start your journey
Learn more about The One Academy of Communication Design
Choosing an art school is a big decision so make sure to take some time and do your research. Follow the links below to learn more about the school, talk directly with administrations teams, or even chat with students right now.