Round of applause for our sponsors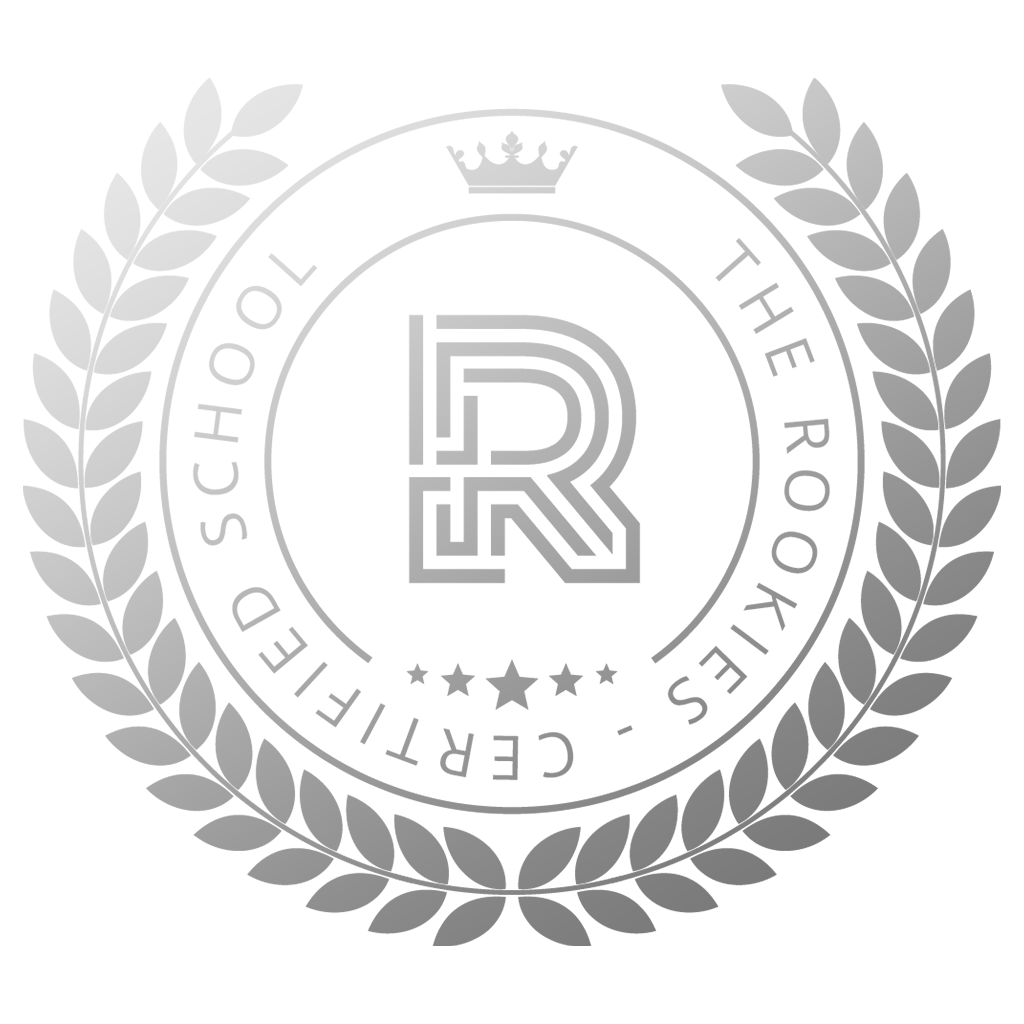 Statistics
Ringling College of Art and Design's programs accept applications throughout the year on a rolling admission basis, except for Computer Animation. The deadline for Computer Animation applications is January 15 for fall enrollment.
Business of Art and Design (BA)
The Business of Art and Design program at Ringling College will prepare you to work on creative projects in any field. You will learn about entrepreneurship, design management, brand strategy and marketing, and producing for film and animation.
Our curriculum is designed to be flexible, empowering you to tailor your academic experience to your interests and career goals. As a student in the Business program, you will have countless opportunities to join forces with Ringling students across all majors to bring creative visions to life; producing animated films, planning events and experiences, crafting bold brand strategies, and developing and pitching new business concepts.
Computer Animation (BFA)
Ringling College Computer Animation students do it all. In our world-renowned animation program, you will learn to create characters and tell their stories, as well as design, paint, model, texture, animate, light, composite, and edit original films. As a Computer Animation student, you will combine essential technical skills with conceptually original ideas that affect an audience emotionally, visually, and intellectually.
This mix of talents is why we have been called the number one computer animation program in North America and why animation studios from all over the world look to us for the best and the brightest. Our graduates go on to win in film festivals and Student Academy Awards and become tomorrow's top animated filmmakers.
Creative Writing (BFA)
At Ringling College, we believe that well-told stories speak truths and communicate ideas. That's why we developed our Creative Writing program—to support, empower, and honor young storytellers, no matter what medium students choose to reach audiences.
Graduates of this 120-credit Creative Writing BFA have the technical competence and rhetorical fluency to succeed within all the narrative possibilities that print, film, games, digital media, and new technologies offer. Our graduates are ready to compete in a job market where finely chosen words, engaging stories, and professional conduct will always be in demand.
Entertainment Design (BFA)
As a student of this program, you will learn the skills necessary to conceive, visualize, and realize innovative design solutions that bring immersive entertainment experiences to life. You will work across disciplines to design for theme parks and destinations, themed dining, exhibitions, and interactive experiences, to name a few.
Focusing on themed environments, the curriculum addresses industry standards and skills related to a narrative-driven built environment. Courses focus on building a knowledge of three-dimensional spatial relationships, material properties, fabrication techniques, wayfinding, and developing your digital visualization and communication techniques. Advanced technical skills are developed using a variety of digital design techniques in drawing, CAD drawing, 3D modeling, and 3D prototyping.
Film (BFA)
The Film Department at Ringling College of Art and Design prepares students to be the next generation of great filmmakers. You'll learn every aspect of the process, including screenwriting, cinematography, directing, and editing. You'll then apply your rapidly developing technical skills to a number of collaborative projects with fellow students, regional clients, national brands, and international players in the film industry.
Ringling Film students not only master the key elements of creating a great film, but they graduate as expert storytellers able to effectively capture the attention of an audience. Students also benefit from countless opportunities to engage in real-world projects, such as interning on the set of a feature film, working in the editing room of a major television series, or participating in national client competitions. As a result, many of our graduates land work at major production companies and on some of the most interesting creative
projects produced in the industry.
Fine Arts (BFA)
The Fine Arts department is an exclusive program with limited enrollment, providing individual attention that fosters a tight-knit community of artists. Critical thinking, painting, drawing, sculpture, printmaking, and technology make up the backbone of the Fine Arts curriculum. Students will master technical and conceptual skills, explore innovative modes of expression, and develop an awareness of the historical and contemporary context of their work.
Our outstanding program prepares students for success in the $67 billion dollar international art industry. We provide students with their own studio spaces, state-of-the-art facilities, and a multitude of exhibition opportunities at Crossley Gallery and across campus. Graduates of the program have gone on to become critically acclaimed artists with national and international representation, industry creatives, and entrepreneurs.
Game Art (BFA)
The Game Art major is focused on providing students with the artistic integrity and voice to have a long and durable career in the games industry. As a Game Art major, you learn to make stellar art, study the basics of game design-mechanics and interactivity, as well as be the auteur of your own game world.
The Game Art major boasts eight state-of-the-art computer labs in addition to three open labs. Game Art students are also experimenting with virtual reality technology using the Oculus Rift and the HTC Vive. To further inform the work of our fourth year students, we bring in renowned, successful visiting artists to participate in milestone critiques. Coming from the top studios, brands, and businesses in the industry, our artists offer a relevant, real-world perspective to bring student thinking out of the classroom and into the professional arena. This process provides our students with invaluable feedback from the best of the best in the field, which they can immediately apply to their current works in process.
Graphic Design (BFA)
The Graphic Design department at Ringling College will prepare you to design showstopping solutions for print and interactive media. You'll gain a deep understanding of the design thinking process and apply it to a broad spectrum of 2D, 3D, and screen-based projects. You'll learn strategies for developing concepts, and designing layouts for publications, packages, branded campaigns, and user interfaces that will entice, inform, and delight. And you will collaborate with many other disciplines, including photographers, copywriters, illustrators, printers, and developers to make your ideas a reality.
Graphic Design is a diverse, dynamic, and flexible field. You can specialize in areas such as branding, packaging, or interactive design, or you can remain a generalist and work across many industries and platforms. You can join an agency or tech company or start your own design studio, like many of our alumni. With a degree in Graphic Design from Ringling College, you can design your own career path.
Illustration (BFA)
The Illustration curriculum is designed to be broad-based, providing students with multiple skills enabling them to pursue a variety of professional avenues. Our program offers 2 tracks: General Illustration and Illustration for Visual Development. All students take general illustration courses (including first year foundations courses) in year 1 & 2. In year 3 & 4 students have the option of either following the General Illustration track or the Visual Development track.
Working in 2D and 3D, Illustration students are introduced to and familiarized with professional industry techniques through exercises, demonstrations, guest speakers, critiques, collaborative projects, internships, recruiter workshops, and interactions with real clients in the area. By the time you graduate, you will be prepared to take on countless illustration positions and share
a comprehensive, cohesive portfolio that showcases your distinct visual voice.
Motion Design (BFA)
As a Motion Design student, you will imagine, design, shoot, animate, and experience. Created from the convergence of animation, graphic design, advertising, and filmmaking, the Motion Design program is cross-disciplinary at its core. You will learn how to craft powerful animated visual communications for any type of screen, integrating various image-making technologies and media including 2D and 3D animation, visual effects (VFX), stop-motion, graphic design, concept development, videography, and sound design.
Motion Designers employ professional industry practices and work collaboratively with other creatives across disciplines. Upon graduation, you will be prepared to confidently enter the motion design industry and start making an impact in this exciting field.
Motion Design students use software including Cinema 4D, (3D computer animation software), NUKE (compositing and visual effects software), Adobe After Effects (2D computer animation software), Dragon Frame (stop-motion animation software), and the Adobe Creative Suite.
The Motion Design Department at Ringling is now recognized as a Houdini Certified School. Houdini is a 3D procedural animation software used for motion design, visual effects, game development, and even virtual reality.
Photography and Imaging (BFA)
Ringling College students have access to state-of-the-art computer workstations and software as well as darkroom facilities, 3,000 square feet of studio shooting space, and a print room with large format digital printers. Our students are able to check out a wide range of quality lenses, portable lighting equipment, and accessories as well as high-resolution medium and large format cameras.
Each year one or two Photography and Imaging students compete for the opportunity to study for one year at the International Center of Photography (ICP) in New York City. ICP is the world's leading institution dedicated to the practice and understanding of photography. Currently Ringling College is one of only three undergraduate programs in the country that have this affiliation. Students may also apply to study at these well-established and highly reputable programs: SACI International in Florence, Italy, Parsons Paris, and Burren College of Art in Ireland.
Virtual Reality Development (BFA)
Ringling College Virtual Reality Development students pioneer forward in a game changing medium for designers. As a student of this program, the first of its kind in the world of design, you will learn to create immersive experiences that can change the way we think about industries, including healthcare, architecture, education, media, and more.
As a graduate of this major, you will jump into a rapidly growing industry. Even more exciting, you will build a career in which you work and play at the forefront of this artistic realm, reimagining and redefining the design process at this creative intersection of art and technology.
Visual Studies (BA)
Visual Studies is for the curious, entrepreneurial student looking to rethink the way art and design is created and perceived. In this program, you will design and pursue an individualized program of study. Your curriculum will cross boundaries and disciplines, resulting in a top-quality liberal arts education and a customized program of hands-on, studio courses.
Learn More
Global School Rankings 2015
Awarded to Schools that ranked highly in the Rookies Global School Rankings 2015.
Global School Rankings 2017
Awarded to Schools that ranked highly in the Rookies Global School Rankings 2017.
Global School Rankings 2018
Awarded to Schools that ranked highly in the Rookies Global School Rankings 2018.
Global School Rankings 2019
Awarded to Schools that ranked highly in the Rookies Global School Rankings 2019.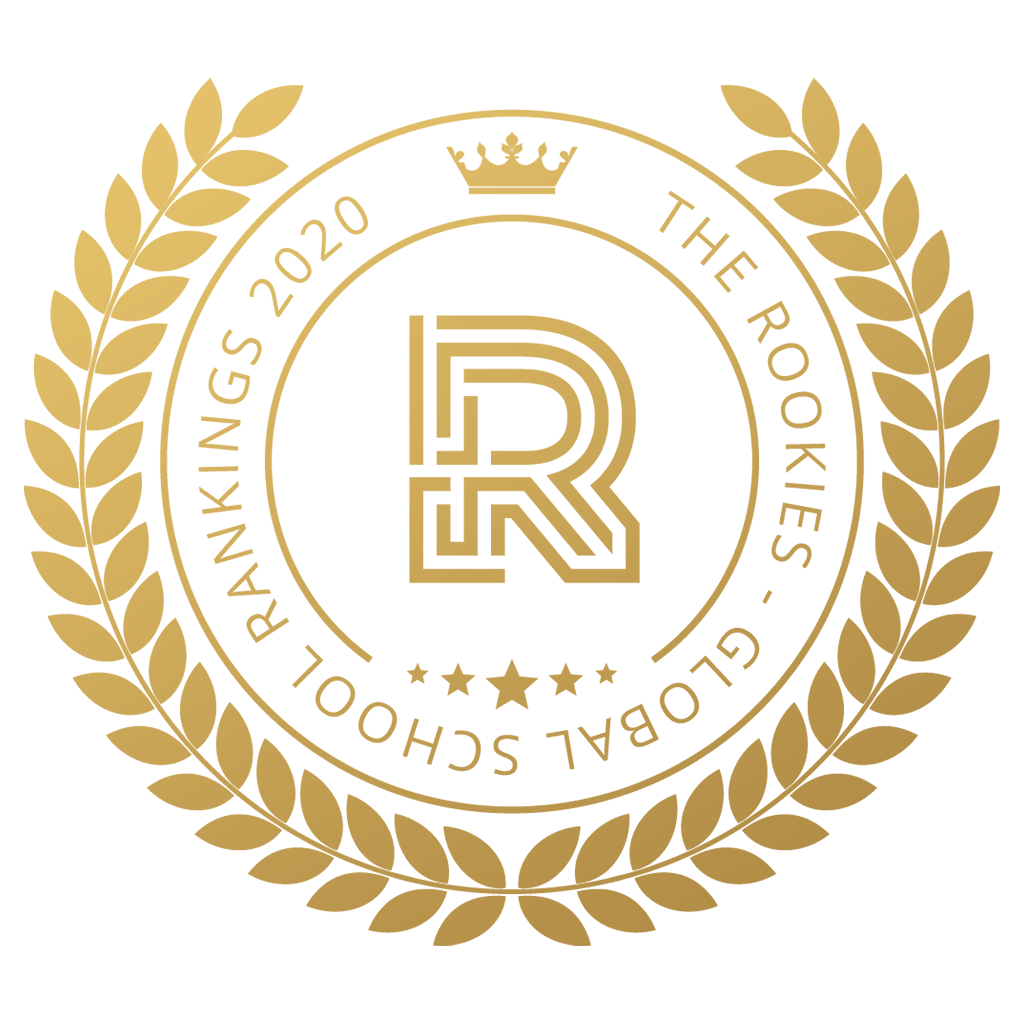 Global School Rankings 2020
Awarded to Schools that ranked highly in the Rookies Global School Rankings 2020.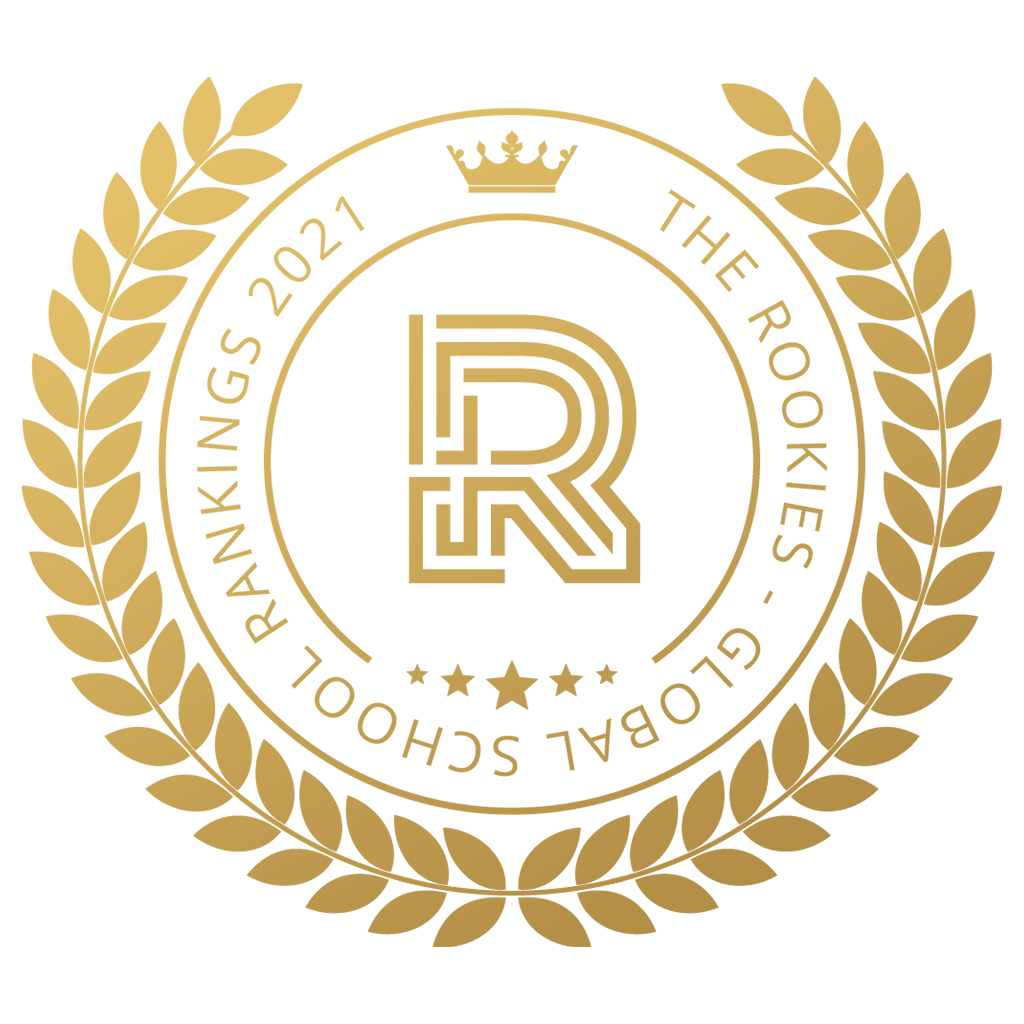 Global School Rankings 2021
Awarded to Schools that ranked highly in the Rookies Global School Rankings 2021.
Global School Rankings 2022
Awarded to Schools that ranked highly in the Rookies Global School Rankings 2022.
Global School Rankings 2023
Awarded to Schools that ranked highly in the Rookies Global School Rankings 2023.
Start your journey
Learn more about Ringling College of Art and Design
Choosing an art school is a big decision so make sure to take some time and do your research. Follow the links below to learn more about the school, talk directly with administrations teams, or even chat with students right now.