Round of applause for our sponsors
The Extra Mile Course (TEM)
The step-by-step system to turn your ZBrush sculpture into a polished illustration for concept and character artists. Take your design skills to the next level, improve your sculpting approach, advanced your texturing workflows, refine your lighting and rendering processes, and master compositing to create the artwork that you want to create.
The Ultimate ZBrush Guide course (UZG)
An effective Step-by-step guide to learning ZBrush for absolute beginners. If you are new to ZBrush and serious about learning it, this is the perfect course for you. It takes you from the core features to the advanced techniques with a proven methodology that simplifies complex workflows.
The Asset Library Workshop
An intensive course to help you create your own custom library of assets This is an intensive course where I'll guide you through the entire process of creating custom assets. The goal is to create your own small library of high-quality assets including Advanced ZBrush sculpting and detailing brushes, alphas, tileable textures, MatCaps, PBR Materials, Lighting setups, templates and even a bit of marketing ;)
ZBrush end-to-end Creature Workshop
An intensive course to boost your creature skills and improve your work. This is a self-paced, intensive course based on the recordings from the ZBrush Creature LIVE workshop. I'll show you my entire workflow to produce an awesome looking creature using ZBrush and Photoshop!
ZBrush for illustrators intensive Course
The full workflow for a 'comic style' illustration with ZBrush & Photoshop. This is a short and fast-paced course based on the recordings from the ZBrush for illustrators workshop. I'm going to take you step by step through my entire workflow to produce a 'comic style' illustration using ZBrush and Photoshop.
ZBrush Clothes & Drapery Course
Learn how to create, sculpt and detail a variety of fabrics in ZBrush for your characters and creatures. This is a short fast-paced course focusing on various techniques and workflows to produce different types of clothes in ZBrush for a fantasy Character (an odd spirit). The lessons cover theory and plenty of practice.
Learn More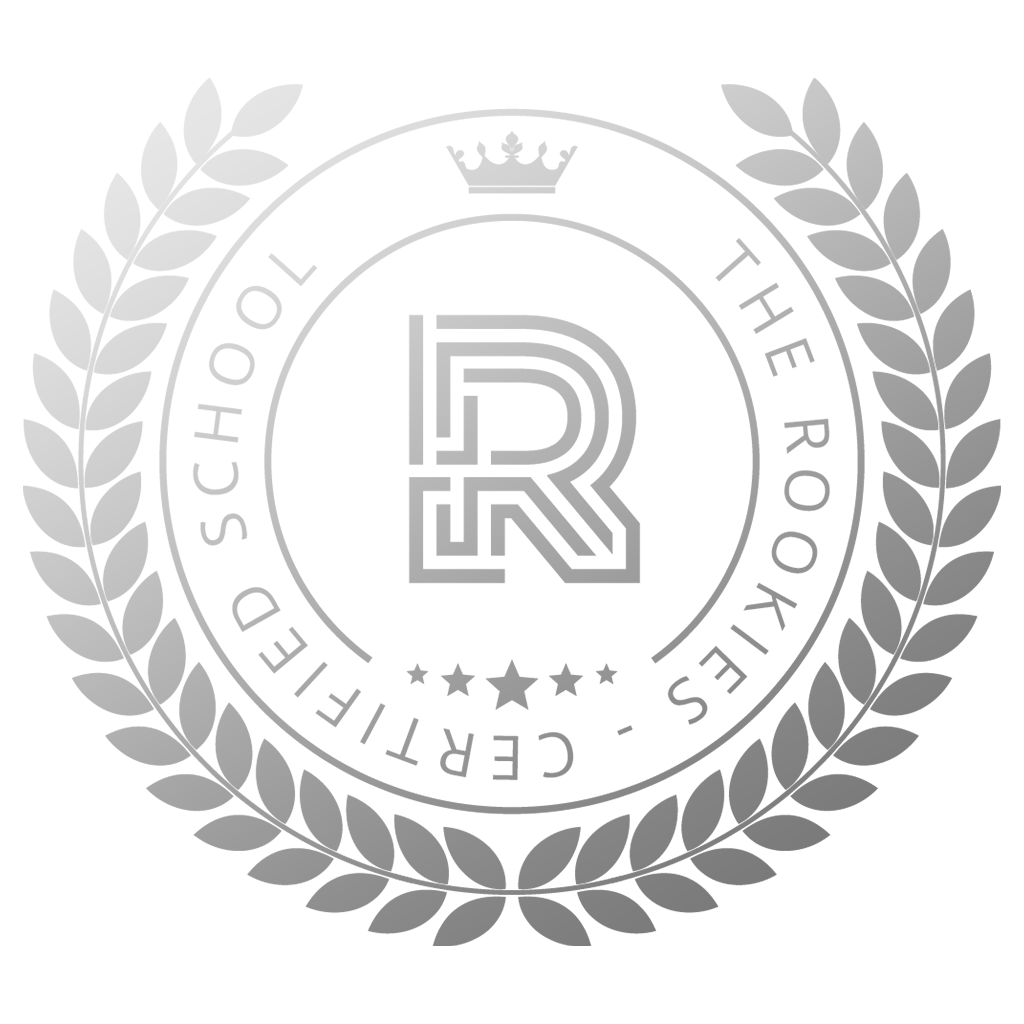 Certified School
Formal accreditation awarded to schools that provide the highest quality education.
Start your journey
Learn more about 3D Concept Artist
Choosing an art school is a big decision so make sure to take some time and do your research. Follow the links below to learn more about the school, talk directly with administrations teams, or even chat with students right now.