Fury Beats - Sophie 3D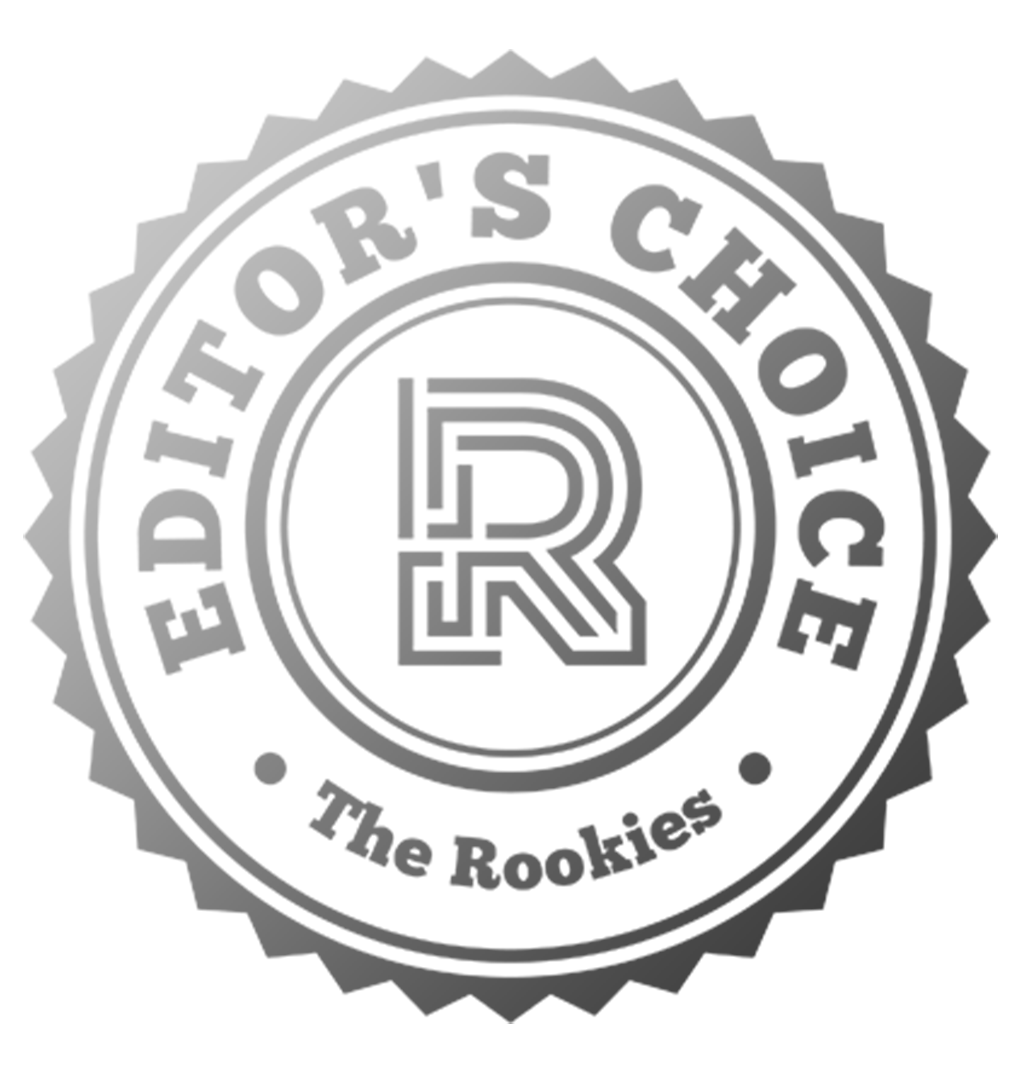 by RishabhShah on 18 Apr 2023
Its a 3d model of a character based on an amazing concept art by Sergi Brosa. I have tried to make a character which has a bit of both stylized and realistic aspects.
Round of applause for our sponsors
I am particularly fond of the character design and demeanor portrayed. The intense gaze, fueled by a desire for vengeance and astonishment, is captivating. Additionally, the use of color in the scheme adds to the character's overall coolness.
I have tried to capture a balance between realistic and stylized form, shapes and texture properties.
Around five months ago, I began working on this model during my free time, which turned out to be an enjoyable and educational experience. I found sculpting in ZBrush and texturing in Substance Painter to be particularly enjoyable.
I will try to make a breakdown post with full workflow that i followed for this character model.
Concept art by Sergi Brosa : https://www.artstation.com/artwork/GG5ya
---