Play by Play
Battle Ready Eddie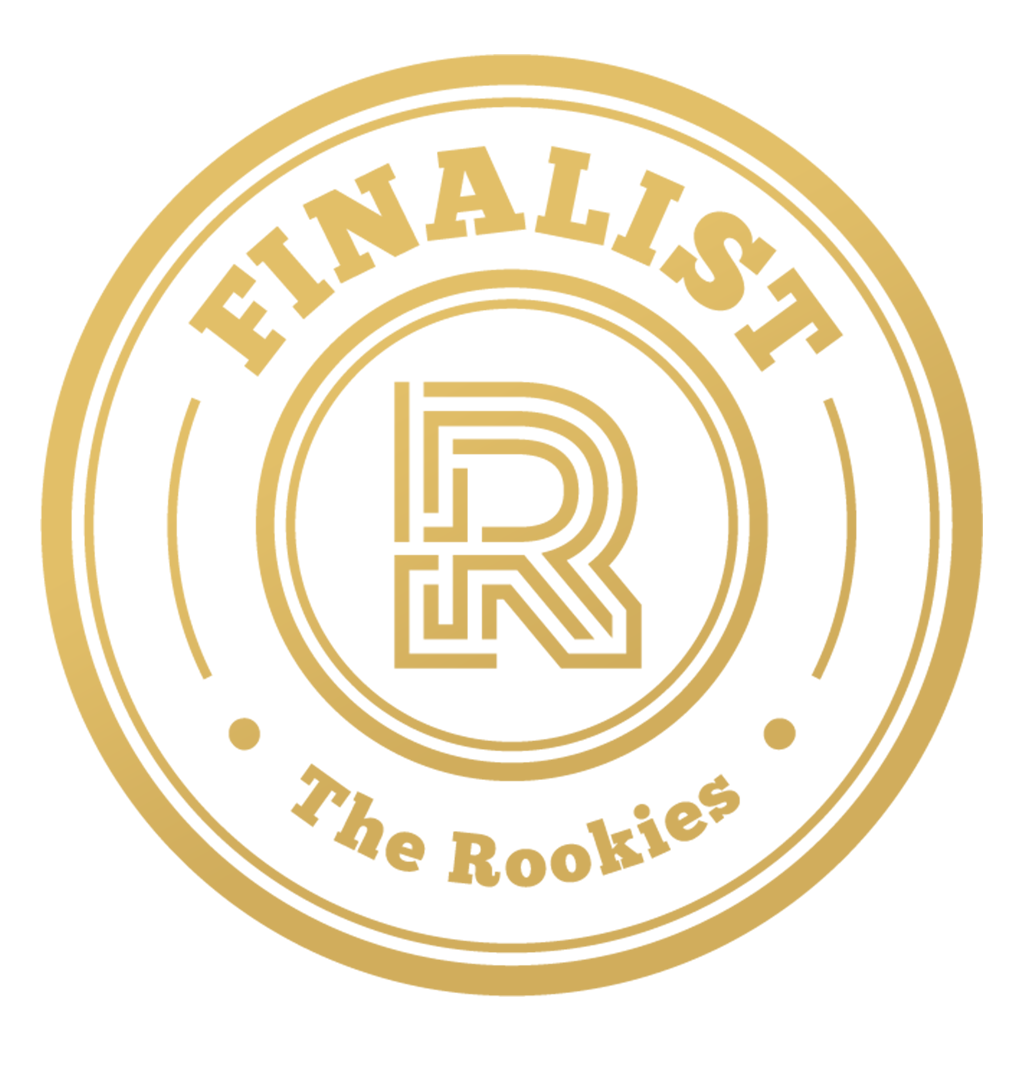 by adriaanlubbe on 23 Sep 2020 for Substance Texturing Challenge - Eddie Robot
Eddie the Robot stylised like a combat-worn fighting robo-mech. I tried to focus on creating unique geometries within the confines of the model, and emphasize scale to bring the concept to life.
Round of applause for our sponsors
As mentioned previously, I unfortunately encountered some issues with Iray on my PC. So I had to render these with fewer tessellation subdivisions and lower overall quality that I would have preferred. But I hope you enjoy my submission in any case :).
---