Play by Play
Eddie the Crooner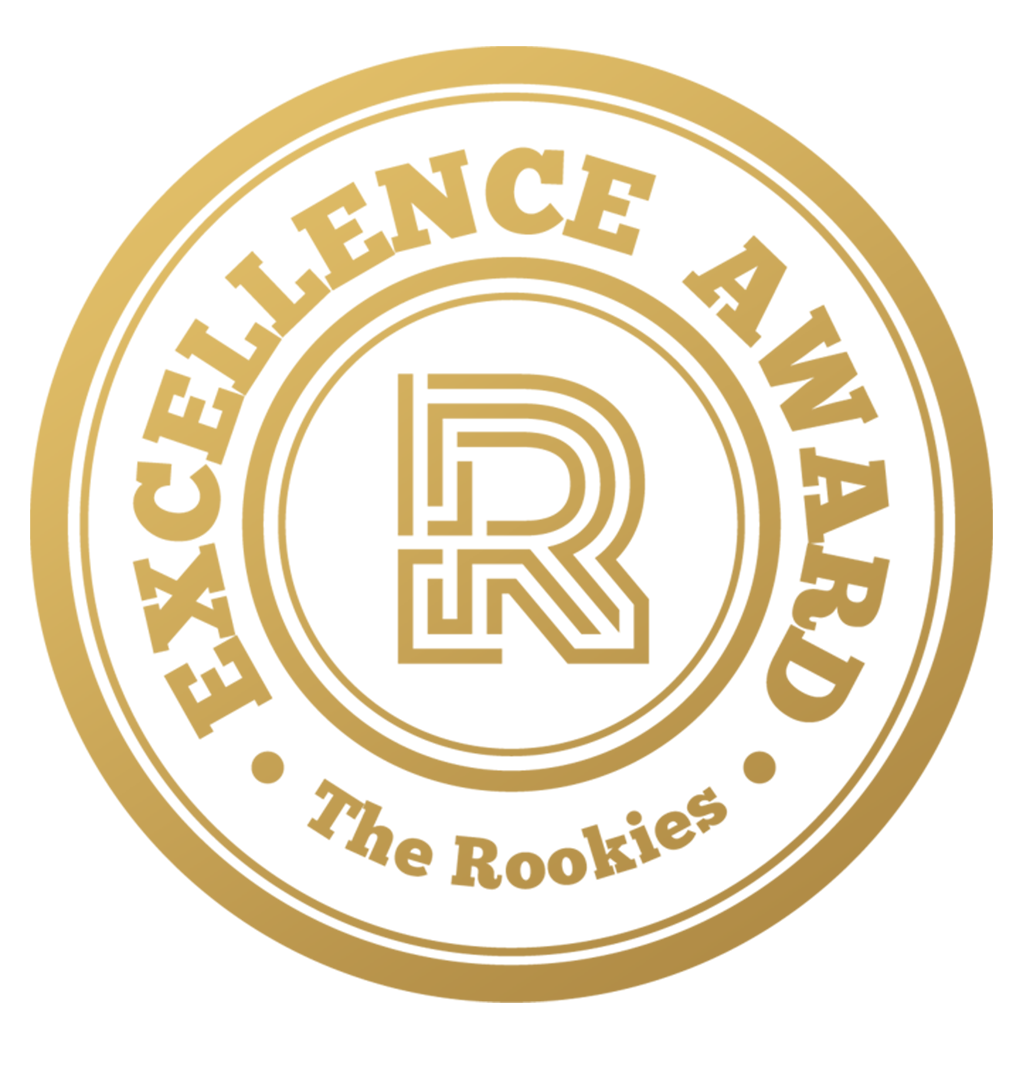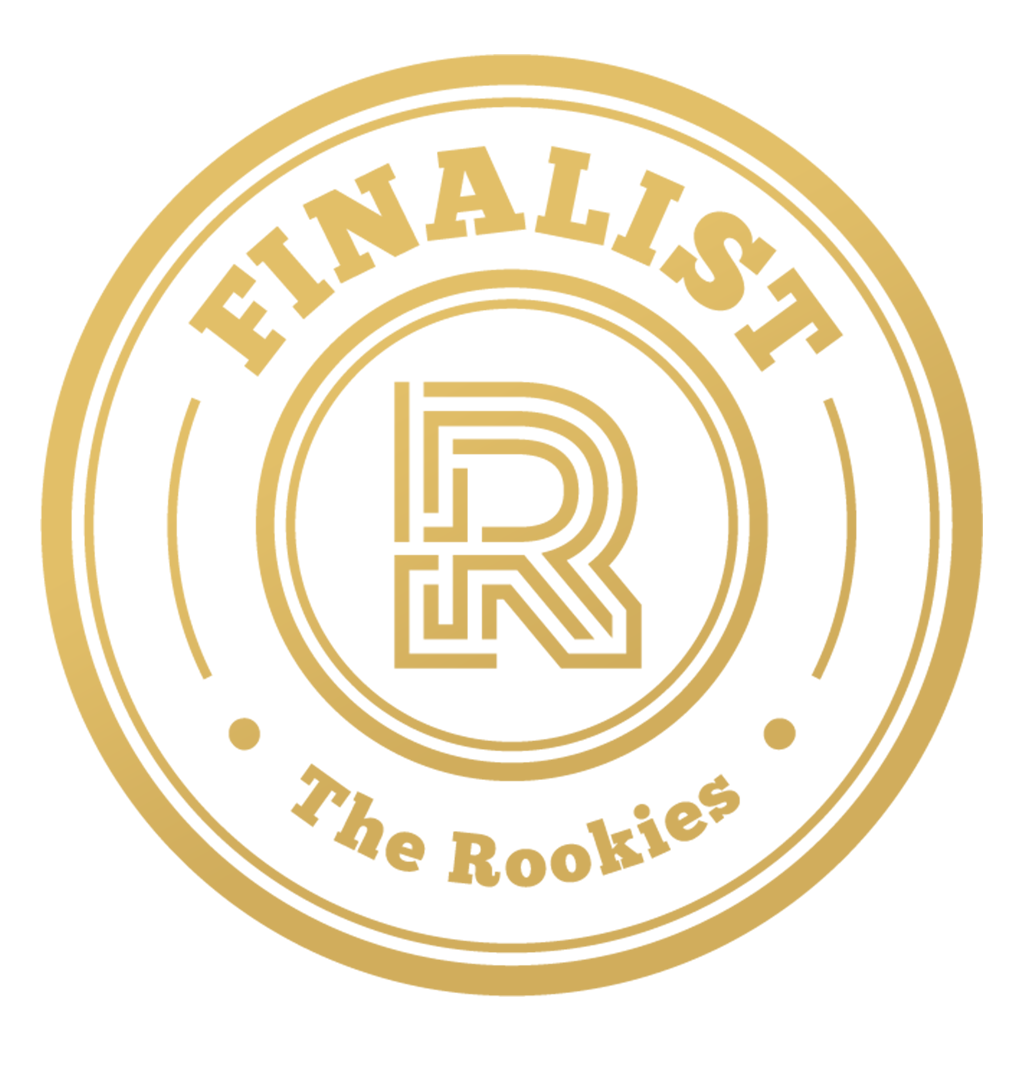 by teganharvey on 8 Sep 2020 for Substance Texturing Challenge - Eddie Robot
My Entry into Eddie the Robot texturing comp!
Round of applause for our sponsors
---
Almost there!
Working on the back of Eddie, pretty happy overall but I'm hoping to spend my last few hours cleaning things up.

I looked at a bunch of references for old radios and created some stamps and stickers in photoshop. Again in hindsight the renders probably would never be close enough to really appreciate them, but it was a fun learning process :)
Started to rethink the body, grappled for a long time with this design.. In hindsight I would do a bunch more initial paintovers until I was sold on the idea - rather than putting it to one side!
I wanted to push it creatively without making it look too stylised or unrealistic, or too busy. I think I'm on my way :)
Working on the arms and legs at the moment!
I decided it was probably vastly easier to create ID maps in Maya first, saved me a lot of meticulous paintwork :)

I sort of wanted a bit of vintage hubcap vibe, but decided to play it safe and follow the original design of Eddie.
Starting to look and the arms and legs, and how to tie it all together :)
This is pretty rough paintwork at the moment and will require a bit of refinement.
Another mini update:

Found creating his eyes a little challenging, the design is borrowed from some old Bosch vintage headlights, I liked that the design emulated pupils, especially with the reflection of the HDRI I am using. Here they are so far!
Metallic Material + Normal/Height detail + Emission (using quite a few layers to build up a fake light)


Will add a bit of wear and tear shortly :)
Tiny update: Microphone ears!

Having a play around with this concept using alphas.
---
Just a small update:
I've been working on the body of Eddie, as it's a fairly crucial part of him to get right.
Given that his construction is built more like a vintage Buick, I had to be logical about placement of seams and panels. I chose to follow the creases in the geometry, and layout my panel like the hood of a car.
Exploring the idea of a hood ornament tie was not achieving decent results, and I've felt more comfortable painting out his tuxedo as if you would with race car stripes. I'm not sold on it, but I think it's heading in the right direction :)

I'm conscious of ultimately adding in colour IDs to make my paintwork more precise, as this is hand-painted ( + lazy mouse and symmetry) - which means reworking a chunk of it, but I've had fun in the creative process thus far!
Hello!
This is my first entry into the Eddie Robot texturing comp.
H'oo-boy I'm nervous. Is it warm in here?

I've spent the last day brainstorming a concept that honours the awesome model created, but also tells a story. I'm leaning towards Eddie being a bit of a Crooner character, inspired in part by none other than the Fallout Universe. So there's inspiration from the 40s/50s - with a black/white colour palette (keeping it classy) and materials sourced from the cars of that era.

I'm leaning towards a Fallout-esque Dystopia to give the model a lot more character and interest (grunge! dust! scratches!), but we'll see how we go :)

Here's just a quick few renders seeing how the palette looks under different lighting with a generic smart material.

- T


---