Props and Enviroment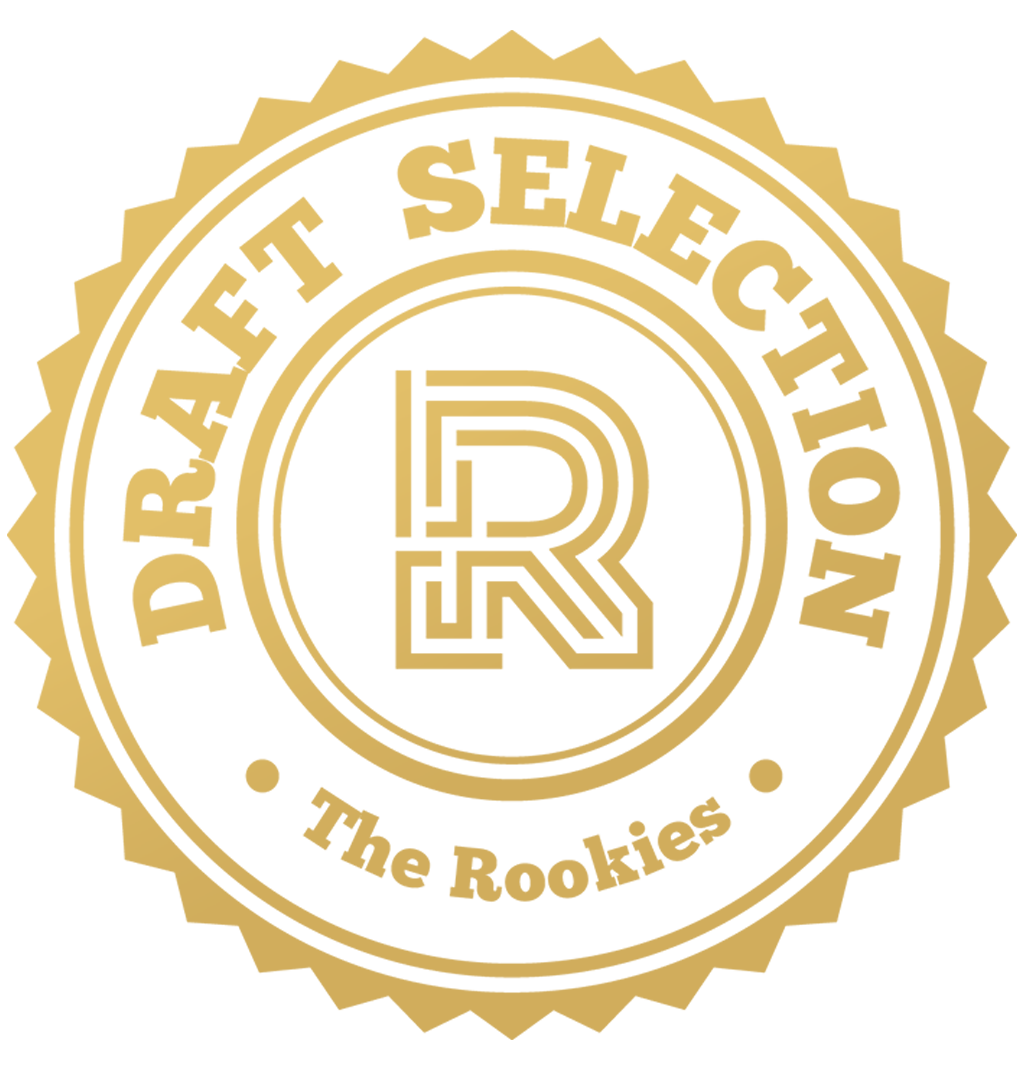 by javierhr on 1 Jun 2020 for Rookie Awards 2020
Some models I finished this year hoping to improve my portfolio and to learn some new techniques.
Round of applause for our sponsors
Blocking this portable generator was a real pain. I forgot to instance all the bolts and knots, so, to my horror, they were all independent from each other. As I want to focus in videogames, this project is a low poly model. Even though I am not entirely happy with how some dirt looks I decided to stop working on it and published it because I had spent more than enough time on it and the result was good enough.
I had to do a lot of different sets of lights and get lots of feedback before getting something acceptable. At the time I didn't seem to realise that accentuating different angles was important, so in its first stages it was a really plain image.
Thinking about how and why it got damaged was really fun.
This tree is part of a bigger project I am working on right now, just because I also want to have some enviroment to show in my portfolio. Prepared that rock so that this spawn from hell would sit somewhere. When I started working on this tree I didn't know that you could put a texture on Zbrush and make a mask out of it, so that you didn't have to model all the bark.
Finding a faster more optimal way to make its low poly version and then its UVs took longer than just making it the way that I am used to with characters. Hope it pays off in the future. Also I learned the hard way that UVing lots of branches is a painfull process that won't increase the project's quality.
Everything is fun and games until you realise that all those bigger branches and roots should be connected to the rest of its geometry. Had to do its high poly version in separate models because my computer would die otherwise. Next tree will be a low poly one from the begining. No high poly modelling and all texturing made with procedural textures.
As there are lots of FPS I supposed having this prop on my portfolio could help finding a job. I didn't finish it straight away because I wasn't achieving the results I wanted at first, so I went on and started a portable generator. A very smart move. Way simpler. So when I was absolutely obliterated by a harder project I came back here. Learned a lot from that.
I have always found making a good illumination hard. At least here I think I improved it a lot in comparison to previous ones (second image is an example). Thanks to lots of good feedback, of course.
As with the others I made it as low poly as I saw fit, always trying to match what would be required in a videogames production.
Thank you for reaching this far. I hope you liked it!
---