blossom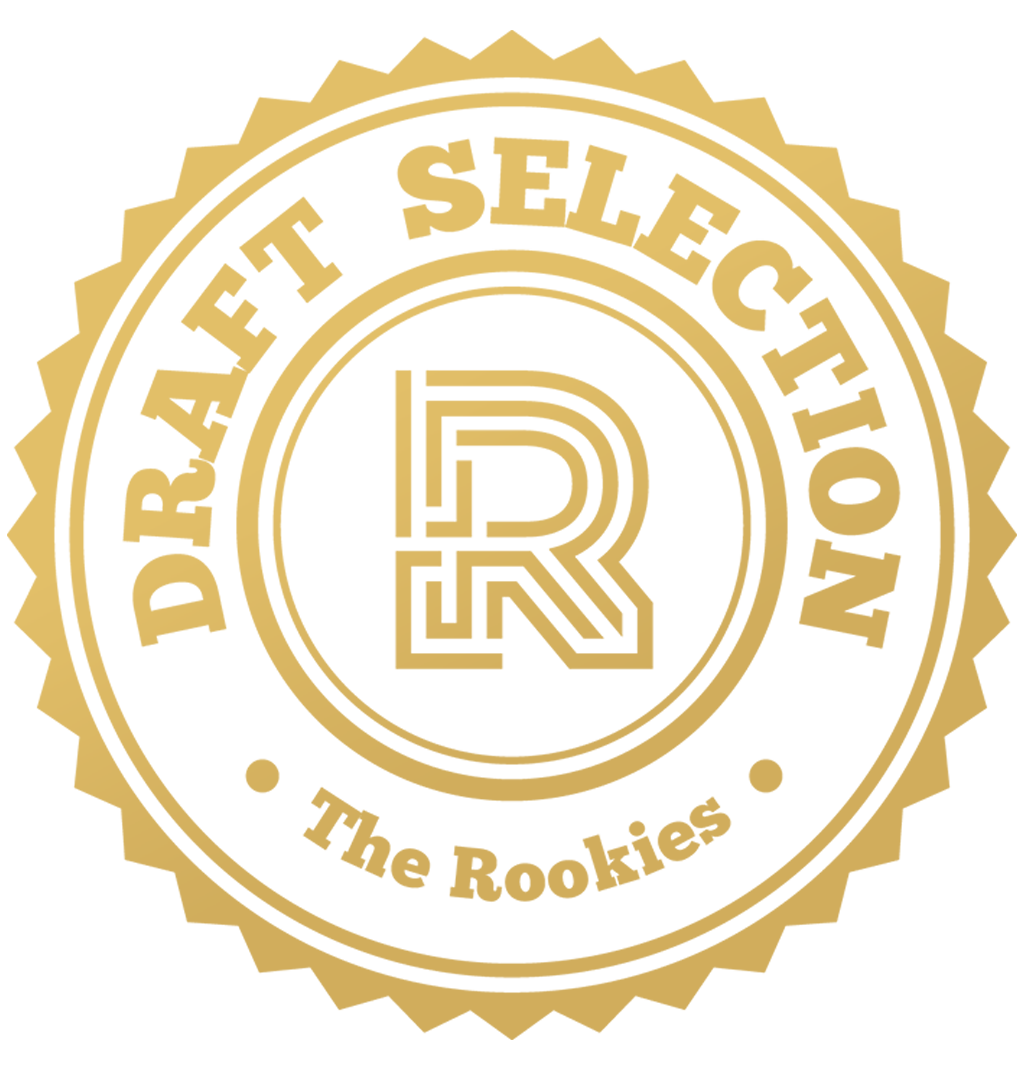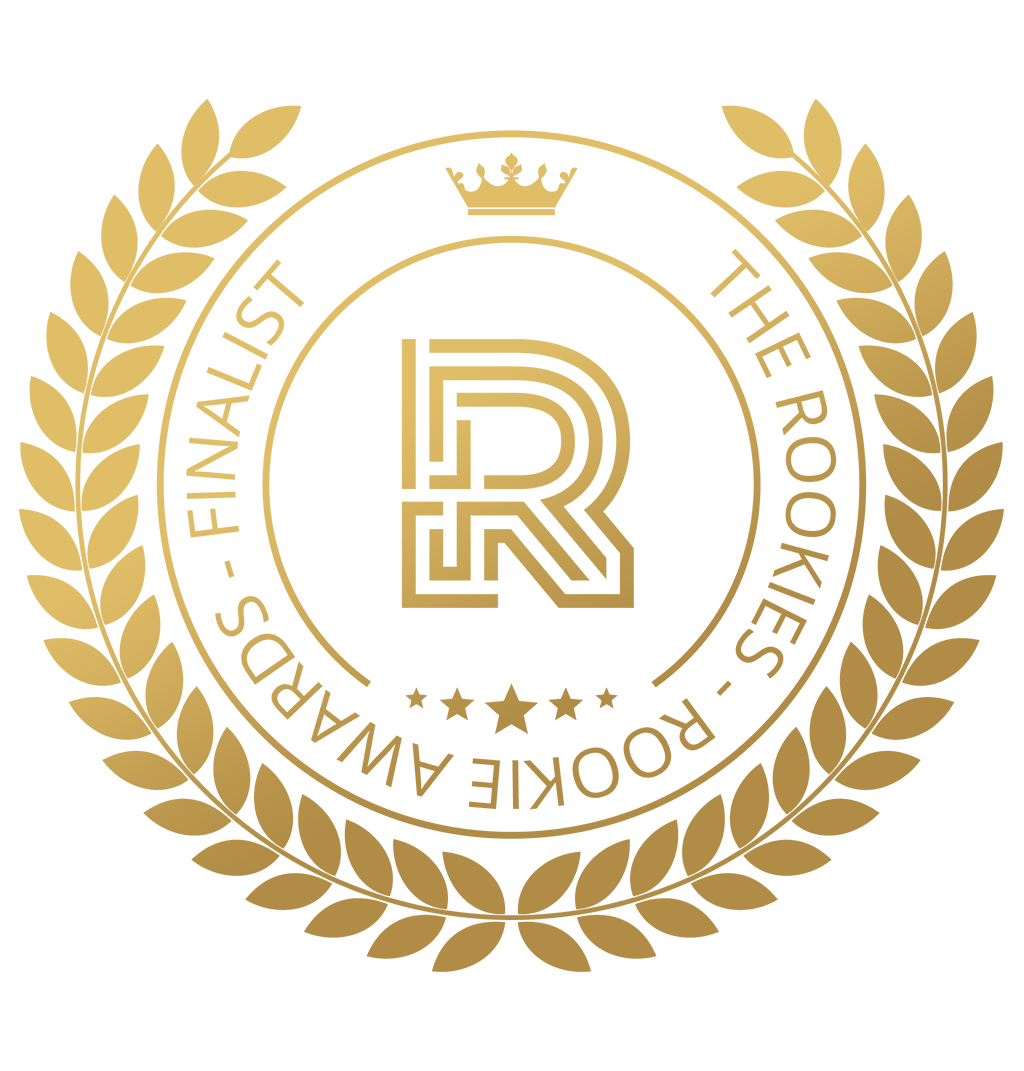 by blossom on 29 May 2020 for Rookie Awards 2020
"We wish to create a an immersive videogame which would be accessible and have a strong emotional impact for the player. Quiescence is a visual technical challenge and the team wanted to build a dynamic and evolvic world.
Round of applause for our sponsors
In Blossom, play as a spirit of nature mandated to revive the plants of a dying island. Make vines rise from the ground to travel all the way to the ancient tree, where your young seedling friend will be able to thrive.
---