Play by Play
The Grunt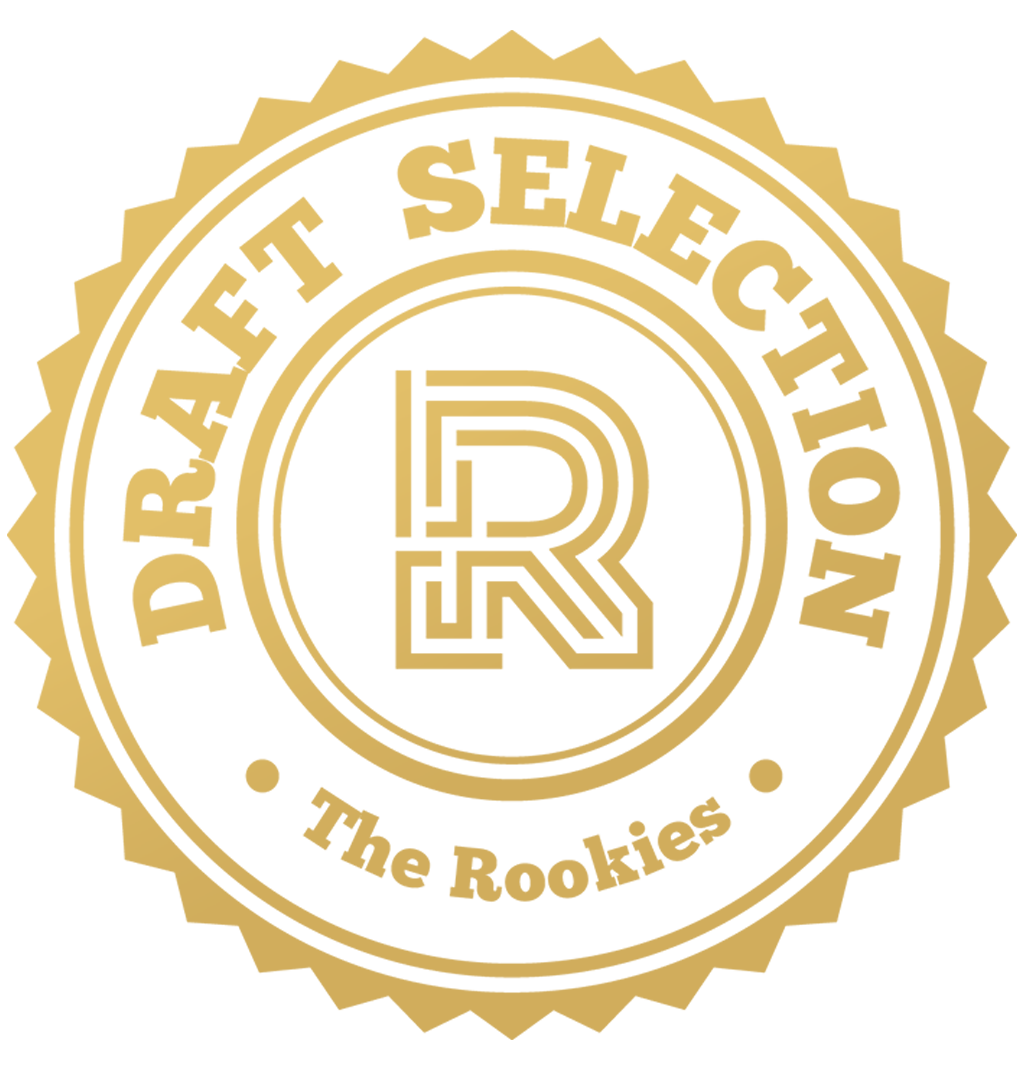 by pooriart on 15 Oct 2022 for Adobe Substance 3D - Robot Challenge
Stranded in the middle of nowhere, He is wondering if it's a dream !!
Round of applause for our sponsors
---
Last update on my entry !! I've finished texturing, prepared the scene and set the shaders. The scene will be rendered in two different light settings because I've added atmosphere fog in background so it needs to be rendered separately which then will be blended to the original render. I also wanted to experiment with coat attributes in Arnold shader for oil leaks on his arms, lots of trial and error !!
In the few remaining days I'll make the final images ready to deliver.
Hello again, here's another update on my entry. I finished modeling and UVing recently and I'm getting ready to fire up substance painter. I have to work with 2k textures because of my GPU limitations in real time rendering which is the reason why I have 11 UV tiles to texture (one of them is not in the image below) !!
Anyways, I hope I make it in time and finish texturing until next week then I'll make the scene ready in couple of days to render. Rendering is another beast to deal with !!
Hello again, my first update on The Grunt is here, I've modeled most of the main shapes as fast as I could and yet there are lots of details left to add. I made some changes in design, his eyes are gonna be completely different and the character will be posed later after texturing.
Images are raw renders of smoothed normals and the model is not subdivided.
Hi everyone, I entered this contest to show my modeling, texturing and rendering skills. A year and a half has passed since I started learning conventional workflows in 3D from polygonal modeling to compositing raw renders, I hope it pays off !! This is gonna be my second 3D project I'm doing for a challenge, the first one was finished a month past the deadline as I was super ambitious for it, so this time I want to meet the deadline and there's no room for experiments !!
After browsing for couple of hours in Artstation, I found some amazing robot designs, but it was one of the concepts of Dererk Stenning which caught my eyes and I chose it as my reference for the contest.
Currently I'm in the middle of modeling the basic shapes, I want to have general look of the character then I'll go for more details. Actually, I'm gonna make some changes in design as it's not a 1:1 translation of 2D to 3D, maybe changing the color scheme or the robot overall look, I hope I do well.
---