Ty Manteuffel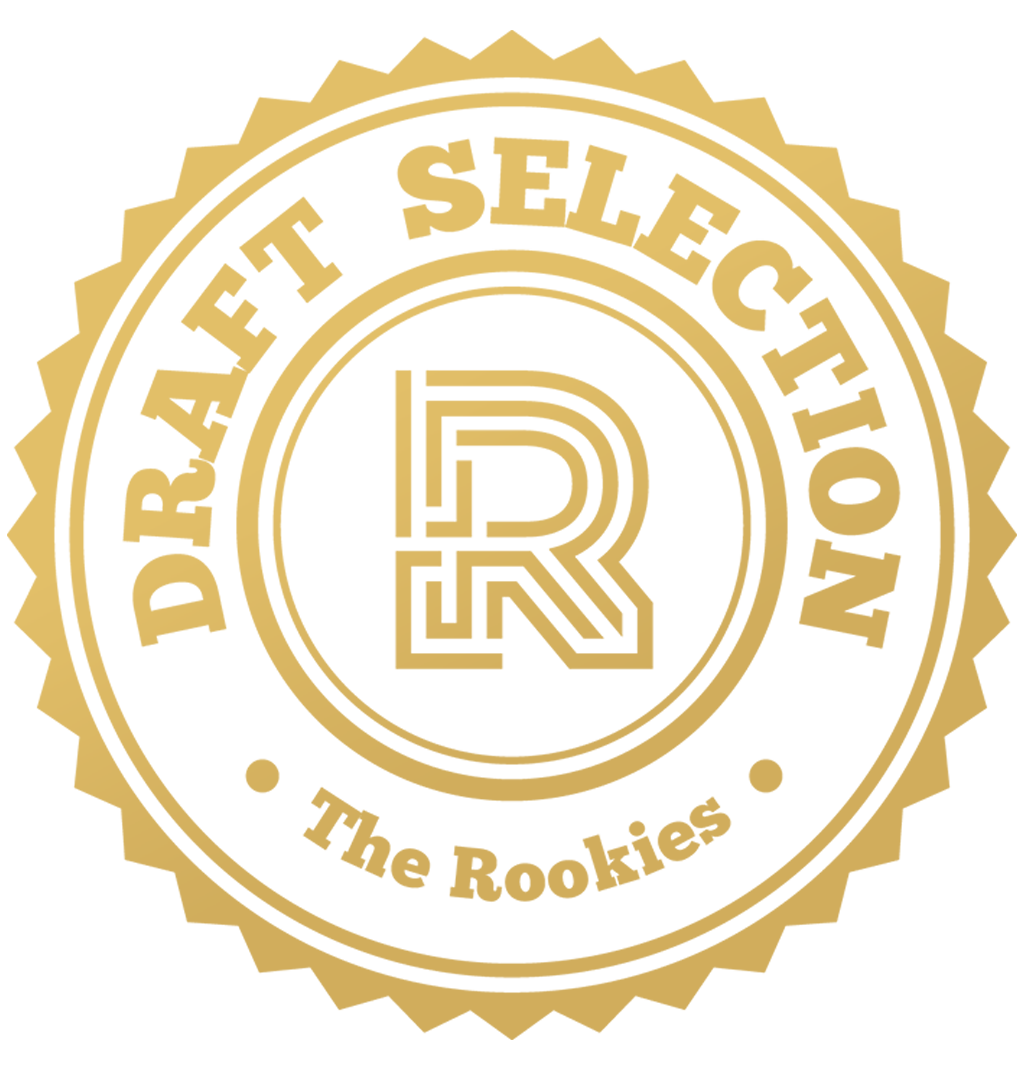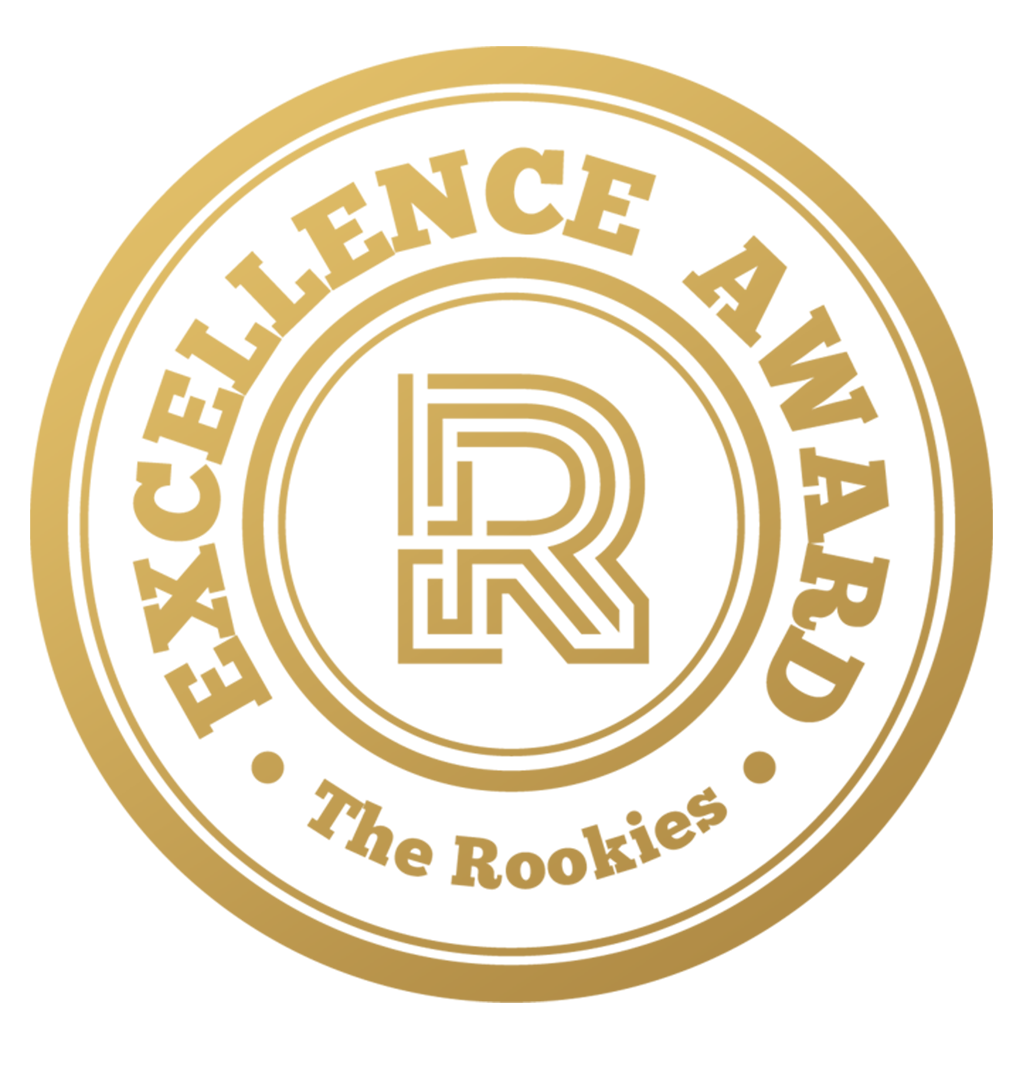 by TyManteuffel on 1 Jun 2022 for Rookie Awards 2022
I have a passion for creating creatures and telling stories.
Round of applause for our sponsors
Hover Slug -
Manager of the Droid Repair Shop
My Hover Slug project was inspired by a giant snail I found in the garden in California.
I designed, modeled, textured, rigged, animated and rendered the Hover Slug using Zbrush, Maya, Mari and Substance Painter. I modeled and textured most of the Droid Repair Shop set and background elements.
Special thanks to Miguel Ortega for help with look development and compositing in Nuke.
Shout out to Ben Ramos for the Tachikoma model on the bench in the background.
I utilized droid models and kit bash elements sourced from TurboSquid as background filler.
Original concept by Lukasz Poduch
Modeled in Maya and Zbrush, textured in Substance Painter for my Characters for Games class taught by Damon Woods.
Cloth sim in Houdini, shoutout to Misha Draganiuk
Rendered in Unreal Engine 5 using megascans for environment and kit-bashed elements for the buildings and lights.
---