Misha Draganiuk Tease Before Next Rookies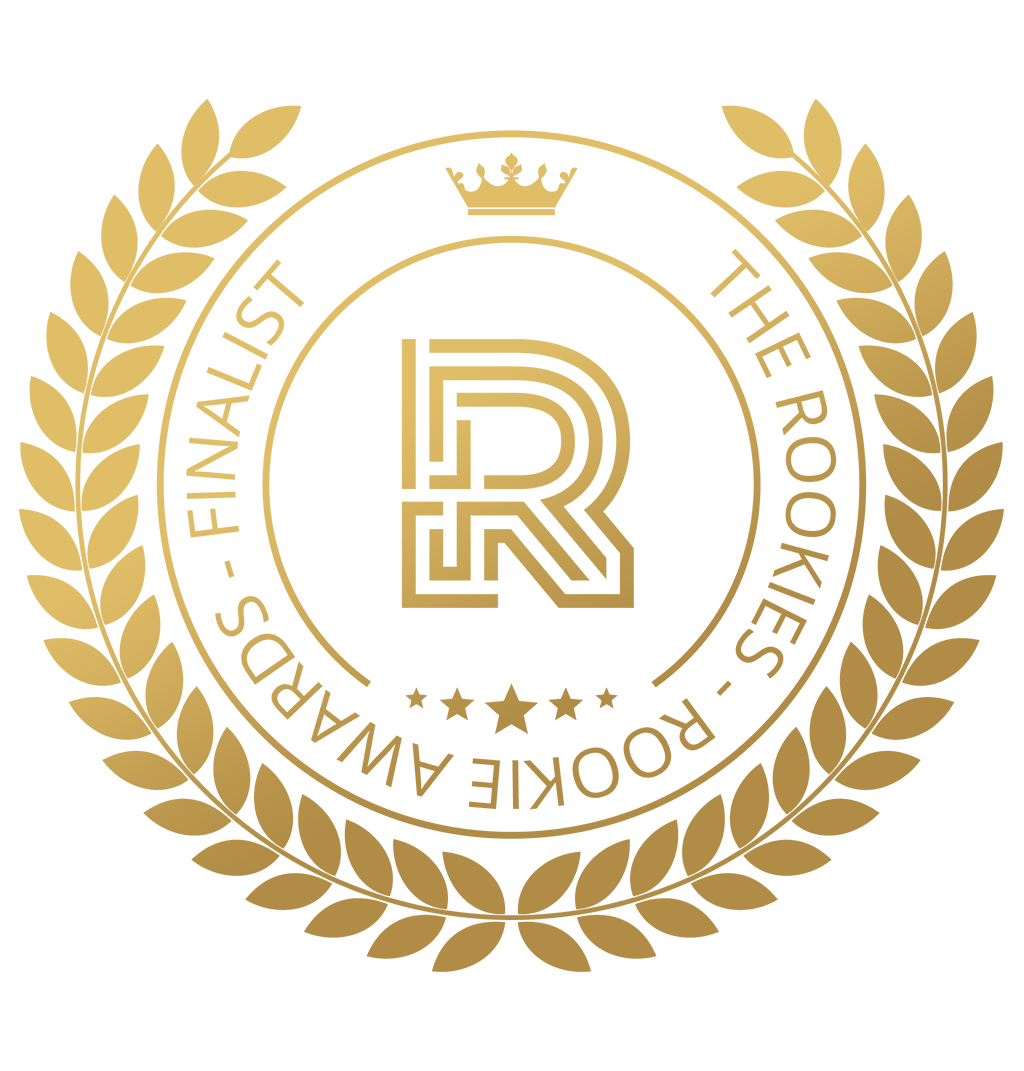 by mrpoox3 on 31 May 2022 for Rookie Awards 2022
This year I only got one project to submit, so consider these a taste test for my work next year.
Round of applause for our sponsors
This project was done for Dynamics 3 class at Gnomon, taught by all powerful David Stripinis. Character model and dress were done by incredibly talented Michael Assous, foliage is from Megascans, and background audio is from Procrastination Pictures. All other aspects were done in Houdini and comped in Nuke.
This project was an incredible challenge, but it left me with much greater understanding of Houdini, specifically flip solver and vellum. I am excited to use everything I learned in the future and make something that I will be proud of in my remaining time at Gnomon. See you in next year's Rookies, I'll have quite a bit more work to show =)
---