Hugo Colauto | Work Collection 2021 - 2022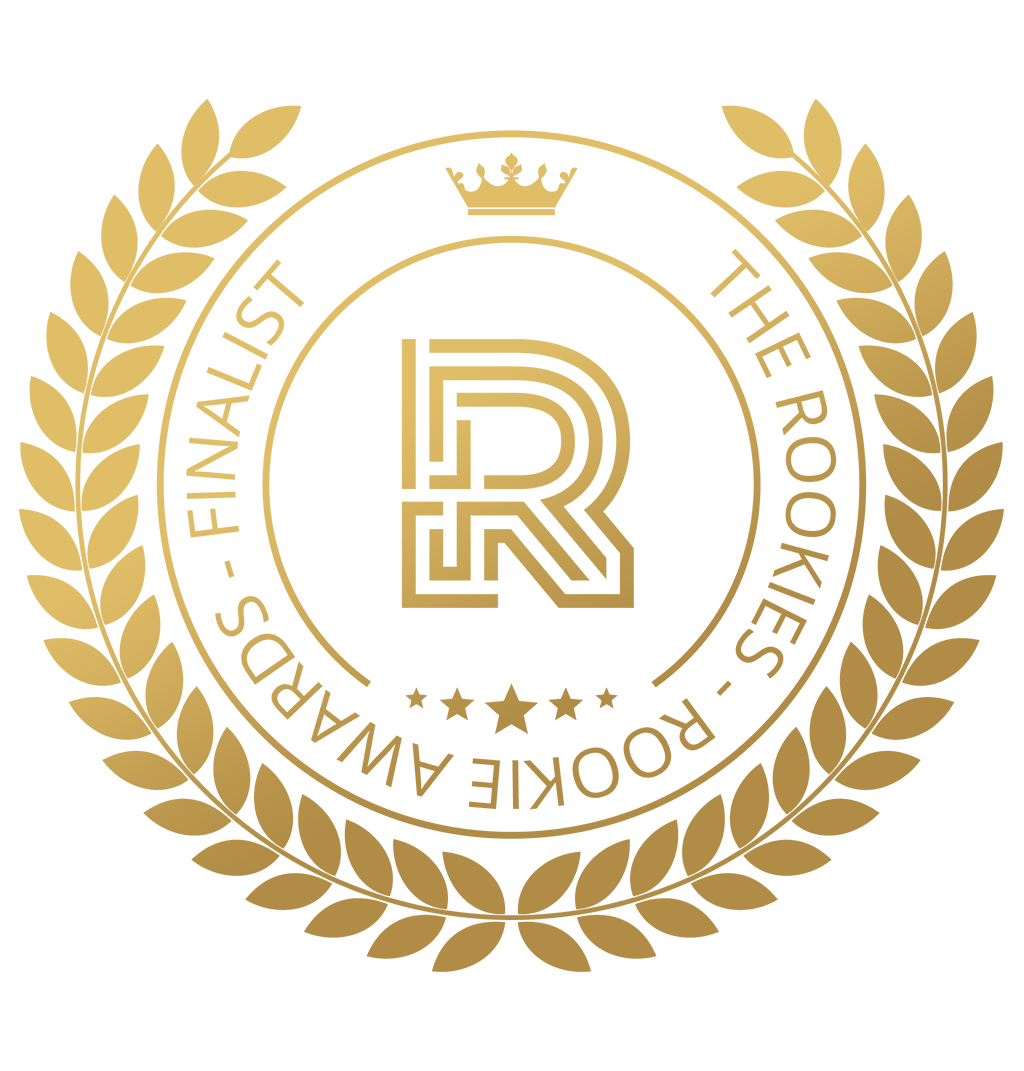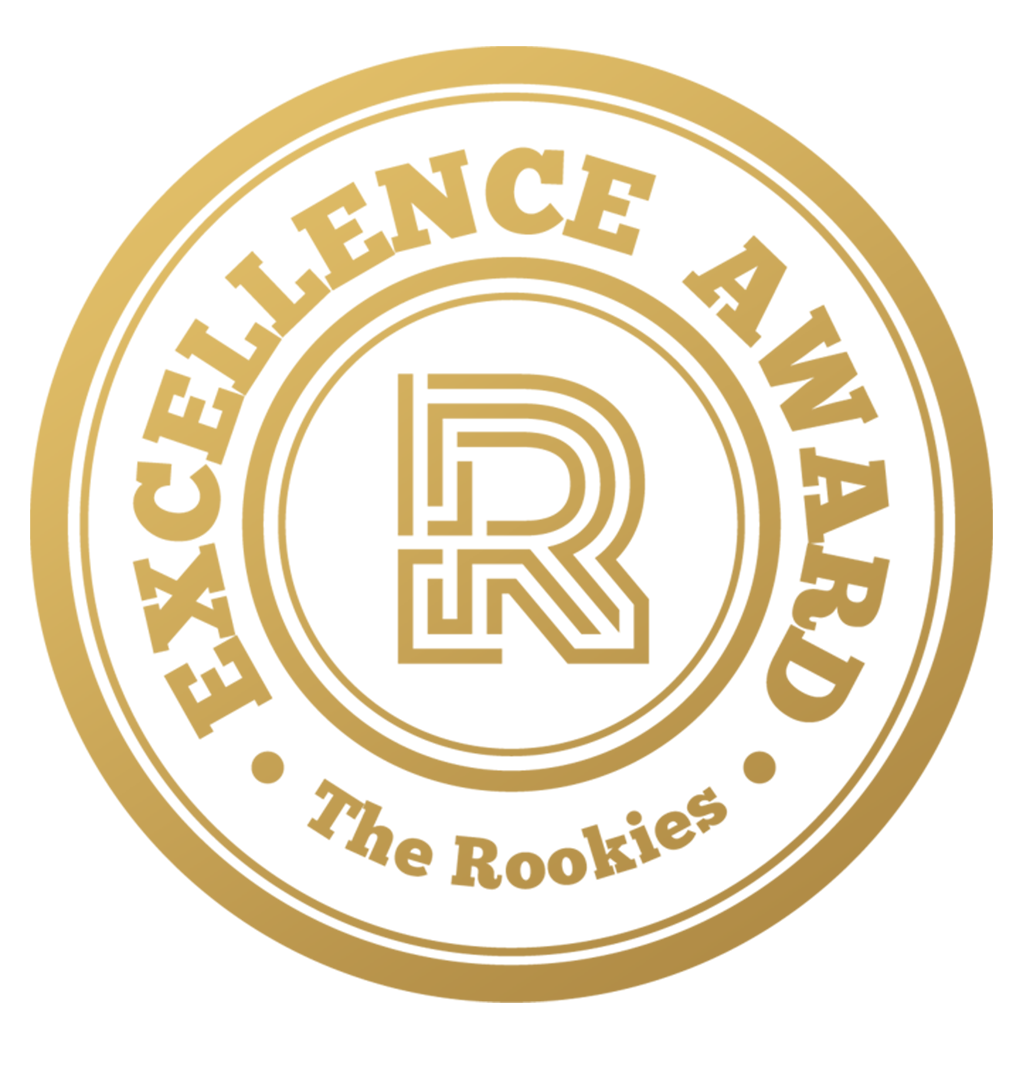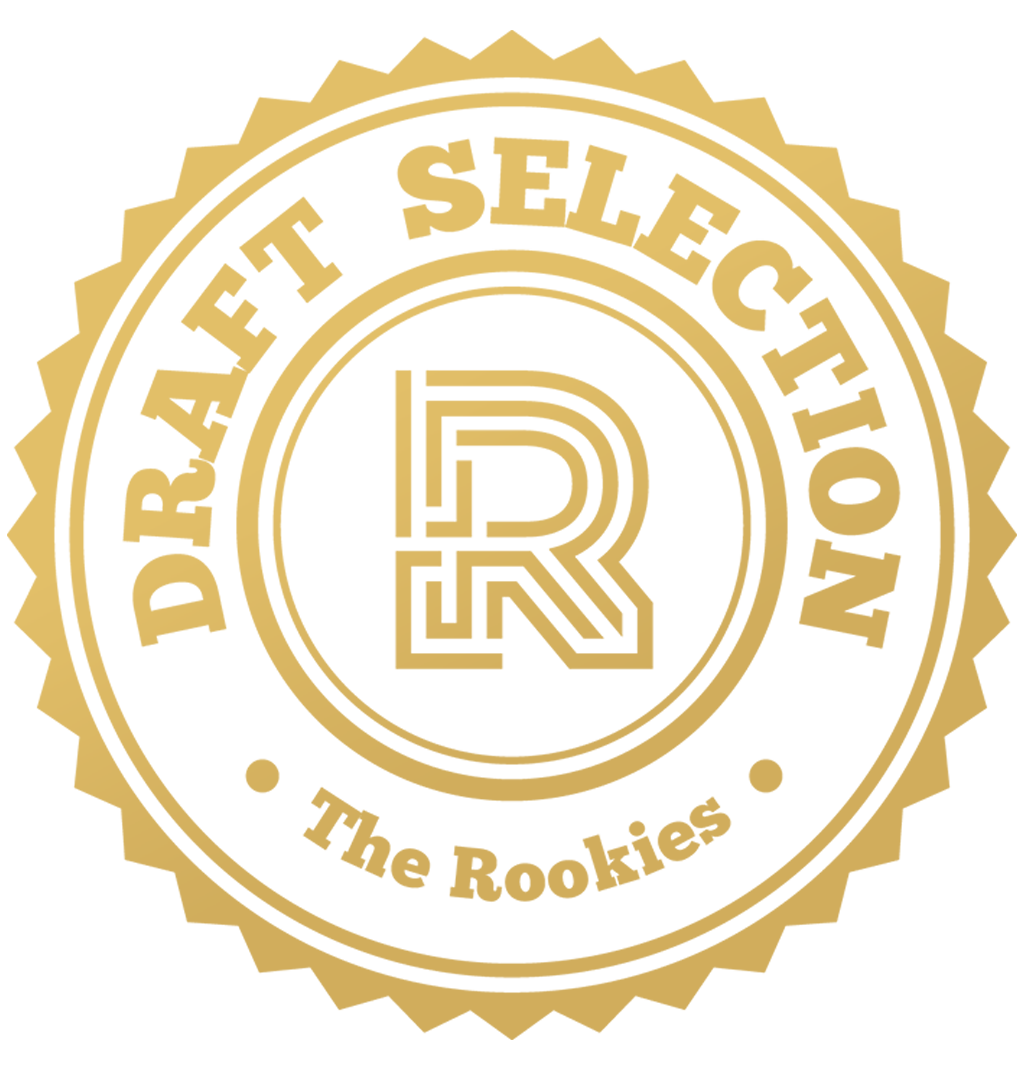 by hugocolauto on 1 Jun 2022 for Rookie Awards 2022
Heyo, my name is Hugo Colauto, aspiring Character Artist studying at DAE HOWEST. These are some of my recent works (2021 - 2022)
Round of applause for our sponsors
The Conquistador Lizard
With this sculpt I wanted to show a lot of layering and different materials. I loved designing this creature. I started with a photobash and kept designing in Zbrush and photoshop
Trouble- Realtime Head
For this assignment sculpted a realtime head in Zbrush. Exploring the balance between realistic and stylization sculpting and texturing was really fun.
Color of light - Kestra
This model is based on kestra from color of light made by concept artist Veronika Firsova :https://www.artstation.com/artwork/8eLQEn.
It was a real fun challenge for me to get the stylization close to the concept. I used mixamo for the animation and tweaked it.
sculpted in Zbrush, retopo maya and textured in substance painter.
Moskvich 407 Hovercar
We had to design hoverjets out of loose carparts. mixing the parts around and giving the car character with the jets and texturing was a blast!
Stylized Projects
Here are some of my stylized projects. Some of them are made for assignments, others are made in my spare time.
Thankyou!
If you'd like to see more of my works feel free to check out my Artstation and/or Instagram
---