Environment Artist Demoreel 2022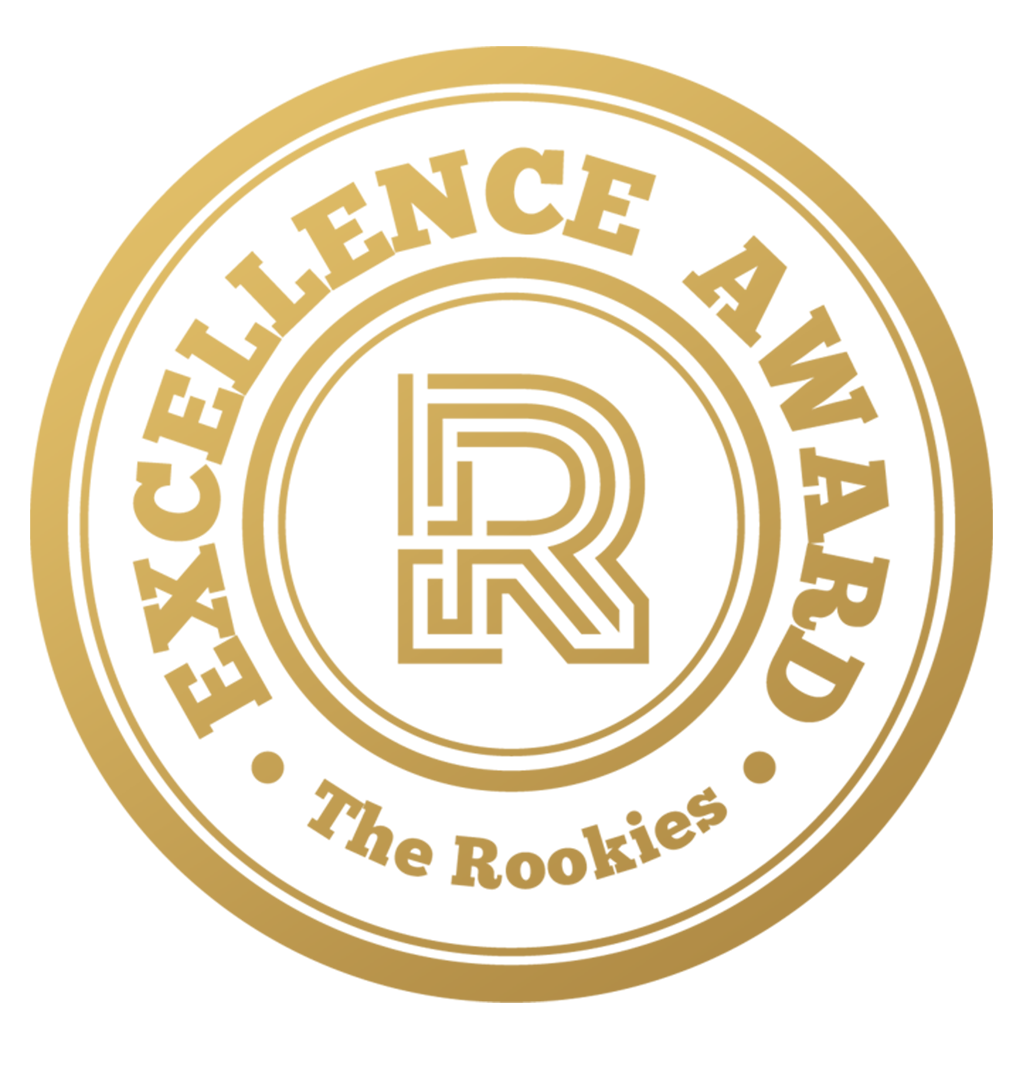 by GuilhemBergon on 19 May 2022 for Rookie Awards 2022
Hello, my name is Guilhem Bergon, I am an Environment Artist student and this is my entry for the Rookie Award 2022. Hope you'll like it !
Round of applause for our sponsors
Environment Artist Demoreel
Project : Harvester
For this project I had to create a scifi control room inside an industrial spaceship. I did a quick concept to help me during the production of my environment. I had to model the major part of it using only kitbashs to add little details inside the control room. I chose to do only lookdev as I wanted materials to be reusable troughout the scene. For rendering I separated the scene into 3 layers to optimize render time and have more flexibility in comp. The layout was made in Maya, lighting, lookdev and rendering using V-Ray.
Project : Cursed
This project was an opportunity to learn more about compositing and I had a lot of fun with trying new things in Nuke.
Project : Bunkers
For this project I wanted to create a snowy environment with architectural structures. I modeled the bunkers inside Maya, the terrain generation was done using World Creator. The layout, lighting and rendering was done inside Maya using Arnold renderer. I added some snow using Nuke particles.
Project : Nanny Bot
During this project I did procedural modeling for the warehouse using Houdini. I did the lighting on the 3 shots. I did all aspects of the last environment. Layout, lighting and rendering inside Maya with Arnold, color grading in Resolve.
Project : Organic Mass
I wanted to do something more abstract and play with procedural modeling in Houdini. For this project, my goal was to create something that felt organic but unrecognizable. Smart Materials were done in Substance Painter, rendered with V-Ray.
Project : Shelter 22
For this project I wanted to learn more about environments in Houdini. I learned more about heightfields, scattering and instancing. Layout, lighting, rendering was done inside Houdini with V-Ray. Learn a lot about lighting and compositing also !
---