Round of applause for our sponsors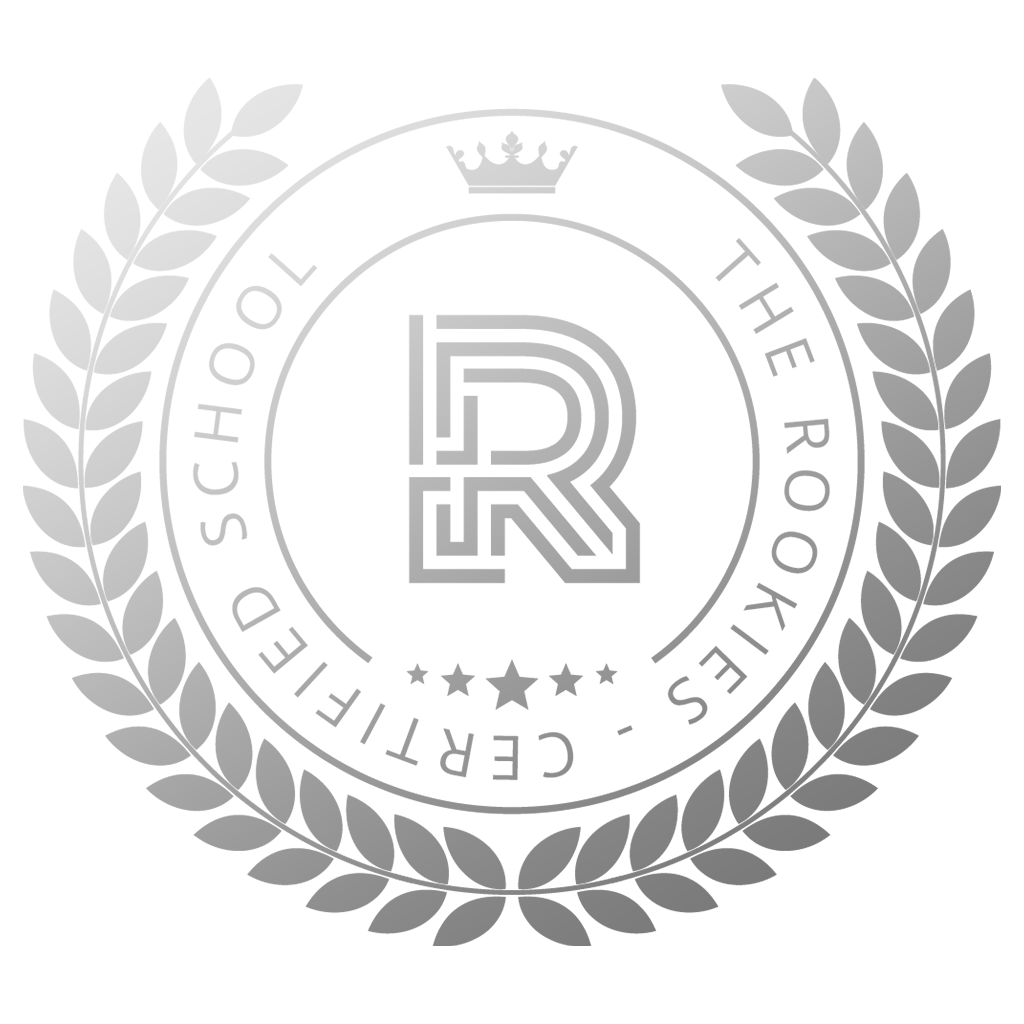 Statistics
All the technical teaching of 3D from the first year!
VFX-Workshop is the school of digital visual effects and 3D CGI. The training lasts three years. It is directly accessible after the Baccalauréat, without preparatory class. Our teaching is based on a technical technical approach applied to production. From the first year, students learn to use a complete pipeline to create VFX and 3D animations. Students also work with 3D scanning, motion capture, and real-time 3D techniques. VFX-Workshop is a private higher education institution approved by the Rectorat of Paris. Our school is a member of professional networks (France VFX, Cap Digital), certified by Side FX and supported by Autodesk. Our goal: to train the new generation of post-production and digital special effects technicians.
Countries: France
Location: Campus
Industries: Game Design & Development
Software: Arnold Blender Houdini Mari Marvelous Designer Maya Nuke Photoshop Substance Designer Substance Painter ZBrush
VFX-Workshop
"Concepteur-Technicien des effets spéciaux numériques" (Designer-Technician for digital special effects)
These course cover everything a student need to understand a be able to design and run a 3D-CGI production pipeline for 3D Animation and VFX. Softwares, hardware, technics are taught thru exercices and case studies.
The course develop a technical approach of the tools and methods since the first year of the curriculum, help students to gain a real know how and be ready for the production.
Learn More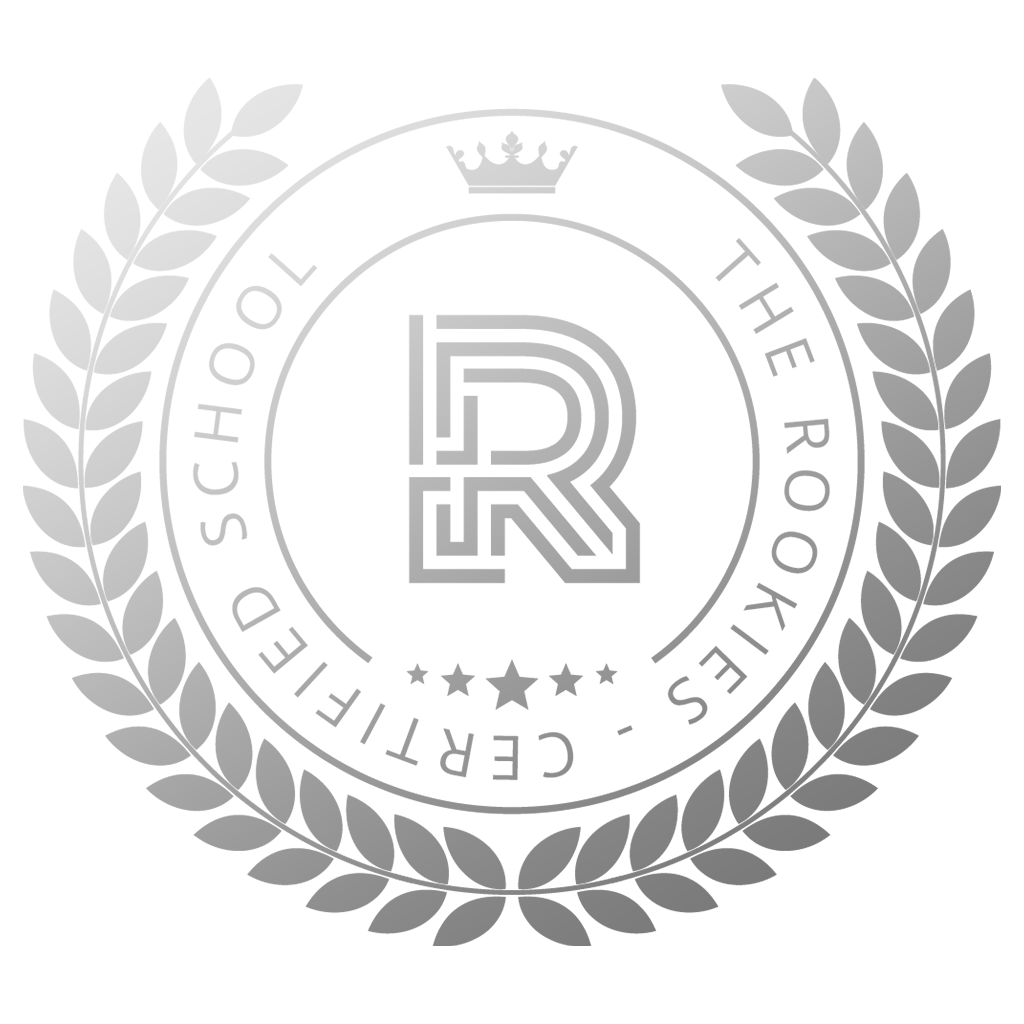 Certified School
Formal accreditation awarded to schools that provide the highest quality education.
Start your journey
Learn more about VFX-Workshop
Choosing an art school is a big decision so make sure to take some time and do your research. Follow the links below to learn more about the school, talk directly with administrations teams, or even chat with students right now.