Longboard for the Weekly Drills #36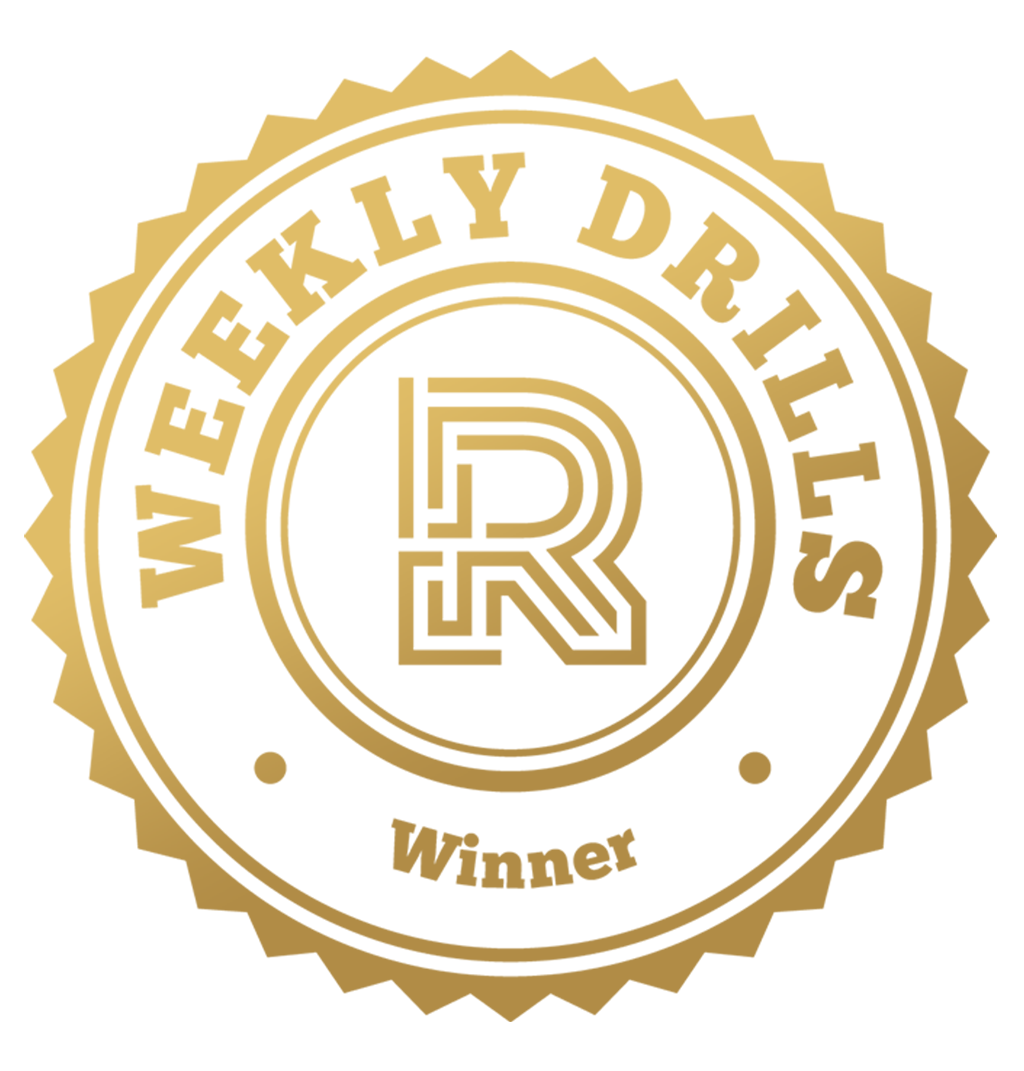 by thomasg on 11 Dec 2020
Here my entry for this weekly drill
Round of applause for our sponsors
Second weekly drill for me, I chose an OBfive Surfboard, with an amazing work of Kentaro Yoshida for the design ! The modeling was really cool, and the lookdev of the griptape was a real challenge.
Also the texturing with the seven layers of wood, and the cut on the board that let appear them, was a hard part.
Final render, the stairs come from Quixel Megascans
That was my first render idea, but I didn't handle to have a great sand look, with a close view like that.
---