Round of applause for our sponsors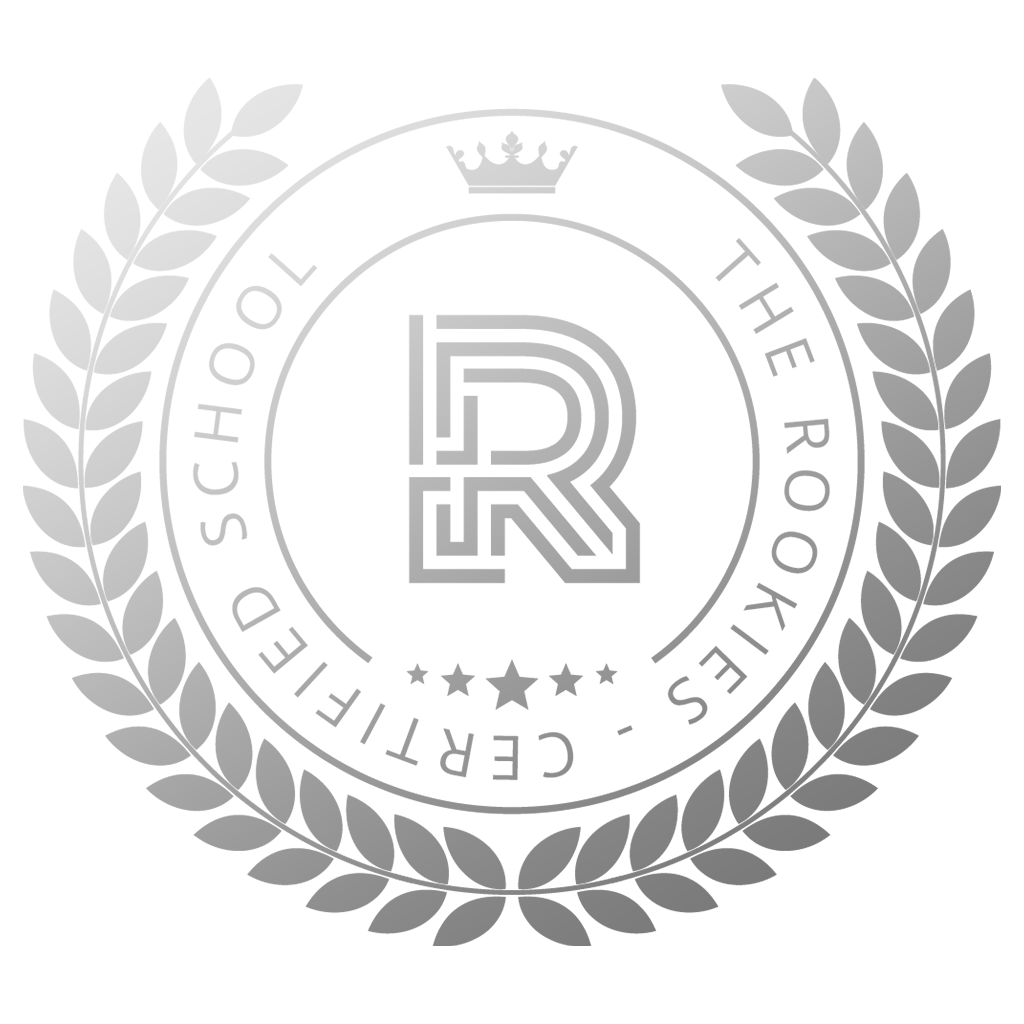 Statistics
A professionally-equipped studio space engineered to the highest industry standards
The UTS Animal Logic Academy (ALA) is a unique collaboration between the University of Technology and one of Australia's leading 3D animation studios, Animal Logic. The Academy is located right in the heart of Sydney's creative precinct and offers a range of courses and subjects that focus on 3D animation, visual effects, realtime animation, technical direction and more. Student artists are mentored by practicing industry professionals to build on their existing skills and respond directly to project-based challenges in animation and visualisation. Students work in a custom-built studio, designed to the highest industry standards, using professional production pipelines and engaging with the tools and technologies that define the animation and visualisation industries today.
Countries: Australia
Location: Campus
Industries: 3D Animation Visual Effects Concept Art & Illustration Immersive Media
Software: Houdini Maya Renderman Substance 3D Designer Substance 3D Painter Zbrush
Programs: Masters Short Course
Certifications: Houdini Certified School Autodesk Trainer
ALA offers accelerated practice-based postgraduate courses in animation and visualisation, as well as a range of undergraduate subjects, short courses, and postgraduate research opportunities. Students work alongside leaders in industry, education and research who support artistic, technical, and professional development.
Master of Animation and Visualisation (MAV)
The MAV is a 1-year accelerated postgraduate course that offers students a year of full-time industry-like experience developing and working on professional level animation and visualisation projects.
Graduate Certificate in Animation and Visualisation (GCAV)
The GCAV gives students the opportunity to immerse themselves in the early-stage development of a professional level 3D animation production in an immersive studio environment in just 3 months of full-time study.
The Academy also offer short courses and undergraduate subjects that are open to students and industry who want to up-skill in specific areas of animation and visualisation development and production.
Research opportunities are also offered for candidates interested in delving into specific areas of original research as either investigation as Master's by Research or Doctorate Research (PhD).
Learn More
Global School Rankings 2022
Awarded to Schools that ranked highly in the Rookies Global School Rankings 2022.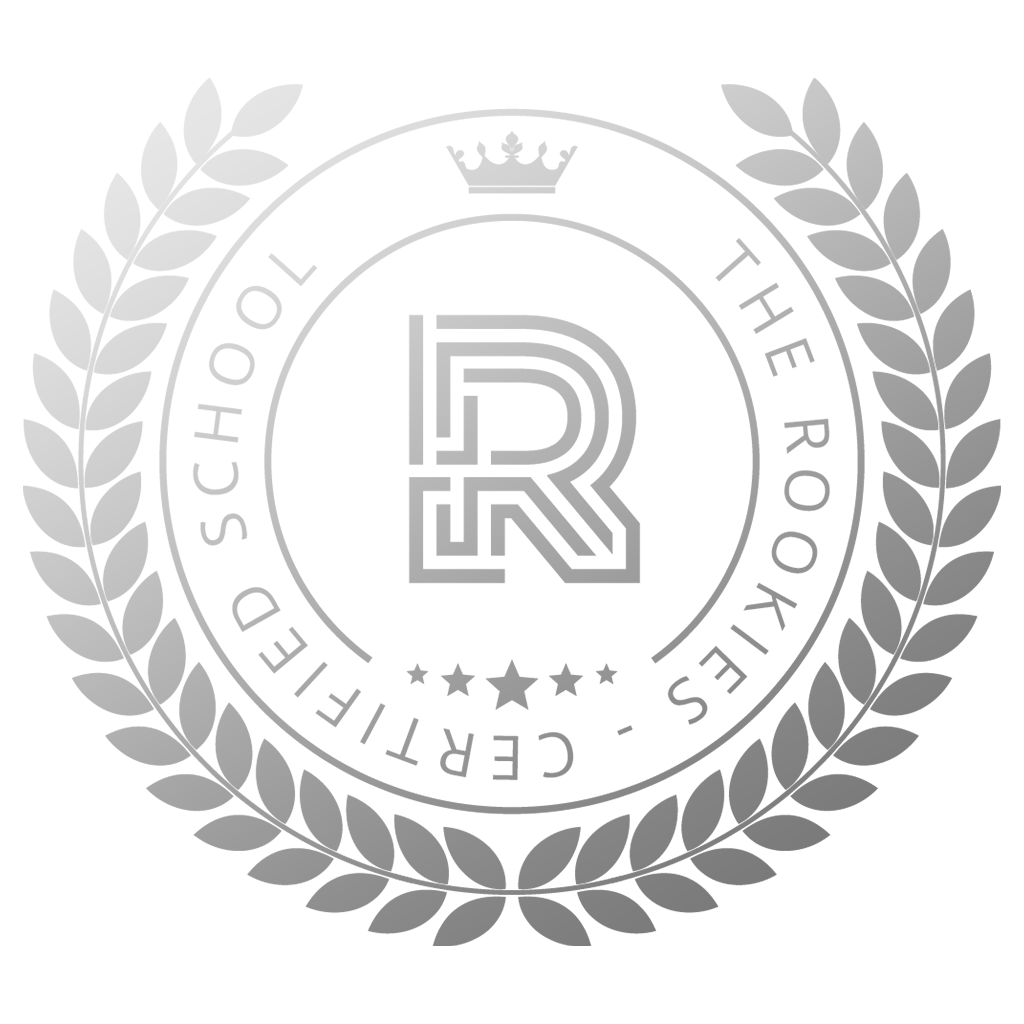 Certified School
Formal accreditation awarded to schools that provide the highest quality education.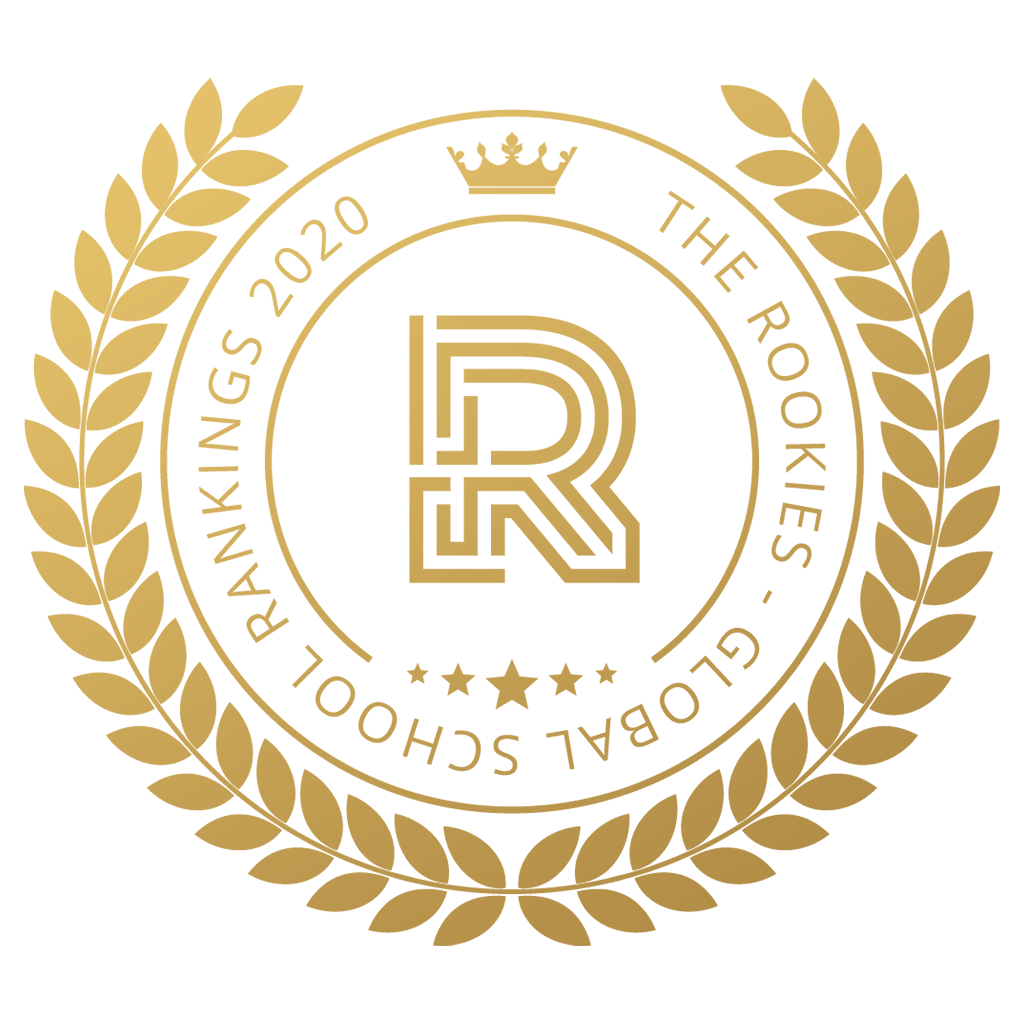 Global School Rankings 2020
Awarded to Schools that ranked highly in the Rookies Global School Rankings 2020.
Start your journey
Learn more about UTS Animal Logic Academy
Choosing an art school is a big decision so make sure to take some time and do your research. Follow the links below to learn more about the school, talk directly with administrations teams, or even chat with students right now.