Round of applause for our sponsors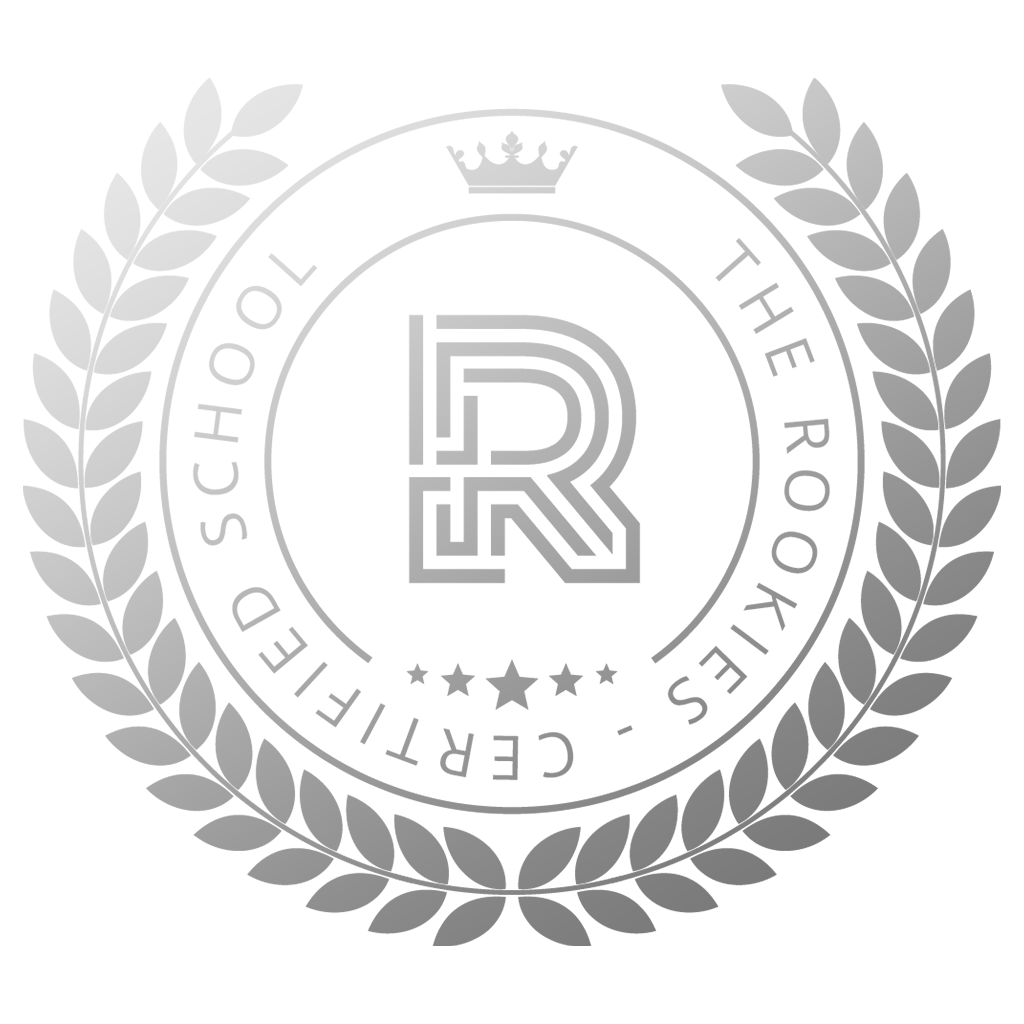 Statistics
Let Us Dare
The Game Studio experience at Champlain College builds the next generation of skilled developers, designers, artists, managers, and innovators in game. Located in Burlington, Vermont, Champlain is widely recognized for its Game Studio's educational approach, which is based in the same collaborative, versatile environment found in most professional studios. Princeton Review currently ranks Champlain College as a "Top 10 School for Game Design." Paired with Champlain's signature Upside-Down Curriculum, which allows students to start courses in their major in their first year, the College attracts students from around the world who are ready to launch their careers beginning with their very first Game Studio class. By graduation, students have developed polished games and impressive portfolios that showcase not only individual skills and talents, but their critical thinking, inquiry, and communication abilities as well.
Countries: United States
Location: Campus
Industries: 3D Animation Visual Effects Game Design & Development Concept Art & Illustration Product Visualisation Immersive Media Other
Software: Adobe Creative Suite Adobe Substance Designer Autodesk Maya Substance 3D Painter Unity Unreal Engine Zbrush
Programs: Degree
The Game Studio experience deeply engages students in coursework specific to their majors, beginning with their first of four years in their programs. As they further develop their individual skills, students begin to participate in collaborative game production courses with students from other Game Studio majors. Years of collaborative game production courses allow students to lean on each other's unique talents as they come together into teams their junior and senior years to create functioning, polished games—some of which go on to be published. The Game Studio's process is designed to equip students with the agility, communication, creativity, and collaboration skills needed to thrive in today's professional game studios.
Sample Program Curriculum: Game Art
(Game Business & Publishing, Game Design, Game Production Management, Game Programming, and Game Sound Design have similarly formatted curricula based on each discipline.)
In their first semester, Game Art students study figure drawing using traditional media, and the elements and principles of design, color theory, and composition using digital media. In the second semester, they take Intro to 3-D Modeling & Texturing and Intro to Animation for Games. Sophomore year builds on the artistic and technical skills learned in the first year, allowing students to gain an intermediate skill level in 3-D modeling, texturing, digital painting, and animation. By their junior year, Game Art students start to focus on portfolio work, taking advanced courses in areas such as Game Environments, Character Development, Technical Art, 3-D Animation, and Game Visual Effects. In their senior year, students continue to create portfolio work in their area of focus while working on a team with students from other Game Studio majors to create fully functioning games.
Learn More
Global School Rankings 2022
Awarded to Schools that ranked highly in the Rookies Global School Rankings 2022.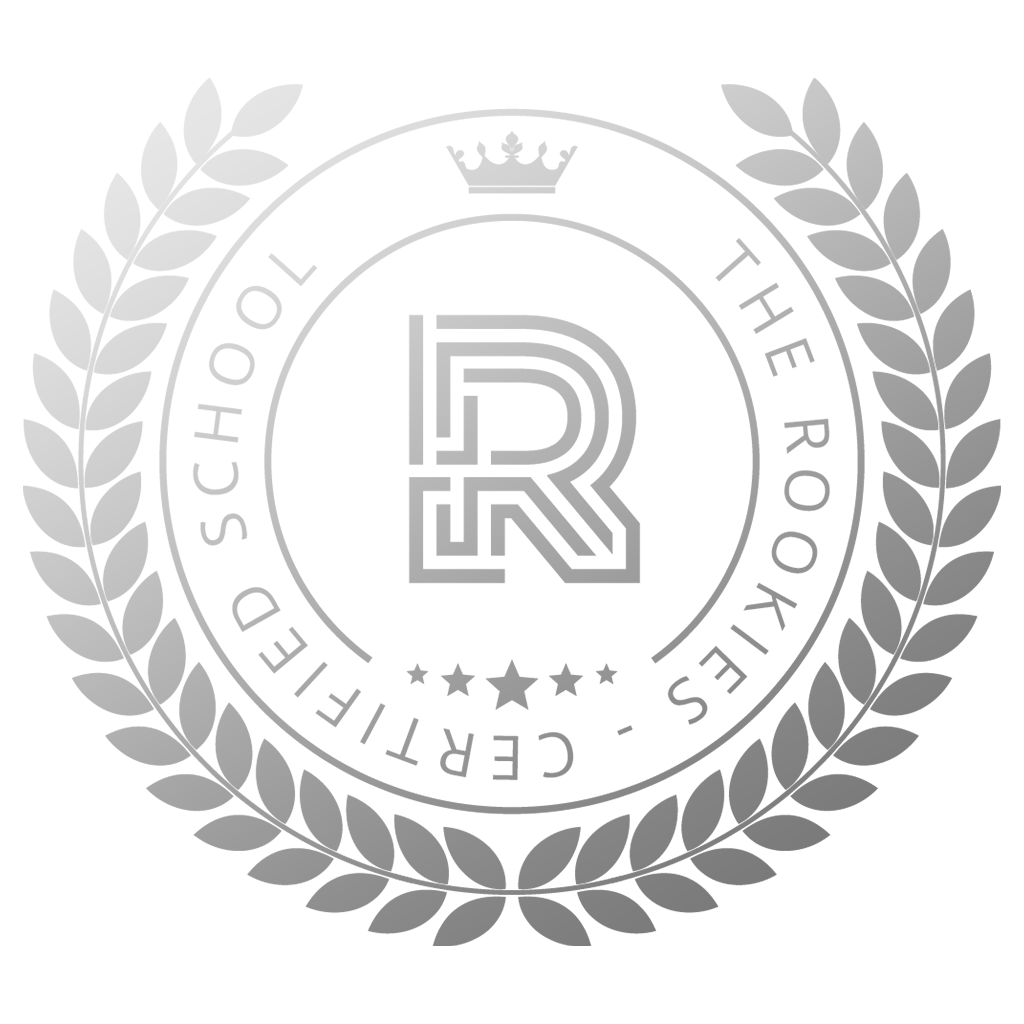 Certified School
Formal accreditation awarded to schools that provide the highest quality education.
Start your journey
Learn more about Champlain College
Choosing an art school is a big decision so make sure to take some time and do your research. Follow the links below to learn more about the school, talk directly with administrations teams, or even chat with students right now.