Play by Play
DONE!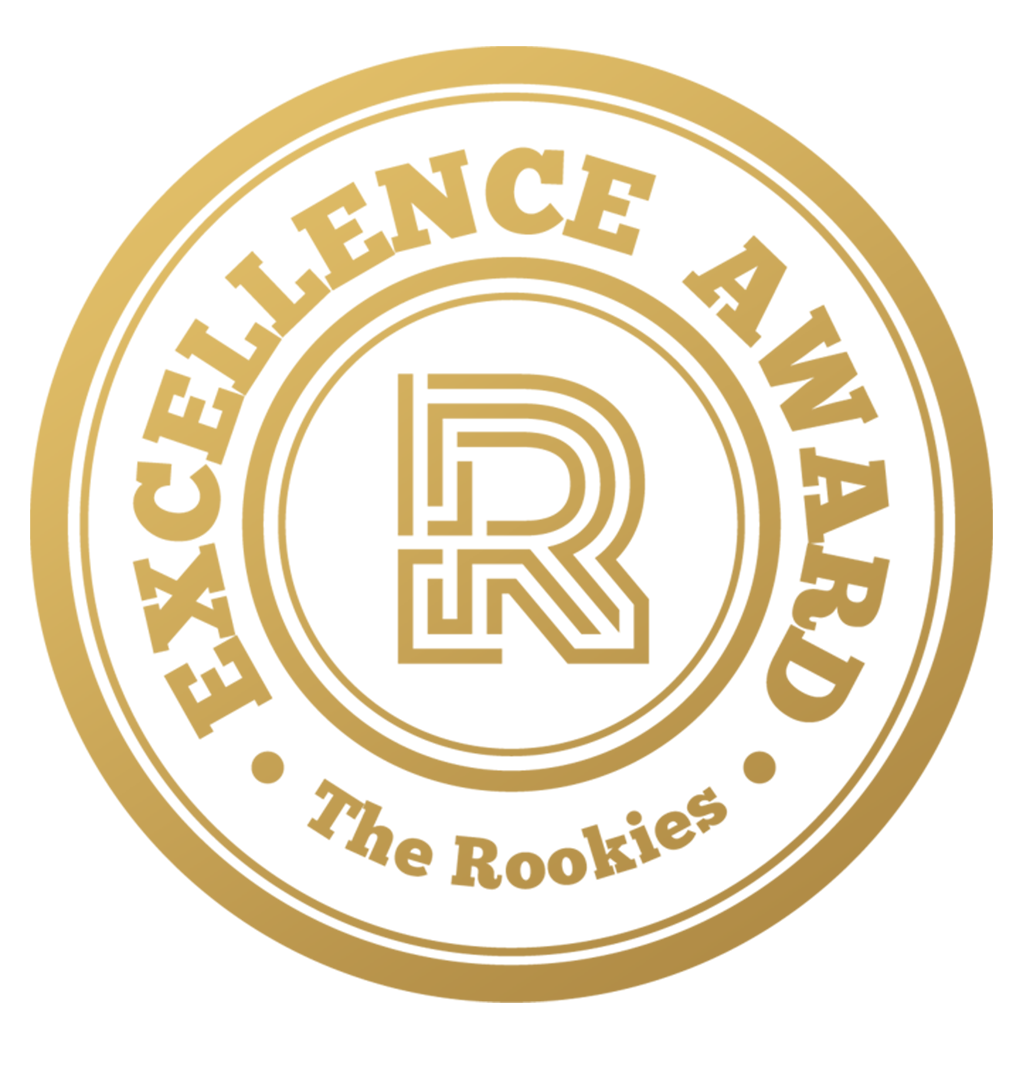 by d4rk3lf on 27 Dec 2020 for Rebelway FX Challenge
Finished everything, Bellow you can see my final entry.
Round of applause for our sponsors
Ok, so I've been told I need a Rookies logo on my video.
So, here it is. :)
---
My Final entry.
Great job everyone, and good luck!
So, fortunately (or unfortunately )... depends how you look, I was unable to do any progress on this challenge, because I have clients like never before.
It was 10-th april that I realised it's only five days left untill challenge is done.
I don't like leave stuff unfinished, so here is update on the hand shield.
Ok, so here's the first update.
My idea is based somehow to mr Steven Kippling suggestion, but I basically reversed it.
So, instead of coldtype Hydra, that lives under the frozen lake, and cyborg that is "fiery" in nature, I made Hydra living in a very dangerous place, full of lava, and so hot, that can even live under lava lake. :)
Our cyborg will be sort of electricity cold driven technology, but still haven't started effects on him yet.
Software 3DS Max + PhoenixFD + Tyflow.
I'll probably use FumeFX for the fire breathing sequence of the Hydra.
---
Ok, decided to start this awesome challenge.
Finally, I don't have to worry about animation and models while doing tests, and I only need to do the effects.
Hopefully I will learn and share with community, and at the end of the challenge, I'll be much more experienced.

Good luck to all. :)