Play by Play
Eddie, faster than Bolt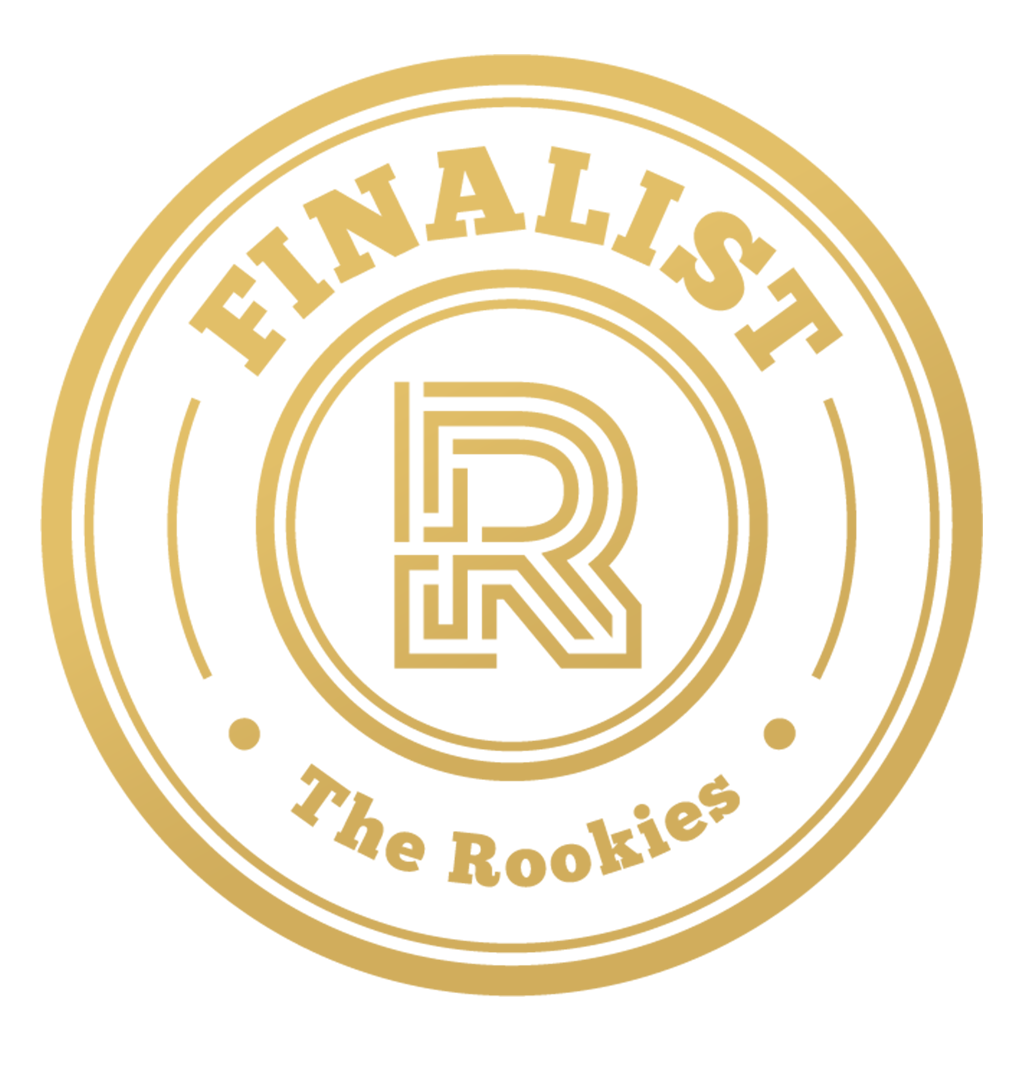 by n1cz on 13 Sep 2020 for Substance Texturing Challenge - Eddie Robot
Faster than Bolt ! Made with carbon pieces and nice ventilation, Eddie is the next gen runner !
Round of applause for our sponsors
Hey,
Here's an other update, and I think the last one !
I added and changed lot of small things :
Carbon less darker, I resized the tile and added height.
Leaks hand painted under vents.
Mouth more darker.
Added some height details to separate body and other elements as plates.
Created a circular mask on Designer and used it for circular holes.
Rendered in ACES on Painter. (Sorry cant upload in 4k, too large !)
Thank you for this challenge !
---
An other update :
Basically textured all the robot !
I darkened the carbon coated ! I'm not fine with this. I will modifie it again. I also resized the tile. Added some details again.
Starting to texture shock absorbers and head. I'm trying to found something cool for vents and still adding details with holes. I also modified some details.
For the body, I will add a big vent with a license plate or logo/brand "Eddie" as we can found in front of car.
Hey !
This is my first ever challenge participation !
Based on a concept, carbon bike and carbon coated car, I wanted to texture Eddie as a runner.
First Step, I'm adding some details as vents, shock absorbers etc