Play by Play
Eddie the Chinese Lion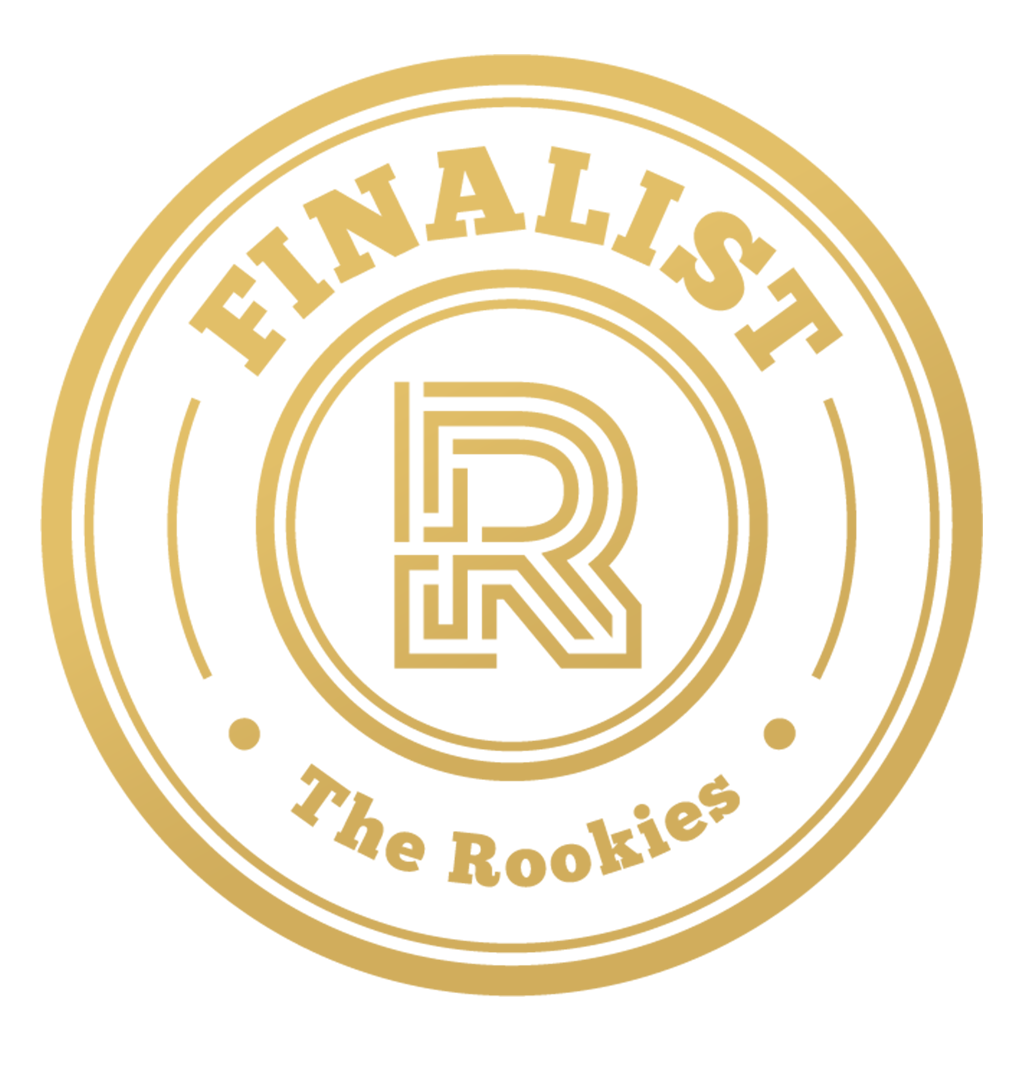 by tingchu0610 on 13 Sep 2020 for Substance Texturing Challenge - Eddie Robot
I want to combine the Chinese lion style into Eddie. This is the first time I participate in Rookies. Wish I can realize and finish Eddie in the way I want!
Round of applause for our sponsors
Final Update! I really enjoyed learning a lot of new things while making Eddie the Chinese Lion. Browsing all the other super talented people's entries really encouraged me to keep working on the project. Thank you Rookies for having this wonderful and interesting contest!
---
---
---