Ash Samet - Entry 2020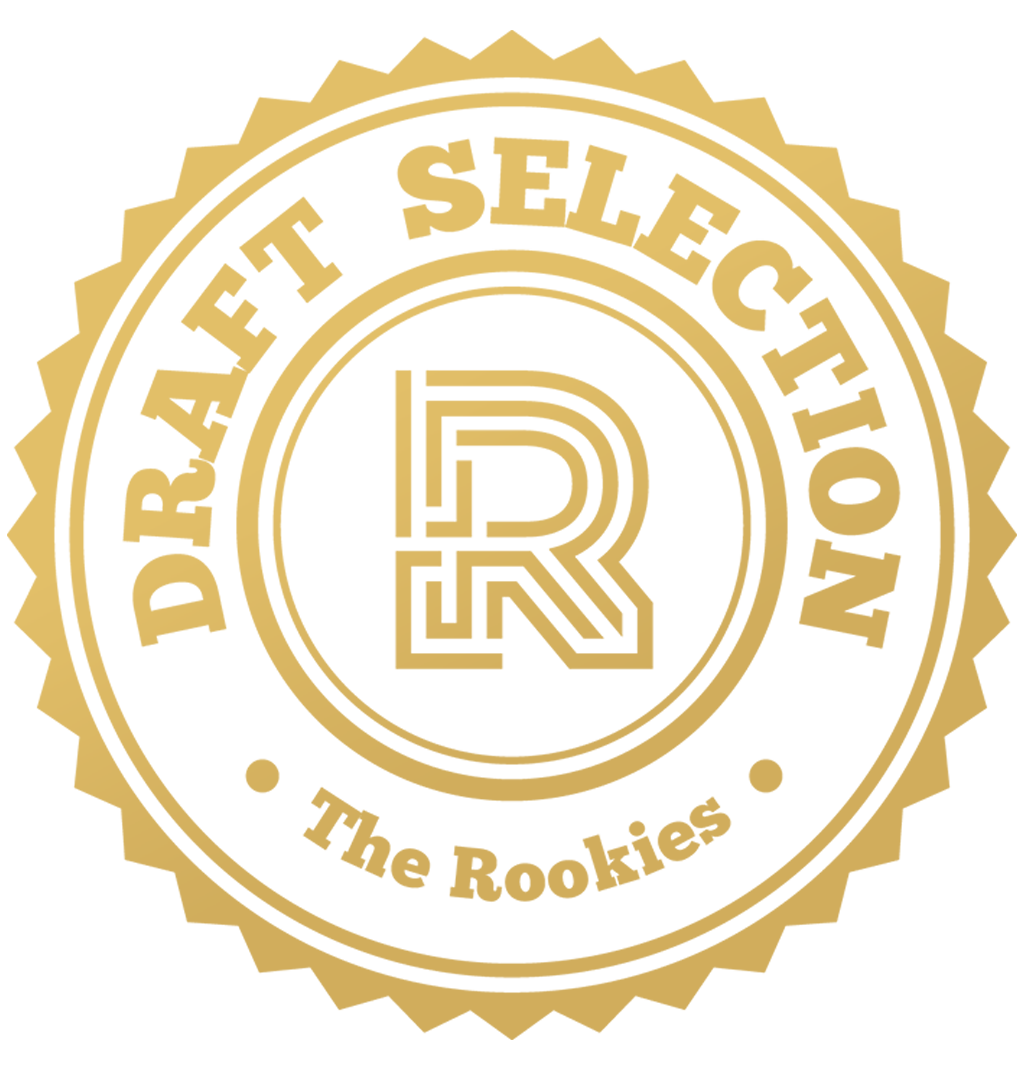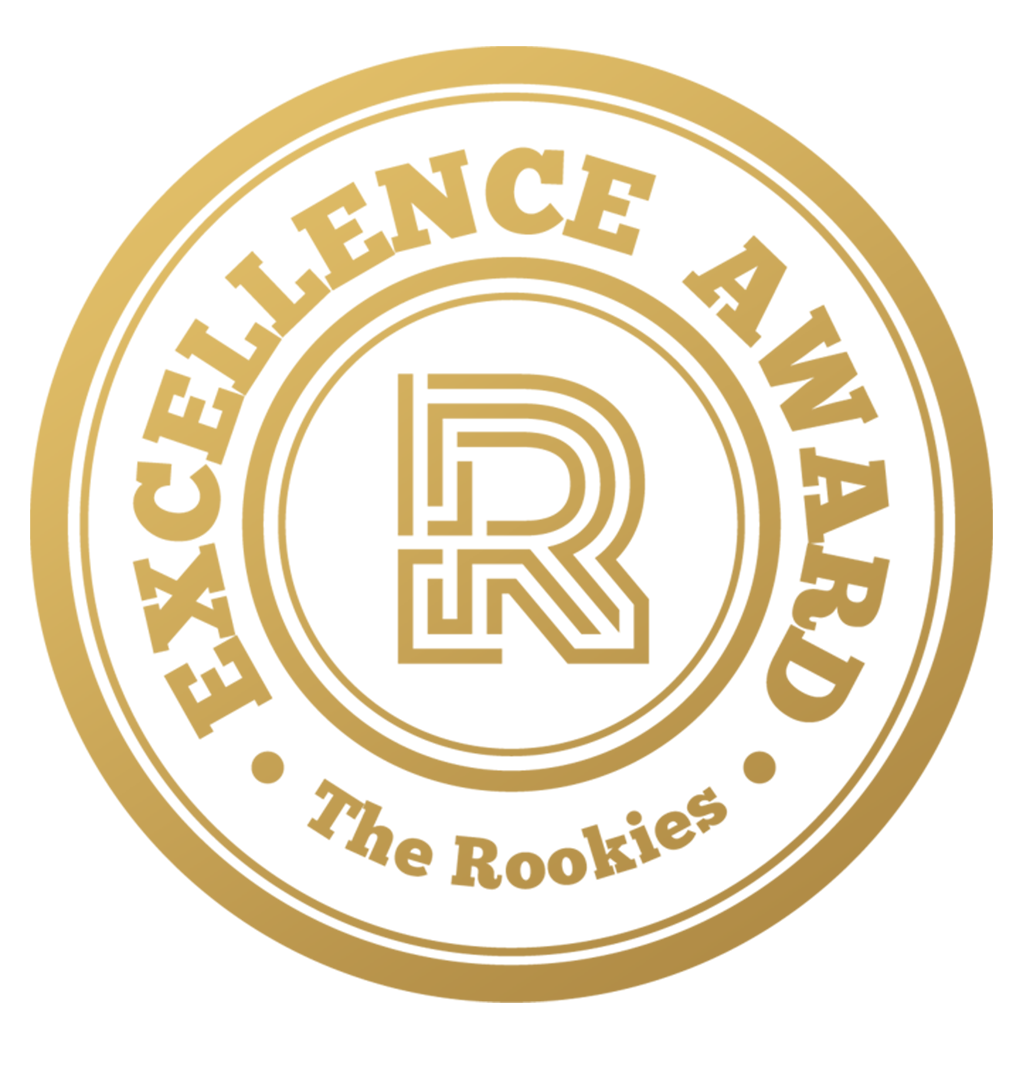 by ashlmet on 1 Jun 2020 for Rookie Awards 2020
A compilation of works created during my time at the Gnomon School of VFX!
Round of applause for our sponsors
The Marionette auto - "Lloyd"
This design concept was unused for the npc mob "Lloyd" in the MMO Granado Espada. Being one of those "inspiration-concepts" I had floating around, I decided I finally wanted to tackle him for my "Character for Games" class at Gnomon, taught by Damon Woods. Through the class I had my first forays into Zbrush's panel-looping and Marmoset Toolbag, which made the process relatively streamlined! The character was polished up with the direction of Miguel Ortega, who pushed me in directions I hadn't fathomed when starting this project. Rigged and retopologized in Maya, textured in Substance Painter, and Rendered in Vray for this debut with comping in NukeX.

Lloyd's dagger was created for my Props and Weapons for Games class midterm at Gnomon, taught by Chris Stone. The class explored new avenues of Substance Painter, detailing how to really analyze reference images and create materials from scratch. It sits at 3K tris and one texture set with a turnaround rendered in Marmoset.
This secretary desk concept by Julien Rossire was also modeled for my Props and Weapons for Games class at Gnomon. This was my final project that I decided to take a little further by rigging and animating with a push from the inspirational music of Susumu Hirasawa. The pose is part of the feeling of this character- and I didn't want that to be lost on a static T-pose.

Through this project I figured out the process of importing a rig and blendshapes into Marmoset Toolbag- which was a fun challenge. a total of 4 blendshapes were used; 2 for the squash and stretch of the smokestack, and 2 for the open and close of the eyelids. He's one 4k map tile.
Based on a concept by Zhao Huanhua, I was drawn to this piece by the intricacy of the silhouette. It feels very calm to me, and in that calm is a "feeling" much like a story. Organic bits were modeled in ZBrush with re-topology in Maya, with a combination of Mari and Substance painter for texturing. Rendered in Vray and composited in Photoshop. Created for Miguel Ortega's Look Development class at Gnomon.
A personal concept initially created for Kevin Hudson's Character Modeling class at Gnomon. Carried through an intro to Mari with Tran Ma and completed for Miguel Ortega's Demo Reel class. This character was created during a tumultuous time, but their sense of calm helps others stay grounded in the face of adversity. Sculpted in Zbrush with hair created using Vray Xgen. Assets textured in Substance Painter. Re-topologized in Maya.
---