Halime Maloof Portfolio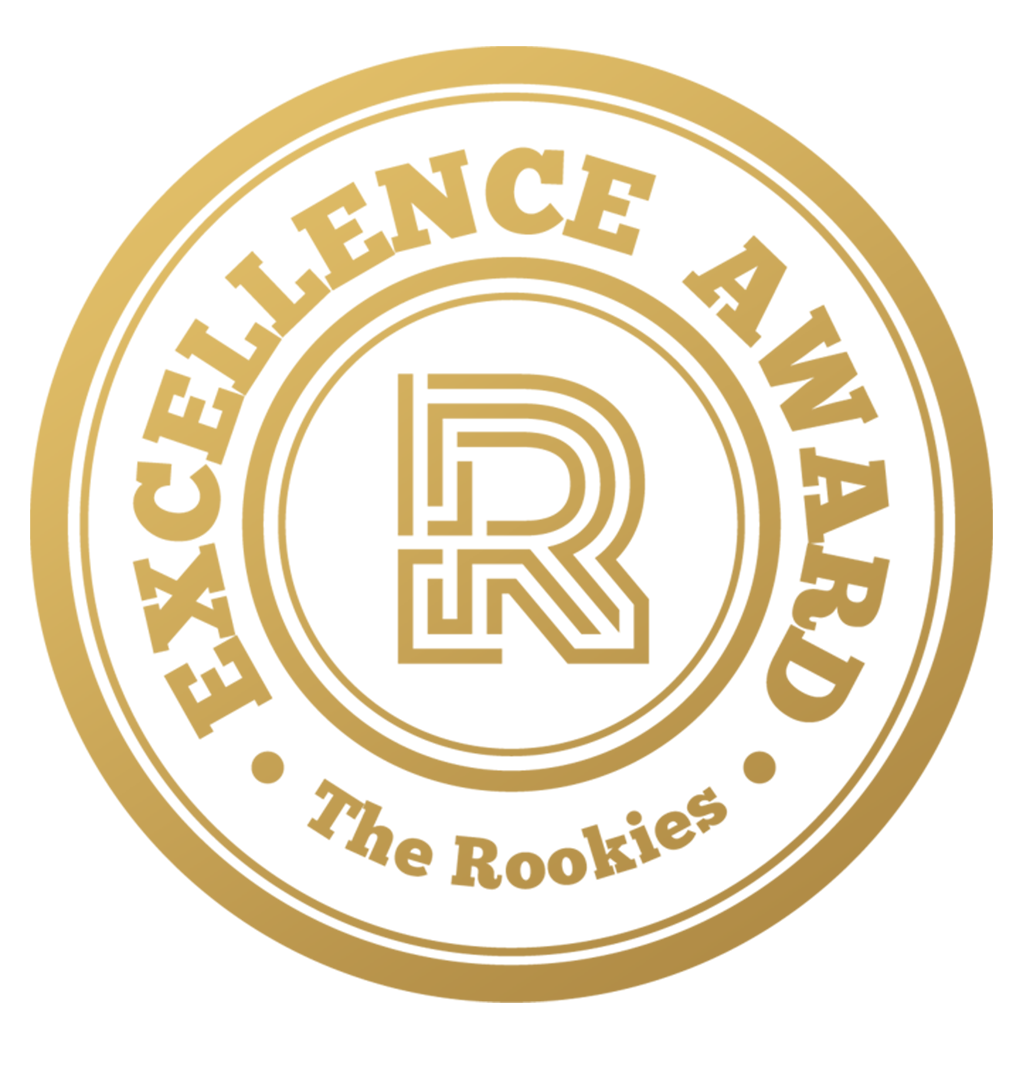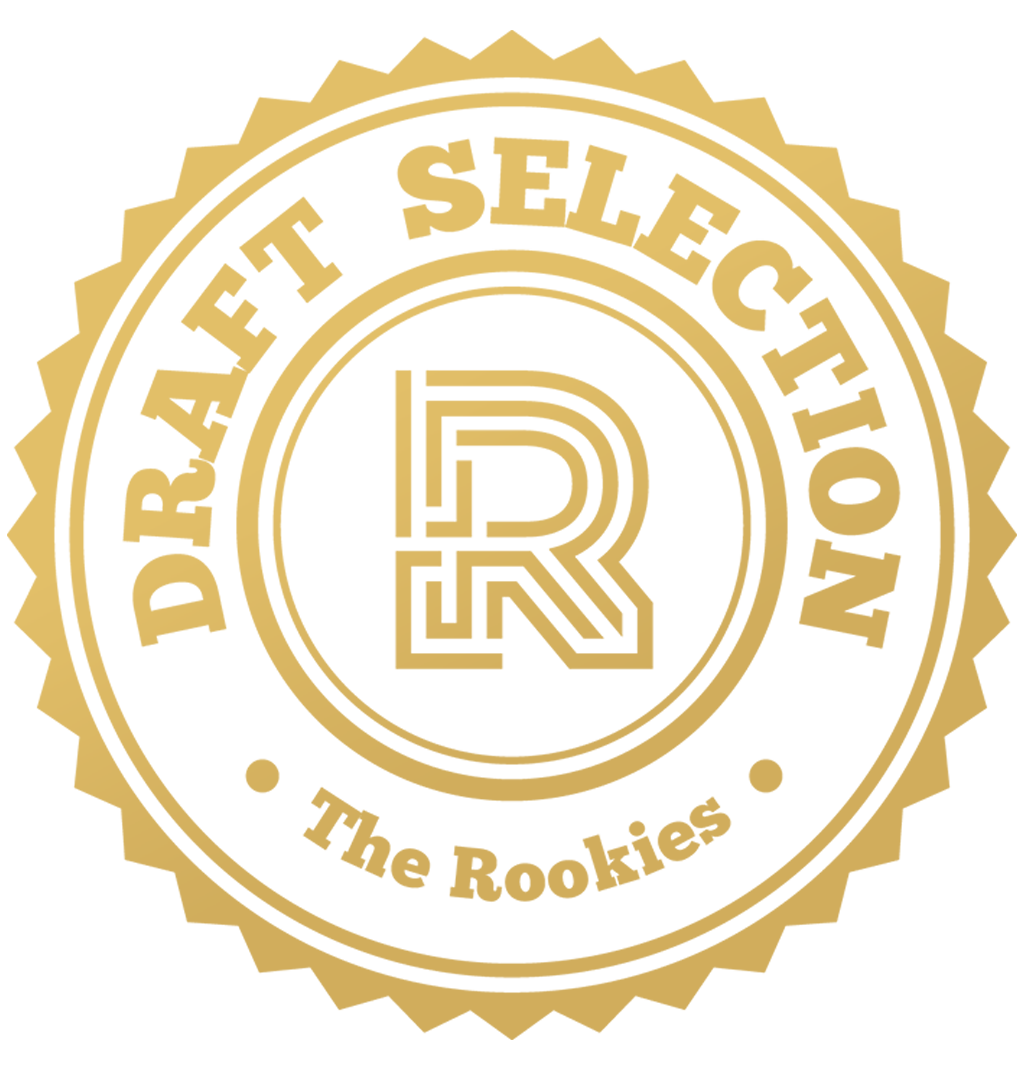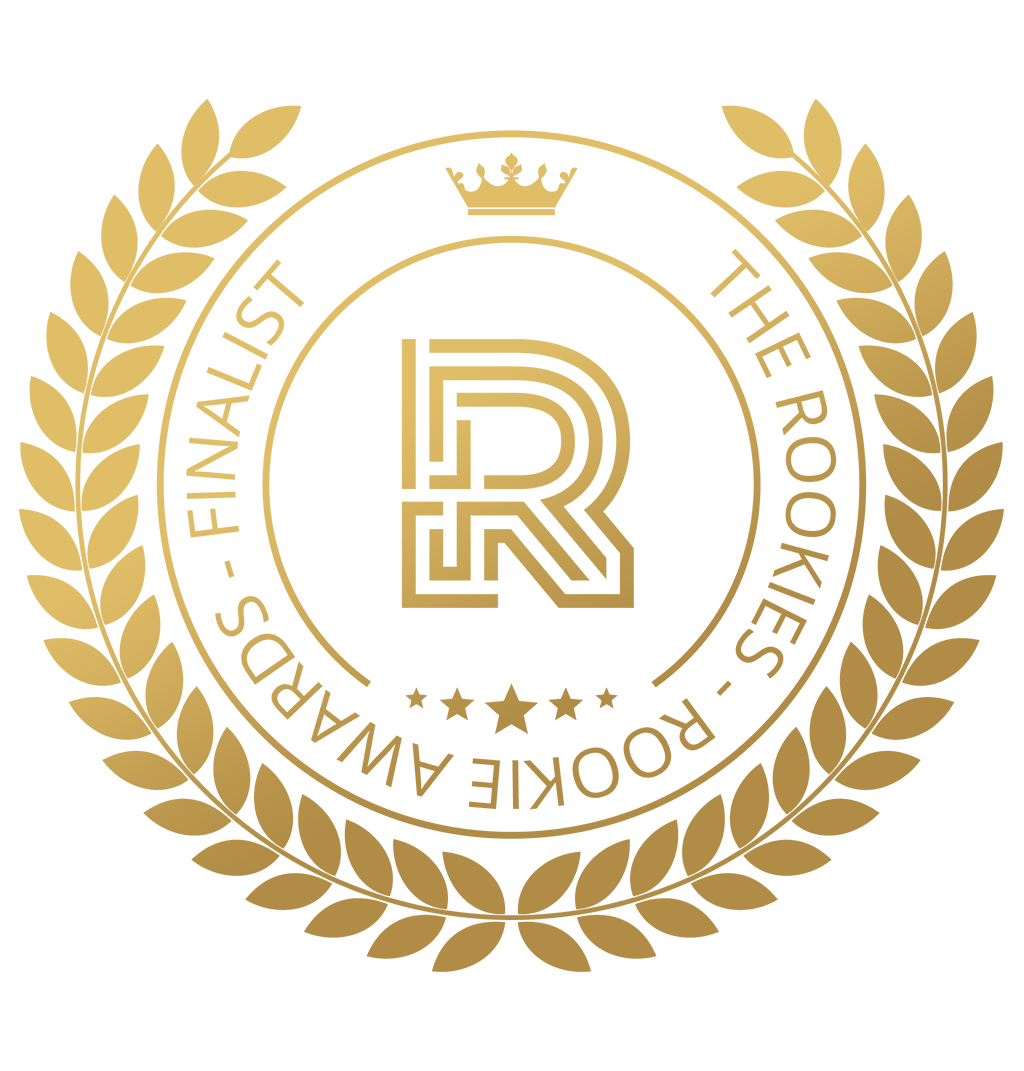 by halimemaloof on 1 Jun 2020 for Rookie Awards 2020
Hi everyone! Here's a collection of my work. I am currently specializing in character/creature modeling and texturing for film and games. I've learn a lot at Gnomon, some other things in online schools and a few I've learnt on my own. I hope you like it and thank you!
Round of applause for our sponsors
Likeness study of tattoo artist Whang Od.
Even though I started this piece by myself, I don't think it would have ended up looking like this if it wasn't for the amazing Tran Ma and mainly all the knowledge she shares in her Texturing class at Gnomon.
Sculpted in Zbrush, Textured using Mari, Tattoo pattern stamps were done in Photoshop to send to Mari, Necklace and earrings texture in Substance Painter, Hair done with Xgen, Retopology/UVs in Maya, Rendered using Vray.
Portrait study based on a photograph by Stefano Migliori.
I used ZBrush | Mari | Photoshop
Just some girl's portrait
Maya | ZBrush | Mari | Substance Painter | XGen | Arnold
Intergallactic Pizza delivery Gal
I created this project at Gnomon School of VFX in Jared Krichevsky's Creature Sculpting class.
The idea was to create a character that could live inside the Star Wars universe.
ZBrush | Marvelous Designer | Keyshot | Photoshop

Her backstory goes like this:
"It's not easy doing the job, traffic around the galaxy is getting horrible these days and hungry creatures can get very angry if their food is not on time.
Bandits are always trying to get hold of the goods and most do not take a girl serious for this kind of job. She's got to be the thoughest driver and courier in order for others to respect her.
You would not imagine the things she's done, it's not just food delivery, it requires a true badass for it".
Maya | Unreal Engine 4 | Substance Painter

---