3D Environment & Prop Art 2019-2020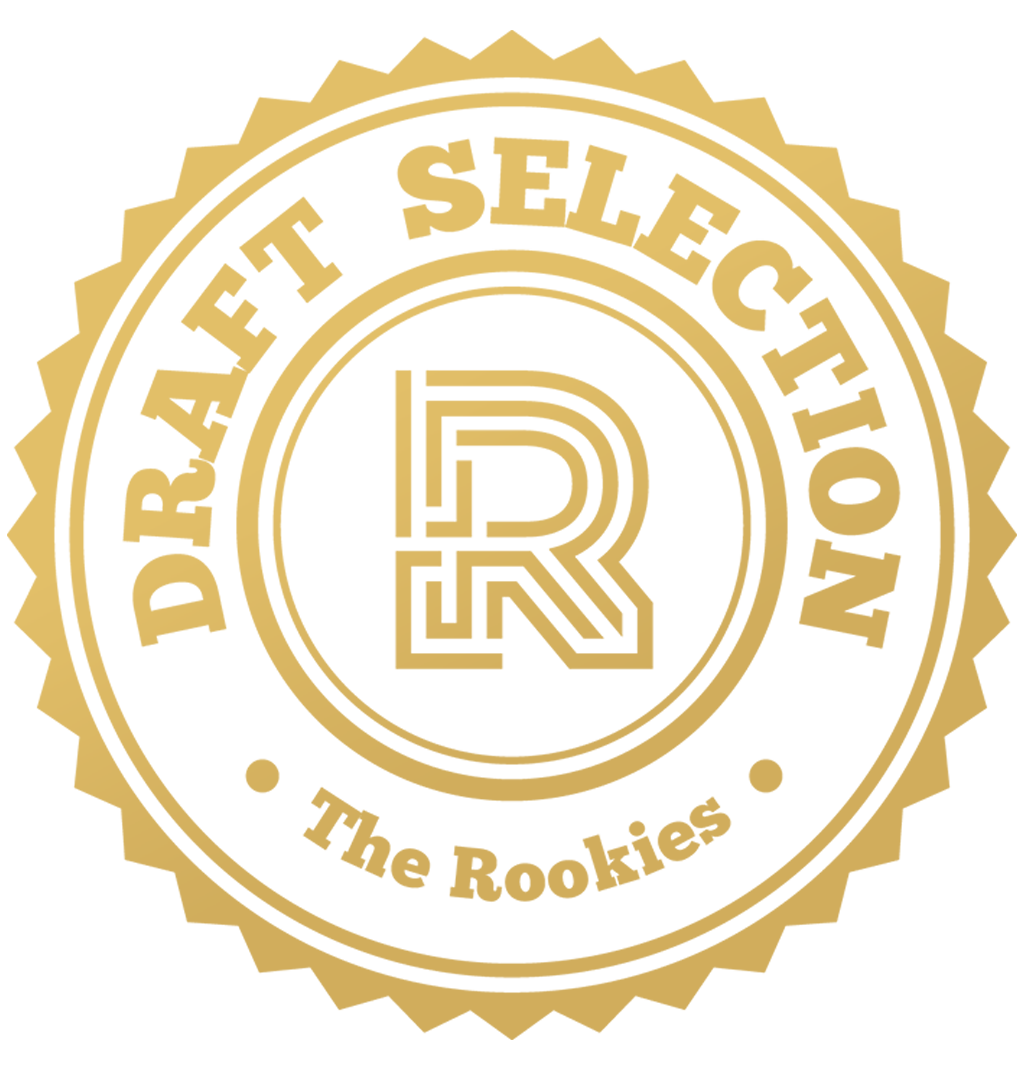 by curlscurly on 31 May 2020 for Rookie Awards 2020
Hello! I am Jasmin Habezai-Fekri and I am currently in my last year of university. Here are my Environment and Prop projects from August 2019 - May 2020. Thanks for looking at my entry!
Round of applause for our sponsors
A personal PBR project with a touch of hand painting I've been working on in my free time. Based on the wonderful concept by Hyunsu Cha (https://www.artstation.com/artwork/zAw24w)
I wanted to create a very cozy summer atmosphere inspired by Ghibli films and Overwatch.
My goal for this year has been to become more comfortable with the Substance Suite and incorporate it into my stylized 3D workflow. I created a modular base set, which I used to build the main structure of the market. I also wanted to make use of my trim sheets as much as possible while also focusing on creating individual props for the market and the entrance. Modeled with Blender, Zbrush and rendered inside Marmoset.
In the summer of 2019, I took part in the Artstation Challenge "The Legend Of King Arthur", in which I recreated Julio Nicoletti's 2D Concepts in 3D for the Rendered Prop Category: The Sword in the Stone, Merlin's Fate and King Arthur's Boat.
I was very excited and humbled to receive the 1st place.
---