Make a Wish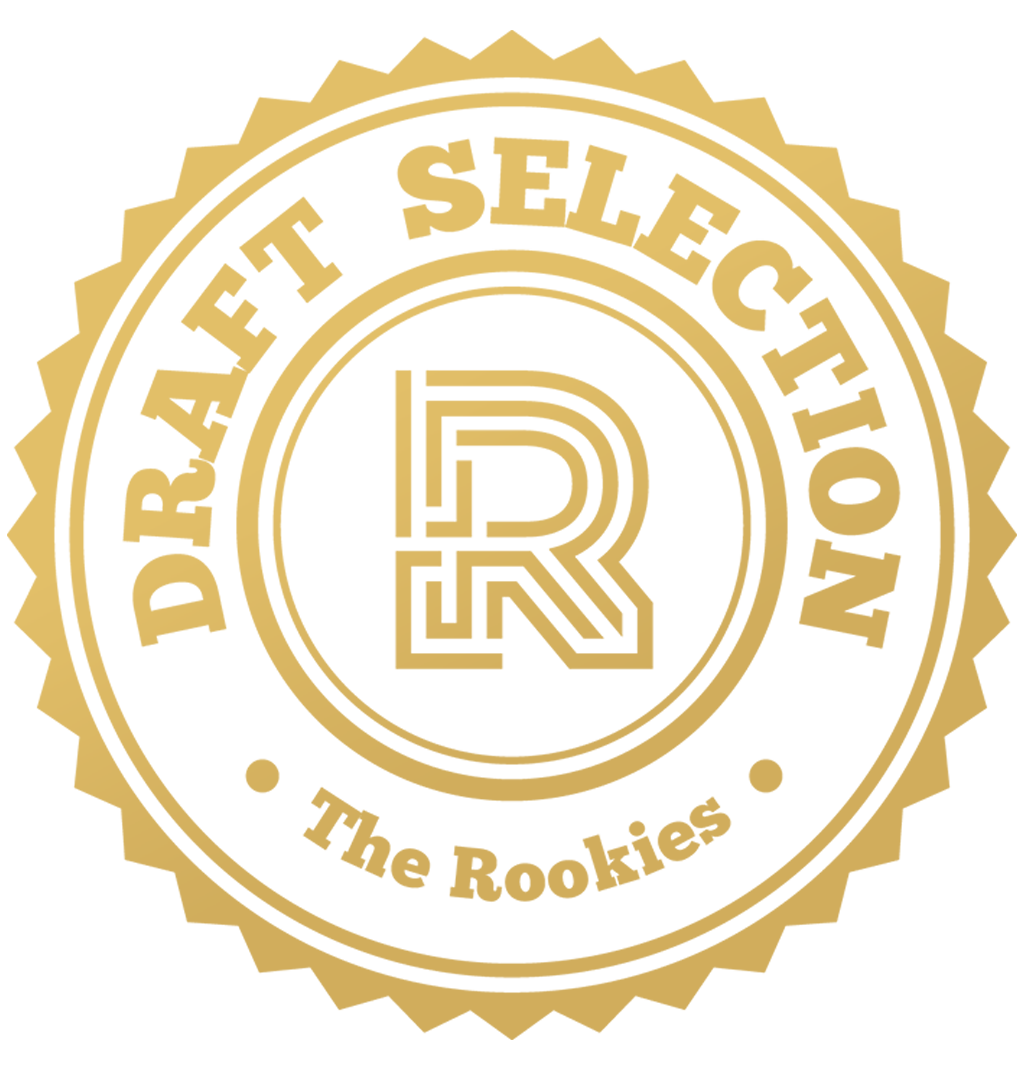 by alexandremougenot and melinepischedda on 31 May 2020 for Rookie Awards 2020
Short film realized by Méline Pischedda, Cintia Sabater-Vilchez, Sarah Berra and Alexandre Mougenot
Round of applause for our sponsors
Make a Wish
In prehistoric times, in a green plain, a mother Raptor and her baby admire the landscape. The moon, which is used to contemplating life on Earth, is suffering from a bad cold that causes her to sneeze and releases a meteor shower that heads towards the Earth. The Raptors are frozen in fear of the approaching celestial objects. The moon watches the explosion helplessly, then sniffs the drop hanging from her nose.
On this short film I was in charge of all the character modeling, texturing, shading, lighting and rendering.
It was a great exercise, as I had never done dinosaurs in modeling before, but also functional for a production. I learned a lot, especially about modeling environments, which was done with a quixel base, except for the mountains which were hand sculpted.
This project was done in collaboration with Méline Pischedda who was in charge of the grooming and the feather simulation, Cintia Sabater-Vilchez in charge of the animation and Sarah Berra in charge of the rigging.
---