Nikhil Kedige - Environment and Props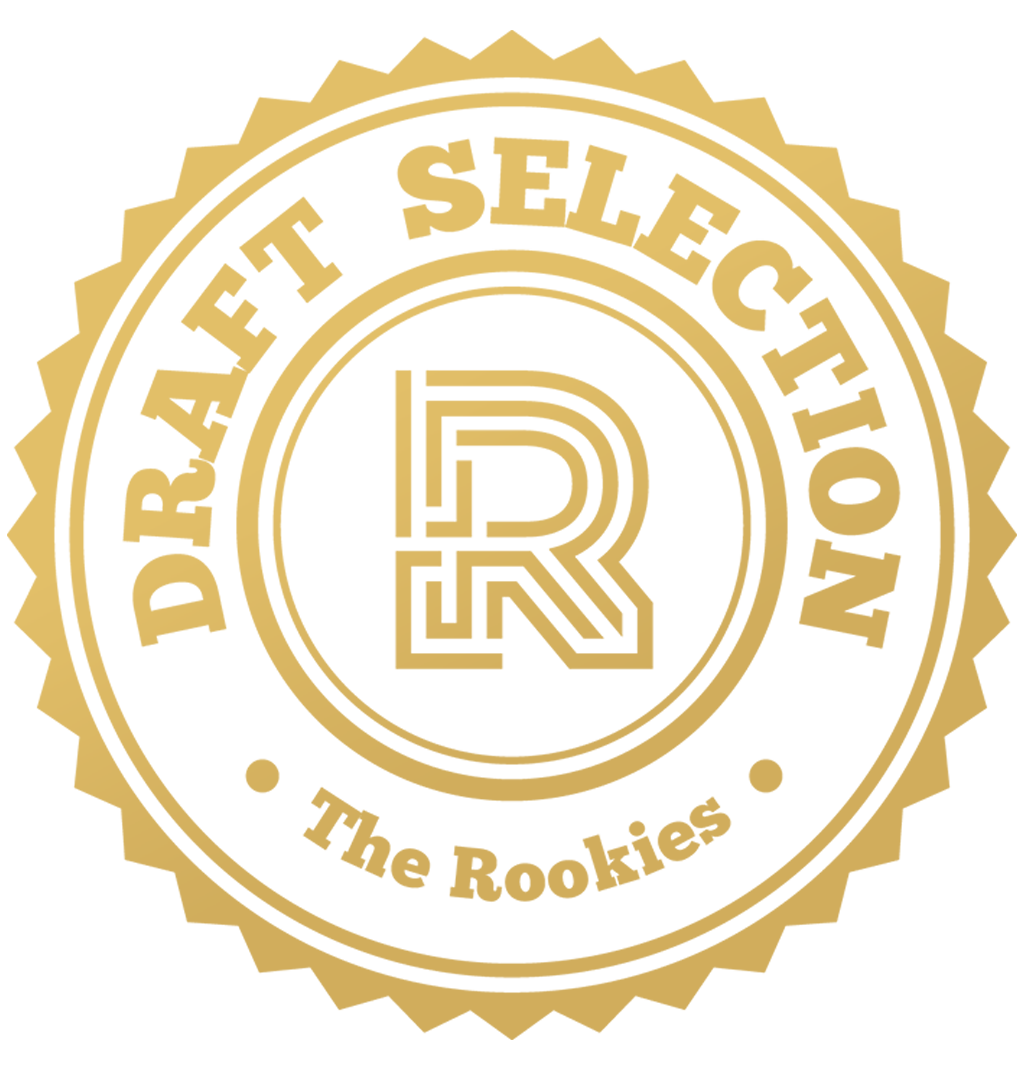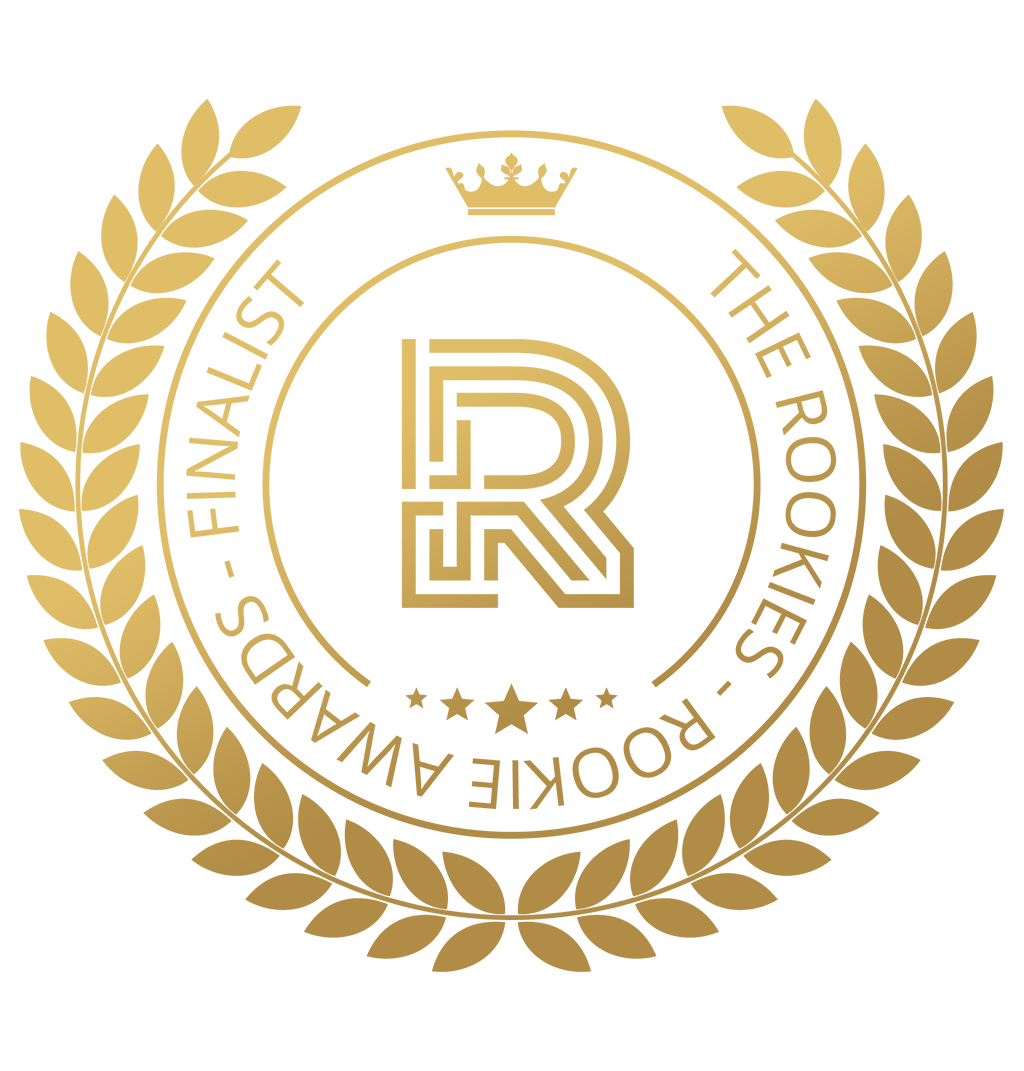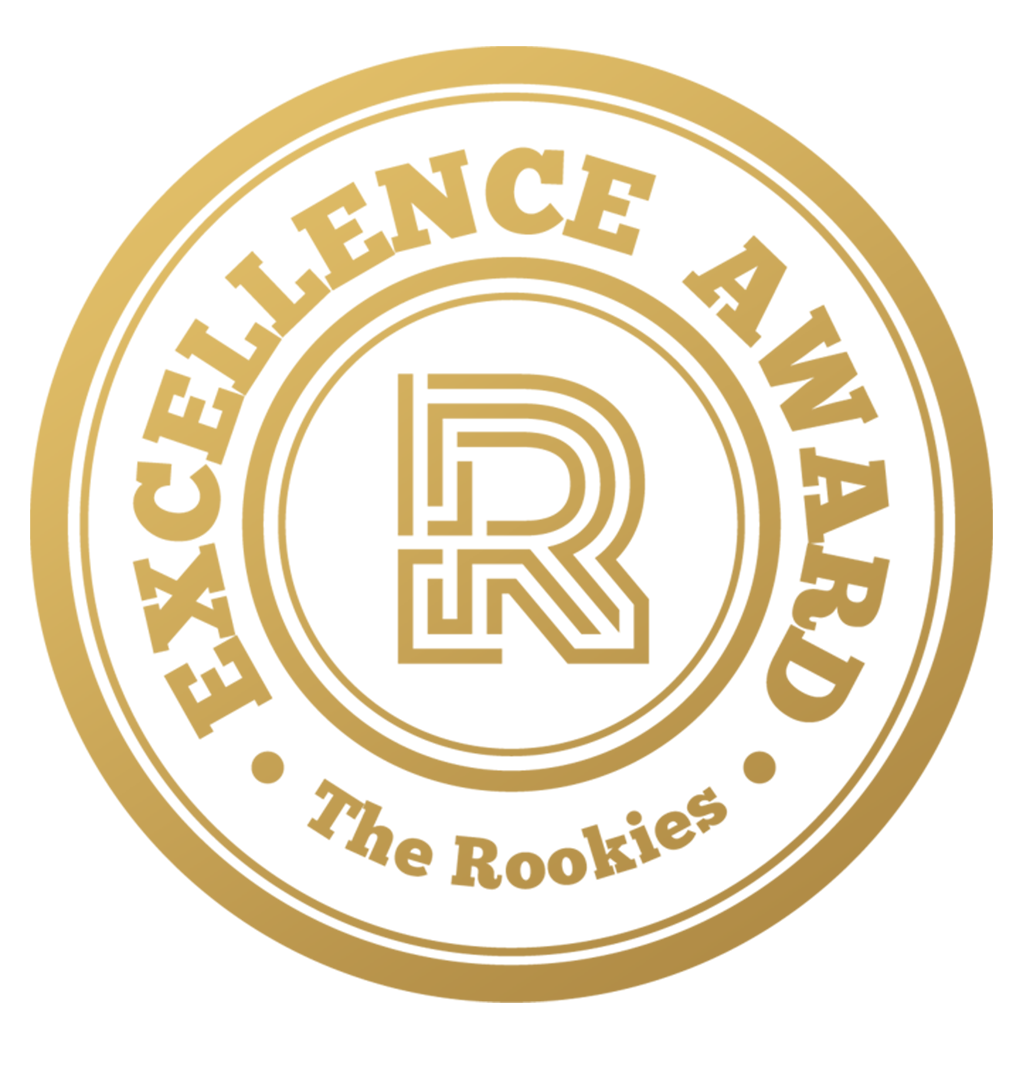 by nikhilkedige on 31 May 2020 for Rookie Awards 2020
Hi, I'm Nikhil and I recently completed my diploma at Think Tank Online. I got interested in this field back in High School and was part of a 5 person team for a game jam. Since then I have been in love with the process of creating experiences that I can share with others through games.
Round of applause for our sponsors
This is my final project at Think Tank Online, done under the supervision of my mentor : Matthew Clapperton.
This project was based on the amazing concept called Junk Planet by
Eddie Mendoza : https://www.artstation.com/artwork/1N2Pq
Prop References :
Mark Kassikhin : https://www.artstation.com/quiero
Alexander Kolyasa : https://www.artstation.com/ask
Andrew Averkin : https://www.artstation.com/averkin
I was responsible for all aspects of the project, and rendered the scene in UE4.
The large assets were built with a face-weighted normal workflow, based on methods used in Star Citizen and Alien Isolation.These assets use few tiling texture sets alongside the traditional sculpt>bake>paint workflows based on the scale of the props in order to maintain texel density.
The landscape was a combination of a height/base texture generated in Gaea along side sculpting in engine with 10 or so different landscape materials combined in a layered material system.
Hope you enjoy the final result!
A short demo of one neon sign with randomized flickering
Couple of shaders I setup to get more control over the sky in my scene
This was my advance project at Think Tank online (Environment For Games). For me the most challenging part was to figure out the scope of the project as most of the references i found were of exteriors and many wide shots of interiors ,so it was a bit difficult to figure out the mechanisms in the chaos of the shadows. I couldn't spend as much time i hoped i would , but definitely learnt a lot.
Used a hdri to light the scene along with blue and yellow lights in the interior.
All critique is appreciated.
This wouldn't have been possibly without the feedback from Jonathan Chan and Jason Gullian, whose smallest critiques changed the direction and look of the scene!
This was the first prop i had ever made for a game pipeline . I usually have difficulty picking concepts but when i saw the amazing work done by Aime Jalon and Jean-Luc Monnet on the concept, i knew i had to make this. Took 5 weeks to make. Spent quite a bit of time on retopo and UV since this is my first time making a Hero prop for games.
Thanks to The Rookies for this opportunity, really glad to be part of this community.
---