Marvin Huth - Lighting, Shading, Texturing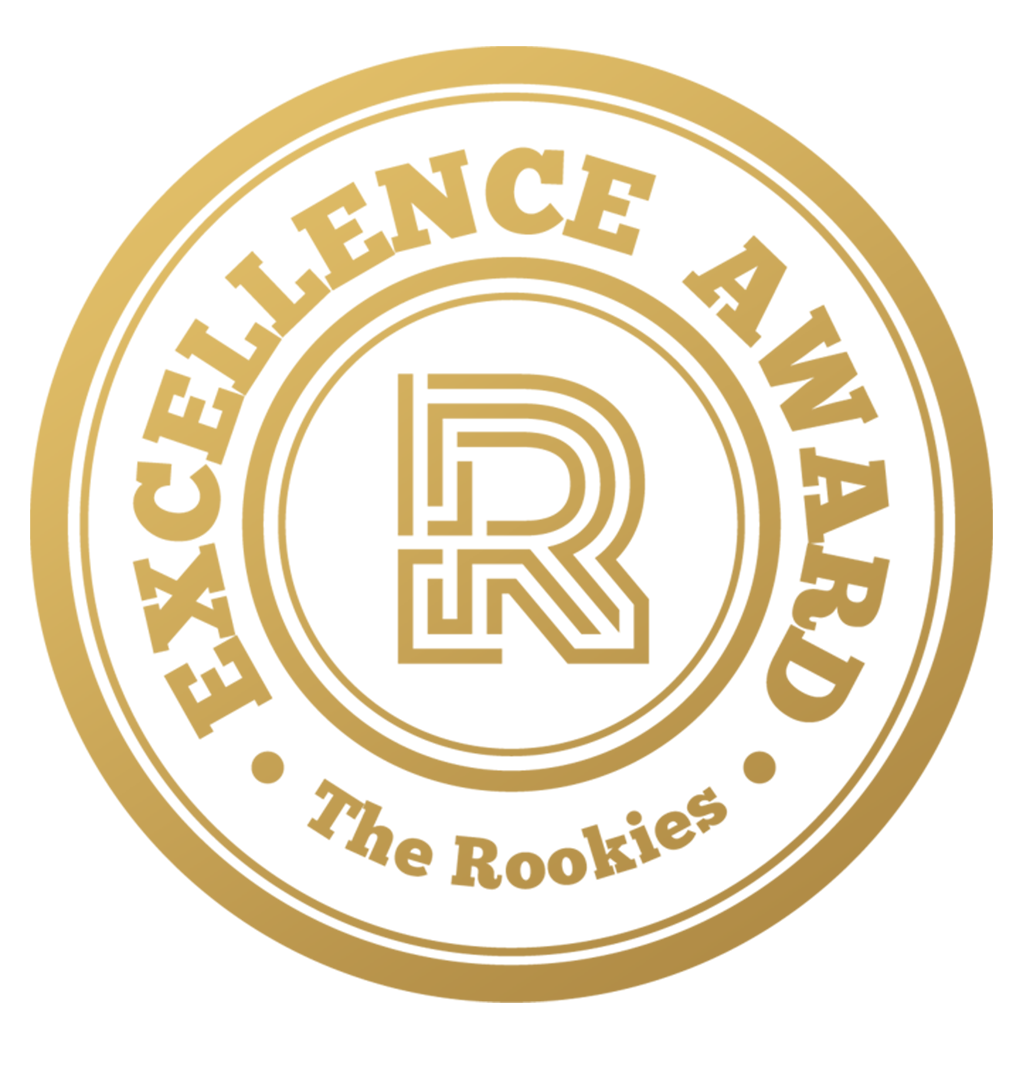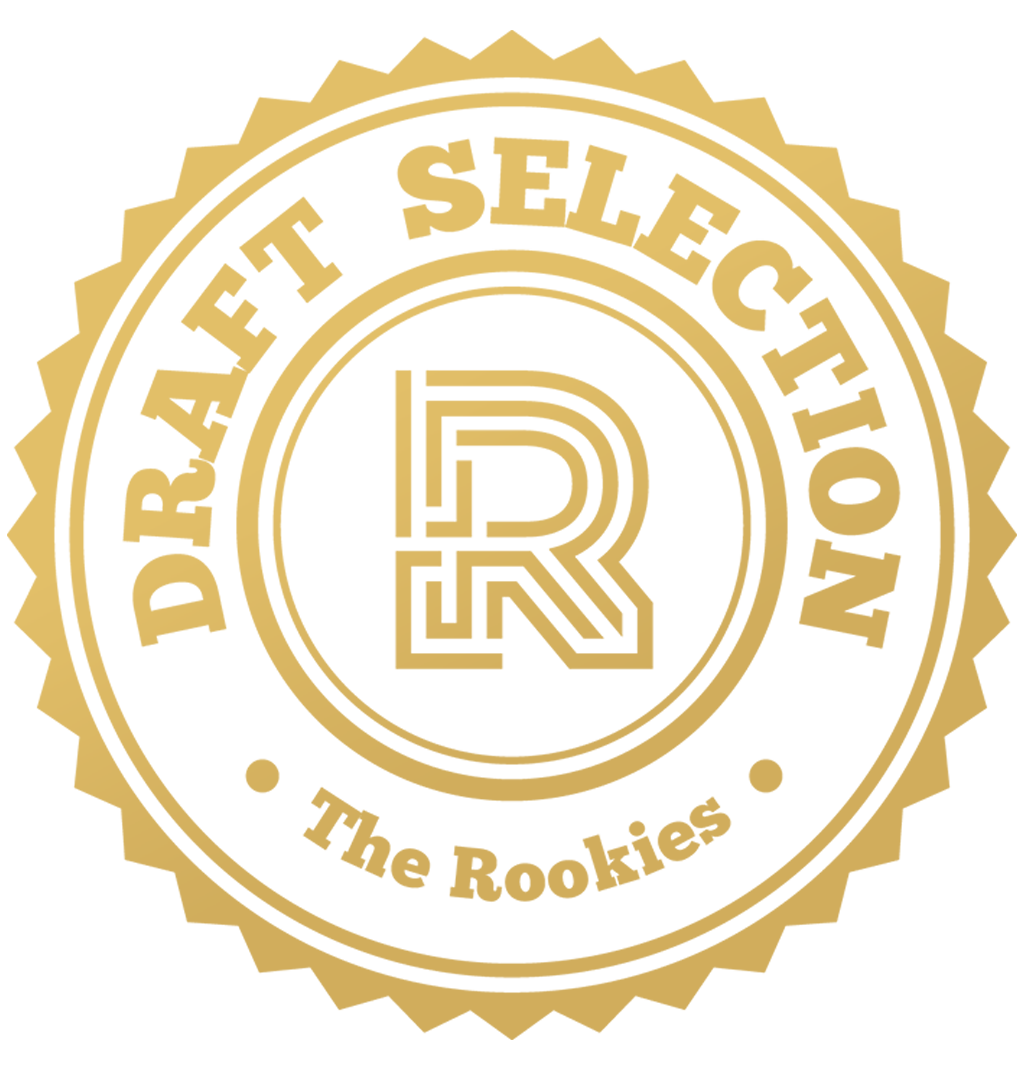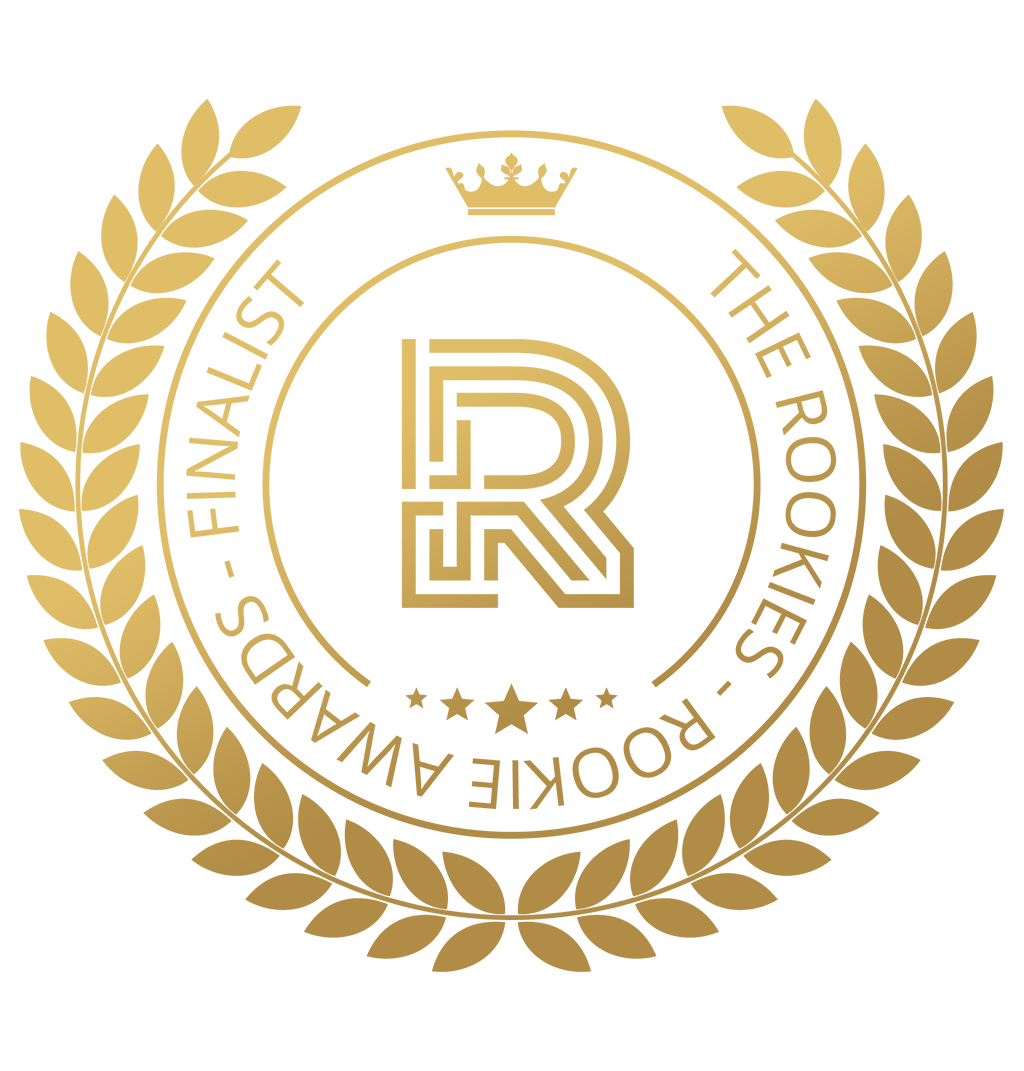 by marvinhuth on 31 May 2020 for Rookie Awards 2020
Hello I'm Marvin Huth, Im glad to show you my work that i created abou the last 15 months during my education at the Pixl Visn Media Arts Academy in Cologne, Germany. I hope you like my work and I'm happy about every feedback, enjoy!
Round of applause for our sponsors
Lamborghini Veneno
This was my first demo project, a Lamborghini Veneno. I shaded and lighted this car in Pixar's Render Man and composited in Nuke and After Effects.
Cabin
My second project was this cabin from the Pixar's Render Man challenge, but I created it in Vray for Maya. I used many lightgroups to become this cozy and warm ambience. The Compositing of Lights was made in Nuke and I added some effects like the particles in After Effects.
Sci-Fi Gun
in the third project I created this cool sci-fi gun. It was a nice shading challenge for me in Render Man. The decals are 4k and 8k textures that i created by myself in Affinity Designer and Photo, that was a lot of fun. The compositing for this project was also made in Nuke.
Demo Reel
and this is my Demo Reel, here i combined all my Projects from these 15 months of education to one video!
That's everything I'd like to show! Thank you so much for reading through my submission, I hope you like them and I'm happy aobut your feedback!
---