Rookies 2020 - Pascal Kuhn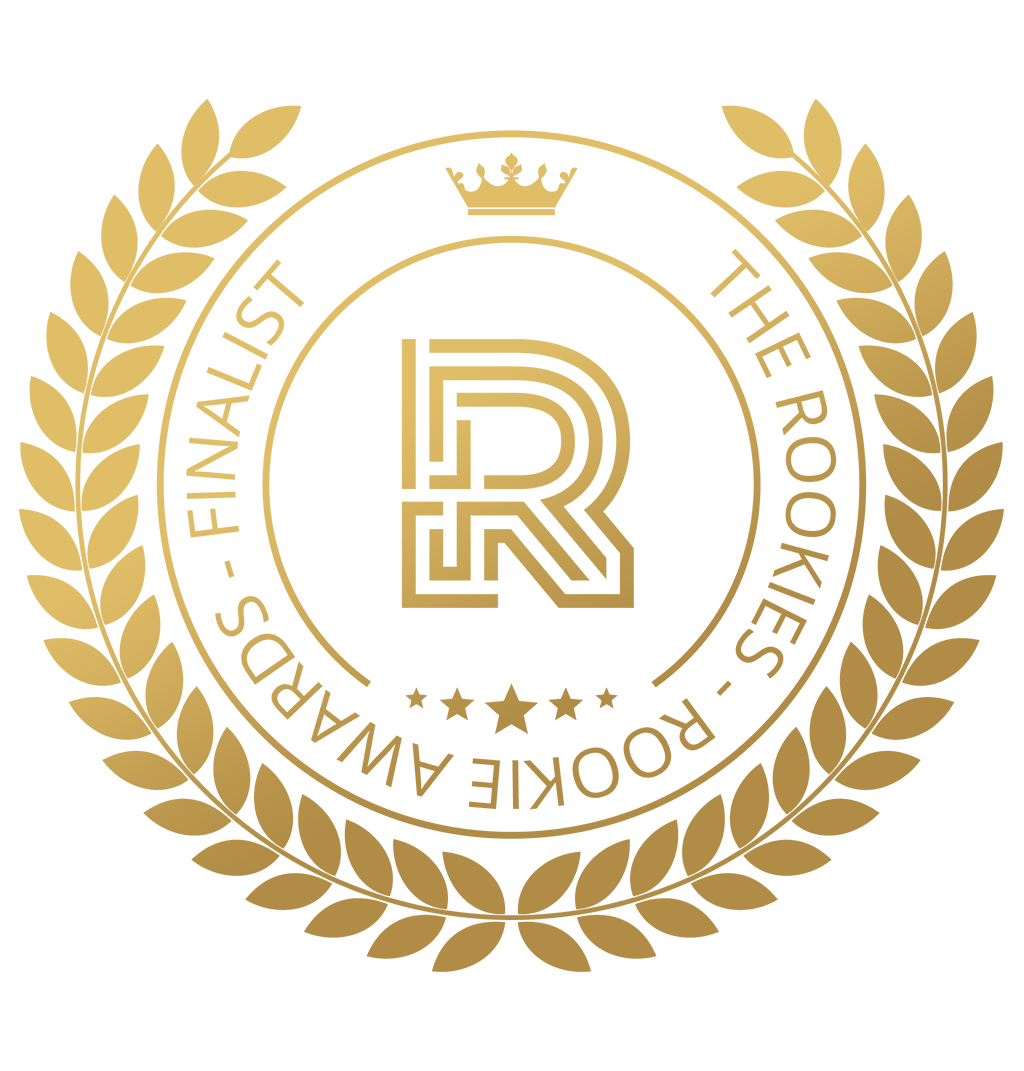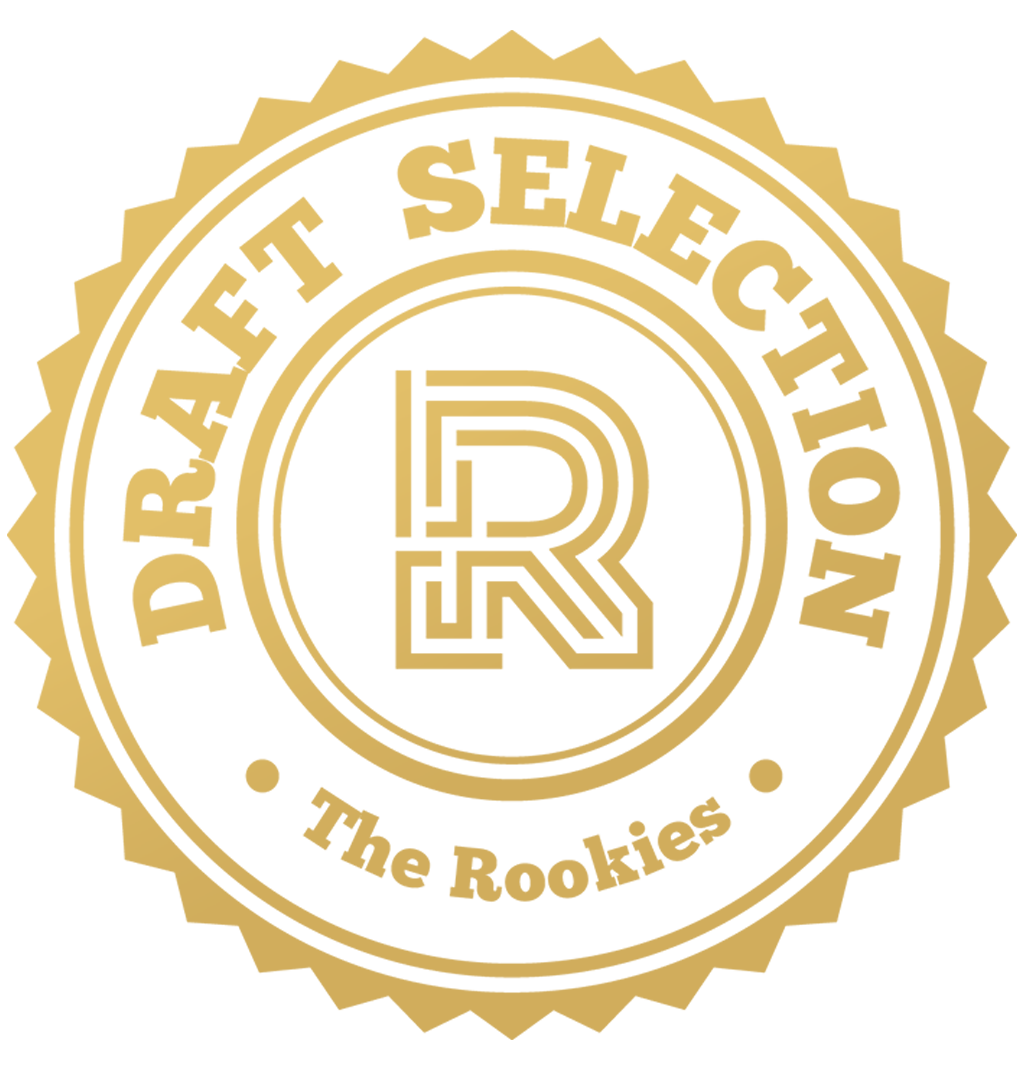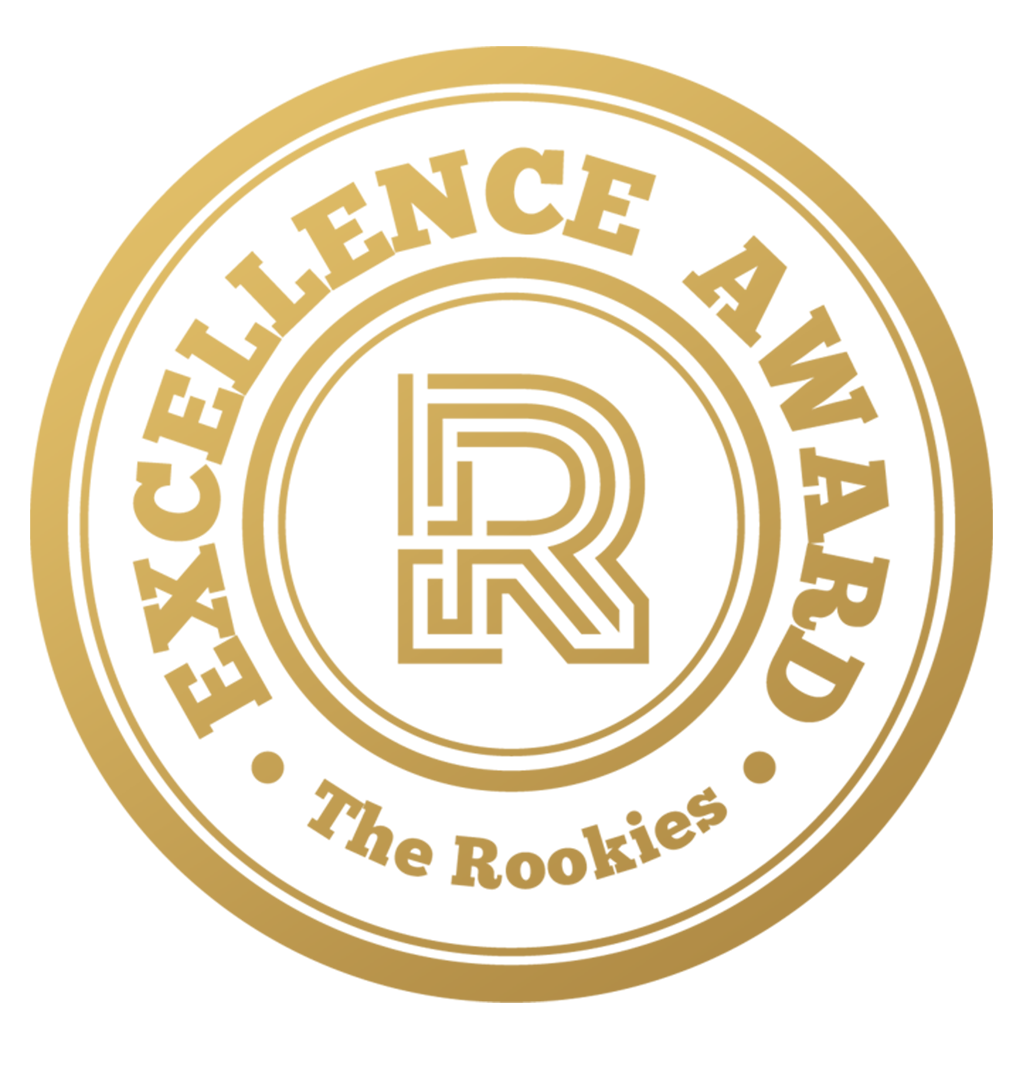 by reyfaison on 29 May 2020 for Rookie Awards 2020
Hello world. This is my modeling/texturing/generalist showcase including projects I made during my 15 months education at Pixl Visn (and during quarantine time after graduating in february 2020). Enjoy!
Round of applause for our sponsors
Cyborg Character
I created this project for my student reel. My intention was to learn new skills and workflows regarding technical and artistical concepting, animated textures, sculpting and skin texturing. This may resulted in a slight overload of facial details but nonetheless it was a fun and demanding project for me :)

collab: my school colleague Miria did the Rig on this character
For the tattoos I made a second texture set of the face spreading it on one UDIM. Then I created a 2D animation of the wings and the crawling insect fitting it to the UV islands I wanted the animation on. This gave me a mask which I used to blend the skin texture with the blackish tattoo-skin.

I designed the mechanical arm so it could actually work without crashing parts. Thanks again to Miri for implementing my ideas into this rig!
project done with zbrush, maya, mari, substance painter, vray and nuke
Zojja
Zojja is a character from the MMORPG Guild Wars 2. I've been playing this game for years now and I finally decided to make a fanart!

I added a lens geometry into the eye so when light falls into it at a specific angle you can see the retina (which makes the pupil appear red).

project done with zbrush, maya, mari, substance painter, vray and nuke

Tea Ceremony
Another project for my student reel. A tea set including a traditional gaiwan.

modelled in maya, added some extra detail in zbrush for an organic look, textured in substance painter, populated the scene with some quixel assets and textures

Vogelfrei
Another hard surface project – a driverless coffee bike rushing for after-work hour. (The name Vogelfrei is an homage to a café from my hometown which sadly had to close)

project done with maya, substance painter, adobe photoshop and rendered with vray

Thank you for your time. Hopefully you enjoyed this entry!

---