Bags, Rooms & Ramen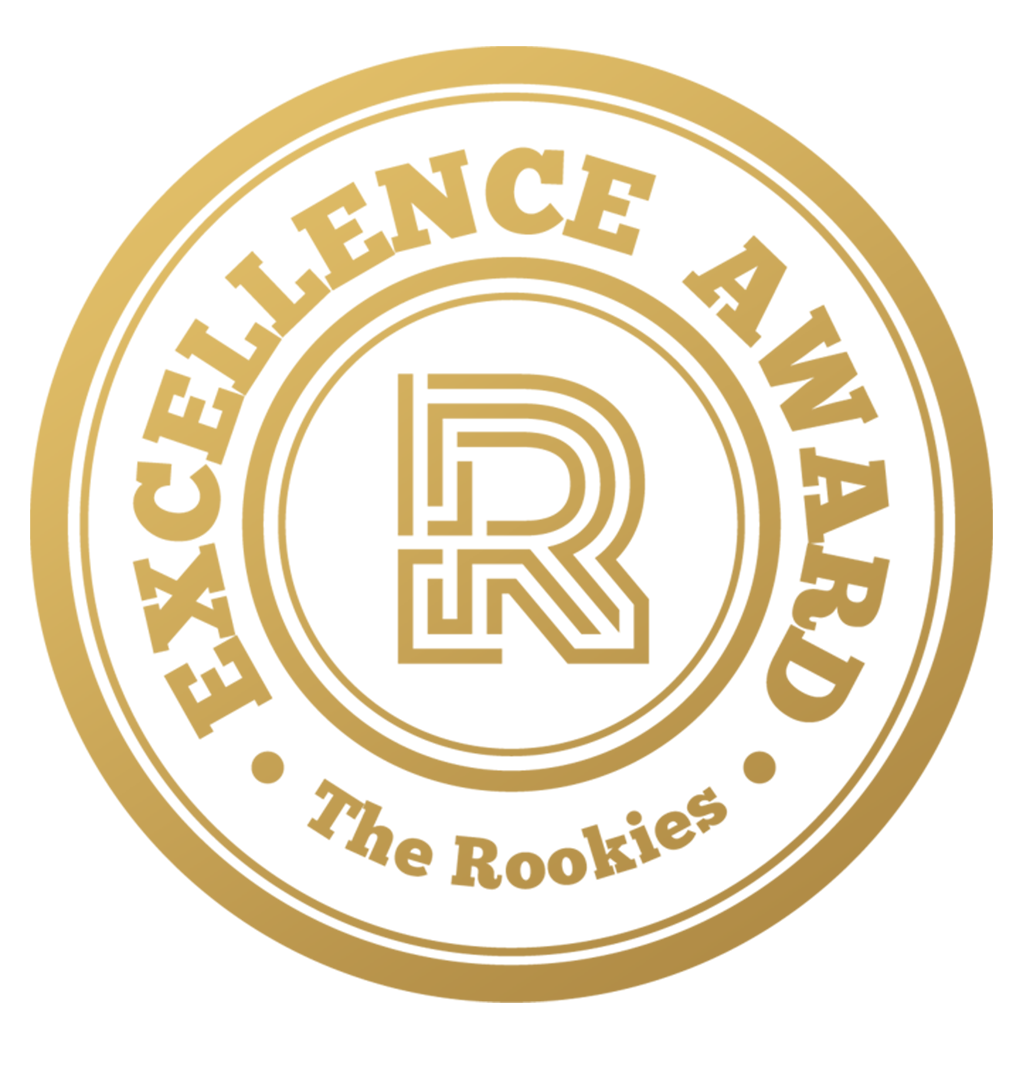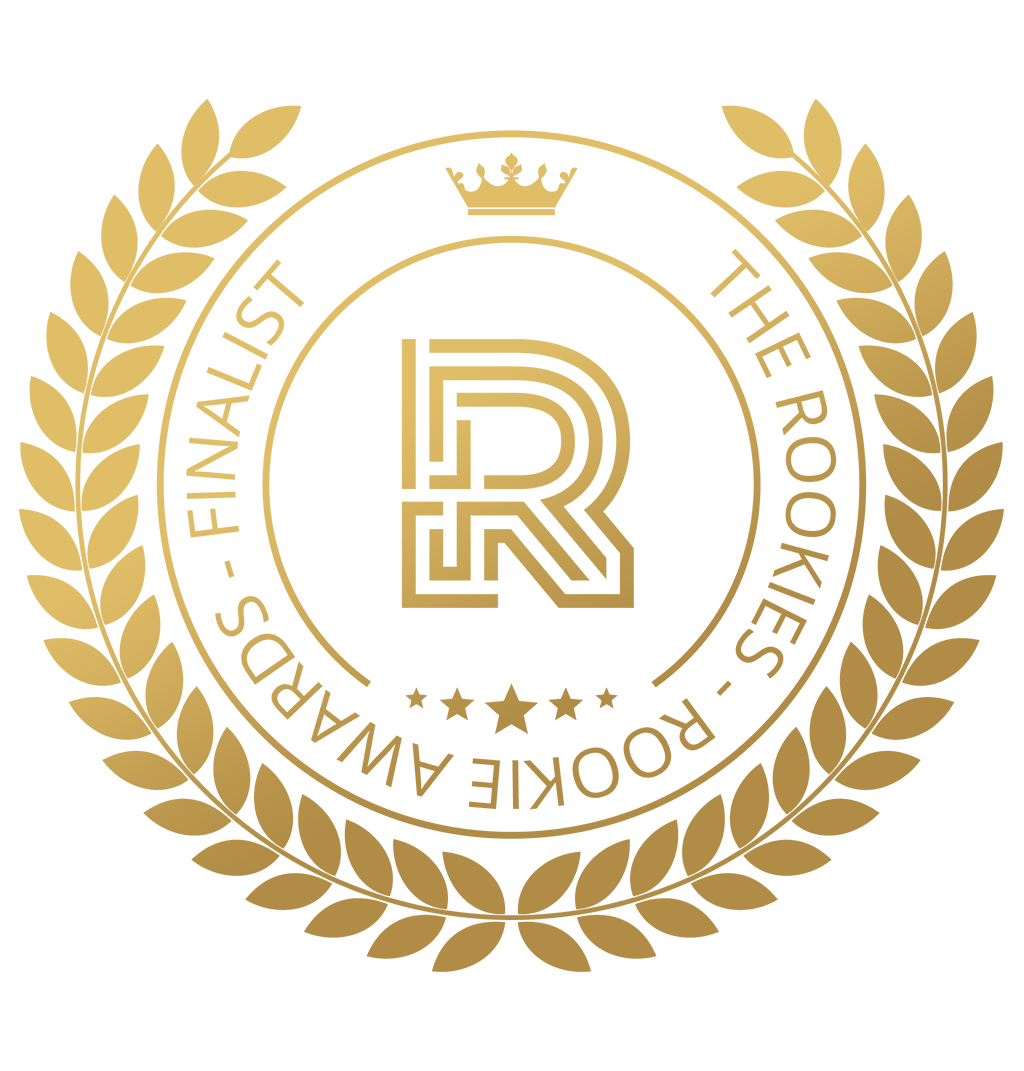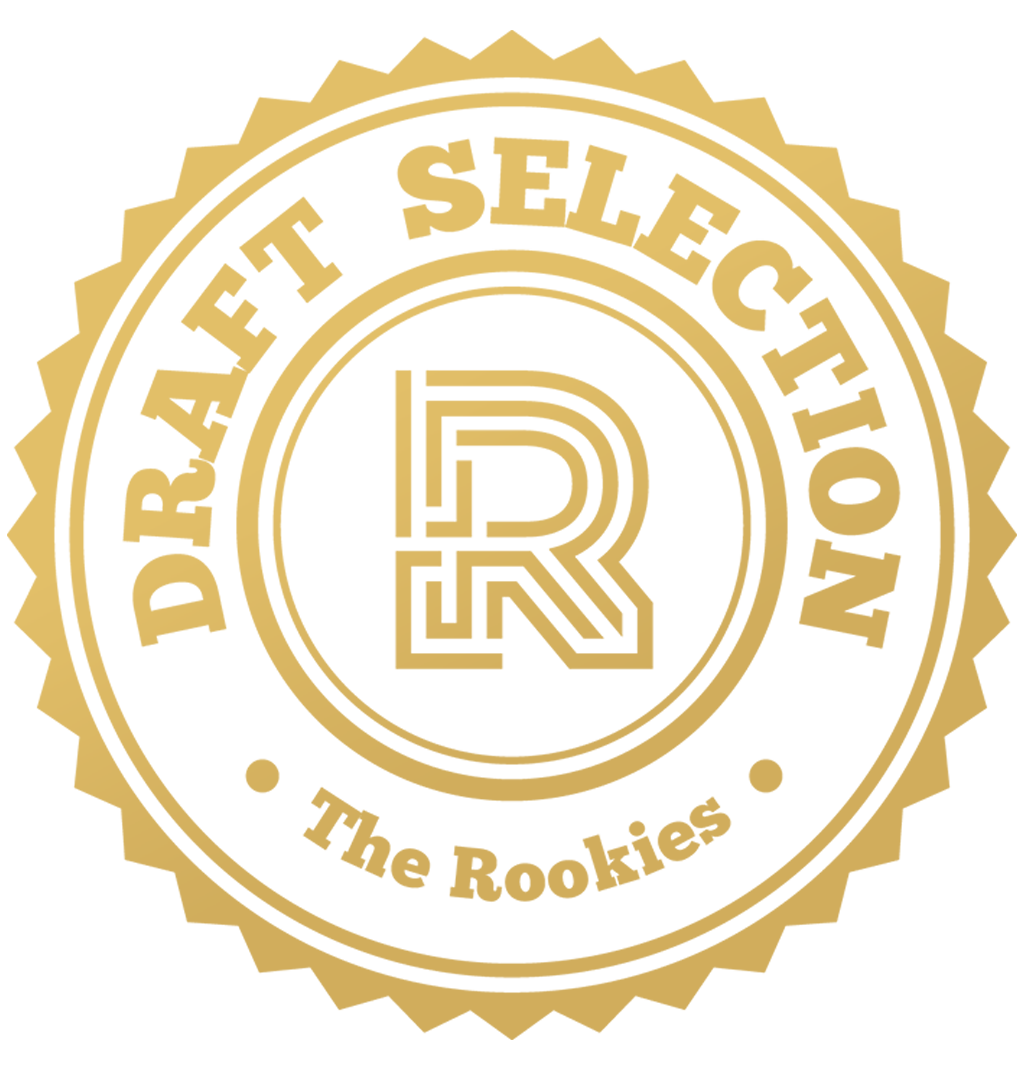 by nikdemidko on 29 May 2020 for Rookie Awards 2020
I'm happy to present game environments and props I made during Environment Art Bootcamp with Vertex School.
Round of applause for our sponsors
Nobody really knows what happened to the inhabitants of this remote ranch house. All we can say - it was the old couple trying to carry on with their usual life, regardless of all the madness happening outside. But chaos reached even this tranquil oasis one day. It looks like the couple left long before this place was looted and wrecked in futile attempts to find something useful for survival. Let's just hope they made it out alive.
This environment is a result of Environment Art Bootcamp with Vertex School. It is based on atmospheric concept made by Rado Markovic . I borrowed the overall structure and main elements from it, but at some point project started to live its own live and tell another story. I decided not to resist.
In the beginning, I was creating all materials in Subsance Designer from scratch. But the bitter truth is that sometimes you spend a ton of time making your material just to realise that it still doesn't look as good as identical material in Megascans. So I decided to use advantages of Megascans and texture.com as much as possible for this environment. Finding right resources and tweaking it to match your scene is also a skill.
The only material I had to create myself was wallpapers in the first room. As it's used on the large area, I made it as subtle and uniform as possible to avoid visible repetitiveness. It's just a base layer. Decals and vertex paint will have to do all the job making it old and dirty.
This scene was a good chance to practice trim sheets. There was 4 paintings and 2 photo frames, and texturing them individually would be a waste of time and draw calls.

The second trim sheet was meant for wooden parts - door frames, window frames, doors and, the most important bit - the stairs.
The most valuable lesson I learned doing this project - the power of feedback.
First of all, feedback of my mentors - John Waynick and Ryan Kingslein, who were leading me all along the way. Secondly, my group mates and other Vertex School students, who actively helped me and commented my posts. And last, but not least - online communities, e.g. Polycount and Exp. Points discord channel, where people were actively suggesting ideas how to improve my scene.

Posting your work, especially when you are not satisfied by it yet, is always a very delicate and terryfing process. But in fact, approach "post early, post ugly, post often" proved to be extremely useful and pushed me to the next level. Every comment and critique I implemented made my result undeniably better.
The first stage of the Environment Art Bootcamp was making a prop. My choice was doctor's saddle bag. I had some experience with props before, so I decided to take a little bit of a challenge and model something made from softer materials.
My usual approach was low-to-high poly. I thought high-to-poly is best only if it's complex or organic shape and you need to start with sculpting. However, this prop proved me wrong. The great advantage of high-to-low poly pipeline is that you capture all little details first, and only then you decide which stays in geometry, and which goes to normal map. It helps to make your low-poly more optimized and saves you time.
Ryan kept talking about understanding how prop is made and how it functions before we move any further. It helped me to capture folds of leather more accurately, and show some subtle construction details, like the way metal boxes inside the bag are attached to a leather.
And here is my most recent bit. Since my previous environment went too far from original concept, I wanted to create something as close to the concept as possible. Plus, to make it fun and relaxing, I chose something cute and small. Ramen shop concept made by Lada Sh had everything I needed.
The most challenging part was lighting. This scene uses about 27 different light sources to capture all beautiful colours and values of the original image. All of them are dynamic and use raytracing, but as this scene is small and and I spent some time optimizing it, it still runs at 90 FPS.
And, the same as my previous projects, this one would be much worse without feedback from my mentors and incredible Vertex School community, so I want to express endless appreciation to all of them.
---