Why is My Pizza Wet?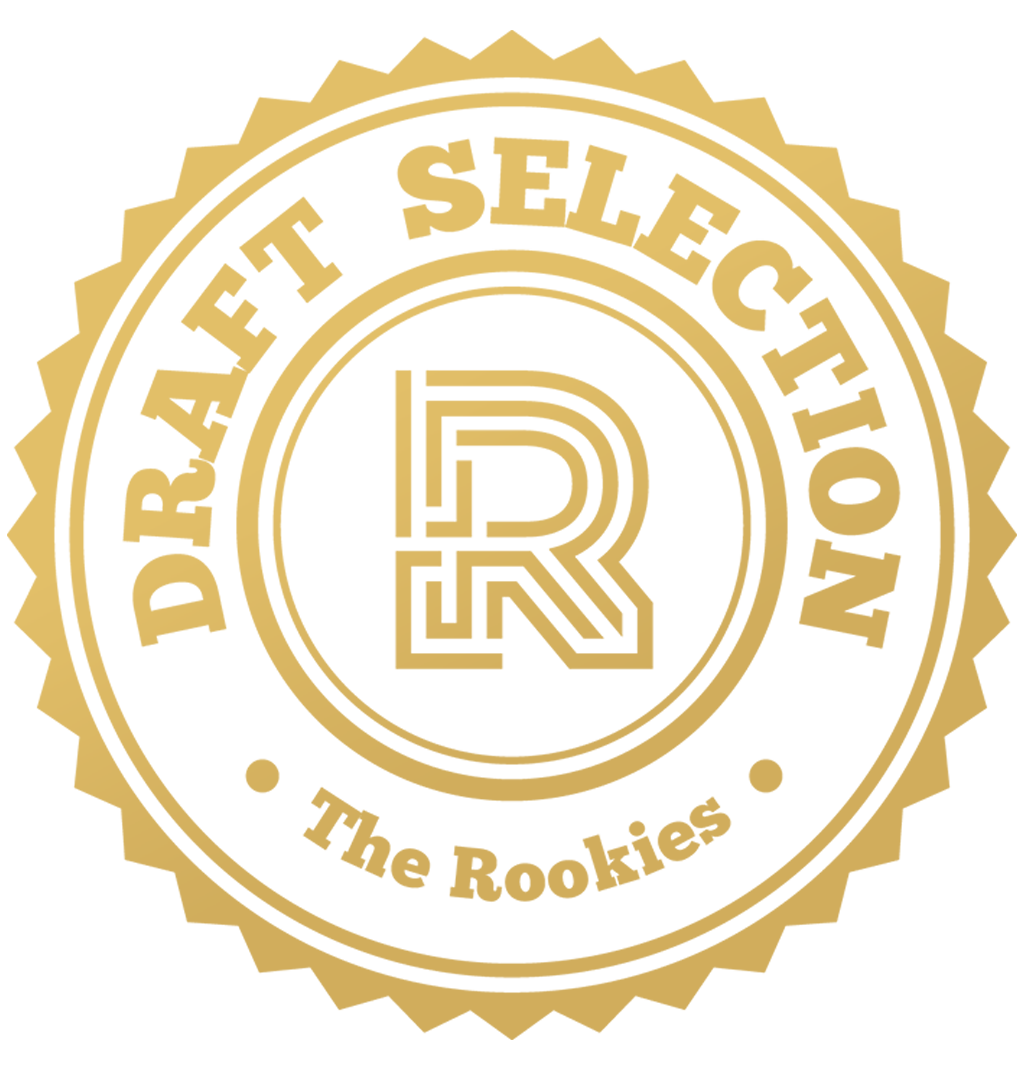 by marissalyneboehm on 28 May 2020 for Rookie Awards 2020
This is my first term final from Think Tank Online. The concept is Why is my Pizza Wet by Bo-Xun Lin. I had so much fun creating this piece, especially the hair! I had a blast working with Xgen (minus the glitches).
Round of applause for our sponsors
Modelling was predominantly done in Maya with skin deformations and clothing sculpted in Mudbox. Texturing was done with Photoshop, Mari and Procedural in Maya.
Compositing was done in Nuke and Photoshop
And my beautiful hair, done with Xgen!!
---