African Mercenary Real-time Character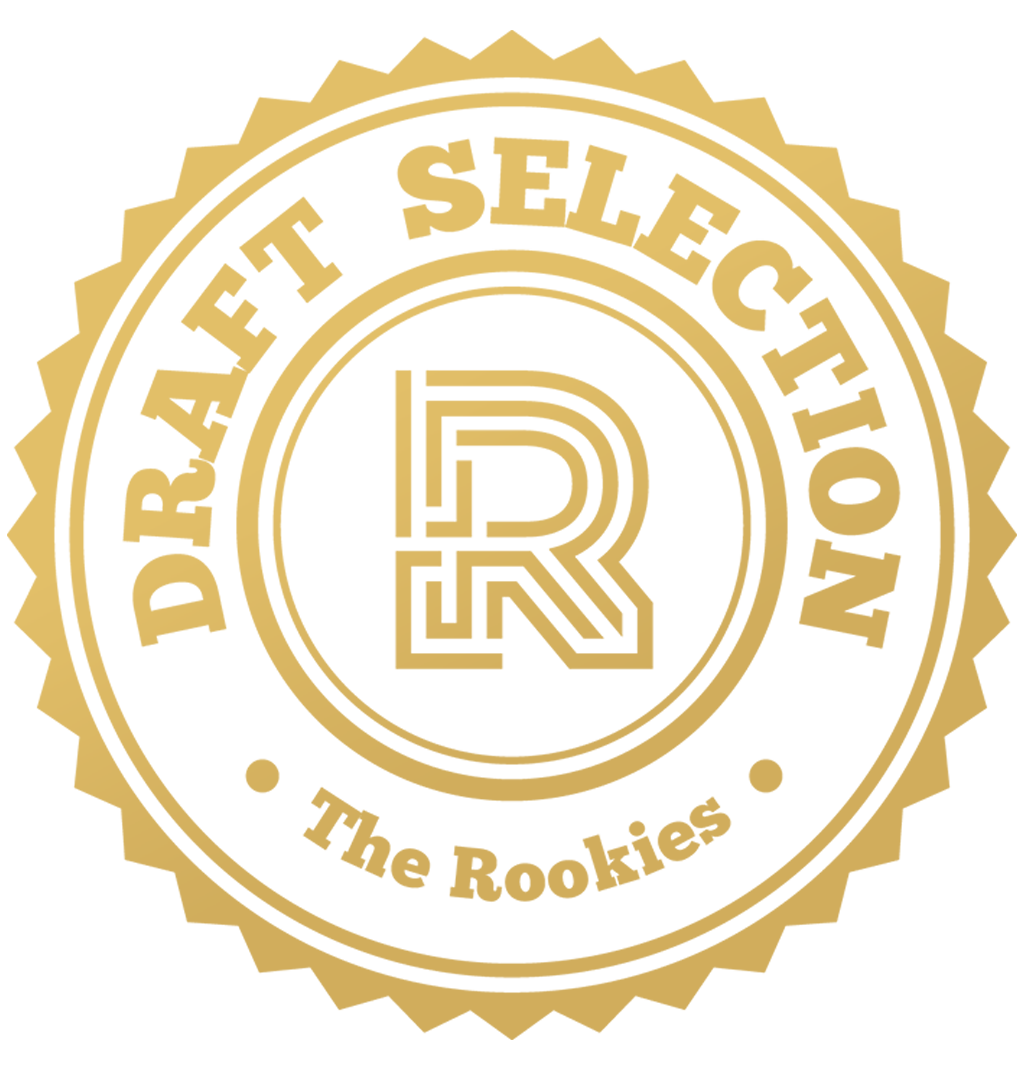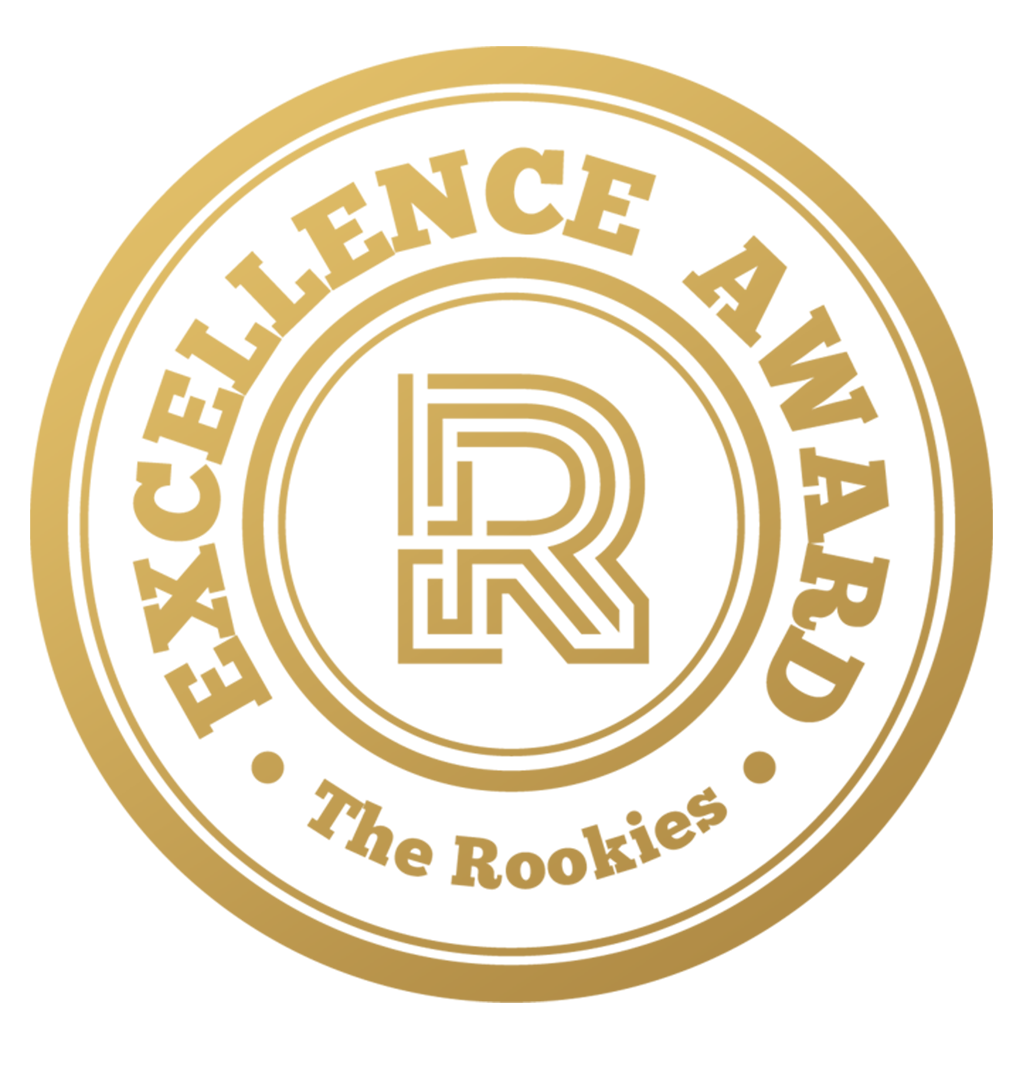 by jaymart on 31 May 2020 for Rookie Awards 2020
Here is my submission for the Rookies 2020, it is my capstone project at The Vertex School. Thanks to Ryan Kingslien and Mario Stabile for their great mentorship, also my fellow artists who helped me along the way!
Round of applause for our sponsors
My name is Jay, this is my first completed real-time character, African Mercenary inspired by concept art from Denis Didenko.

Check out Denis Dienko's amazing works: https://www.artstation.com/denis_artist
HEADSHOTS! I worked and spent a lot of time on the head itself, I was able to figure out my own workflow on developing a character's head, so I am quite proud with the results in the end.
My workflows is first based on Nirmalendu Paul's Tutorial, and I realized that there was various ways of applying Zwrap into production. (Along with the great scans at 3D Scan Store!)
Link to the great tutorial by him: https://www.youtube.com/watch?v=VqwUKt2EiAs
Marvelous Design isn't easy to work with, but I spent enough time in there to get decent result so I can get the major folds and silhouette right. After that its mostly tuning and detail adding in Zbrush.
Hope you all liked it,
Again, I'd like to thank Ryan and Mario for their great Mentorship. I am glad I took part in the program to transition my way into the gaming industry as a character artist. The biggest lesson I learned through all this is that I think its important to find my own way of working on things, and its worth it to go that extra mile on tedious tasks/software to get a good result in the end.
Good Luck to everyone entering The Rookies!
---