Asset and tracking demo reels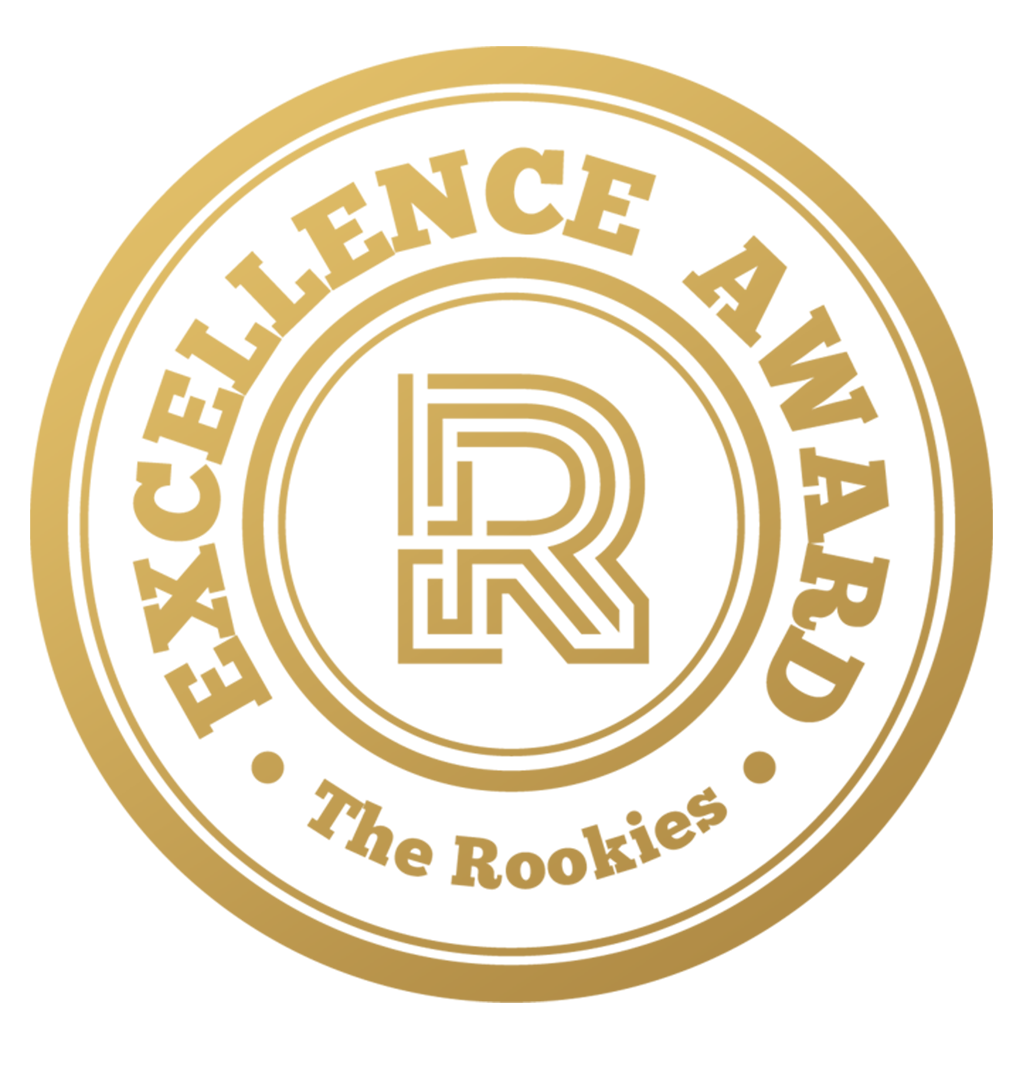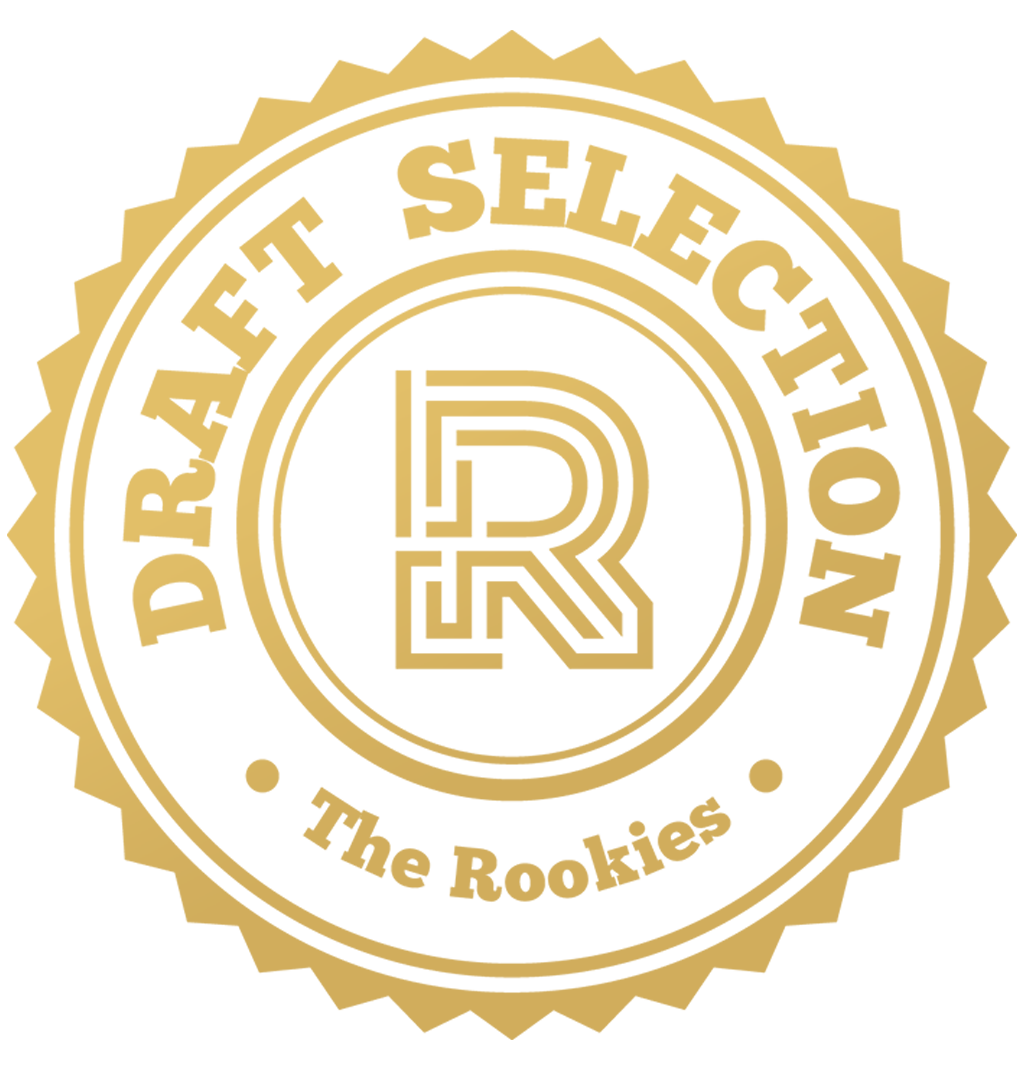 by aogami on 28 May 2020 for Rookie Awards 2020
3D asset build and tracking reels for personal and university projects in the past 2 years.
Round of applause for our sponsors
3D demo reel
Helmet: University project, Responsible for design, modeling, texture, look development, lighting and rendering.
Samurai Scene: Personal project inspired by Japanese Culture. All aspects
Light Saber: University project responsible for tracking, modeling, procedural textures, lookdev.
Star Destroyer: University project, responsible for modeling, procedural textures and lookdev.
Skull: University project, Photo scan in collaboration with Julius Burton. Responsible for modeling, texture, lookdev, lighting and integration.
3D tracking demo reel:
Diner: Alexa mini footage (track/pan) I was responsible for taking camera information's on shoot and producing an accurate camera with the help of those details + photo scan done by Julius Burton.
Kung Fu: Alexa mini footage (dolly/boom/tilt) Practice tracking shot based on previous years university project
Landscape: Drone footage (pan/track) Due to compression and the shutter in the drone this proved to be a lot more difficult than expected. No scan was available.
Interior scene: Alexa mini footage (pan/tilt/"handheld") Responsible for tracking, match move and building a proxy for the building/weapon. Had to frame by frame animate the middle section for the weapon.
---