Submissions for Rookie of the Year 2020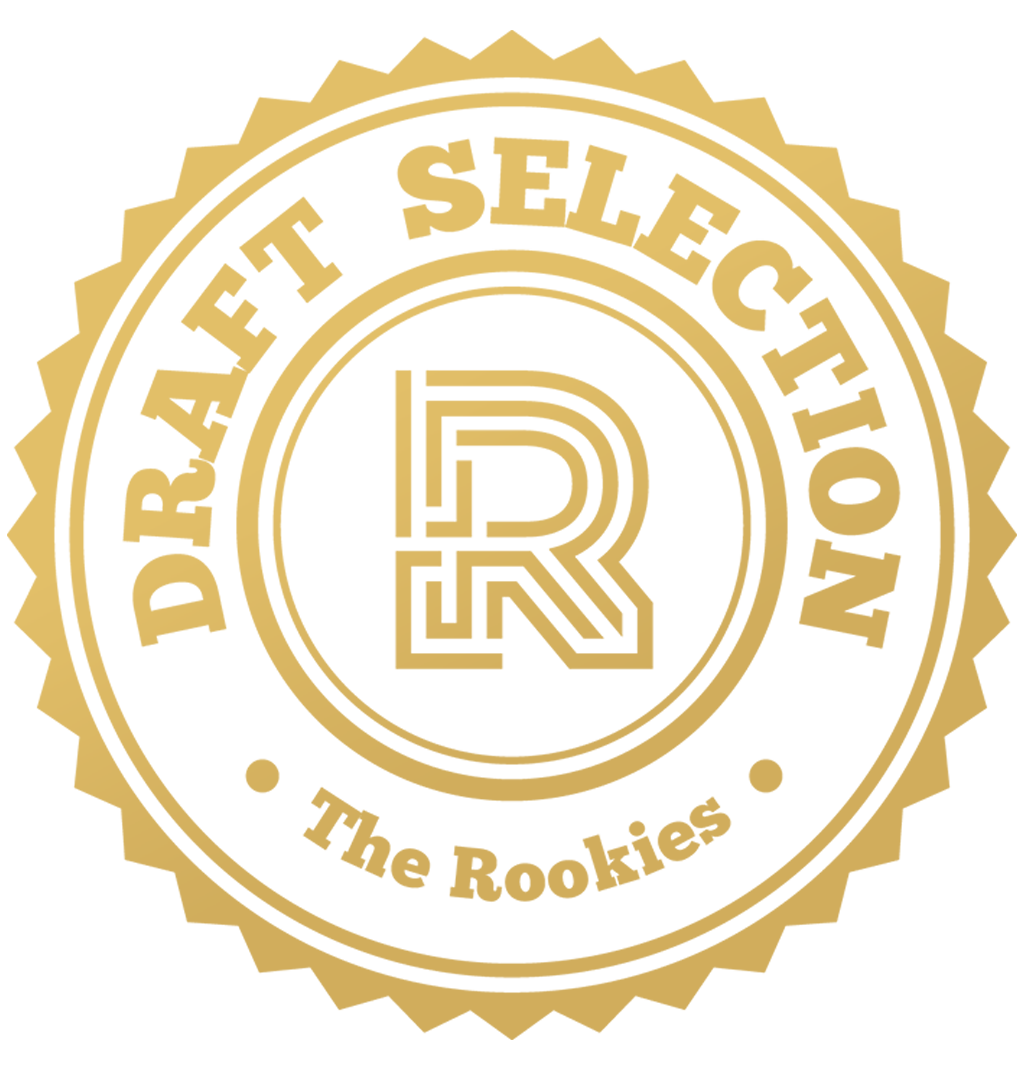 by gardom on 27 May 2020 for Rookie Awards 2020
This entry contains almost every finished concept projects I have done in the past two years.
Round of applause for our sponsors
MANTARAY-001 Design Process
I followed the process inspired by Jama's grease pencil technique. Blender has been a huge upgrade in my workflow and being able to sketch in 3D is revolutionary. So many of your design faculties get involved when you can rotate your design while concepting it. It saves manual rendering time and gives more depth and believability to the image.
The goal of the turntable is to give the modelor as much reference as possible to work with. Since the model is not usable but it still can be rotated around and can be a great help to the modelor constructing it.
Some additional explorational renders to visualise the scene.
Merging 3D with 2D design opens so many possibilities and fastens the workflow. I still have a lot to learn but turns out that I would be exploring the 3D realm more and expand my capabilities.
I did this project when I was studying concept art in Vacouver Film School. We were to design an environment based on simple briefings and we had to combine the aesthetics of two different IPS and create a morphed design language. I chose to combine Blade Runner and the City of Perinthia.
Sketches based on silhouettes
Composition and lighting studies
The next project is a 360 turn in style choice as I want to demostrate that I am flexible in designing to spec and can work out different art styles.
Specifically wanted to demonstrate how I could use the 3D rendered turntable and then translate it into a concept single frame shot. Also, displaying a minor skill of day to night conversion.
This was the first experiment I conducted before Mantaray-100 which followed the same approach, render in blender and then paint over in photoshop. A lot of challenges faced with this one. Listing is beyond the scope of this text.
I am now just going to drop some additional design material
Egytion Treasure Paintings
Character and Creature Design
The next project is Auguirium
By now, it's probably clear what my workflow is and I will add just images from now on.
---