What was // What is // What has never been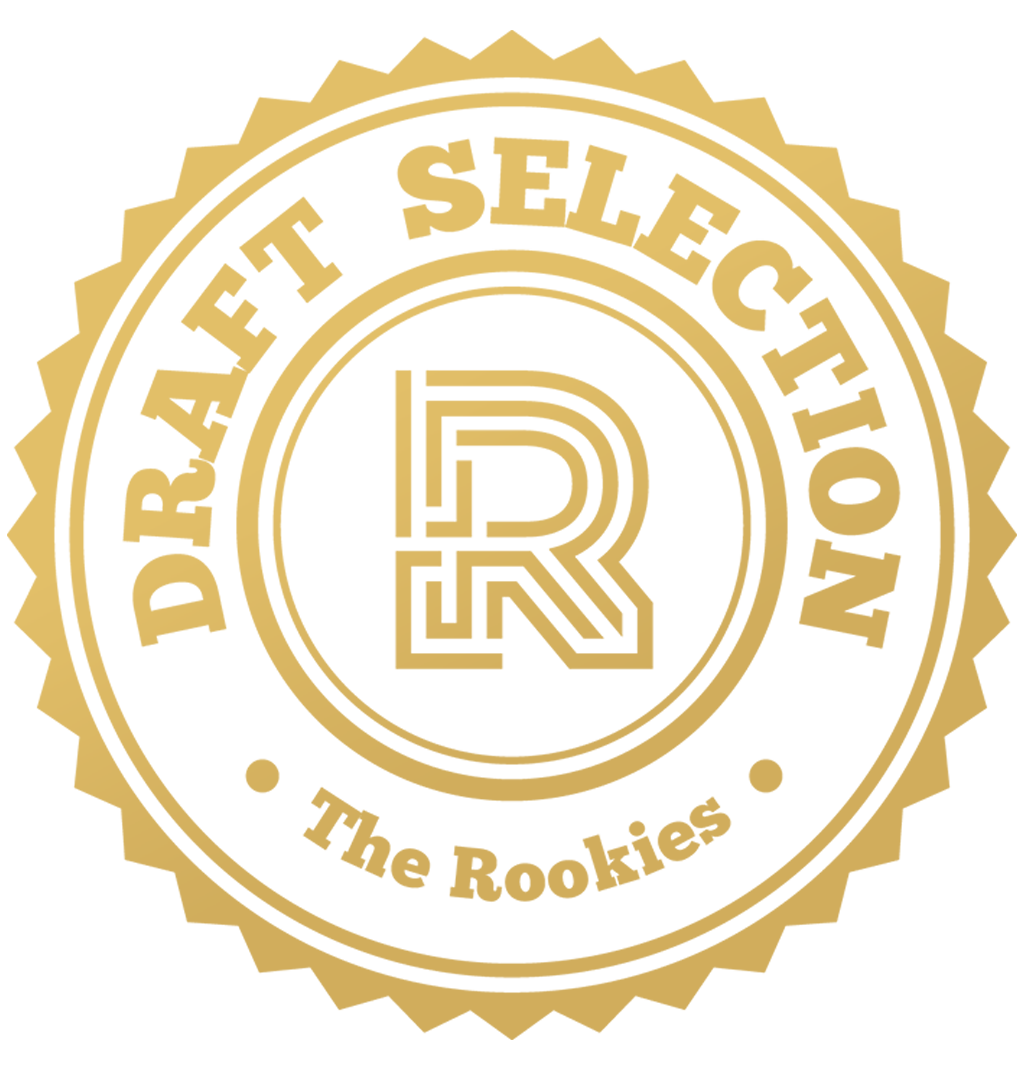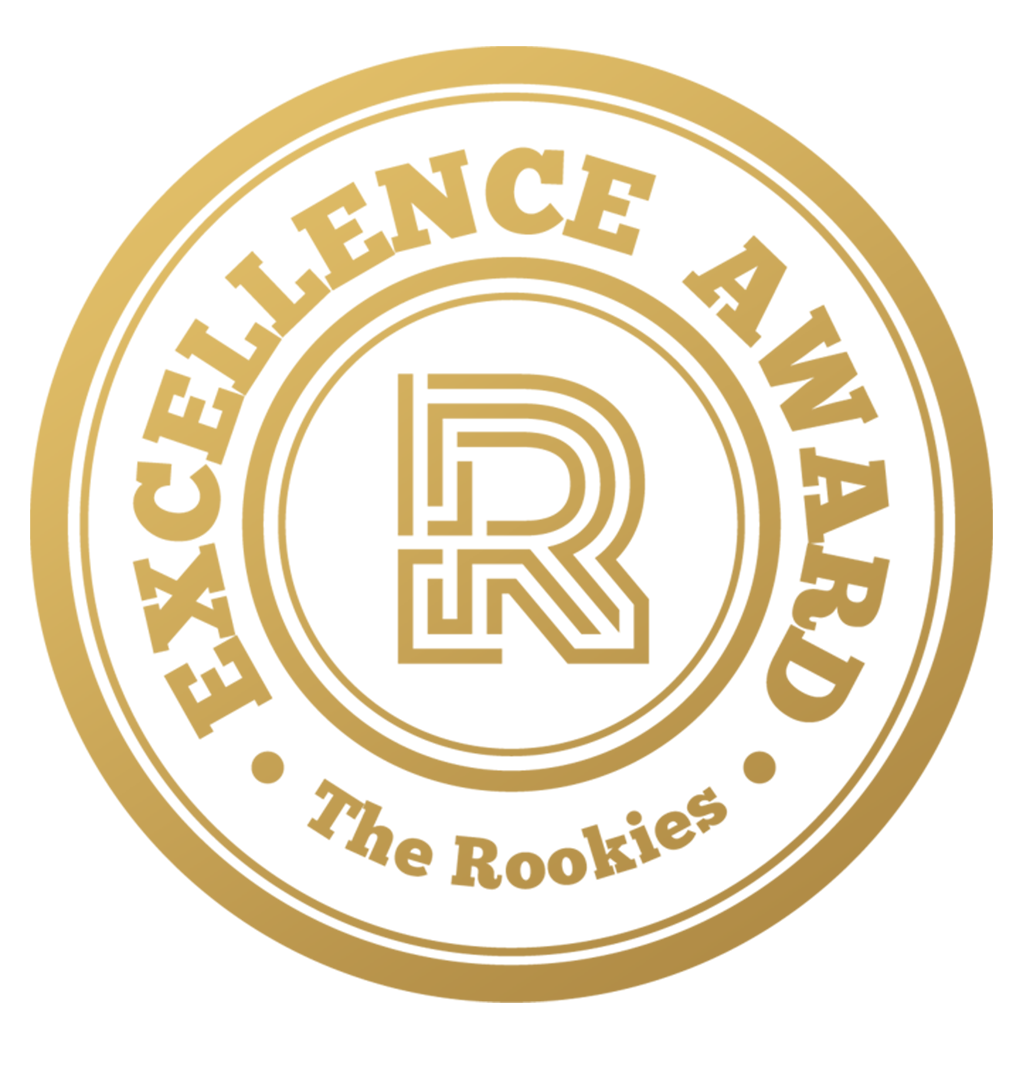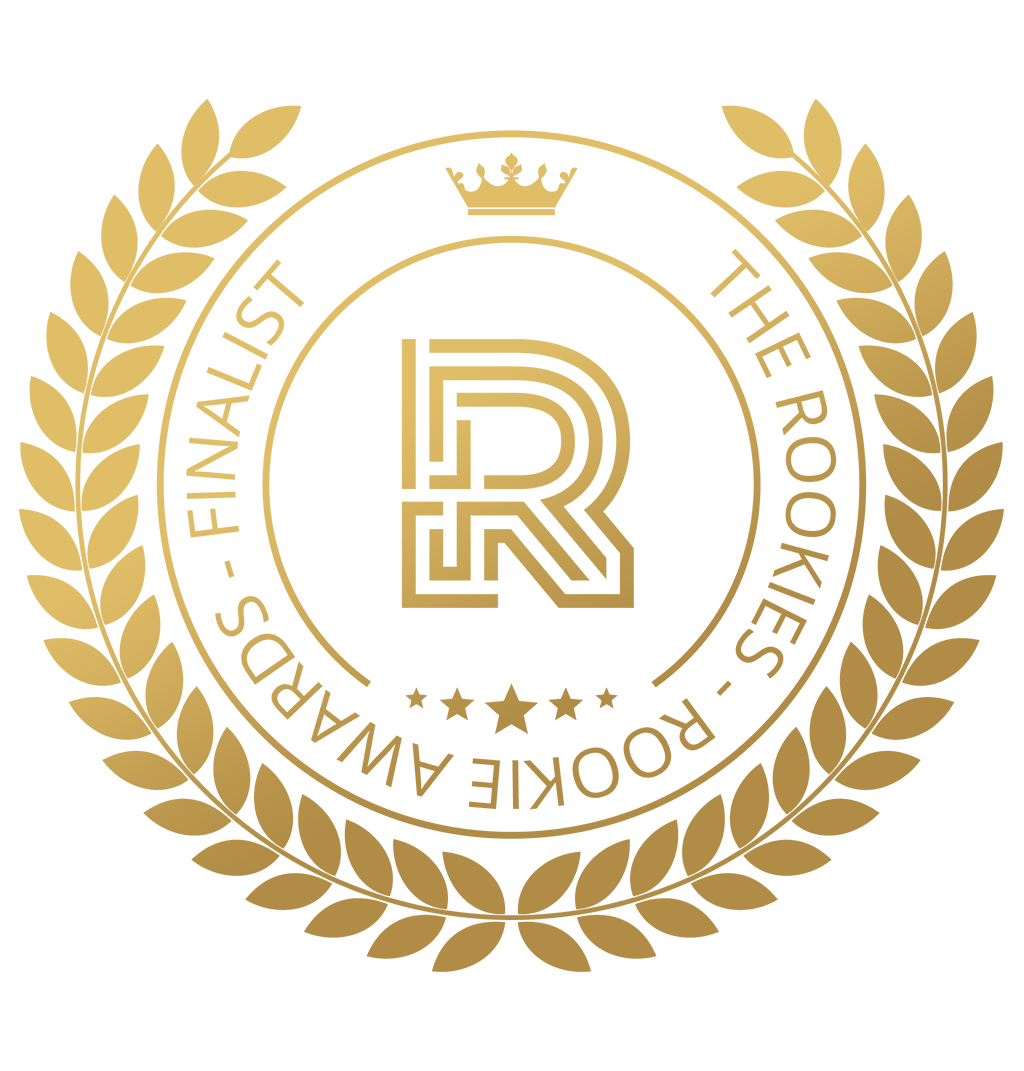 by adamlancaster on 26 May 2020 for Rookie Awards 2020
Here is a series of projects carried out whilst studying my MA in Architectural Visualisation - University of Kent.
Round of applause for our sponsors
What was // Cincinnati Library (1874-1955)
The "Old Main" library, built 1874 by Architect J.W. McLaughlin, was once one of Cincinnati's most stunning buildings… and one of the country's most beautiful public libraries. Now it's a parking garage. The building, which was located in Downtown Cincinnati at 629 Vine St. - just a few blocks from the current Main Library - was demolished in 1955.
What is // Outhouse (2015)

Outhouse (2015) by Architects Loyn + Co is a purpose-designed, highly sustainable site-specific live-work home for two artists, constructed as a replacement dwelling in a remote location within the Forest of Dean. The site lies in a sensitive rural location and comprises 4 acres on a south-facing gently sloping, wooded hillside. Winner of the BBC's Peoples vote for the RIBA Stirling Prize Shortlisted for the RIBA House of the Year.
What has never been // Interstellar (2014)

Taking inspiration from Christopher Nolans Interstellar, this project is an adaptation of the Cooper Station, a centrifugal spaceship, spinning on its axis, creating artificial gravity. The conceptual idea behind this project explores the notion of transporting current habitats of earth to a new celestial exoplanet, recognising the various extremes of earth, creating a broad and varied habital range, with the hopes that at least one ecosystem will adapt to its new home.
Thank you for taking the time to look at my submission!
---