Environmental work 2019-2020 ~ Rigole Maxime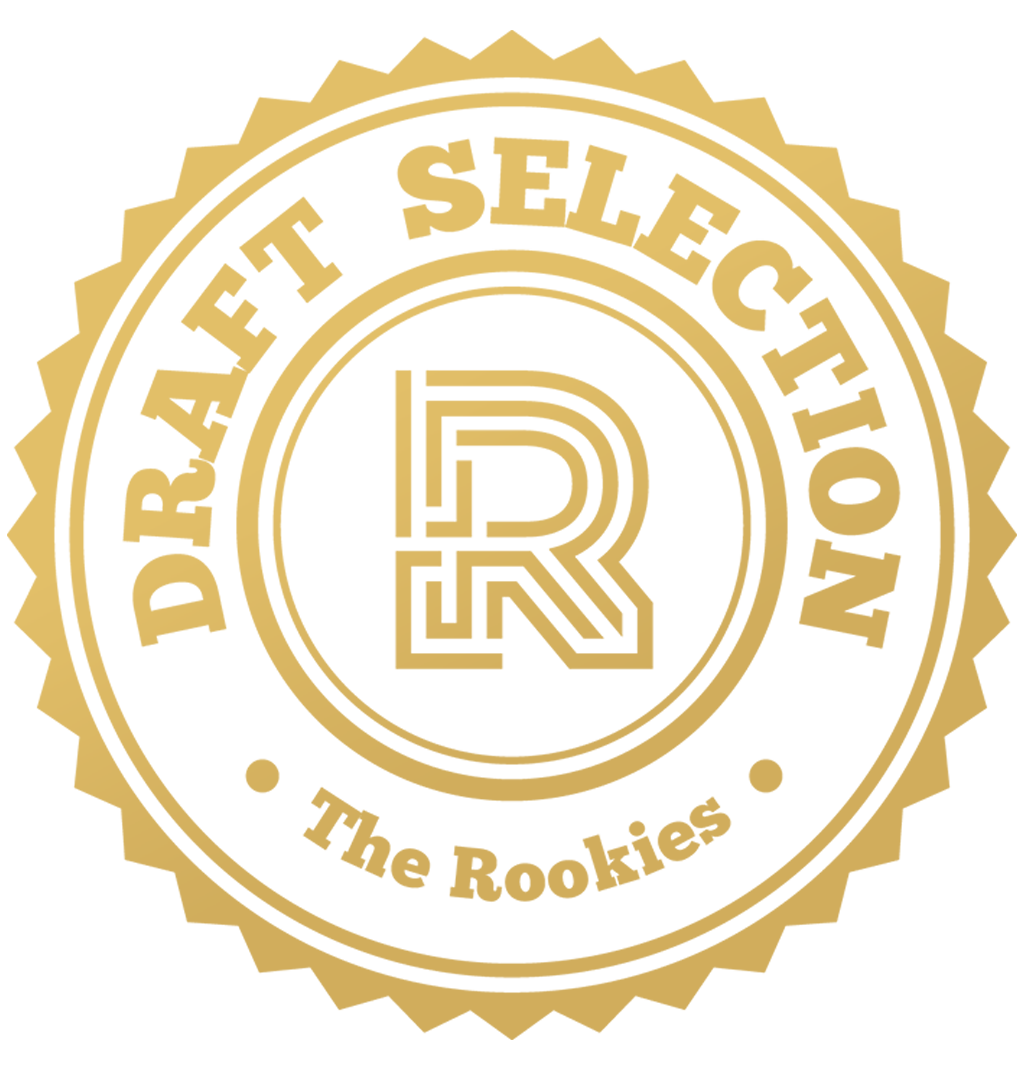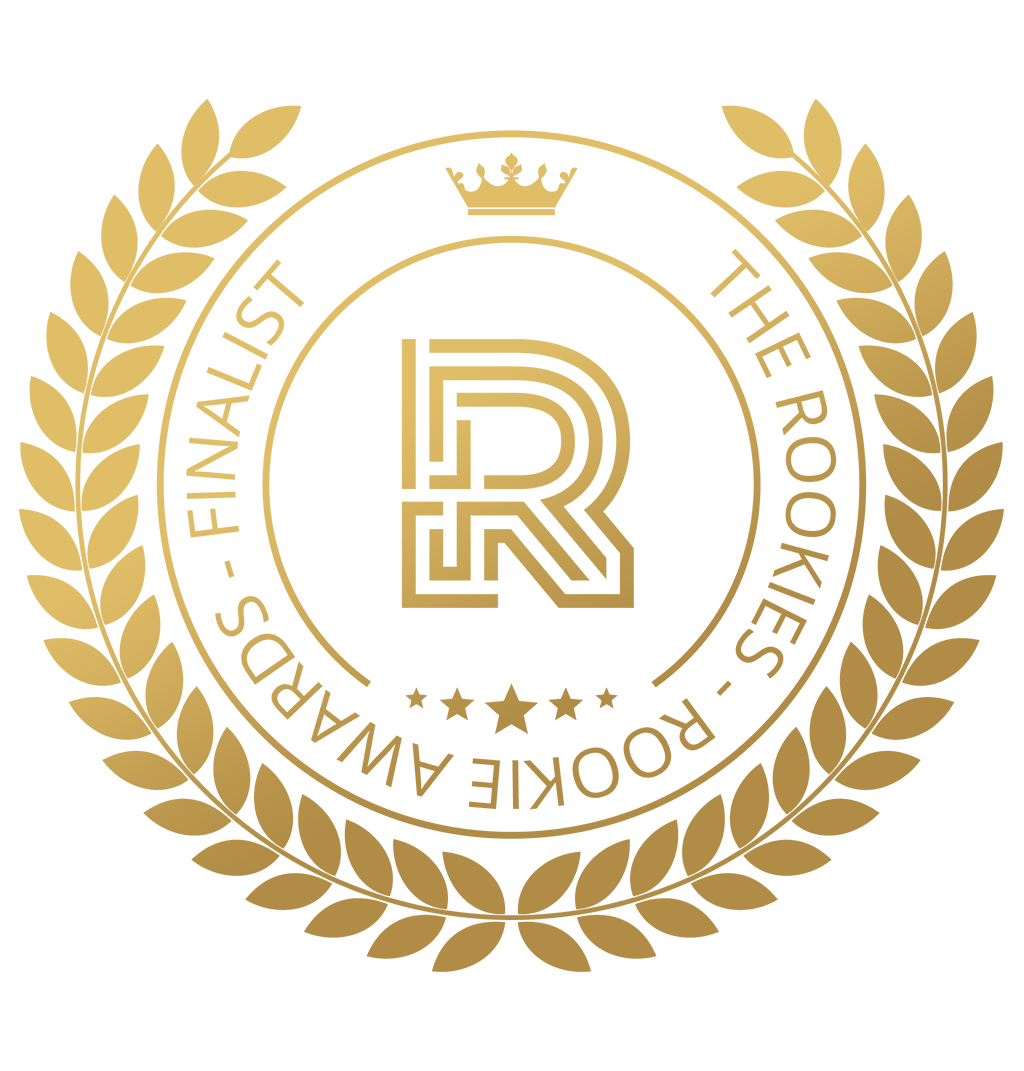 by maximerigole on 25 May 2020 for Rookie Awards 2020
A collage of all the environments I made this schoolyear, I learned so many things and became a lot better than I had ever anticipated thanks to making these environments!
Round of applause for our sponsors
I created a whole bunch of environments this schoolyear, so I will go trough them cronologically and talk a little bit about all of them, already a big thanks to any who are interested in my entry and my work, and many thanks to all the people I met and that guided me on this exciting year of work!
[FAN ART] - Dwemer Corridor
I am a massive fan of anything precursor or ancient forgotten civs in games, and one of my favorites is the Dwemer race in the "Elder Scrolls" series, I set about recreating a concept art of the Elder Scrolls Online.
Props made in 3dsMax and textured in substance painter, all hallway elements are made on a trim texture created in substance designer.
Ambushed - ww2 environment
Another one of my interests is the second world war, I initially wanted to model a Flak cannon, but after completing it I wanted to see how it matched up in an environment, the cannon was made over the span of 2 weeks, the environment was done quickly over the course of 3 days using assets i could find online.
This environment was made for my final exam of level decoration, sadly this was just after the rookies submissions of last year closed, so this year I included it in my entry. the environment was completely made out of assets found on the internet, and was a great exercise in learning to work with UE4 and substance designer, as this was one of the first times i made a material in that program.
Presentation video of the scene :
A big emphasis on the scene was to give it dynamic parts.
Substance designer textures made by me :
Twilight temple is the result of my graduation work in which I researched how to make plants adapt to light, in this scene a player can run around with a flashlight and shine at the different vegetation around him/her, the plants will blend in texture and shy away or go towards the player, I also looked into spline based meshes and generated roots using splines in blueprint that optionally stick to surfaces around them.
Video of the scene in action :
I spent 4 weeks making the plants react to light before spending another 2 weeks making all the art, due to time shortage everything is made by myself except for the rock models and the ground texture.
how I set up the plants to react to light in short :
I also got the amazing opportunity to write an article explaining the scene and how it works in depth by both "Experience Points" and "80LVL" and thank them once more for the honor!
And finally, the environment I finished only just in time for the rookie awards this year, valley of the pale lady was something I really wanted to make ever since playing "Sekiro : Shadows die Twice", set in Feudal Japan.
I started working on it part time over the weekend and after work during the week at the end of march, everything is made by myself, texturing was done via adapting megascans and quixel mixer, an ideal way for me to try out the new program. I am very happy with the result, and I hope you are too!
Scene Presentation video :
Additional photos of the scene :
Foliage and structural assets :
pfhew, thats a long entry, I thank you ever so much for getting trough it, its been an interesting and tough year for all of us, stay safe! if you ever want to give feedback, or ask advice, or have a casual chat, feel free to contact me anywhere and anytime! Cheers!
---