Archviz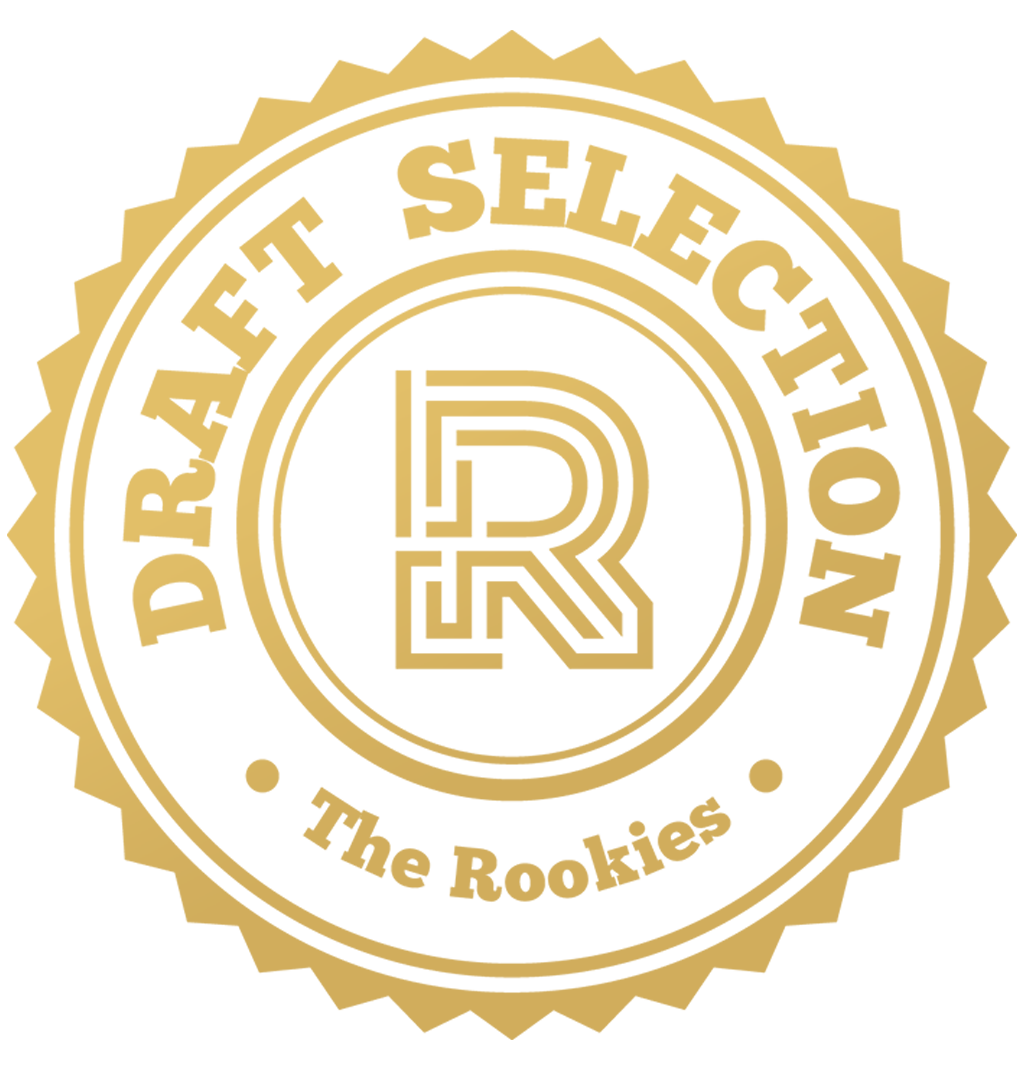 by likru on 24 May 2020 for Rookie Awards 2020
A smaller collection of what I've done during my second year as an archviz student.
Round of applause for our sponsors
EAST LONDON
This is an old school project that I got during my first year as an archviz student that I have now reworked with a new camera angle and changed mood. I received the buildings as a CAD model and imported them into 3ds Max.
I wanted to create a day of the early fall in East London before the colder weather hits the city.
INTERIOR
During my internship I've almost only worked with exteriors and Vray, so for my latest personal project I wanted to create an interior with Corona. The aim was to make a darker interior that were still inviting and snug.
Most part of the work was made in 3ds max and only minor changes were made in post production.
FAMILY VACATION
A personal project I did a while ago when all vacation plans where cancelled... I wanted to create a minimalistic hotel that where still inviting with a playful touch.
---