SmashOut : Arena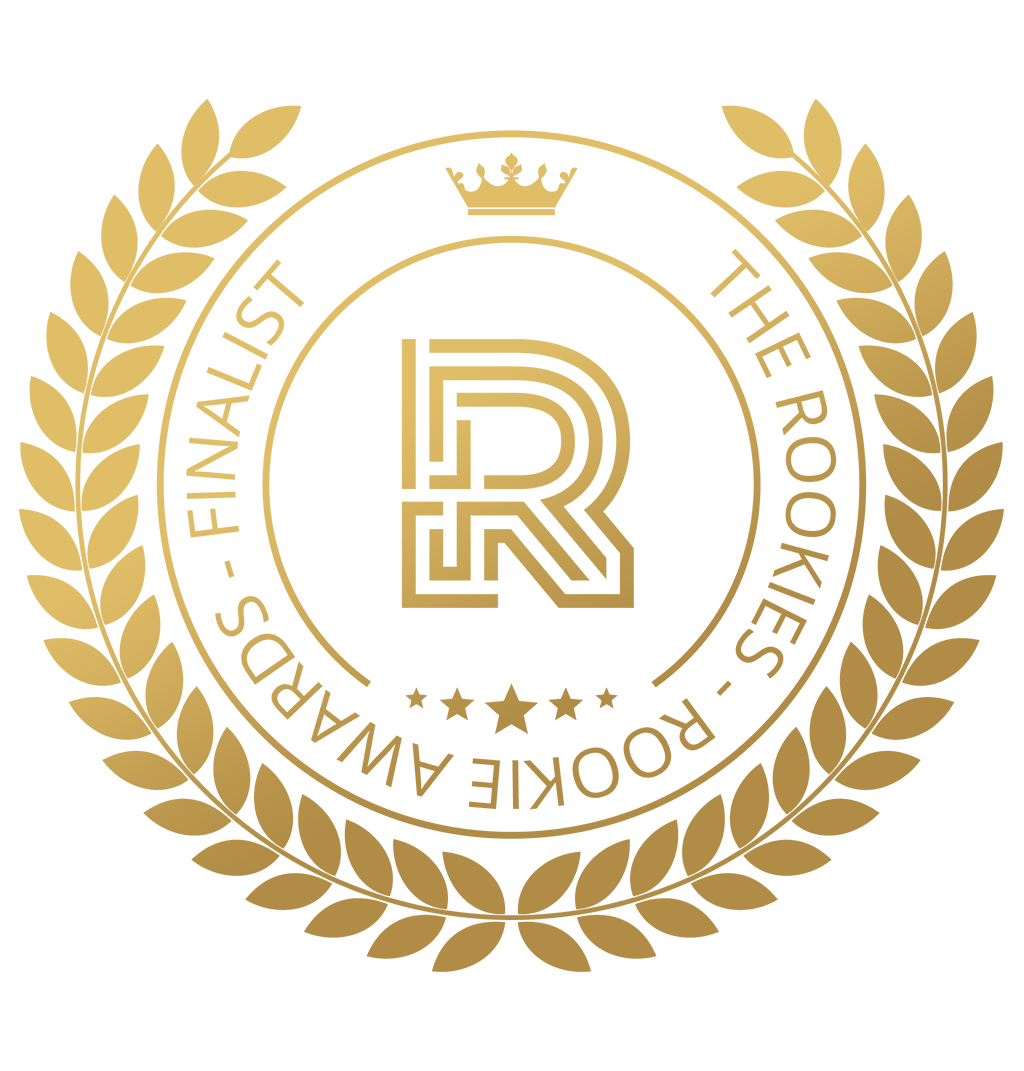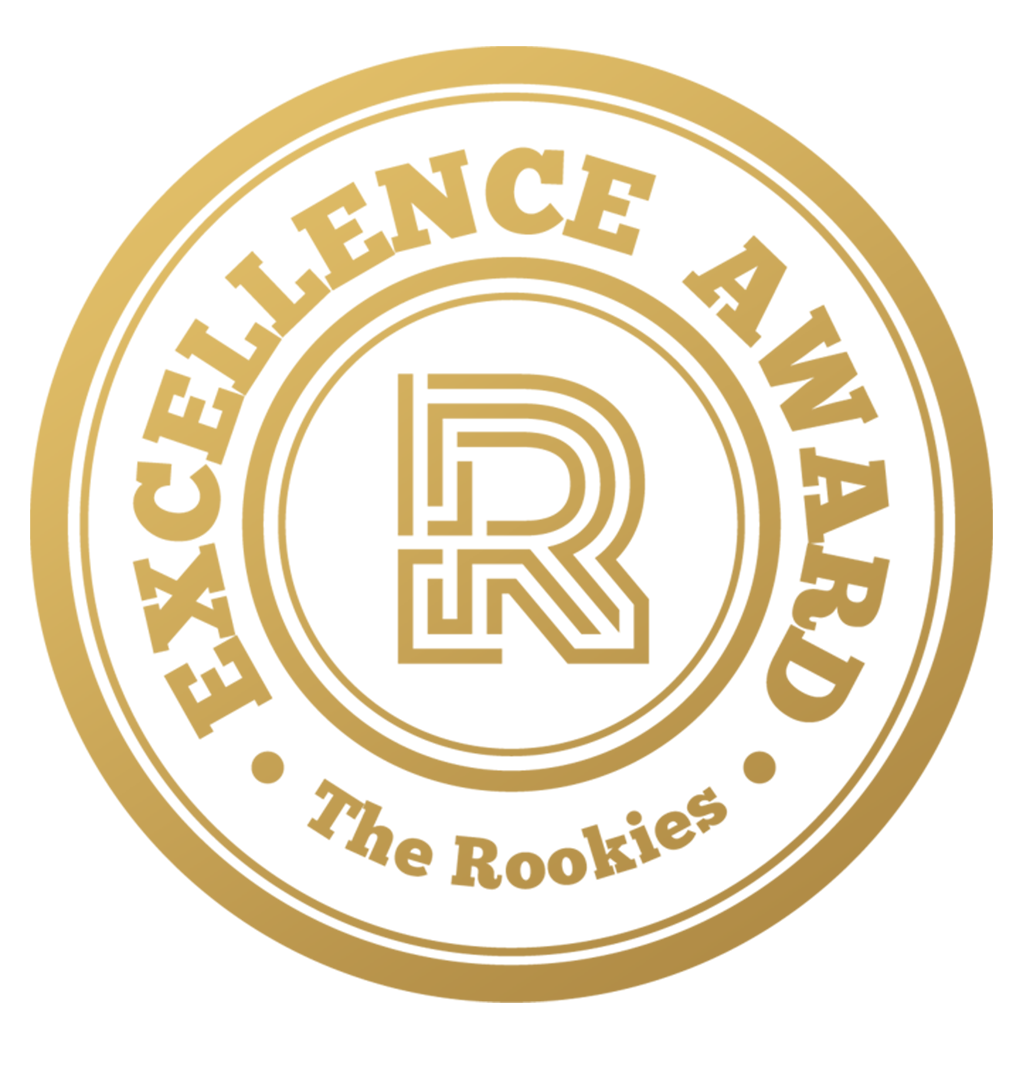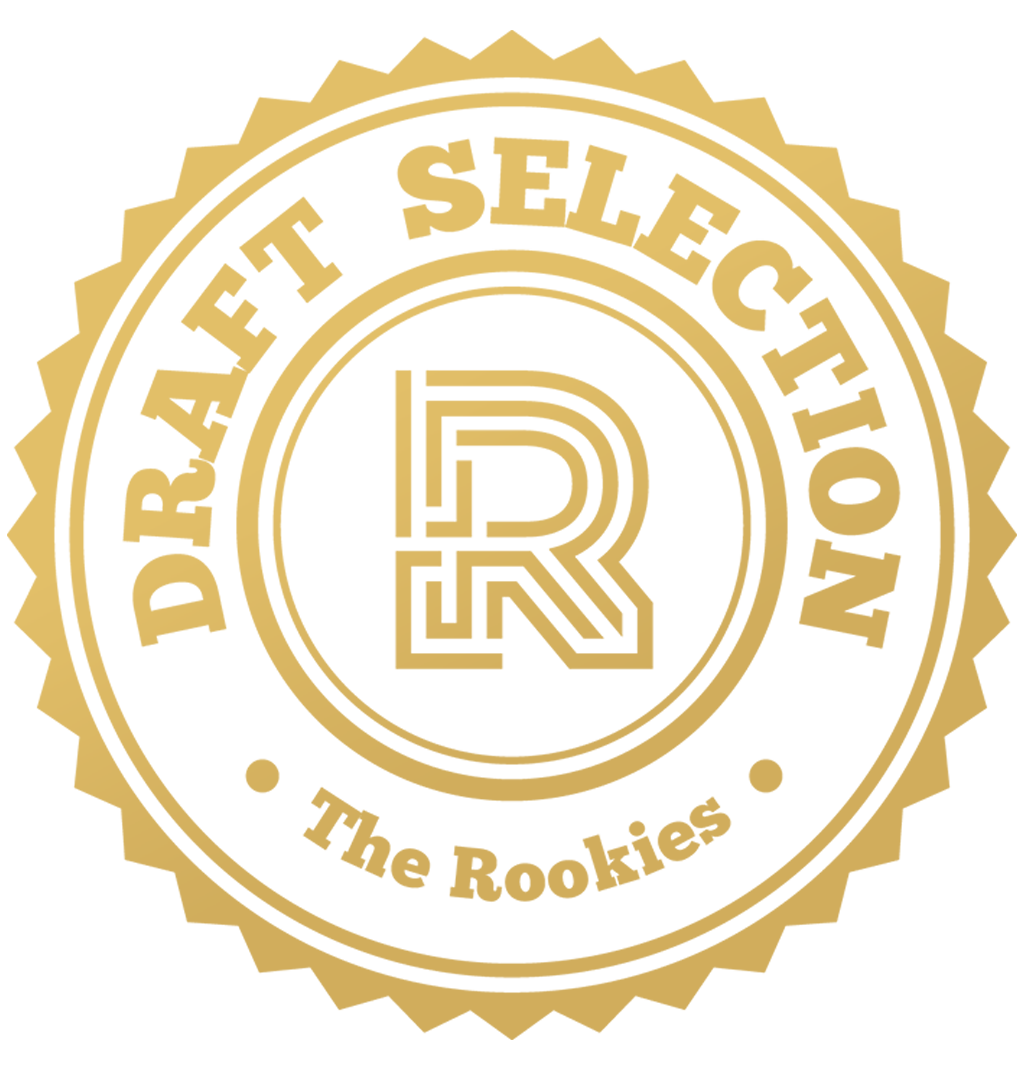 by wilhdurand on 9 May 2020 for Rookie Awards 2020
End project school in GameArt specialization @New3dge
Round of applause for our sponsors
Graduation project I did during my last specialization year @ NEW3DGE - PARIS
Realised with :
Wilhem Durand, 3D Animator - https://www.therookies.co/wilhdurand // https://www.artstation.com/wilh // https://vimeo.com/user28487629
Jerome Bascher, Character Artist - https://www.artstation.com/wody
Thomas Lafaurie-Bianchi, Character Artist - https://www.artstation.com/lbthomas
Gabriel Hanna, Environment Artist - https://www.artstation.com/gabh
SmashOut: Arena is a 3v3 ThirdPerson Sport/CaptureTheFlag type of Game. The point was to create a fake game, given that we had no devs in our team, making gameplay was not essential for us, instead we made a in-game trailer.
"Petite France" is the playing field of SmashOut: Arena. We chose Strasbourg (It's a French town in the region of Alsace ) as our reference. We really like the mix between rustic and sci-fi style and felt that it would be interesting to explore. The map is composed of two parts: the town where the champions spawn and the arena part where the orb is.
Overwatch was our Art direction

We started by defining the story and abilities of each character and then designing their shapes in relation to who they are and what they do. Then, we focused on the shapes more, so that their size is recognizable and unique.
It was the first time I was doing animation as I was more oriented to be an Environment/Props Artist. However, I wanted to try animation! So I was almost an autodidact on this project. I was responsible for rigging, skinning, animations, integrations of all characters, plus all the cameras and their animations present in the trailer. And I helped our environment artist with lots of props.
All animations have been done in 3ds Max with keyframes.
However, Gifs are not supporting on the website. I invite you to consult my artstation to see the animation gifs.
The essential thing with the animations was to bring life to the characters and give them a unique personality.
you can see in this Youtube link: the trailer + our presentation
---