Play by Play
The Sewers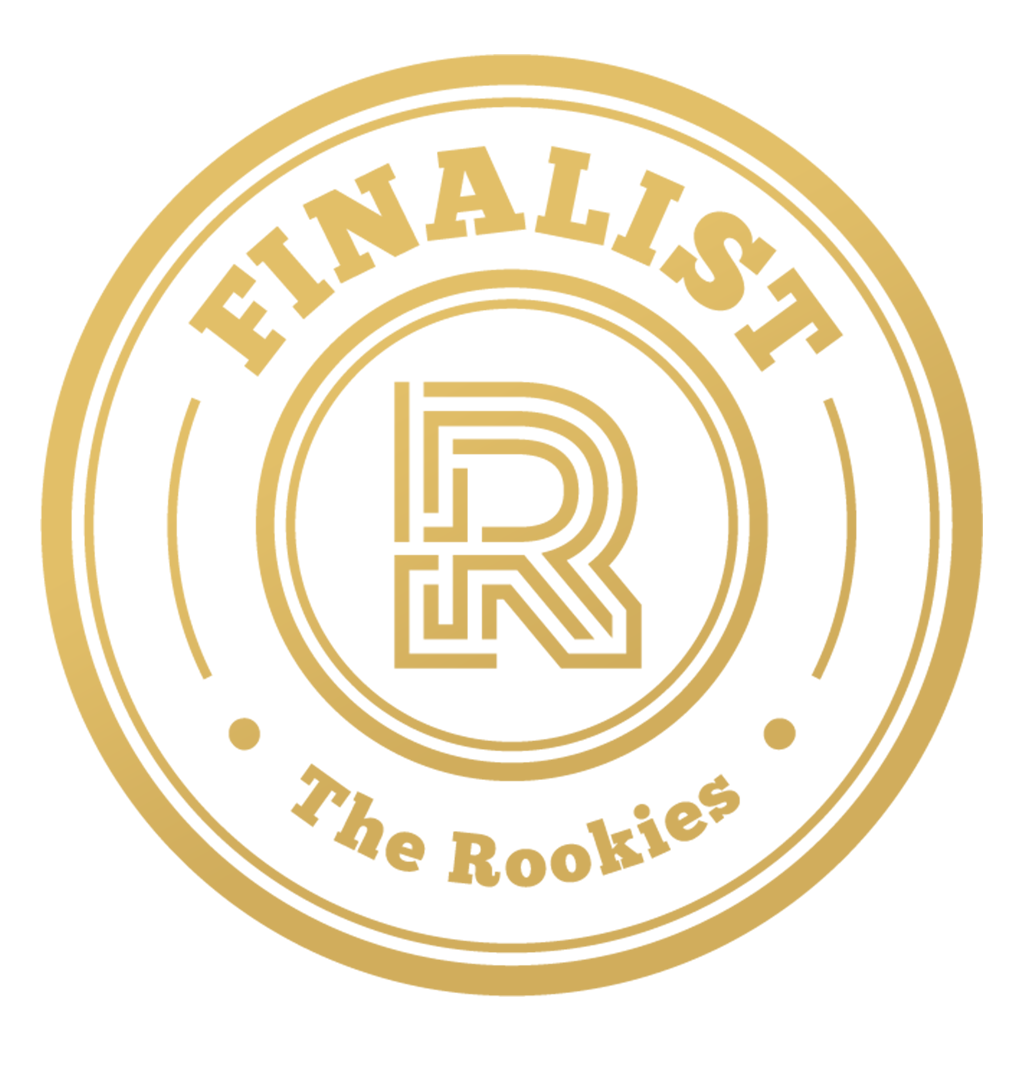 by fishmael on 28 Apr 2020 for Forbidden Lands, Fallen Empires and Ancient Guardians
My entry for the "Forbidden Lands, Fallen Empires and Ancient Guardians" contest.
Round of applause for our sponsors
---
Thumbnail with slight variations to get an idea of what I want
Sketch that I chose to have a better idea of what I wanted to make
I sculpted the assets in 3D Coat and then imported them to blender
The render in blender, the textures are from the blenderkit materials add on. They are temporary and just to guide me for the paintover.
I sculpted a rock and then reused it to make the cliff.
final version, i also decided to flip my image