Entry Bert Plasschaert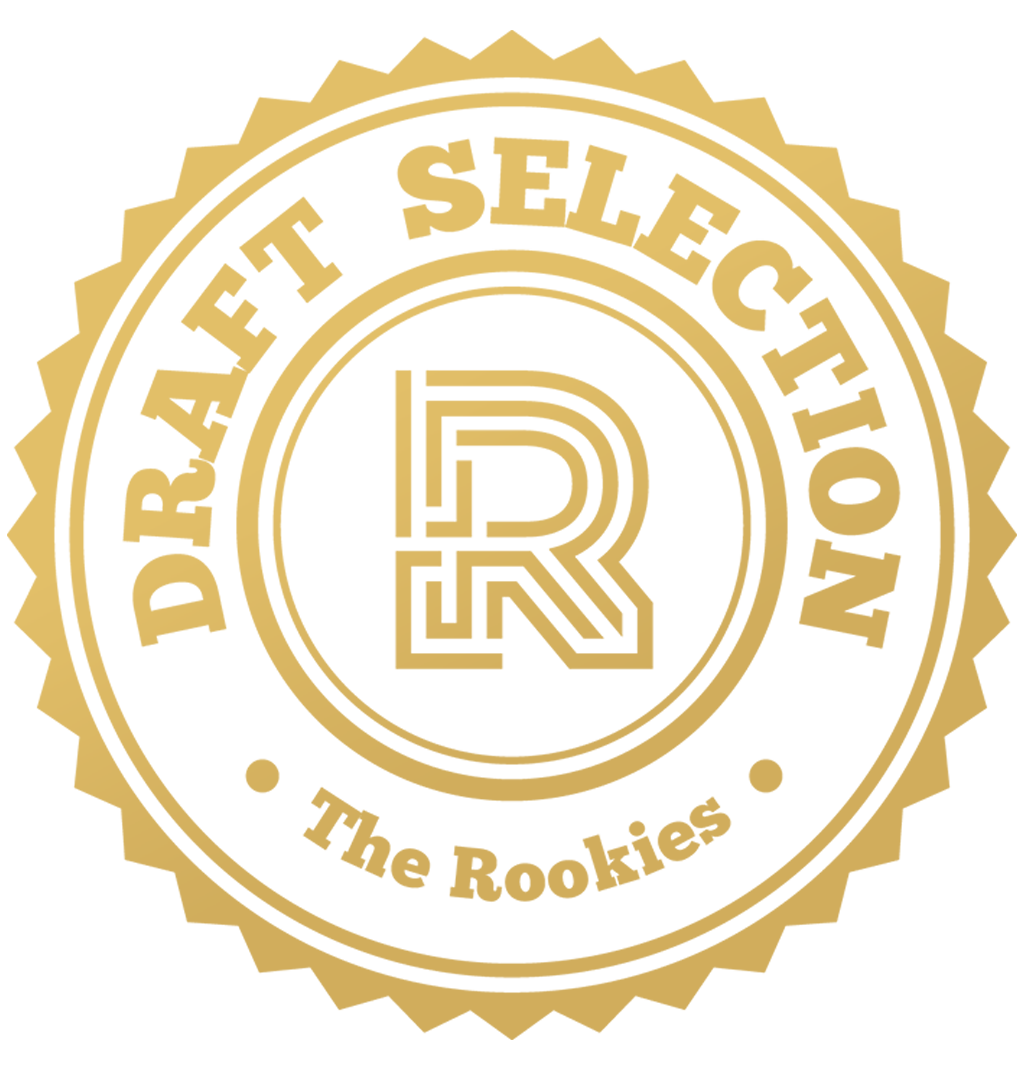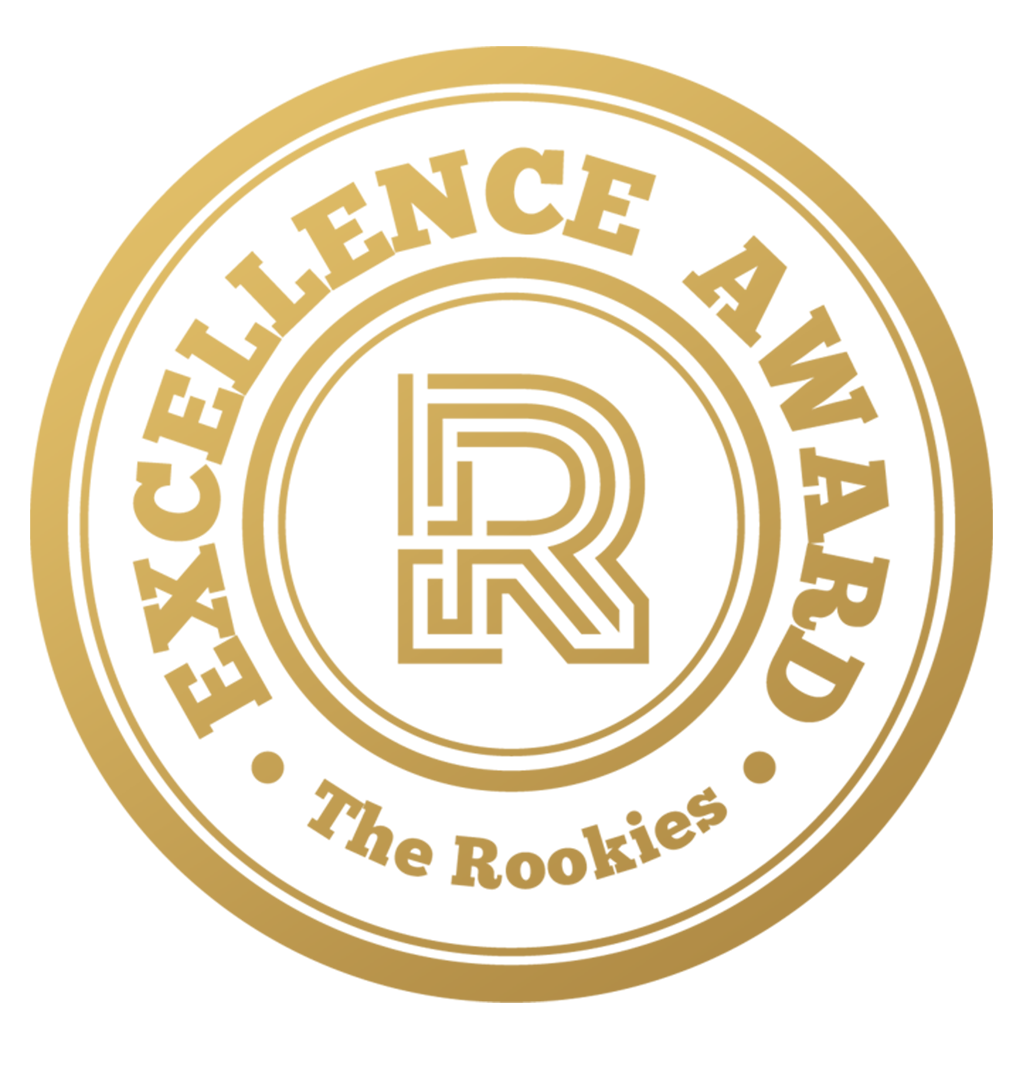 by bertplasschaert on 9 Apr 2020 for Rookie Awards 2020
In this overview I would like to share the projects I'm most proud of, ranging from Script to hard-surface game-ready assets and environment art. Hope you like it!
Round of applause for our sponsors
I made this FanArt of the Metal Flower after playing Horizon Zero Dawn. The game was so amazing I wanted to recreate something. These flowers can be found around the map and I just think they're beautiful!

There was not a single reference image of this object online. So I had to create my own. I went into foto mode and screen-captured the game, exported those frames into a 3d scan software and got an amazing result to use as reference :D

Full workflow and breakdown can be found on my Artstation:
https://www.artstation.com/artwork/A9Dd1X
This script was made for my graduation work, I wanted to extend and streamline the swatch texture pipeline.


Swatch textures are widely used across Indie and Mobile titles. They are cheap and extremely fast. As in every workflow, there are some downsides as well.
The main issue is managing all the swatches that you have created if not done correctly can cause slow iteration speeds.
This script solves all that. It automatically unwraps the selected poly's onto the selected or created swatch. Or use the automatic option where it calculates the light values 100% automatically!
It saves a database of every created swatch and updates the color in one click.
You can open the script within the Unreal Engine and update your texture Without going back into any secondary Program. This allows the user to update the textures in realtime, all with the performance and speed benefit of using swatch Textures.
This script has been used extensively during the development of our group project Rabbit Rampage.
https://www.therookies.co/projects/11894
This is still a WIP expect more updates coming soon!
Morphine spine injector

I did a Rookie blogpost about the workflow hacks and tricks I used creating this piece
Discover it here.
When nature wins
My first environment. Fully realtime in UE4.
I really had a great time working on this.
Kitchen visualization
One of my proudest works, fully realtime in UE4.
This was a challenge, but great practice to learn realtime baked lighting.
Porsche 930 Turbo
Aaah.. the Porsche, this was my highpoly final exam at my first year.
Making this made me really appreciate the details that go into classic sports cars.
Charge Battery
This was my introduction to baking normals, the PBR pipeline and the second time using Substance Painter. My first PBR object!

Thanks for checking out my work!
I hope you liked it as much as I enjoyed working on it.
Hopefully I see you again next year with even better work.
If you have any questions about my work or anything else, don't hesitate to contact me.
kind regards
Bert Plasschaert
---