Ellie Cooper - Concept Art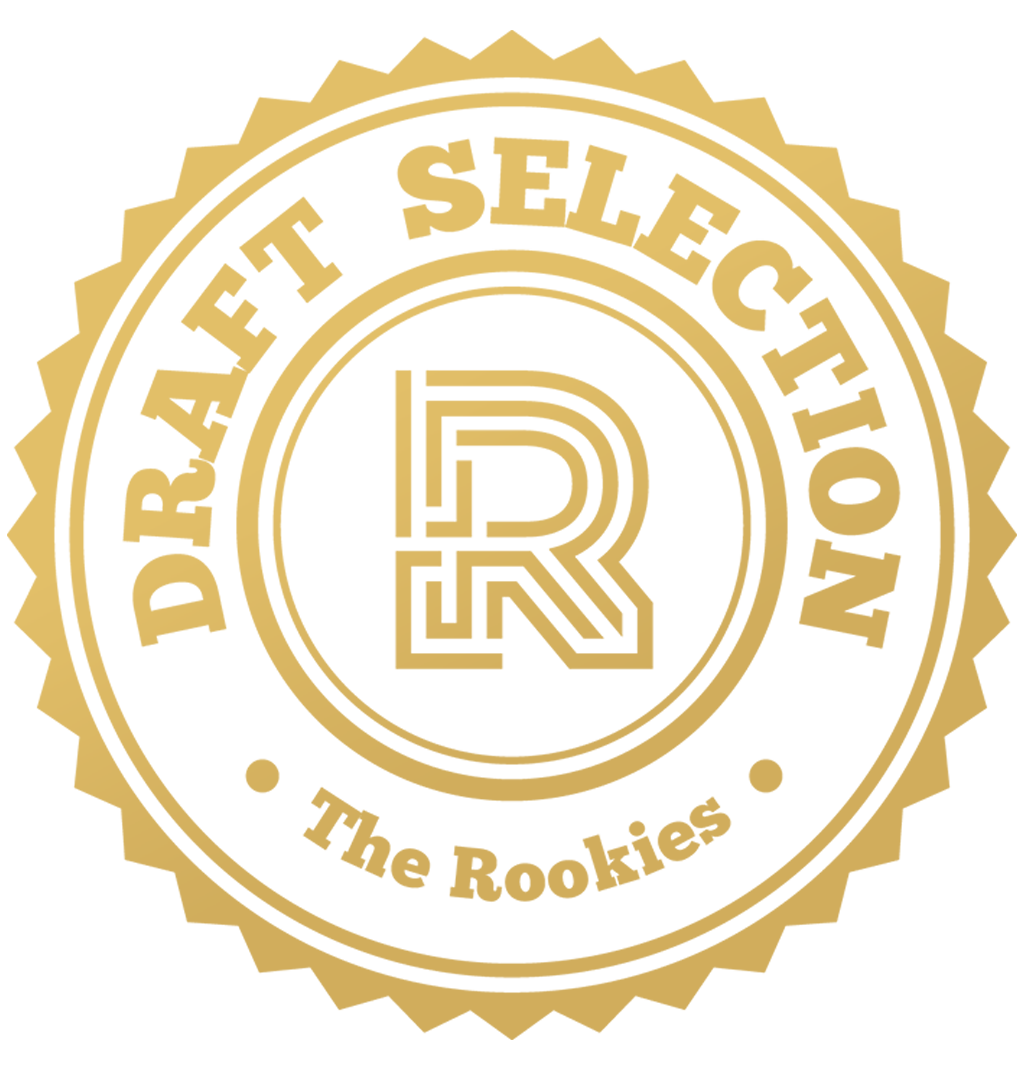 by elliecooper on 8 Mar 2020 for Rookie Awards 2020
Hello! My name is Ellie Cooper and I am a concept artist. I have begun to work freelance for the past couple of months: https://www.artstation.com/elliejcooper
Round of applause for our sponsors
The King's Return
A concept piece done for a brief about a city gate in an eastern, hot country where the gate is unfinished and being worked on. An entourage is entering the city with new "resources" such as slaves from a distant, conquered country, food stolen from the barns of hard working folk. The King returns victorious to finish his lifes work.
Above: Black and White sketches to work out how I would work the compositions and the layout of the gate. This was done using brushes made by myself that are made from photographs and old studies of mine.
In 3DCoat and Octane, I made and rendered out the scene to try to play with perspective and also sense of scale. This allowed me to speed up my workflow significantly and find the right angle. In the end I choose angle #9 to proceed.
Forgotten Satellite
A piece done when I did a mentorship with Philipp Dobrusin, the aim was to make an abandoned satellite and convey story and mood.
First I started with black and white sketches, trying to find the story and the angle. Eventually I chose the middle thumbnail to build the 3D from.
I use 3D to help to speed up my progress so I can accurately see how the lighting will work on certain materials, such as how it will scatter on the waves, and on metal.
The Burning
A project that a began as a way to practice keyframes and storytelling. I wanted to also improve my workflow and my knowledge of Octane. For this project, I used KitBash3D's Dark Fantasy Kitbash set and I modelled the Dragon myself in ZBrush while everything was assembled in Octane.
In the beginning I sketched out Dragon ideas to help me find the best idea. In the end I decided to combine #3 and #6.
Above is the Turntable of the dragon I made in ZBrush for the project. I wanted to be able to pose the creature and find angles effectively and consistently. In the end I split parts of the Dragons body apart so I could effectively pose it in Octane.
The Duat
Recently I had been reading about Egyptian Mythology, I was particularly inspired by 'The Duat' which is the underworld. In this underworld the dead must travel to get to the final destination of rest but the journey is treacherous with demons and other creatures. While it is in the desert, a lot of the existing structures in the human world are now fantastical and odd such as trees made of marble, or lakes of stars. This was my own take.
I use 3D that I created using Blender and 3DCoat and rendered in Octane to create a good base to work from. Even though the piece changes from the original 3D render, it still helps me to cut the time down and get an accurate base to work on.
---