Play by Play
Gipsy - RobotChallenger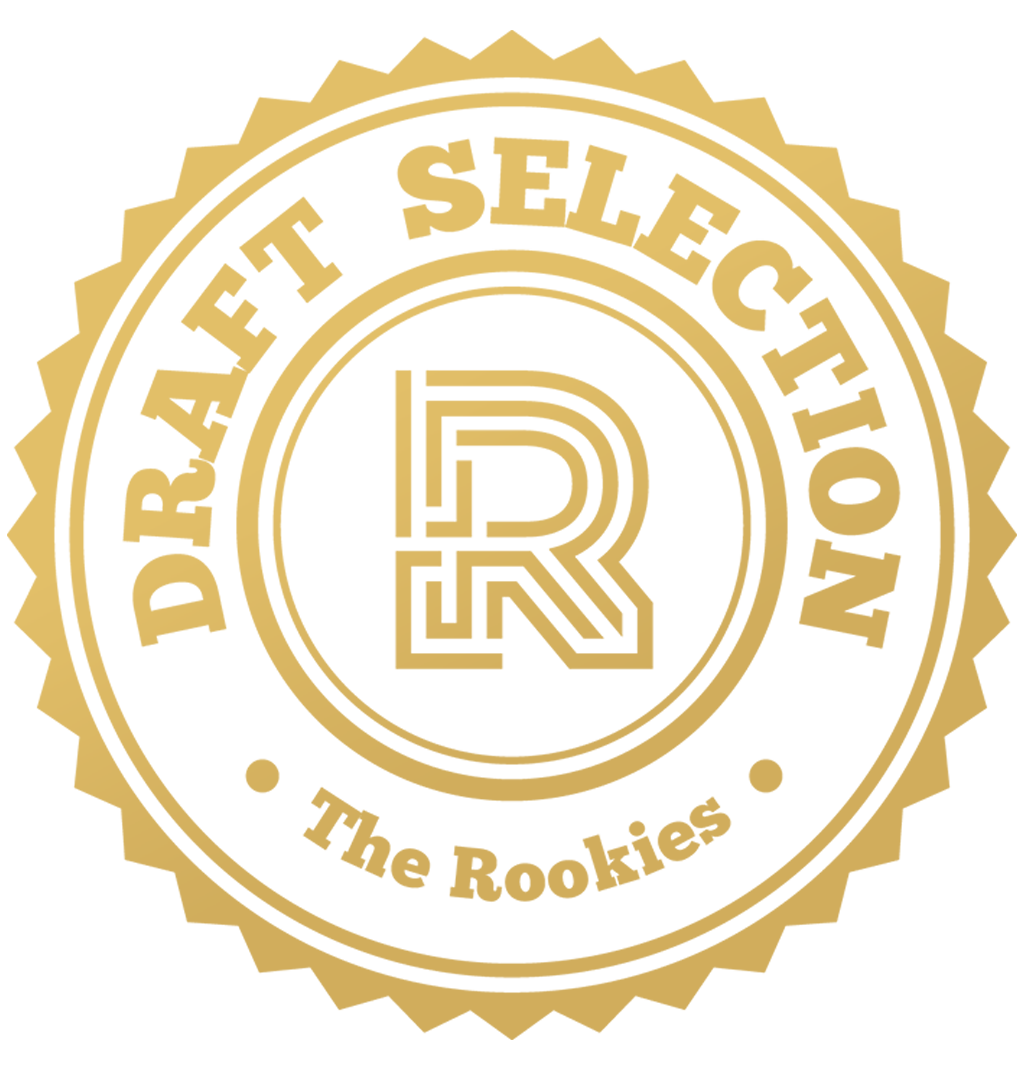 by Gian9912 on 24 Nov 2022 for Adobe Substance 3D - Robot Challenge
This is my first challenge, which I took Gipsy Danger, I hope you like it
Round of applause for our sponsors
I did the texturing in 3D substance Painter, Here is a sample of the work
---
Well, I will present my work for the robot challenge, I modeled the gypsy danger robot from the movie Pacific Rim.
I feel horrible for not being able to make it cartoonish, I hope it's a good project since it's my first challenge.
I am happy with the progress after several weeks, and I hope to have the final render tomorrow.
I started modeling the head or helmet, on November 5, here the whole modeling journey began
After 2 weeks I managed to finish the chest and back, where I already saw the result of the robot and I began to like the design.

Continuing after a week I finished his arm and hand, in the render I had an error with the mesh which I solved.

Yesterday I finished with the modeling of the leg and foot.
I did a test with an arnold base material and basic lighting, to see the design of the robot.
Today I am with the mapping and texturing, to have the final render tomorrow.
In any case, I feel that the robot does not meet the specifications of the challenge, but I would like to publish it.