CRISPY - Student Animated Short film - Mopa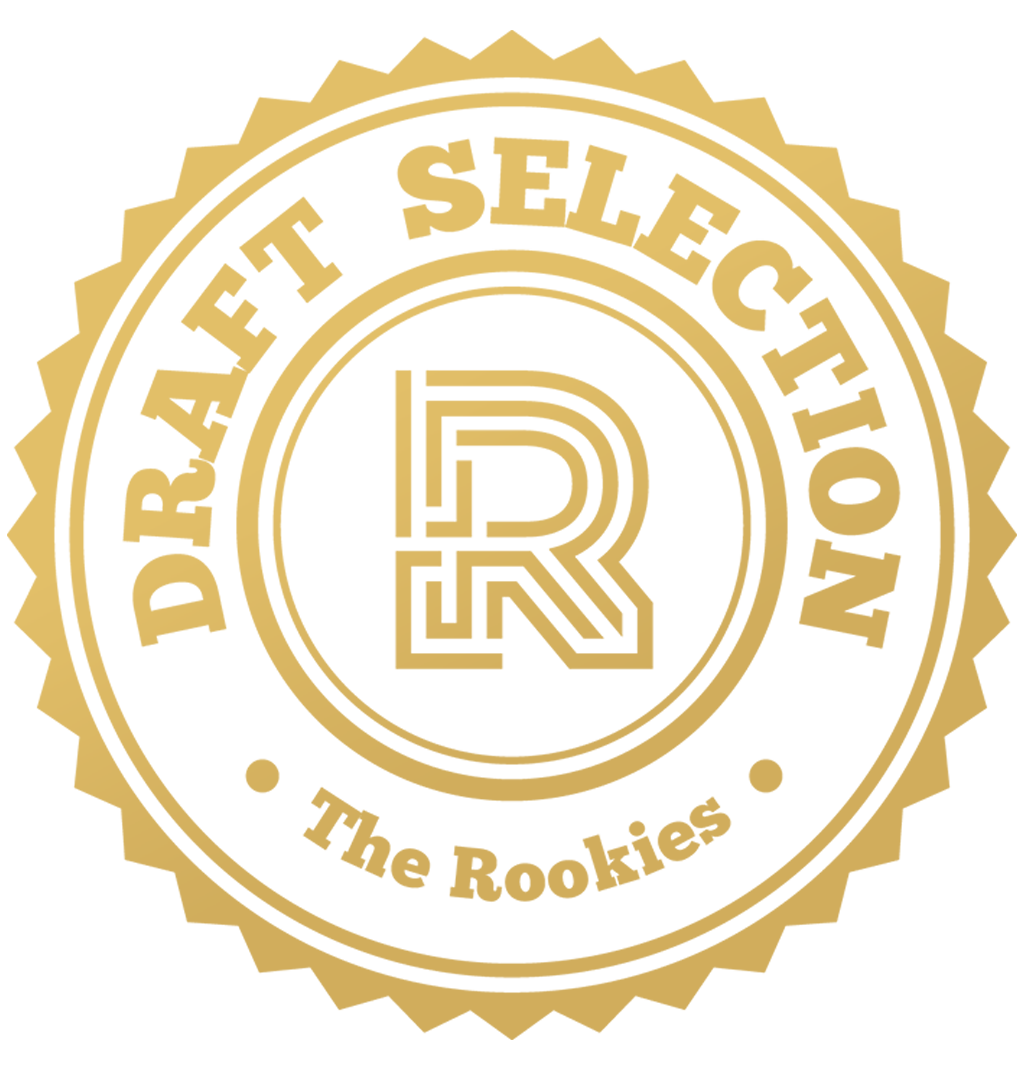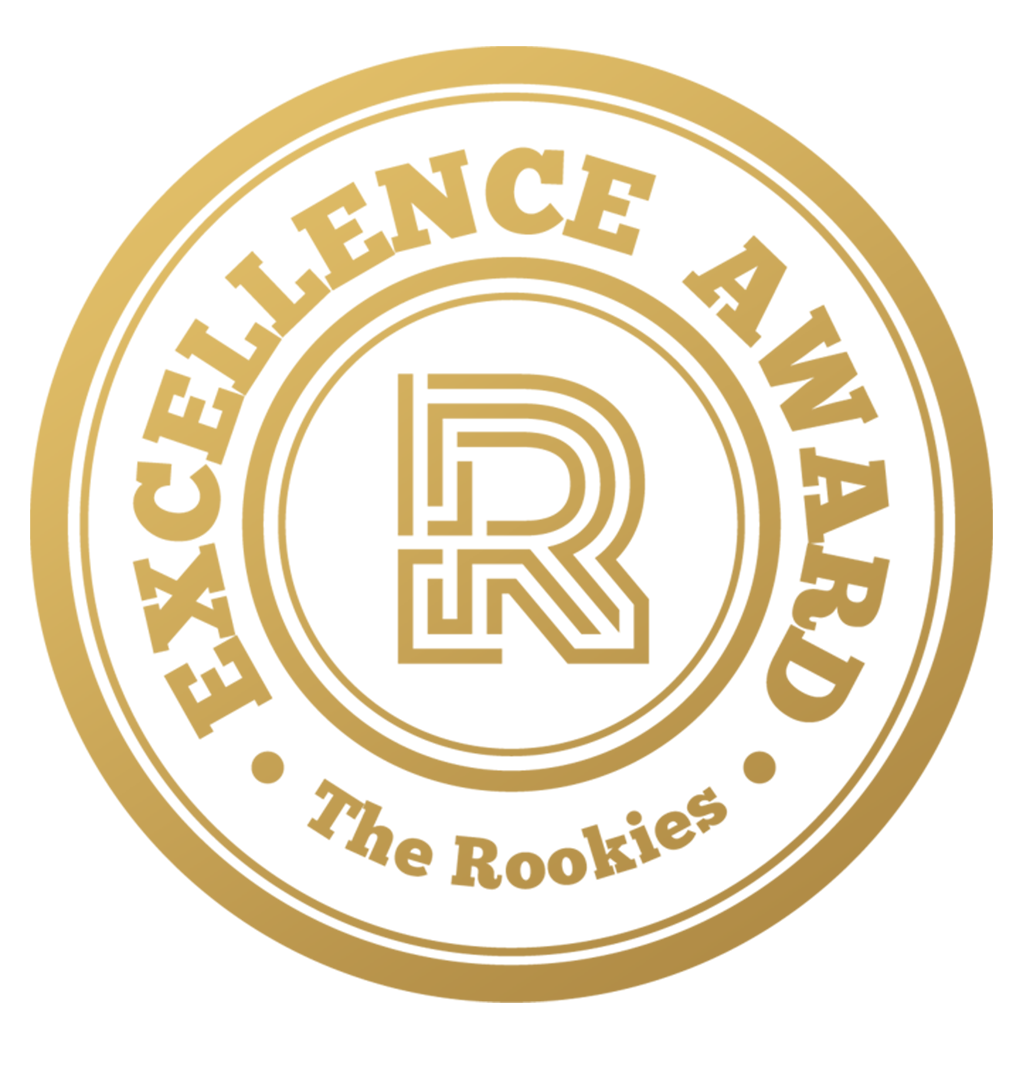 by Gabrielsanayeh and quentindevred on 1 Jun 2022 for Rookie Awards 2022
Cramped in its original shell, a hermit crab chooses a conical chip for new habitat.
Round of applause for our sponsors
Hello guys
For The Rookie 2022 I'm happy to present you a short film I Co-Directed with Olivia Hayward, Pierre Tiraboschi, Quentin Devred and Celia Delsaut
We had so much fun with this baby ! The theme was : Shape and Space
With Olivia Hayward and Pierre Tiraboschi we worked on the "Pictures", Celia and Quentin on the Animation
An amazing work on the Sand and it's simulation for Pierre
Lighting, environment and also Modeling For Olivia
Quentin did an amazing job in creating the rig and in animating both characters
Celia made a perfect animation for our characters and we can thank her for the whole organization
And for myself Modeling, Surfacing and environment
We used Maya and Z brush for the modeling, Substance painter for the surfacing, The sand and its simulation were made on Houdini.
Simulating the sand was quite a challenge to overcome, we had to optimize everything so that Maya could run smoothly
Render with Arnold
Another Challenge was to make two Hermit crab of the same species but at the same time different enough to understand who they are
I hope you like it
The Character I modeled and surfaced
This Character was Modeled and surfaced by Olivia
The Shell made by Pierre and Surface by me
The Beak was made by Pierre and Surfaced by me
---