Curse of the Pyramid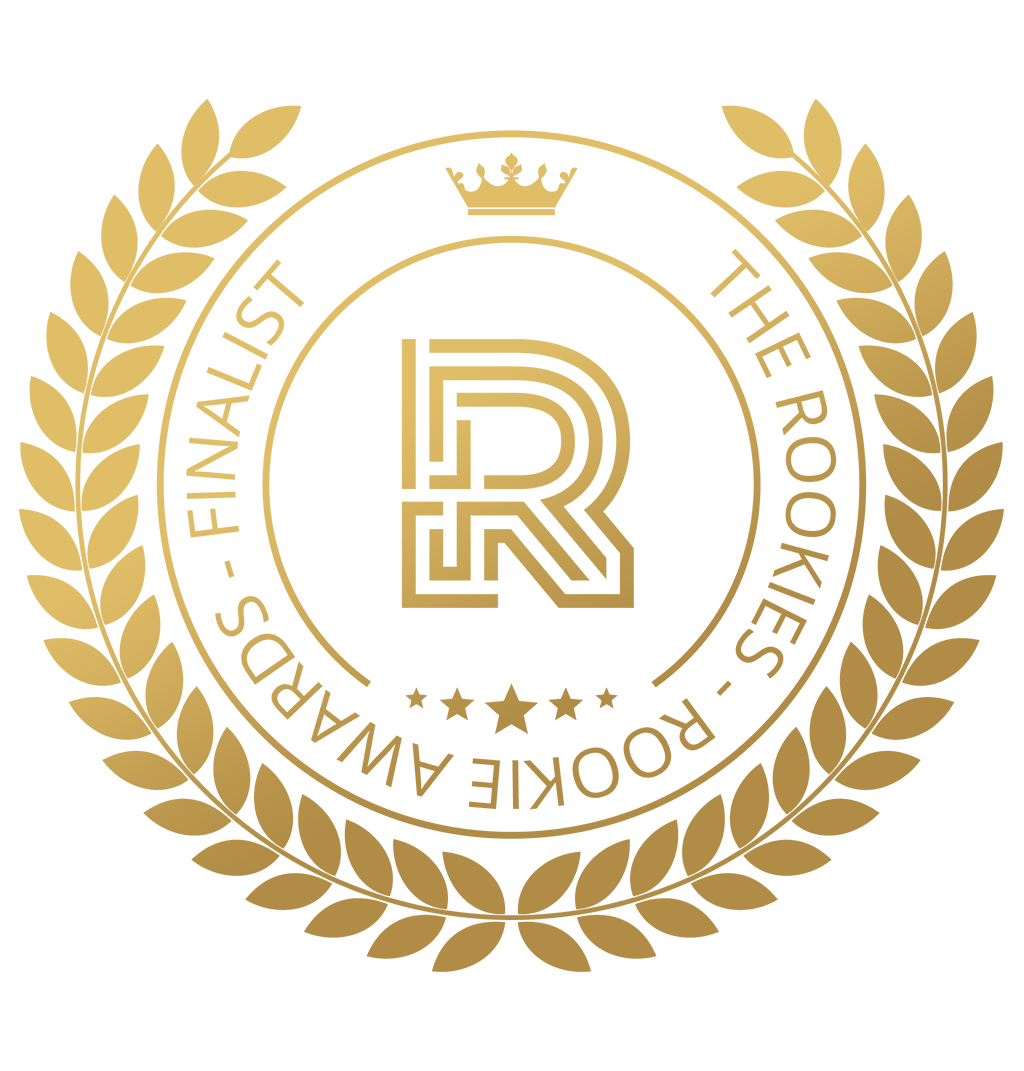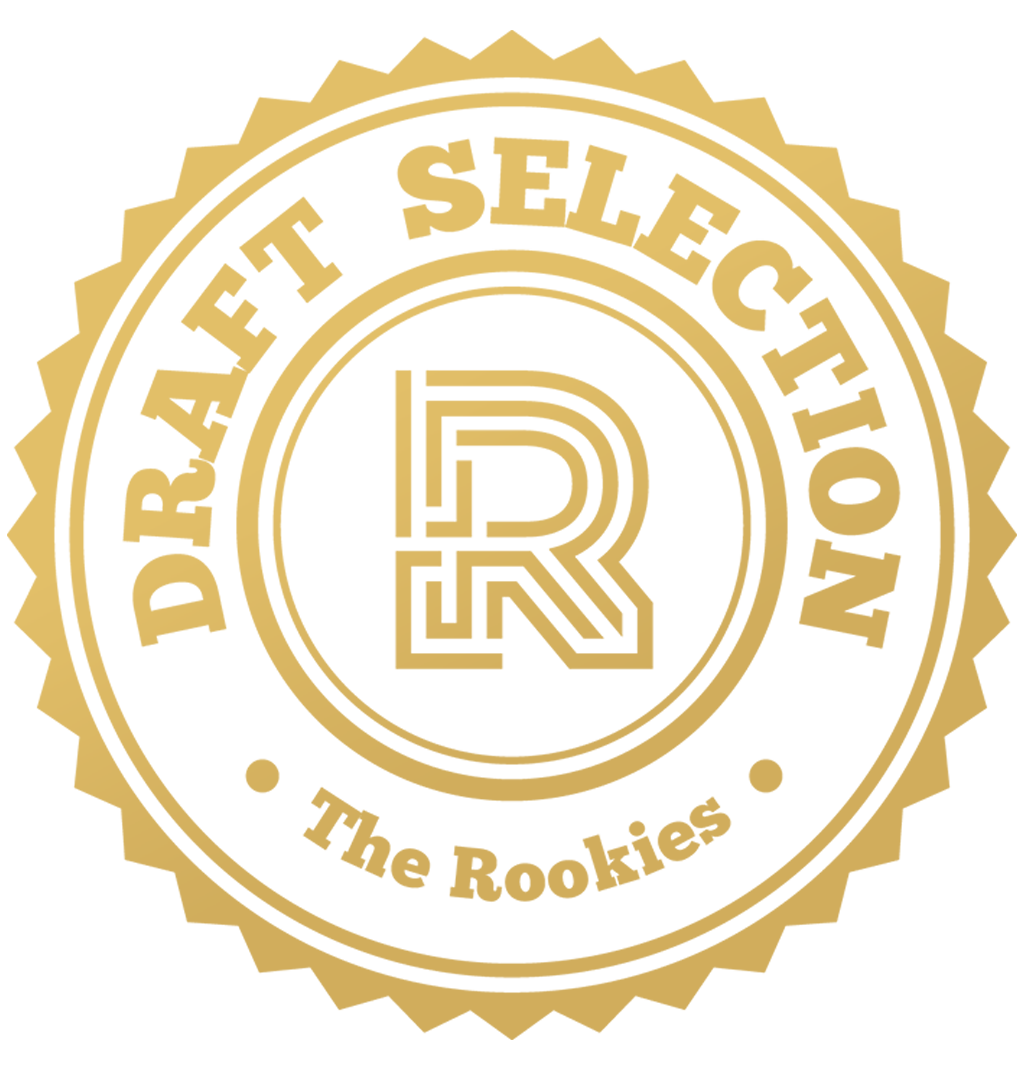 by SilkevdSmissen and StevenSerraMock on 31 May 2022 for Rookie Awards 2022
In less than 2 months the team around Steven Serra Mock created this single-player hack and slash, dungeon crawler, bullet hell roguelike in an Egyptian desert setting in Unreal Engine 4.27
Round of applause for our sponsors
Curse Of The Pyramid is a single-player hack and slash, dungeon crawler, bullet hell roguelike with a unique twist: Soul Mode.
In Soul Mode you play as the soul version of yourself, not only having access to a different ability set but also you are able to interact with special gameplay elements. As the enemies are making also use of this system, you have to make quick decisions in your fighting style to make it out of every room alive.
You can download the game here: https://gomorrah-dotd.itch.io/curse-of-the-pyramid
This project was developed in less than two months by a group of five students for the course "Group Projects" at Howest - Digital Arts and Entertainment (DAE).

The five students are:
Steven Serra Mock had the idea for the game and directed the team. Furthermore, he did the vision keeping and was the main writer for the game design. On top of that, he did lookDev, technical art, character art, VFX, SFX and Soundtrack-Composition as well as implementation.
His artstation: https://www.artstation.com/gomorrahdotd
Silke Van Der Smissen was the driving force for creating the environments and props. She also did lookdev, technical art mostly in form of building and refining shaders and lighting.
Her artstation: https://www.artstation.com/silkevandersmissen

Bente Schoone breathed life into all characters via rigging and animation. She also did character art and helped Silke out with making additional props. She took care of the UI graphics and also rolled the camera for the cutscenes.
Her artstation: https://www.artstation.com/bentehuhh

Judith Verdonck worked as a gameplay programmer in making everything you see on-screen work. Additionally, she worked on the enemy A.I. and helped optimise the game.
Her portfolio: https://judithverdonckjv.github.io/PortfolioJudithVerdonck/
Enrique Brossé worked on the back-end of the game, for example, the semi-procedural dungeon generation. He build tools that helped the team create the result you can play today. Enrique also did optimization.
His portfolio: https://enriquebrosse.myportfolio.com/work
Here are some behind the scenes work together with an excerpt from the art bible and the game design document
---